Nexcess Knowledge Base
Do you say to yourself often, "I want to transfer my Wix website to a better platform?" As you advance, Wix has many limitations. Avoid them by moving your website to Nexcess hosting.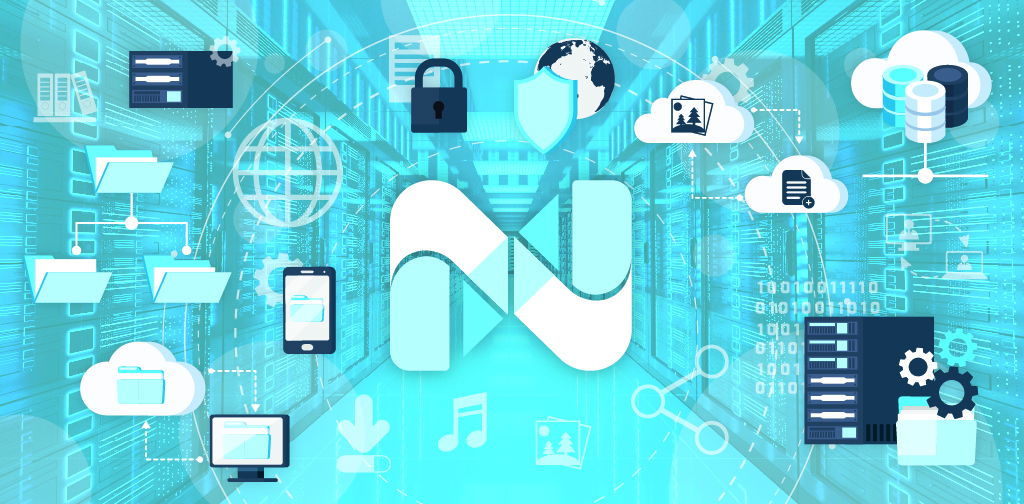 If you are using Wix Stores for your existing ecommerce site but you want to move to Managed WooCommerce with Nexcess, then it is possible to move your data over.