Nexcess Knowledge Base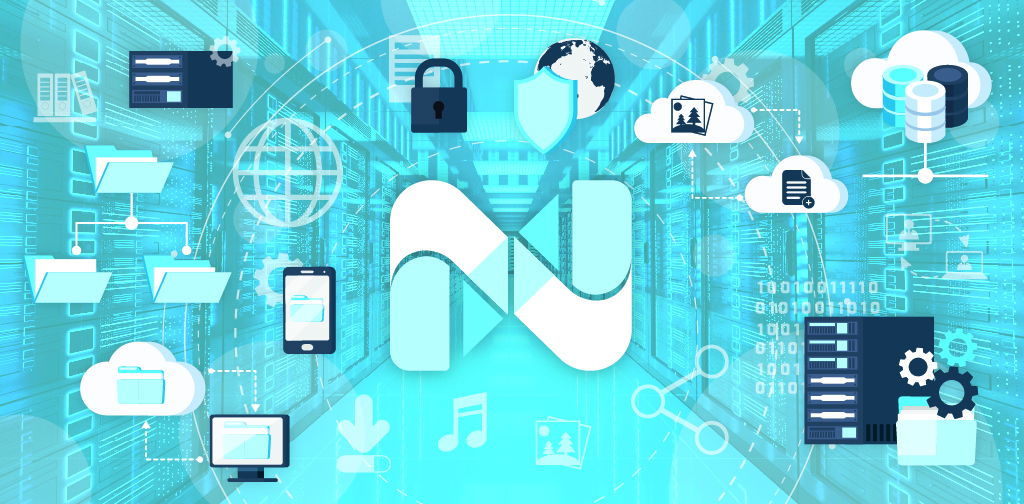 Any application using PHP employs the php.ini file as its default configuration file. Although Nexcess clients can't edit php.ini files, our support team may implement changes on your behalf.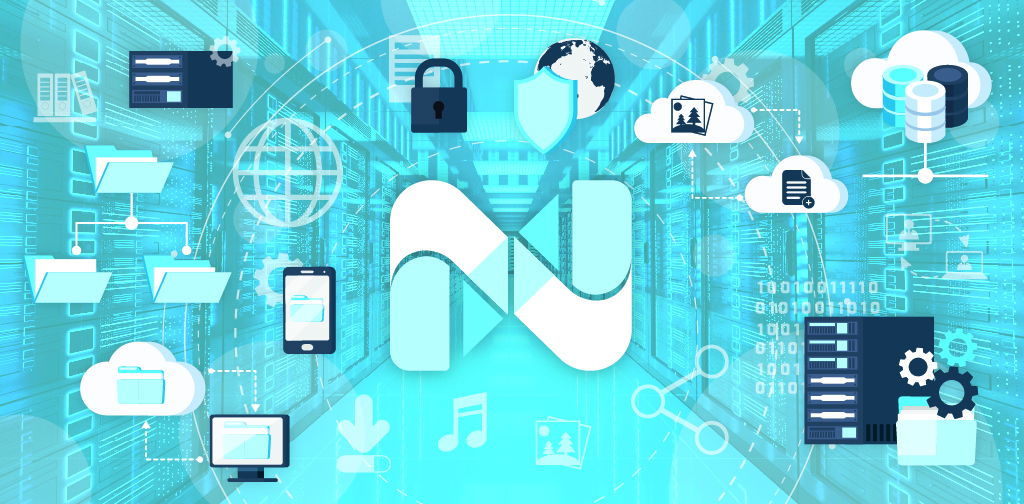 Elasticsearch is a fast and scalable search engine for large amounts of structured and unstructured data in your Magento store. Learn how to enable Elasticsearch for your Nexcess Cloud account.