Nexcess Knowledge Base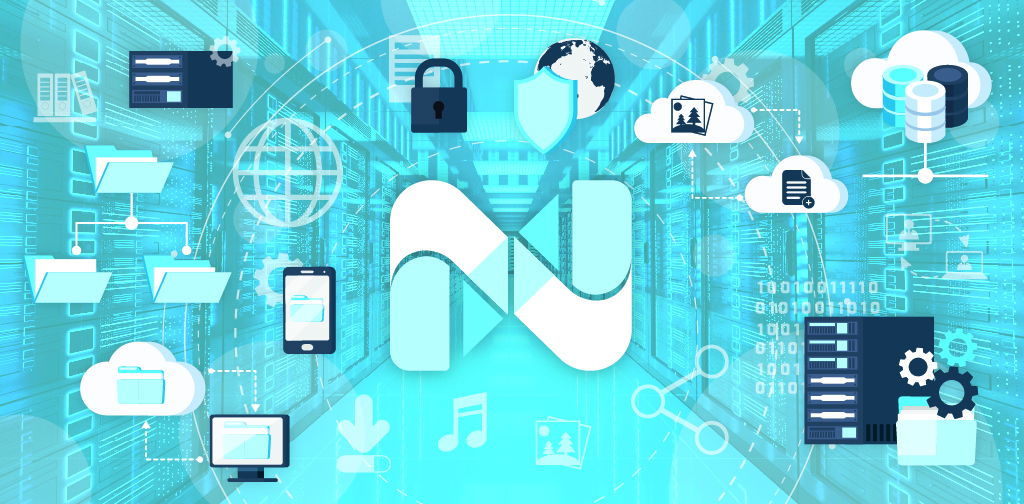 As three of the best code editors, Visual Studio Code, phpStorm, and Sublime Text will help you make code changes in your WordPress studio easy to deal with. Try them out and see for yourself!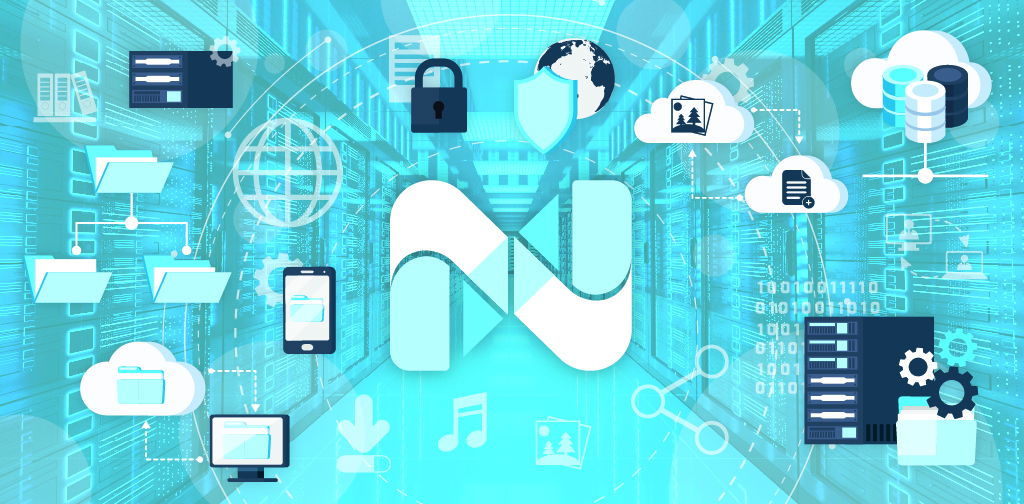 The Visual Comparison Tool for Managed WordPress and Managed WooCommerce Hosting is designed to test plugin updates on a staged version of your website.