Nexcess Knowledge Base
This article will give you an overview of Nexcesss website backups, the Nexcess data backup policy, and how to create a manual backup from the Nexcess Client Portal in an ad hoc fashion.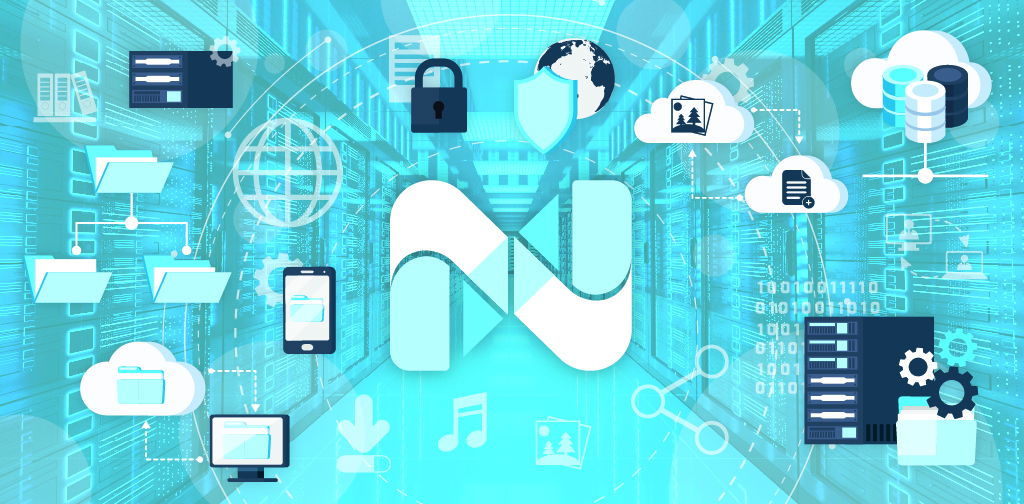 You've learned about how to create a backup and your Managed WordPress/Managed WooCommerce Portal automatically backs up your site. If anything goes wrong, you will be able to restore it easily.