Nexcess Knowledge Base
WordPress has a number of different types of caching that can be used to speed up the front-end and back-end (wp-admin) load times.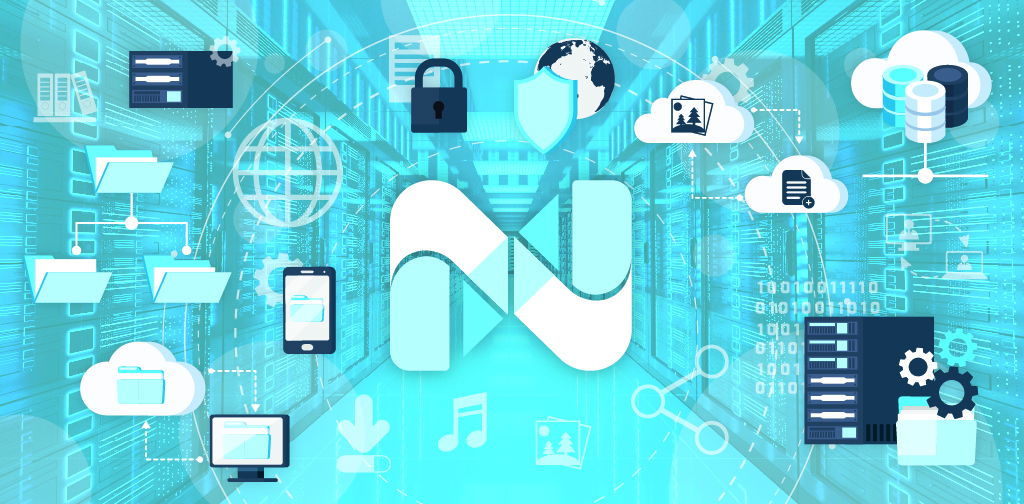 Learn how to use the page caching features and settings. For example, the cache can be auto-cleared if any post type is published, updated, or trashed — or if a plugin is activated or deactivated.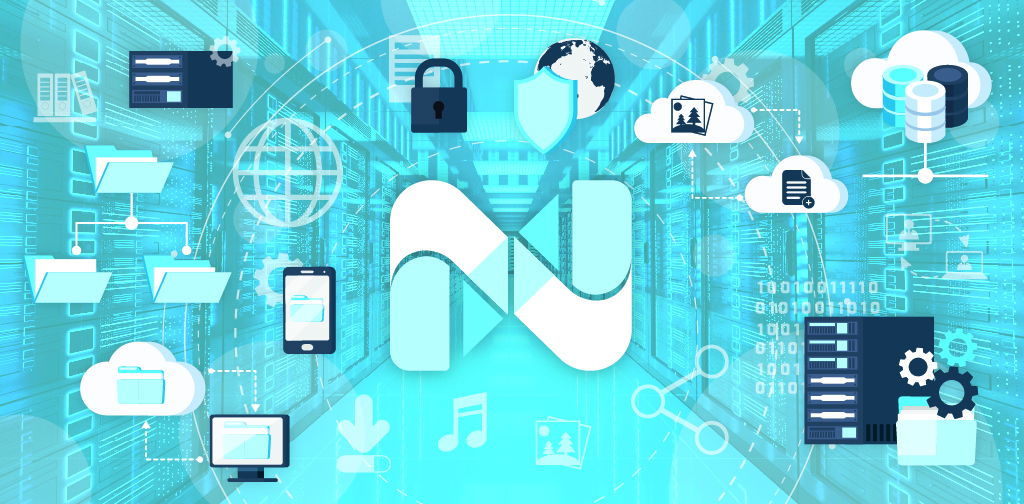 This announcement takes a deep-dive into the Nexcess Managed Applications MU plugin.