Nexcess Knowledge Base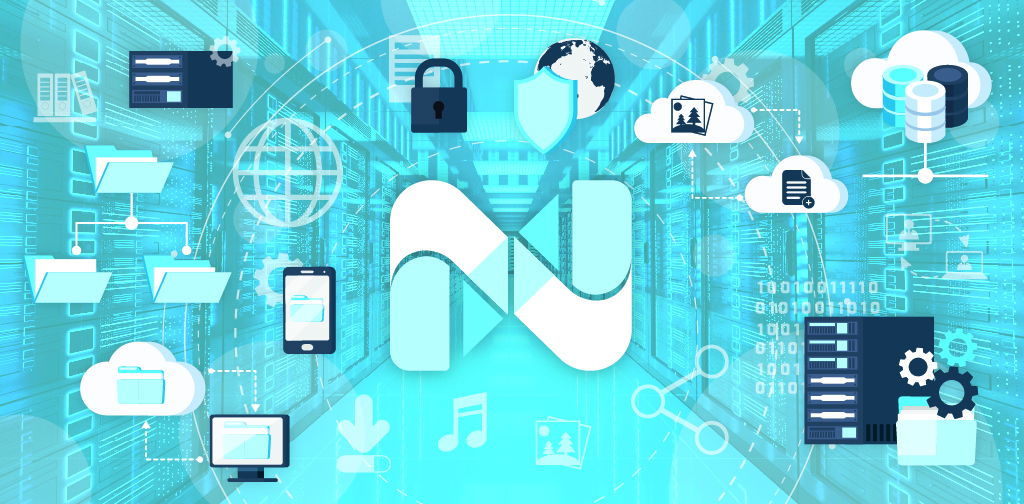 Learn how to use the Nexcess Secure Password Generator to create a secure password or evaluate one. It is critical that you use a complex, secure password to harden your Nexcess hosting account.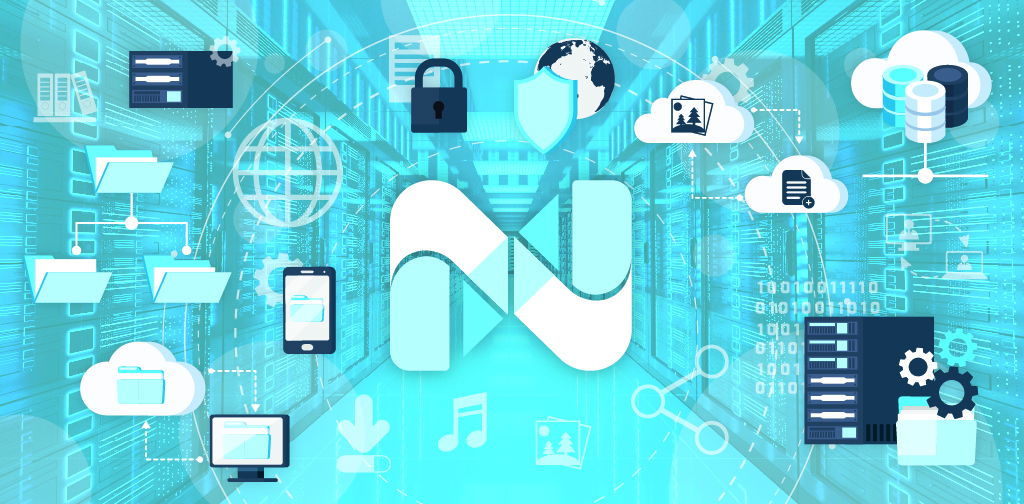 Learn how to use Two-Factor Authentication (2FA) in the Nexcess Client Portal to add another layer of security. You can use a two-factor application or a receive a code via SMS for authentication.
Are you an existing customer of a Nexcess hosting product? If so, are you looking to order an SSL certificate through the Nexcess Client Portal? Here is your guide with the installation steps.