Nexcess Knowledge Base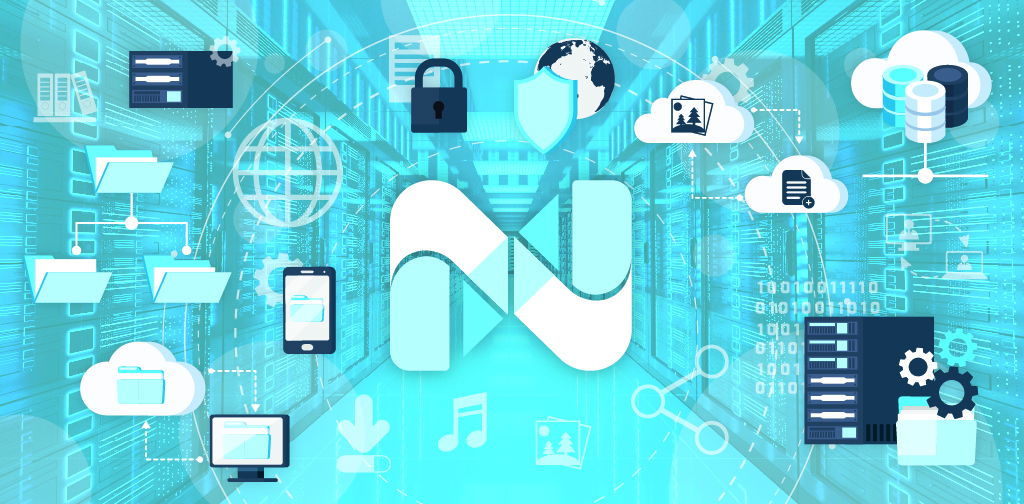 Learn how to use your Nexcess Client Portal to import your previously purchased SSL certificates.
Are you an existing customer of a Nexcess hosting product? If so, are you looking to order an SSL certificate through the Nexcess Client Portal? Here is your guide with the installation steps.