How to use your Client Portal to install your previously purchased SSL certificate to your Nexcess Cloud service.
What you need
Step 1: Access cloud account dashboard
Log in to the Client Portal. From the home page, click Plans.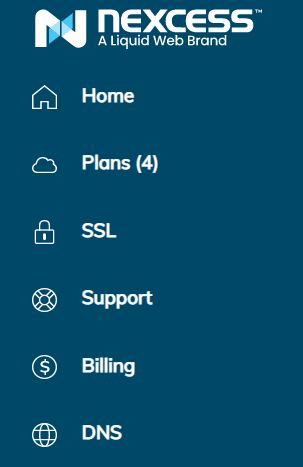 Step 2: Select account
Locate the desired domain. Either click its name, or select Plan Dashboard from the menu toggle.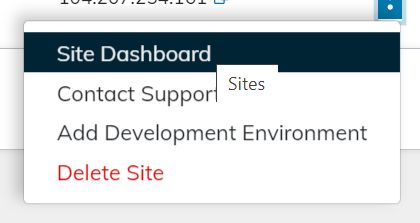 ATTENTION: If you are installing a SSL certificate for a secondary domain, locate that domain by clicking Sites, then select it as above.

Step 2: Install SSL certificate
From the main menu, select SSL. 


Any previously imported or installed certificates will appear in the Select an Existing Certificate drop-down list. If your desired certificate appears in that list, select it (1). Otherwise, fill the Private Key, Certificate, and Chain Certificate fields (2). Click Install when ready (3).  
Click Install. The procedure is complete.


For 24-hour assistance any day of the year, contact our support team by email or through your Client Portal.