How to enable Let's Encrypt, a type of self-generated SSL certificate available for Nexcess Managed WordPress and Managed WooCommerce clients.
What is Let's Encrypt?
Let's Encrypt is an automated certificate authority (CA) that provides a free and easy way to generate the SSL certificates required for enabling HTTPS for your website.
Let's Encrypt certificates automatically renew every 3 months. If you have any questions or concerns, please contact our 24-hour Support team by email or through the Client Portal.
Enabling Let's Encrypt
You will need to login to the portal for the site to check on the SSL tab.
Select the site and then go to Site Dashboard.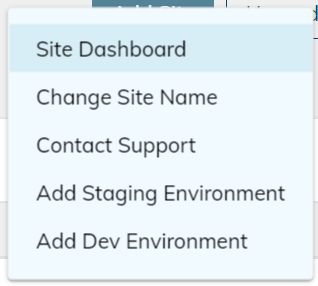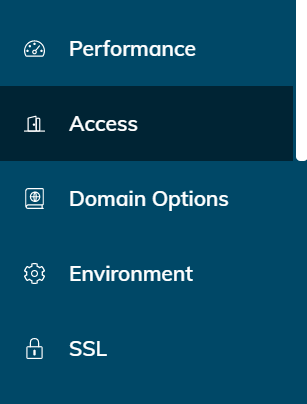 Scroll down and then select the SSL tab in the portal.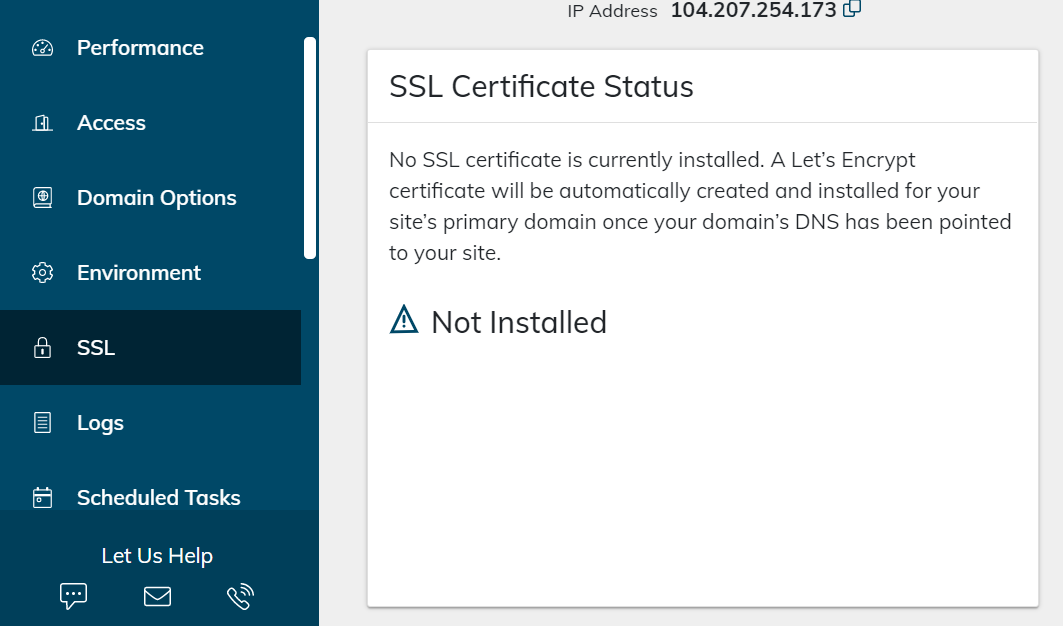 The SSL certificate status will show as installed if the Let's Encrypt certificate has been installed for the site when your site went live.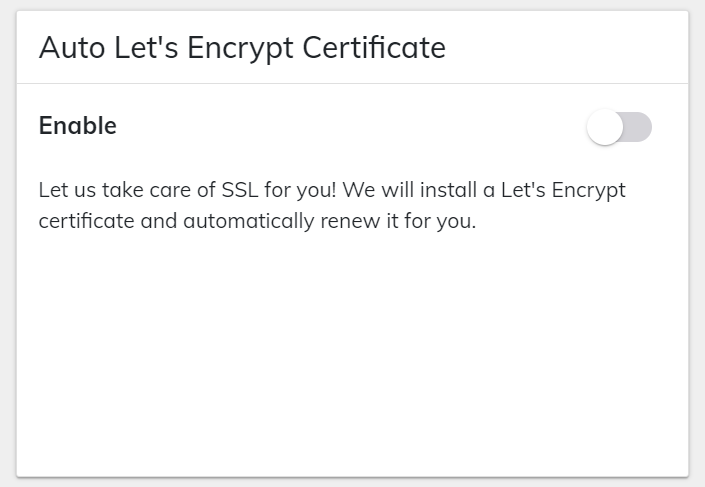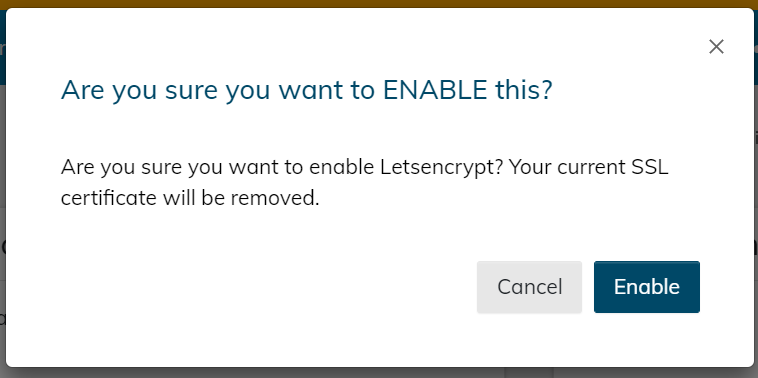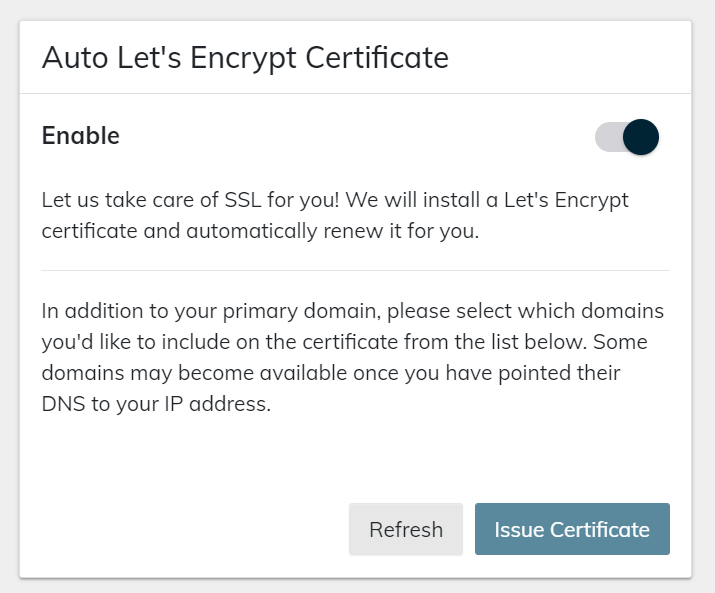 If you have set up Pointer domains in the portal you can also enable SSL certificates for those sub-domains as well also in the SSL tab of the portal.
For 24-hour assistance any day of the year, contact our support team by email or through your Client Portal.