Your Digital Commerce Experts

Nexcess Knowledge Base
In this article, we will review the WordPress cache settings available to Nexcess users and how we can exclude certain data pages and data from being cached.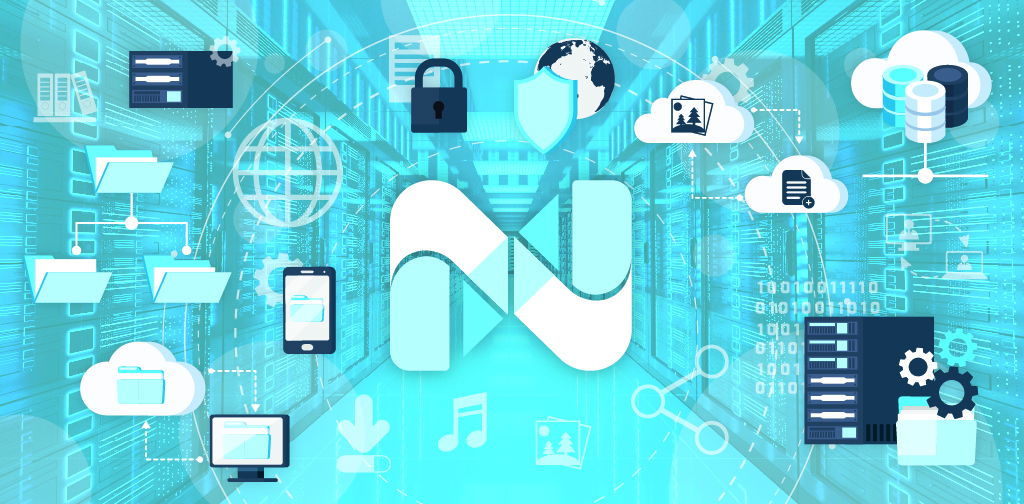 WP-CLI execution errors are often fairly easy to fix, allowing the WP-CLI tool to work as expected so you can focus on what's most important for maintaining your WordPress site!
Grow your online business faster with news, tips, strategies, and inspiration.