Nexcess Knowledge Base
As of 08.23.2022 @ 10 PM ET, any new website on a Nexcess Plan will be given a CNAME Target domain and subdomain from *.nxcli.io instead of *.nxcli.net.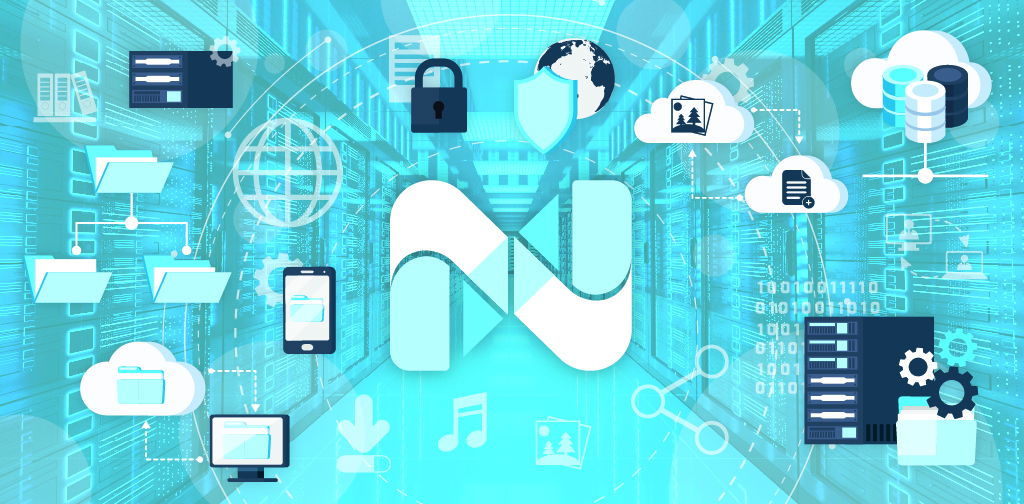 In order for your site to go live on your plan, you will need to first either use the Nexcess nameservers (DNS entries) or you will need to edit the CNAME record for your site domain.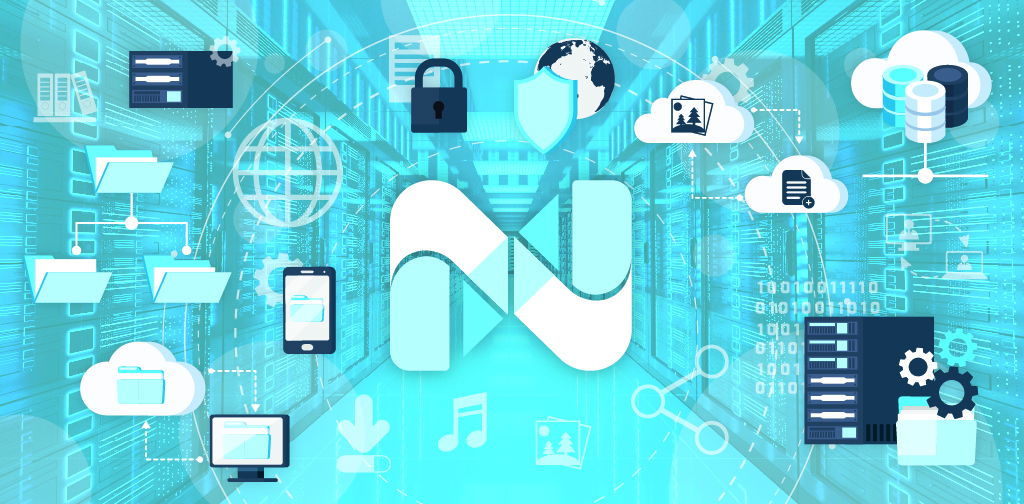 Where to find and how to change your DNS records from your Nexcess Client Portal.