MailerSend Service: Send reliable email from your WordPress website! Send up to 12,000 emails using the free plan or up to 50,000 emails with a paid plan!  
Using MailerSend Service on Your WordPress Website

Having reliable site emails are very important if you are using a WordPress form plugin on your website for contact forms, quote forms, or any other form types. If you are running the WooCommerce plugin by Automattic on your site for ecommerce then having reliable site emails for order notifications that will be sent to your shop managers and customers is even more business-critical.
Any easy way to have reliable transactional emails for your site is to use the MailerSend service. MailerSend has a free plan which includes up to 12,000 emails per month. You can send up to 50,000 emails a month on the $25 a month plan.
Getting Started
To be able to use MailSend on your site you will need to first create an account and go through the steps to add the DNS records for the site domain that you will be using on the site.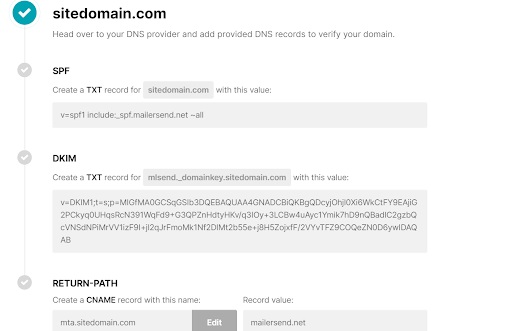 WordPress and WooCommerce Integrations
Depending on if you are using MailerSend on a site which only has WordPress on it, or if you have a site that is also using the WooCommerce plugin active on it, will determine which plugin you will need to install.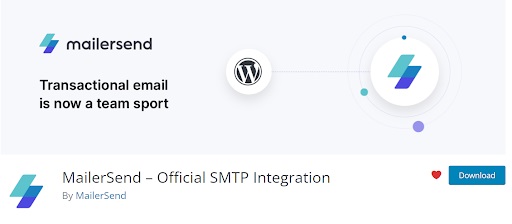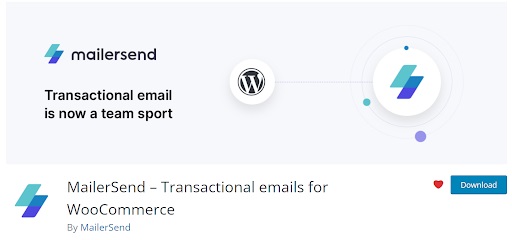 After you have installed and activated the correct plugin, you can set up your MailerSend integration in the following admin menu:
MailSend SMTP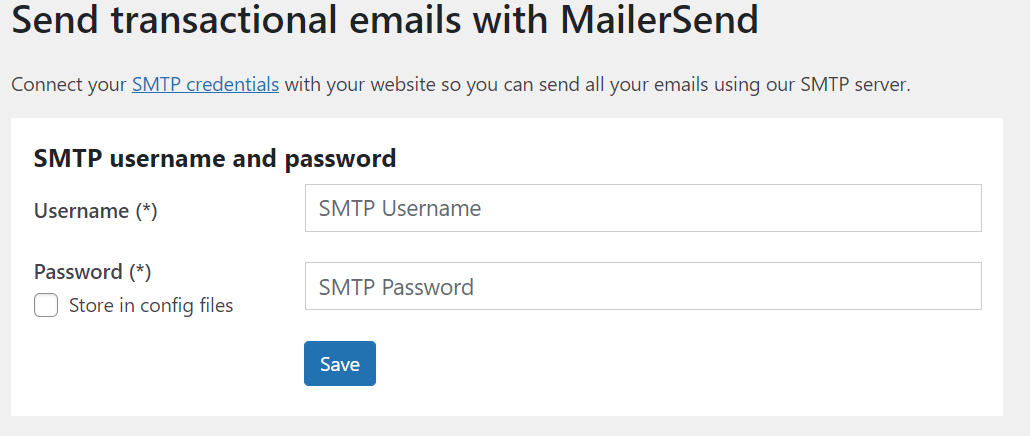 For the SMTP username and password fields, these would be the username and the password that are used with your MailerSend account.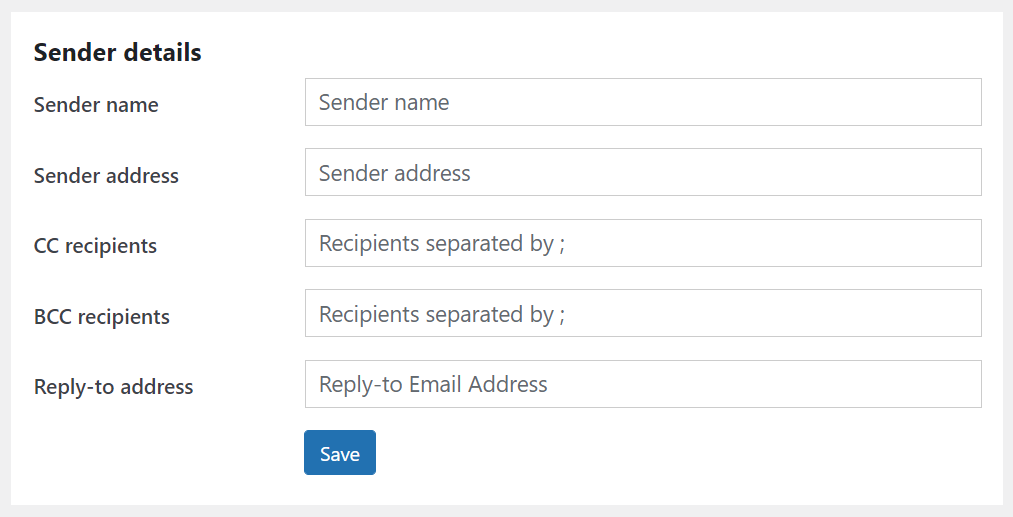 In these settings, you can set the sender name, sender address, and any other email addresses you want to include, using the CC recipients and BCC recipients fields, that you would also like to have your site emails sent to.
If you are using the MailerSend plugin for WooCommerce, then the settings will be added to the following submenu item:


WooCommerce > MailerSend



You will need to create an API token in your MailerSend account in order to integrate MailerSend with WooCommerce.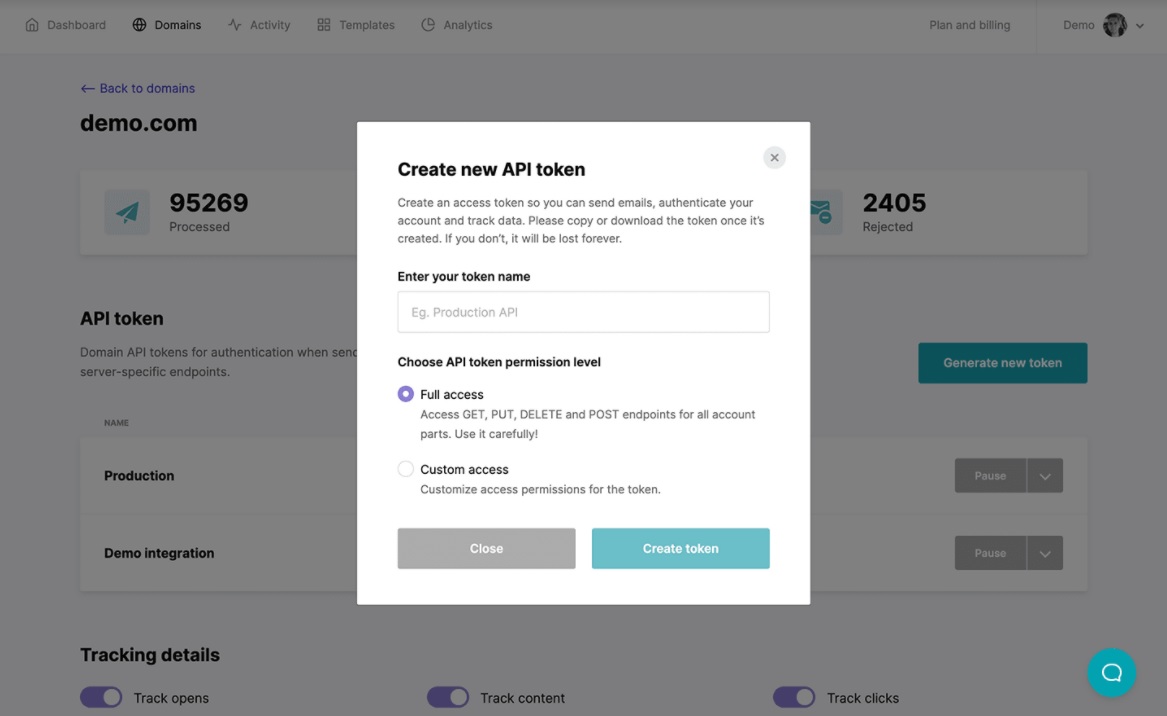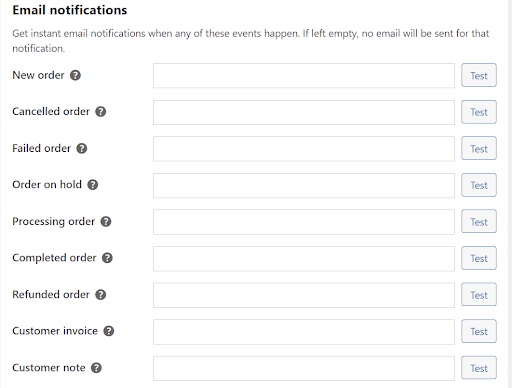 You can set the specific email addresses that will receive email notifications related to different order status events being changed in WooCommerce.
Additional Features in MailerSend

MailserSend also makes it easy to create templates for your site emails if you need to set custom information on those site email templates. Mailersend provides many other features that can be useful for your site. The free plan that MailerSend provides is a very solid starting point for having reliable site emails.
Useful Links 
Resources for More Information
Need more help? The Applications > WordPress and WooCommerce sections within the Nexcess Knowledge Base are important resources for those seeking additional knowledge. Or, check out our related articles below.
Support: 24-Hour Assistance
For 24-hour assistance any day of the year, Nexcess customers can contact our support team by email or through your Client Portal.
New Customers: Fully Managed Hosting Solutions
Not a Nexcess customer yet? Check out our fully managed hosting solutions. The option to chat with an expert is also available.


Related Articles