Nexcess Knowledge Base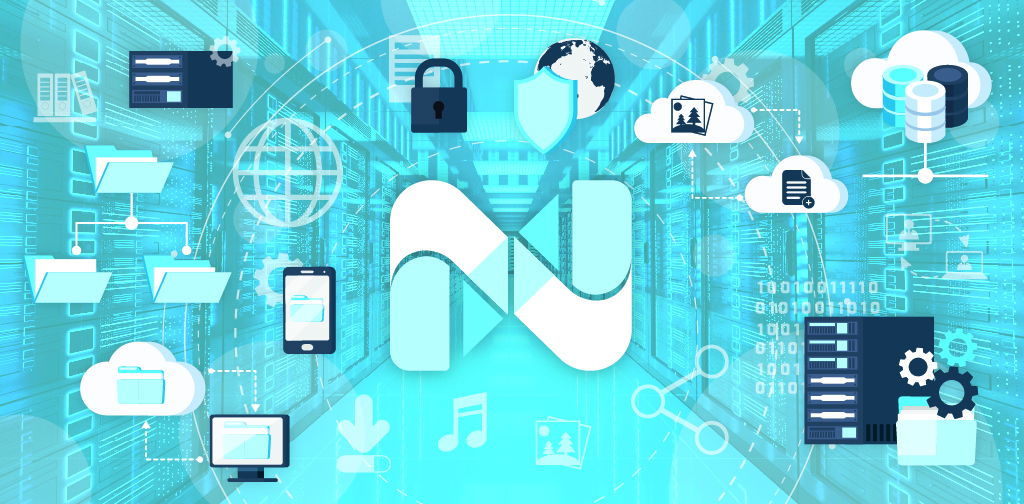 Learn how to migrate an email account with IMAP from a former hosting provider to your current hosting provider, such as Nexcess.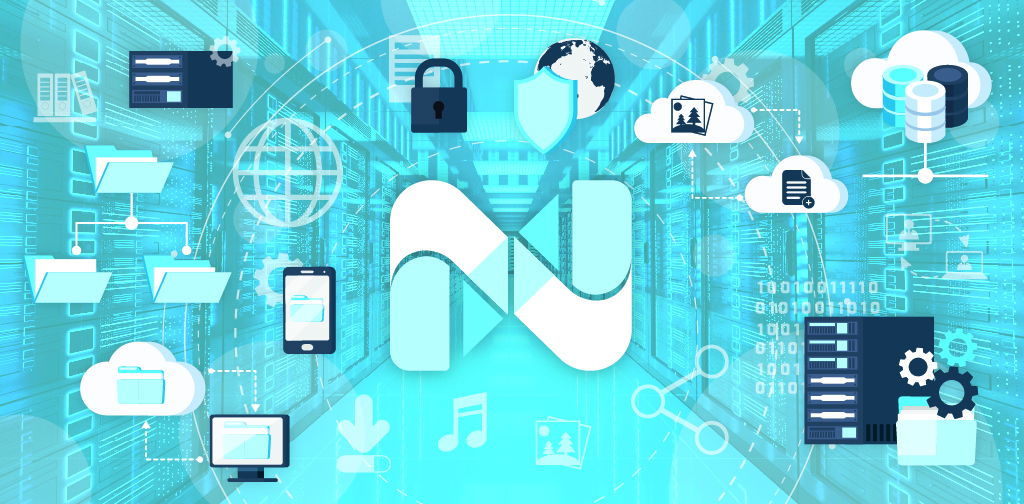 Learn how to get email header for different email clients with our step-by-step guide. Retrieve useful information about unwanted emails or failed-to-send emails.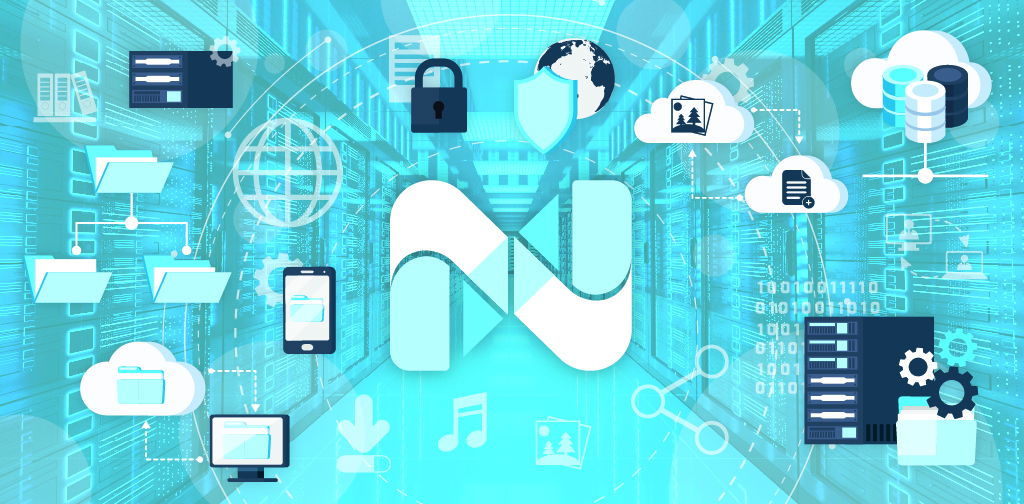 SpamAssassin is an open source application for filtering spam in email and web server applications. It uses heuristics — pattern recognition — to identify spam.