Nexcess
Power up your sites and stores with custom-built technology designed to make every aspect of the digital commerce experience better. Make your digital commerce experience better with Nexcess. Visit Nexcess.net today and see how we can help.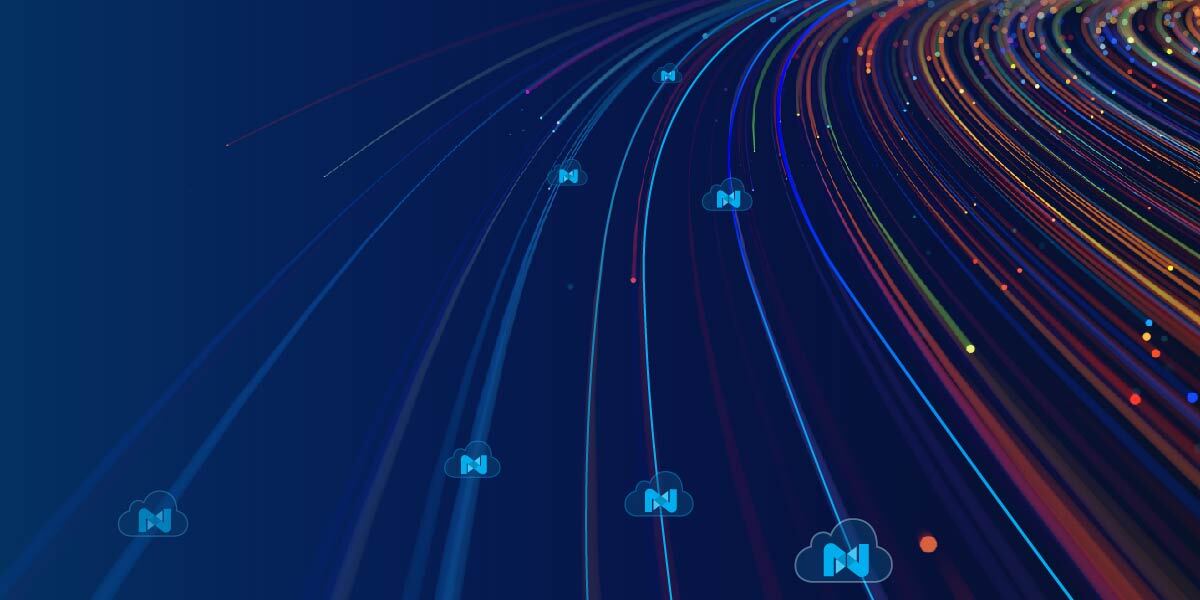 Nexcess, the market leader in Open Source Digital Commerce, has launched a new feature designed to keep heavy-trafficked websites stable under strain. Nexcess Advanced Auto Scaling is ideal for agencies & enterprises looking to plan ahead and optimize ecommerce performance during the extreme traffic spikes expected for this year's holiday season.  For online stores, having […]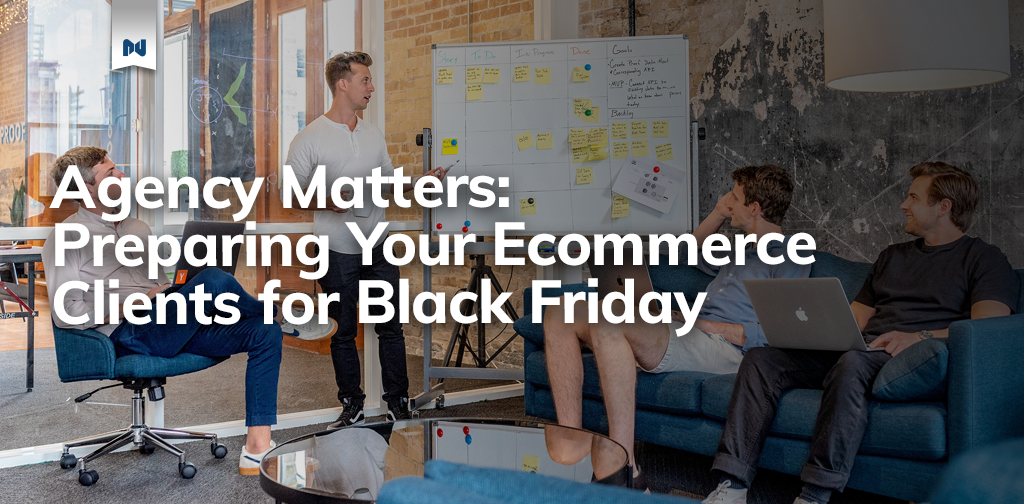 Holiday sales events are right around the corner and if 2020 has taught us anything, it's that we need to be ready for anything. This year ecommerce sales have blown projections out of the water, and even in an unstable economic climate, the holiday shopping season is anyone's guess. Our advice? Read on to find out…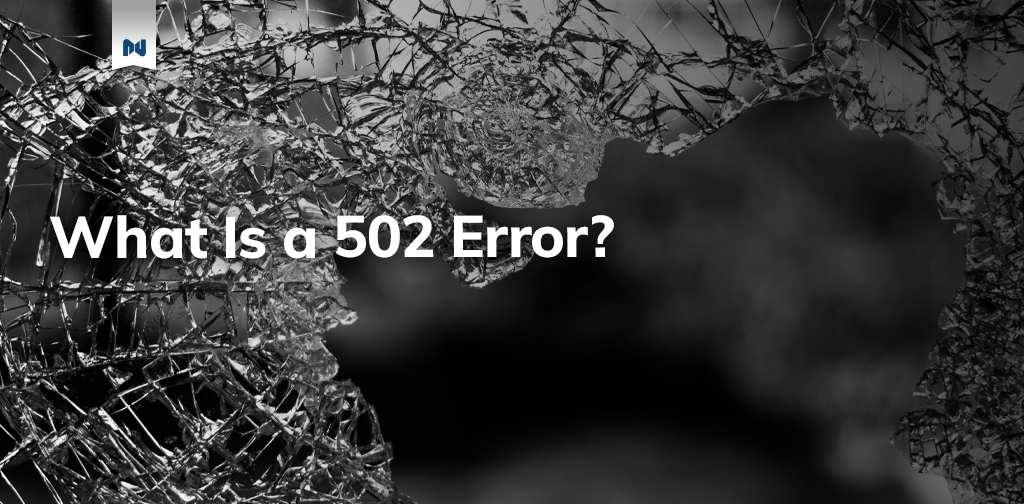 Plenty of site owners encounter this error page from time to time. It's typically a problem related to an overwhelmed server that's getting too many simultaneous requests. Fortunately, there are some things you can do about it.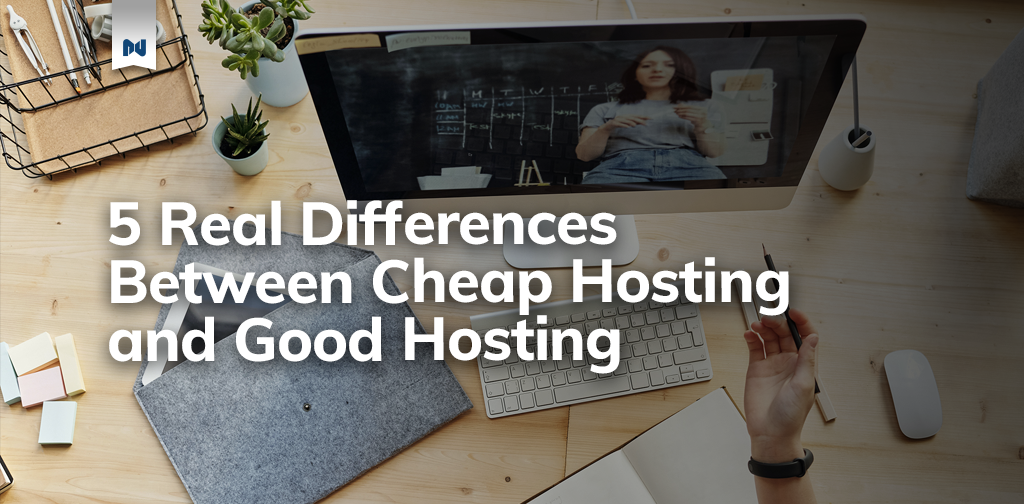 Have you ever looked at the price difference between two products and gone, "What the hell?? WHY is that one so much cheaper?" It's like buying something on Wish versus at Target – price is everything, but a race to the bottom is not without consequences. You get what you pay for typically, and when it comes to hosting technology, that's especially true.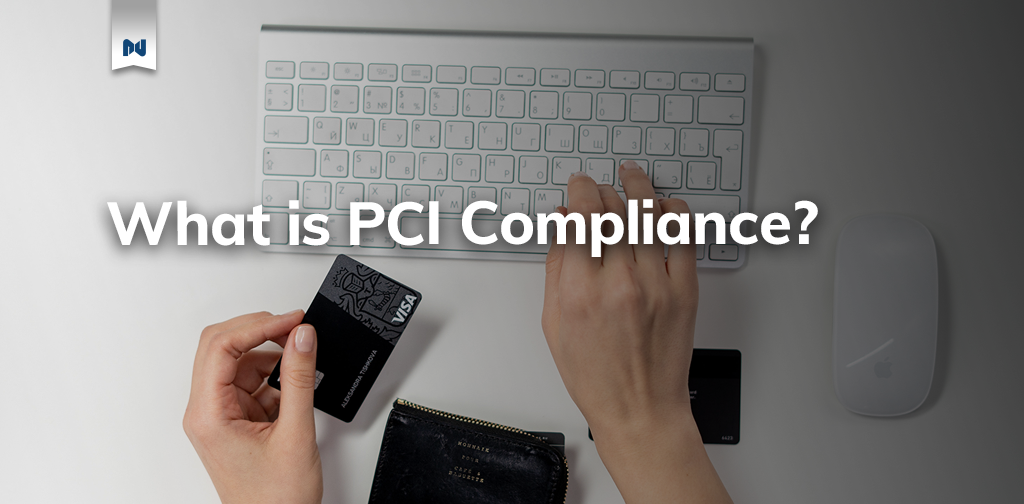 Here's how to make sure that your clients' sites are staying compliant, and what to do when you're dealing with an out of date application that's reached end-of-life.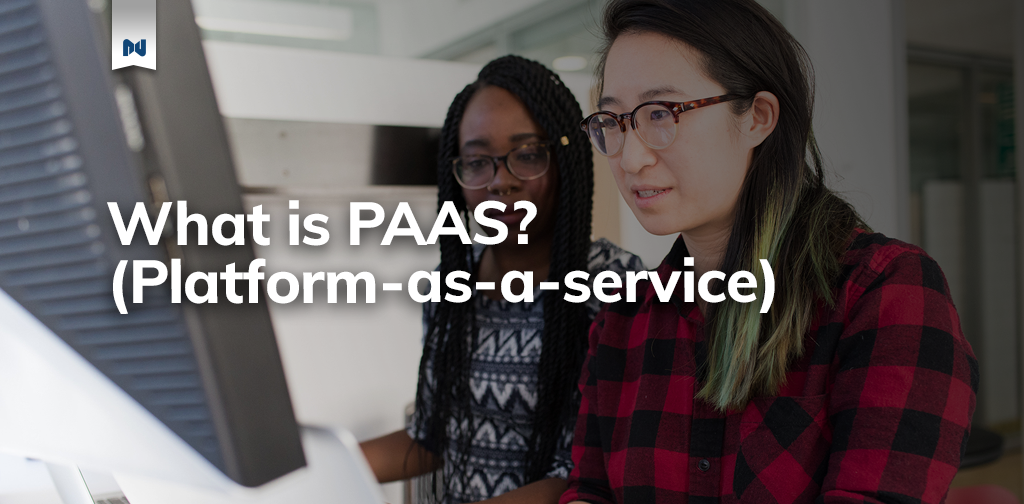 Once upon a time, software as a service was the only as a service acronym floating around. As the industry flourished though, forks came off of it into relating spaces to create a whole slew of aaS companies in numerous technological categories. One of those forks is PaaS. What Is a PaaS? PaaS stands for […]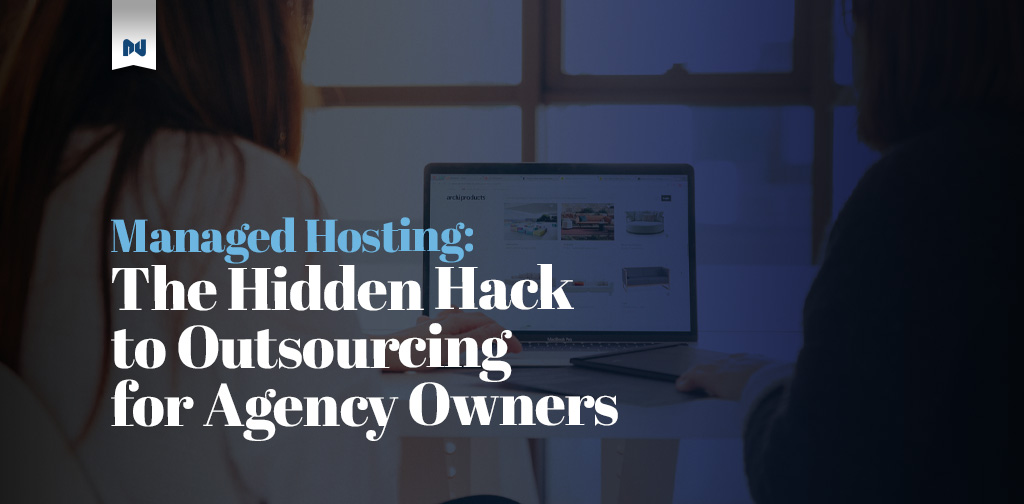 When a client's website is slow or down, they want answers yesterday, and any agency owner will tell you, that means an all-nighter of back and forth calls with the hosting company trying to get it figured out. You need to NOT be the person on those calls. You need a specialist who understands the technical infrastructure behind an ecommerce website and you need them to be able to pick up the phone and figure things out for you.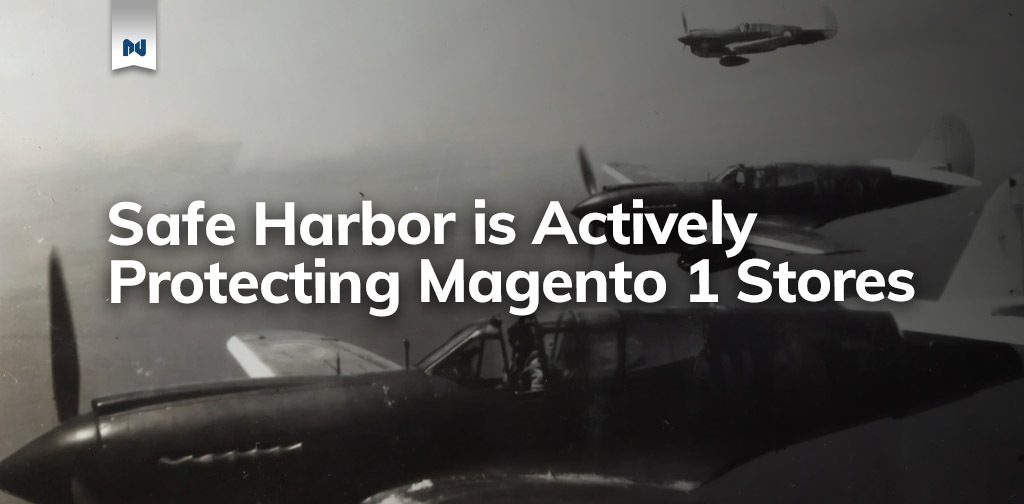 Keeping your Magento 1 store fully operational means protecting it against known vulnerabilities. If you have yet to invest in Safe Harbor, this vulnerability illustrates the importance of staying secure. We'll notify you about these patches, and when needed, help you apply them.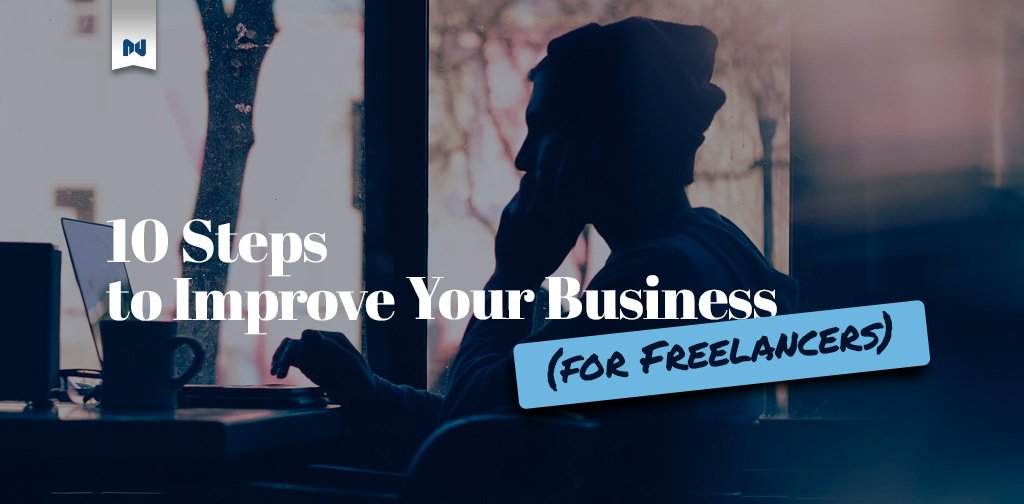 Here are 10 ways to improve your freelance business, keep your clients happy, and make time for the things you love to do the most. Besides work, of course.