Nexcess
Power up your sites and stores with custom-built technology designed to make every aspect of the digital commerce experience better. Make your digital commerce experience better with Nexcess. Visit Nexcess.net today and see how we can help.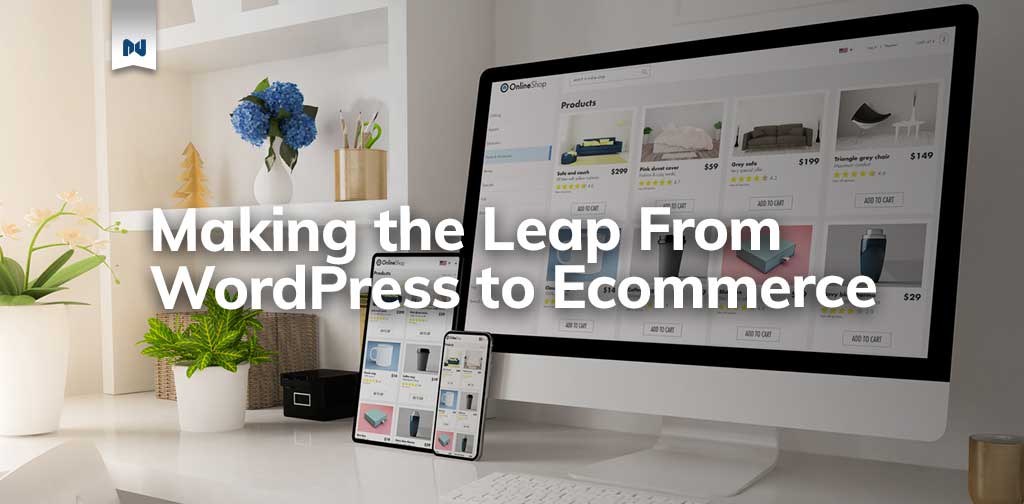 WordPress can be an excellent platform for building a professional website, even if you're someone without much experience. While on its own, WordPress doesn't offer an ecommerce option, the WooCommerce plugin makes it easy to transform your WordPress website into an online store that's intuitive and extremely flexible to work with. Today, we'll be taking […]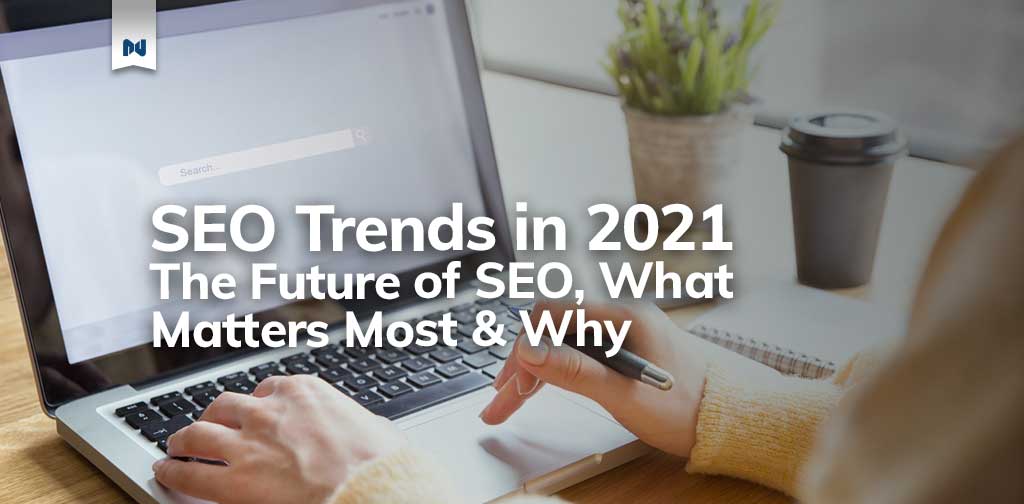 SEO, or search engine optimization, is a common practice by website designers and owners to help boost a website's ranking in Google's search engine results pages (SERPs).  Common SEO trends include keyword optimization, writing compelling titles, and building backlinks. However, Google's algorithm is constantly changing and evolving — so your SEO practices need to change, […]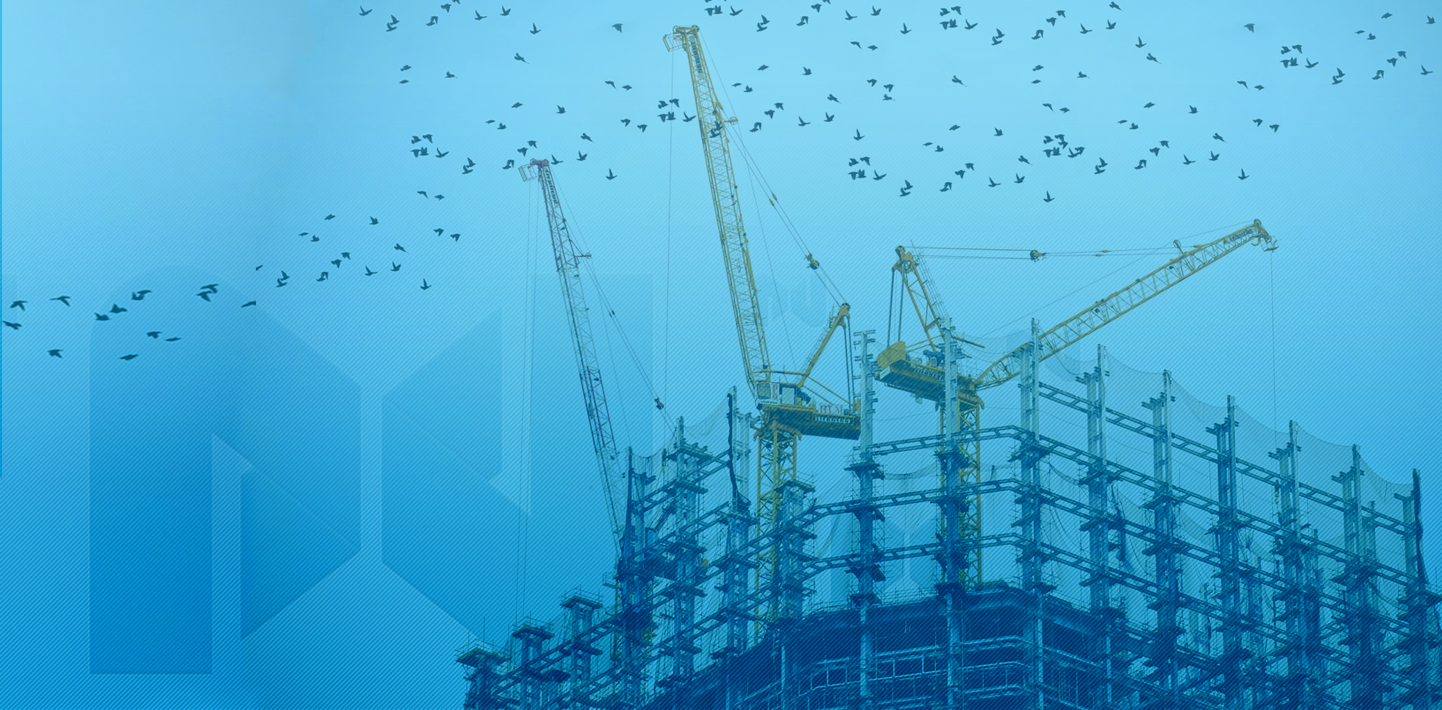 There are over 2.3 million ecommerce stores hosted on the WooCommerce platform, and for good reason. WooCommerce is a free WordPress plugin that makes creating your own store quick and easy. WooCommerce currently powers over 7% of all ecommerce on the web and over 22% of the top 1 million online stores. With numbers like […]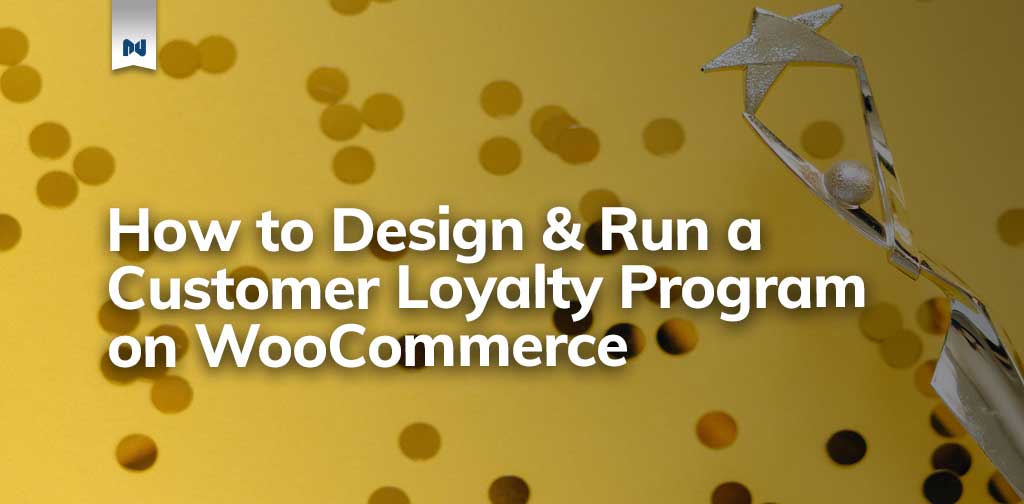 In today's competitive ecommerce marketplace, every business is competing on a global scale for the same customers. Acquiring new customers tends to be 5 – 10 times more expensive than simply retaining existing customers. In a highly competitive ecommerce environment, improving your customer retention percentage can have a big impact on your business. In fact, […]
StoreBuilder is an intelligent website assistant that helps you start and launch a WooCommerce store faster than any solution on the market.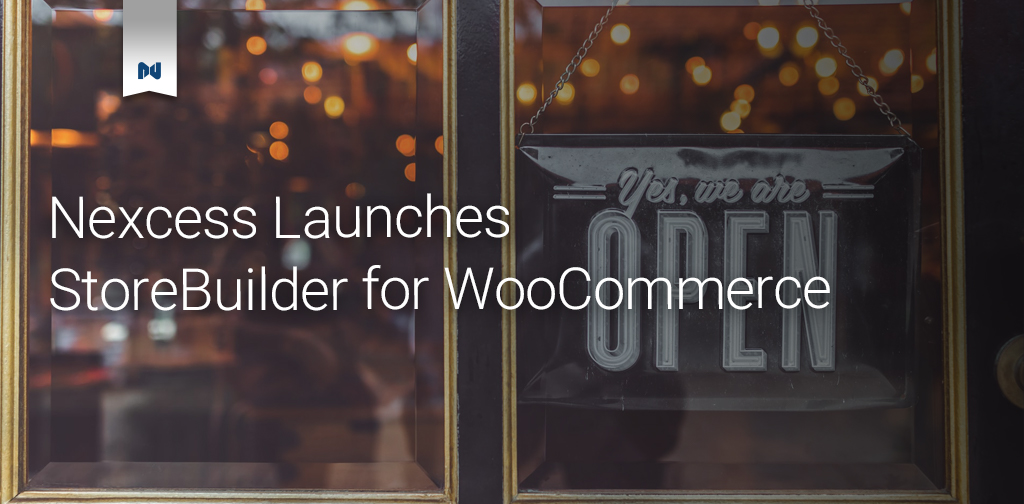 Announcing the launch of StoreBuilder – an intelligent, no-code ecommerce solution that quickly delivers compelling and customized online stores that stand out from the crowd.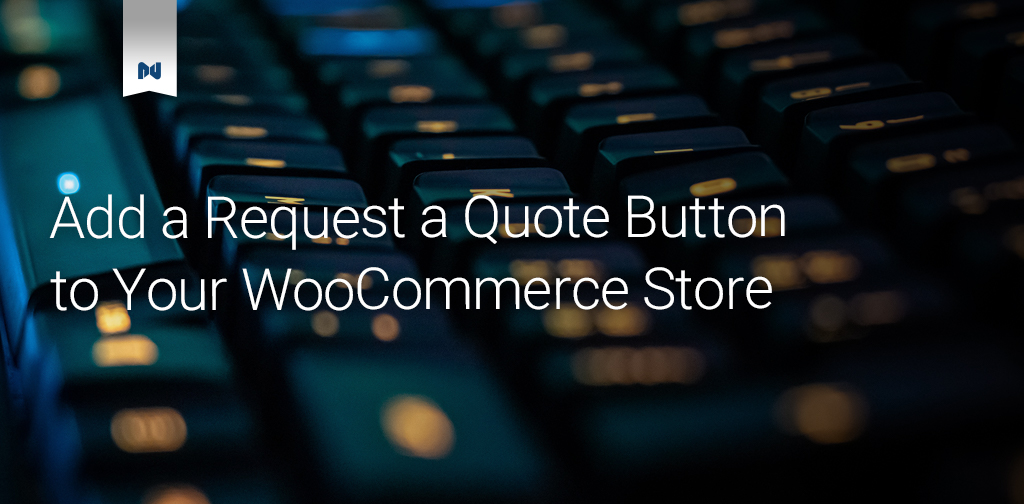 There are many benefits to adding a Request a Quote button to your WooCommerce store. Learn how to install and configure the ELEX WooCommerce 'Request a Quote' Plugin.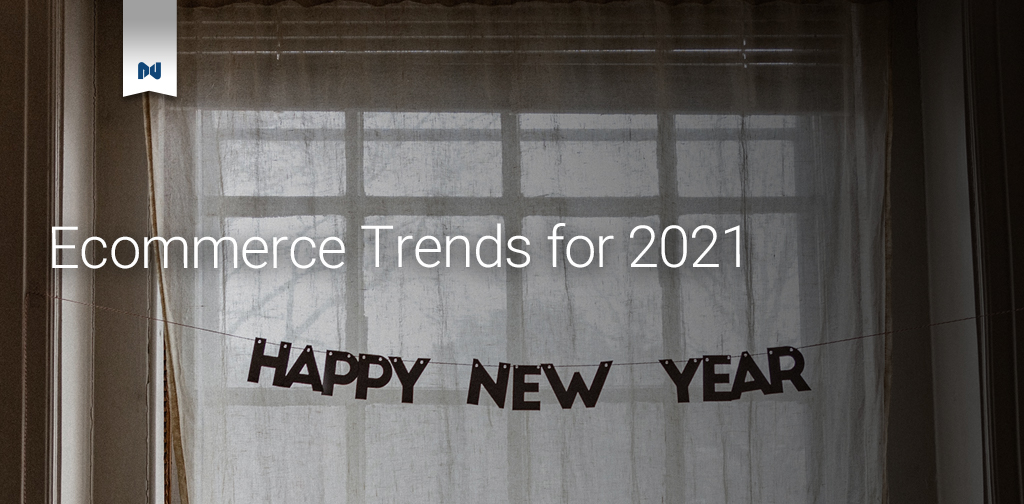 Last year, ecommerce became all commerce. One thing is sure: 2021 will continue the trend.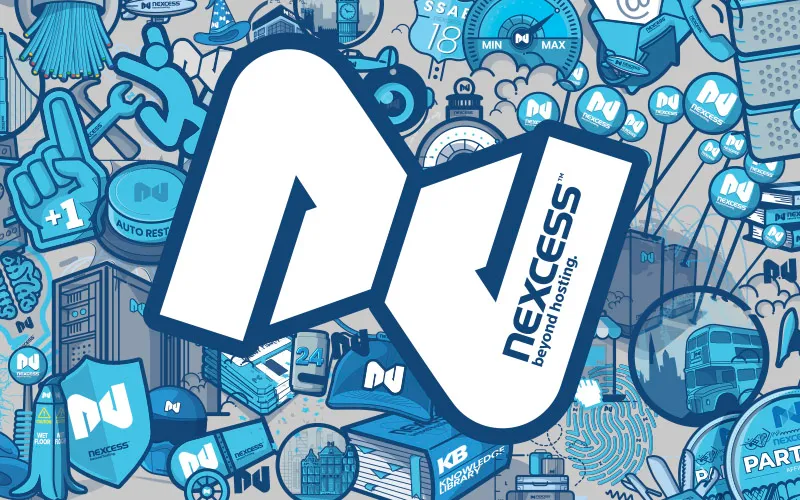 Recently, Qualys identified a vulnerability in the Linux sudo command, which allows a local user or an attacker to gain unauthorized root privileges on a system. Because the sudo command is one of the oldest and most widely used commands on a Linux system, the inherent dangers significantly elevate this security issue's importance.  The majority […]