Nexcess
Power up your sites and stores with custom-built technology designed to make every aspect of the digital commerce experience better. Make your digital commerce experience better with Nexcess. Visit Nexcess.net today and see how we can help.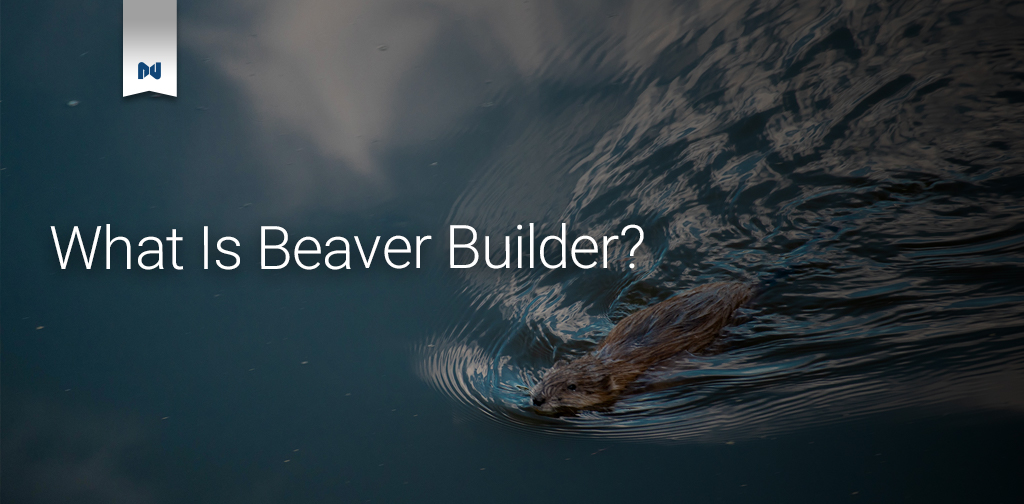 While WordPress comes with a standard editor, oftentimes designers need more flexibility and control over page content – and that's where Beaver Builder comes in!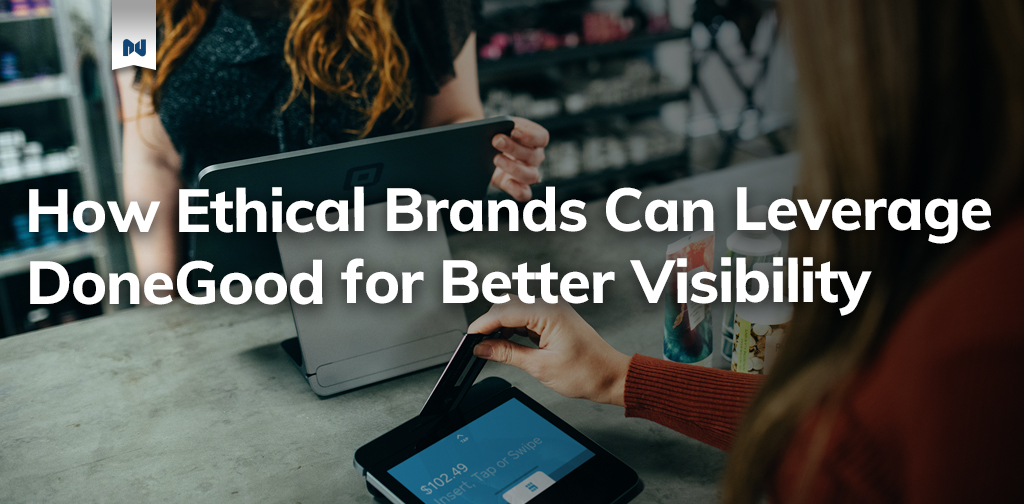 For a long time, consumerism has earned a reputation as being the bane of humanity's existence. And to a certain extent, that reputation is well deserved. But could it also be a way to drive change in the world?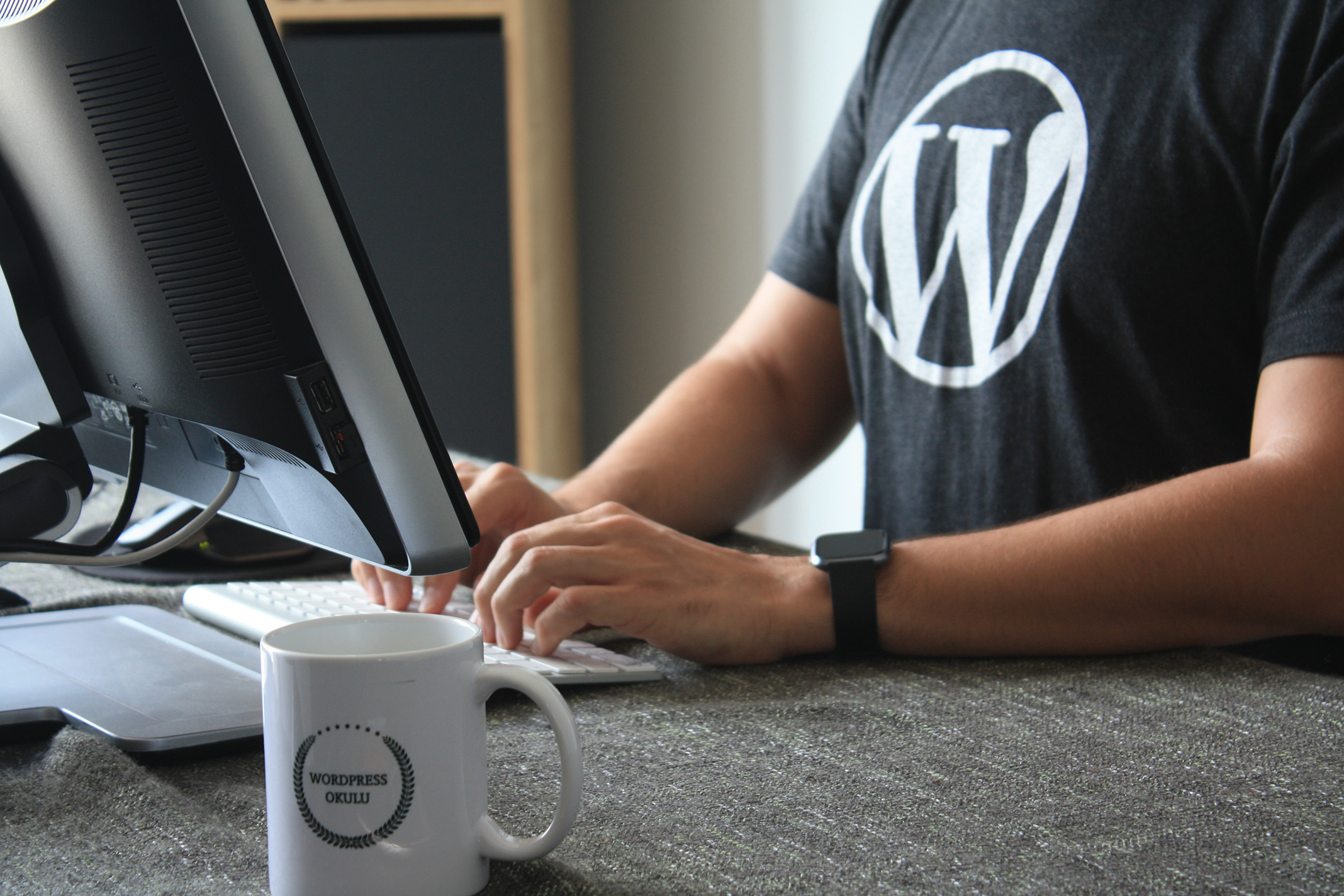 Best-in-class continuous integration and deployment tool lets developers easily build, test and launch projects in a Git environment with no learning curve.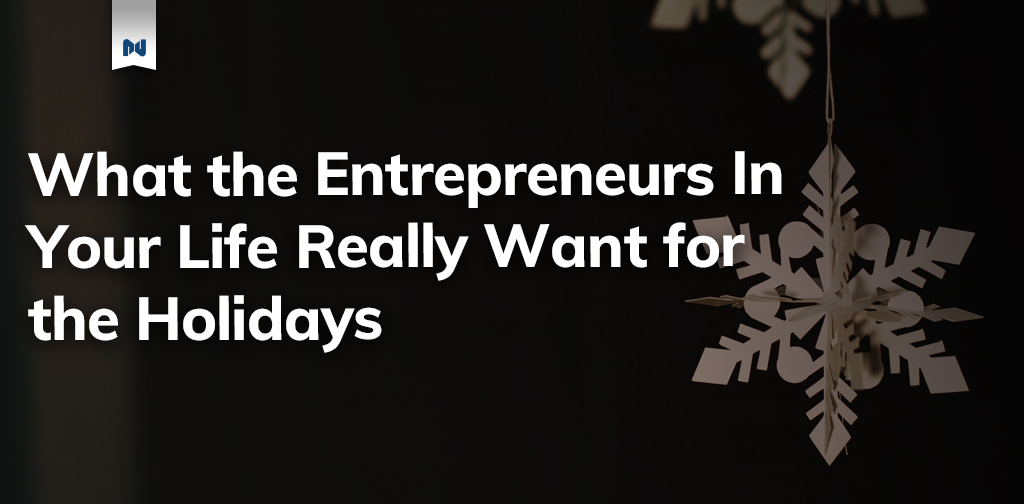 Hold the body wash gift sets, and put that cookie tin DOWN – here are the presents the solopreneurs in your life ACTUALLY want this Christmas. A Better Chair For the traditionalists who still sit in chairs while they work, a new office chair is always sliding down the wants and needs list. Trust me […]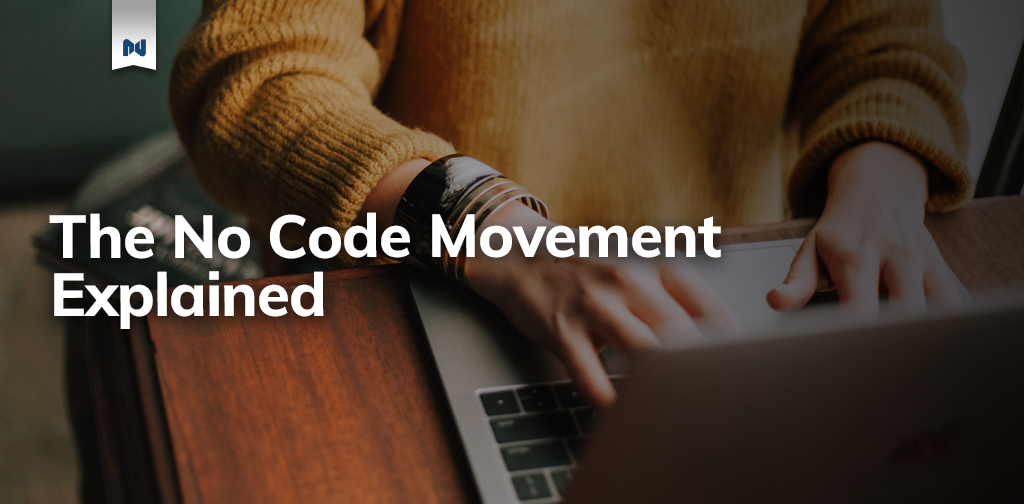 For a really long time, the only people who could build websites were the tech-savvy. You had to know a fair amount of code and do all of the work of creating the functionality your site needed manually. Then came platforms like WordPress, and pretty soon, user-created sites were cropping up all over the Internet. […]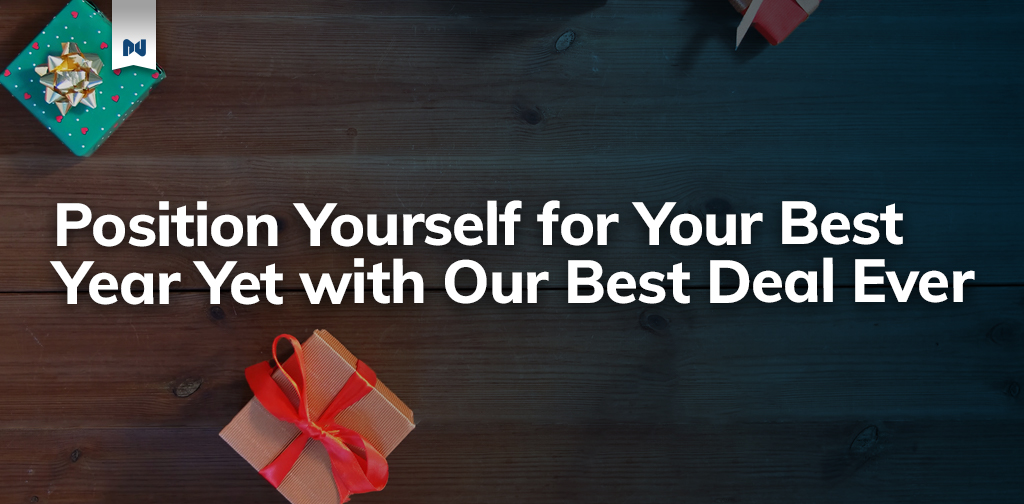 This was a rollercoaster year, but it was also the turning point for the total takeover of ecommerce. We're bringing more content and commerce businesses online than ever with an unprecedented Black Friday deal for new Nexcess customers.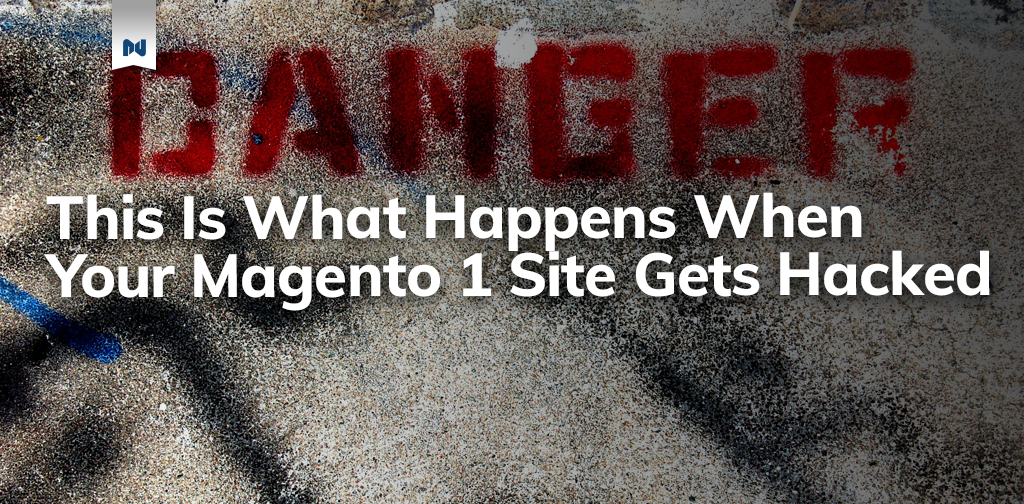 We've been urging our Magento 1 customers to either replatform or to install Nexcess Safe Harbor as a stop gap for PCI compliance. In the meantime, stores on Magento 1 remain vulnerable to attack, and their customers' data is still at risk.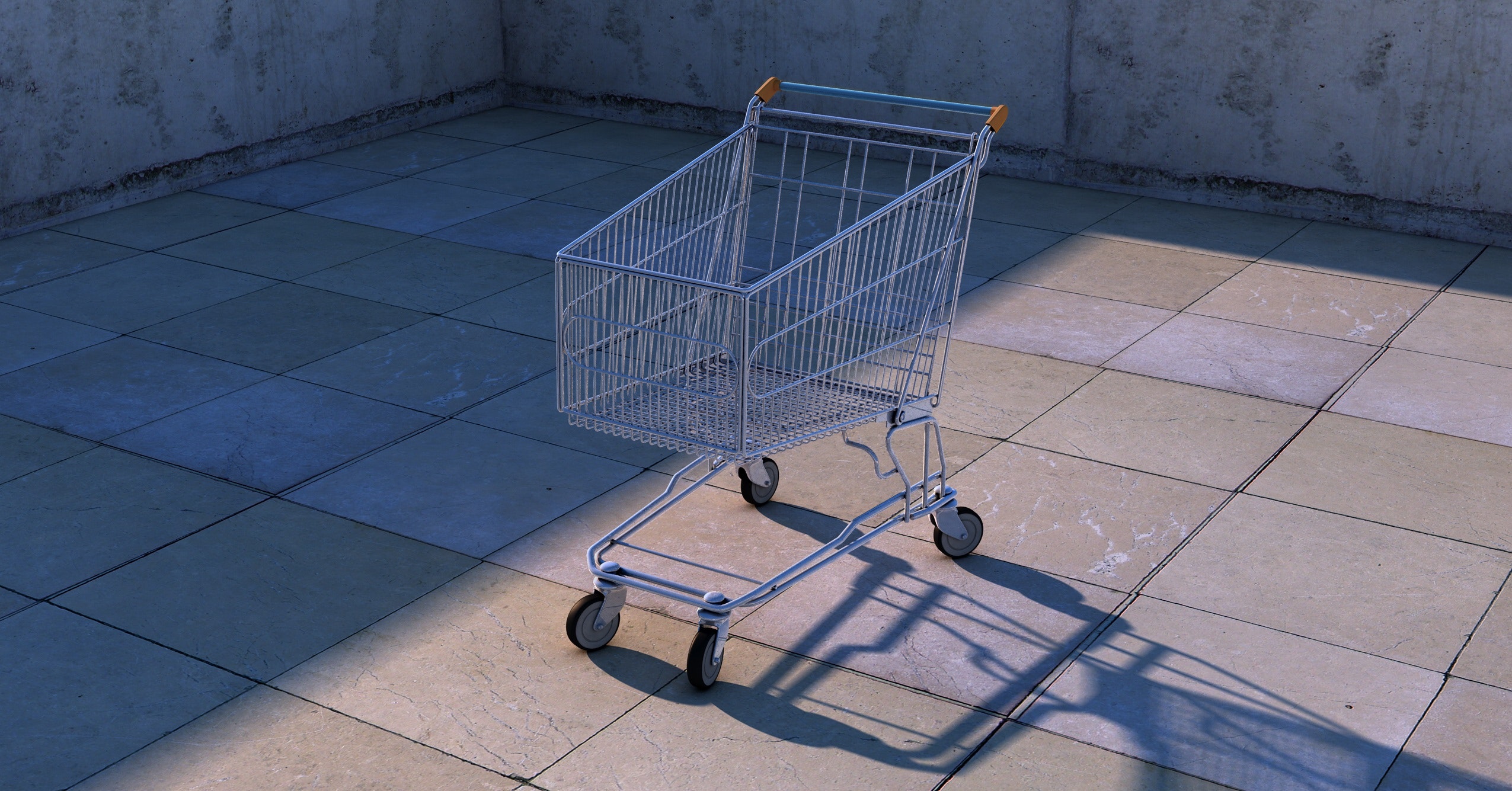 Nexcess, the truly managed commerce and content platform, today announced the addition of Recapture, an abandoned cart and email marketing application, to the Value Added Bundles available with their Managed WooCommerce solution.  Recapture is a five-star rated app that helps online businesses recover lost revenue through technology and tools that assist with abandoned cart recovery, […]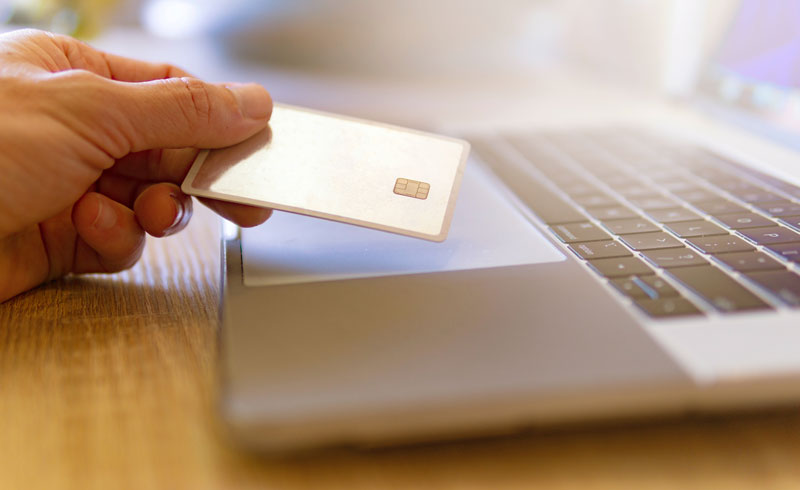 As global ecommerce sales continue experiencing exponential growth, Nexcess, a leader in digital commerce, is partnering with leading-edge software company Oliver POS, to roll-out revolutionary technology for WooCommerce merchants. This latest ecommerce application brings essential data directly into the point-of-sale system from the online store, connecting both channels for seamless inventory management and increased sales […]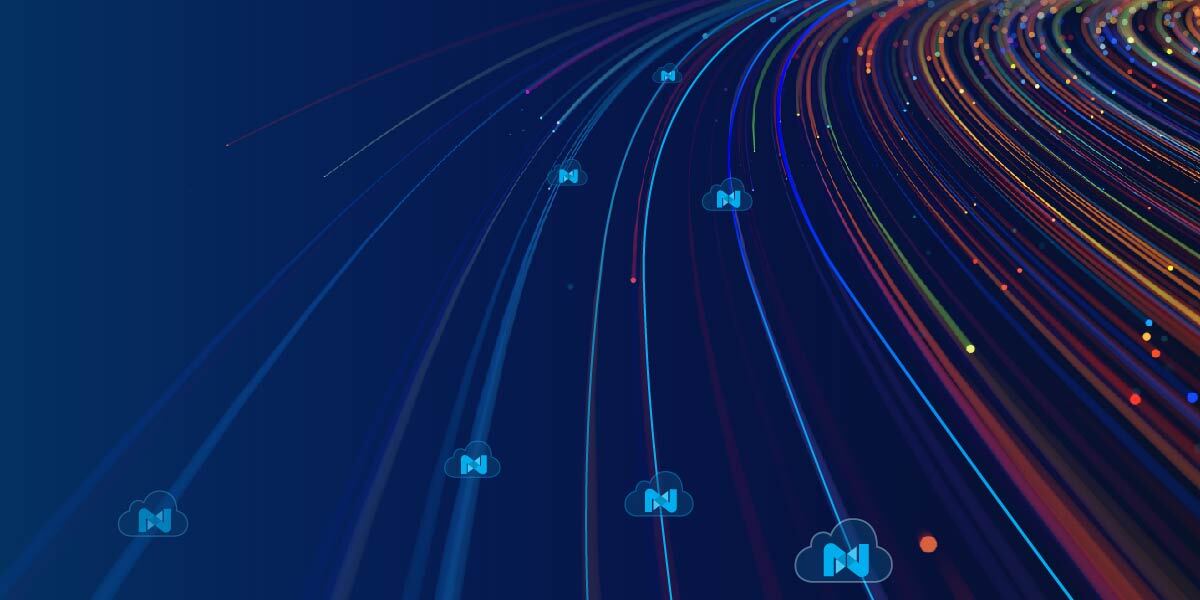 Nexcess, the market leader in Open Source Digital Commerce, has launched a new feature designed to keep heavy-trafficked websites stable under strain. Nexcess Advanced Auto Scaling is ideal for agencies & enterprises looking to plan ahead and optimize ecommerce performance during the extreme traffic spikes expected for this year's holiday season.  For online stores, having […]