Nexcess
Power up your sites and stores with custom-built technology designed to make every aspect of the digital commerce experience better. Make your digital commerce experience better with Nexcess. Visit Nexcess.net today and see how we can help.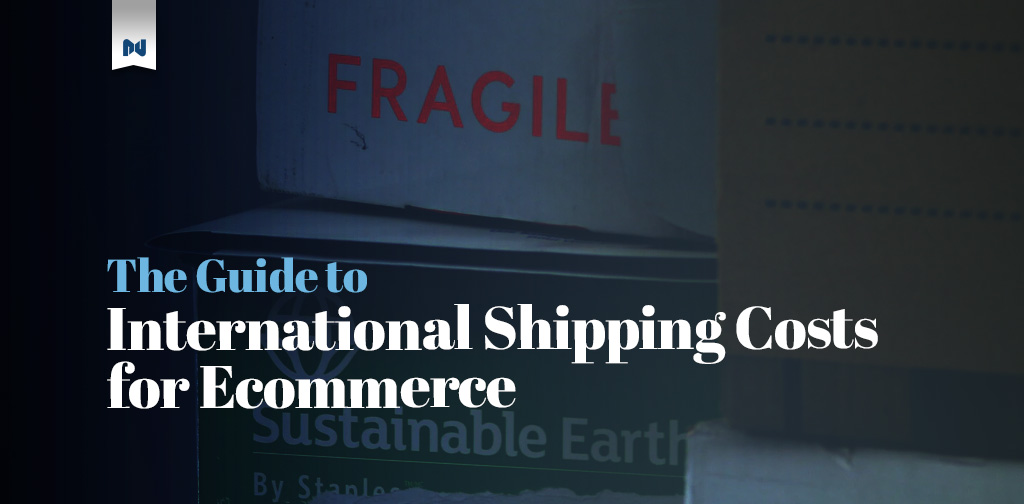 If a product in your ecommerce store has global appeal, start thinking about a plan for shipping internationally. Shipping overseas isn't the same as shipping within the country.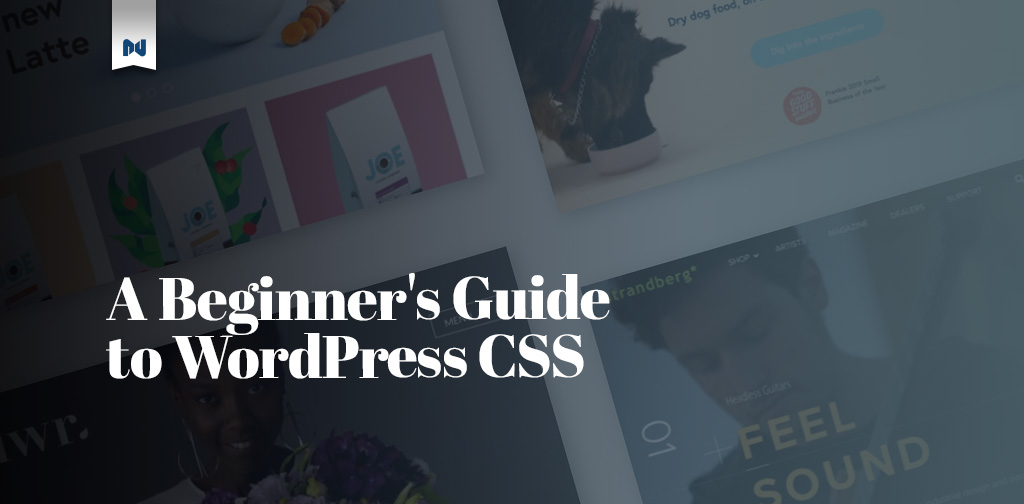 This beginner's guide to WordPress CSS will give you a walk-through on how to edit CSS in WordPress to help you build a more beautiful, intuitive, and better-performing website. Most CSS classes for WordPress would take you through these same steps.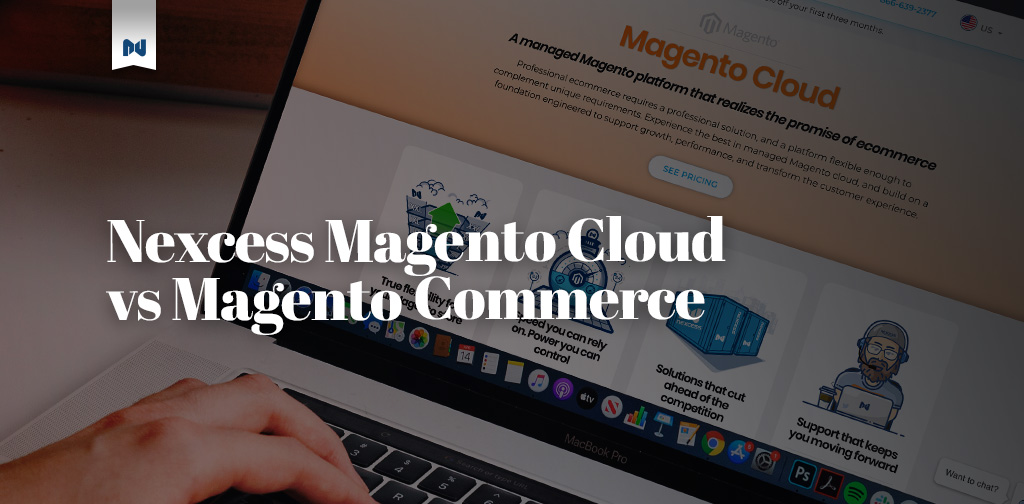 One of the misconceptions about the Enterprise version of Magento 2 is that you have to use Magento Commerce Cloud for hosting. Or that Magento Commerce and the AWS-based Cloud solution are one and the same thing. Magento Commerce Cloud hosting for your Magento store is built by Adobe and includes powerful features (modules) like […]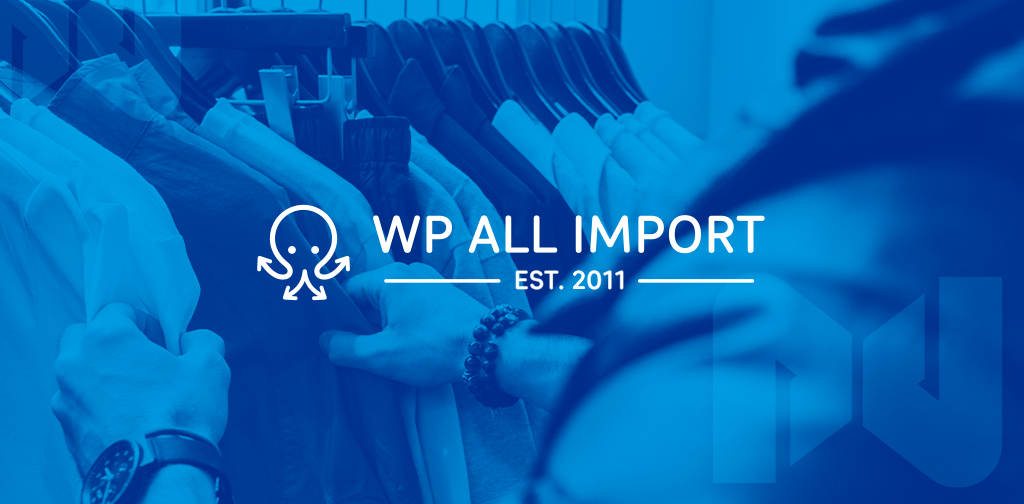 Ready to add new products to your WooCommerce store? You can import WooCommerce products from any CSV or XML file with any file structure. Here are the steps to import any product with WP All Import: Create an import with WP All Import and select WooCommerce Products. Drag & drop the data from your import […]
WordPress popup plugins are a must for savvy website owners who want to catch visitors' attention quickly. Fortunately, popup plugins are also cheap or even free for users to install on their sites.  With the large selection of free WordPress popup plugins has to offer us, it can be hard to make the right choice. […]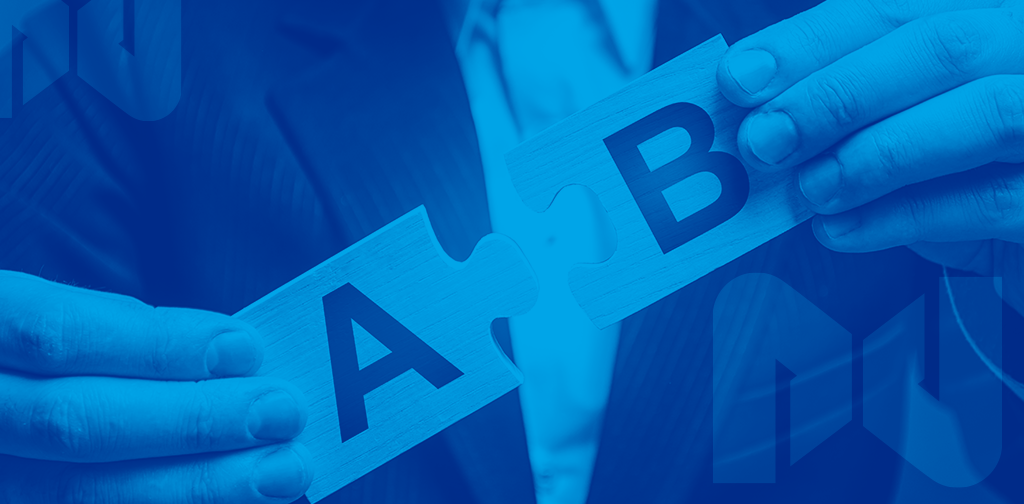 Have you ever wished you could test an alternate a call-to-action or an ad placement on your site without the risking a negative effect on your conversion rate? You don't have to make decisions blindly when it comes to your marketing. A/B testing gives you the hard data you need to make informed decisions regarding […]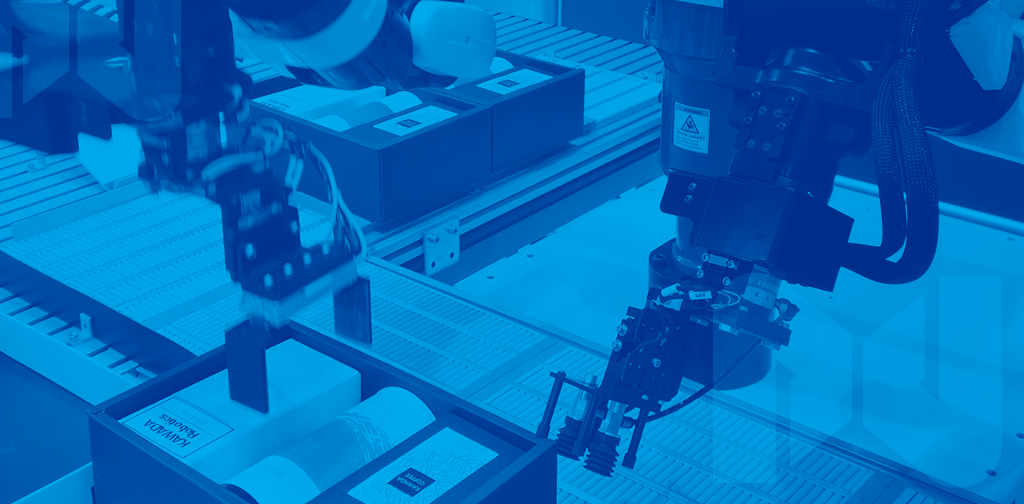 Have you ever felt stressed about the amount of time that tedious, repetitive marketing tasks require every single day? Trust me, you're not alone.  Today, we want to give you the gift of two magical words: marketing automation. Whether you run a basic WordPress site or a full-fledged online brand, marketing automation will help streamline […]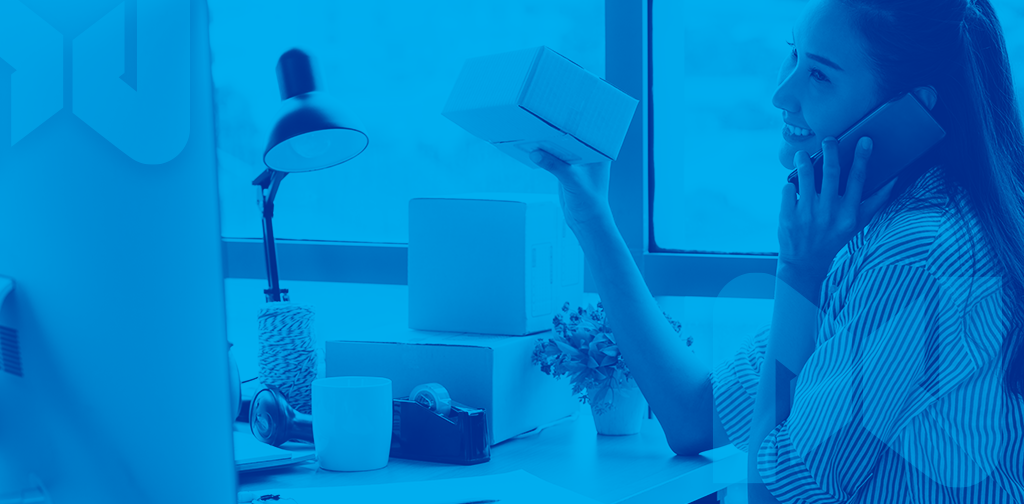 Every small business is unique and faces unique challenges in the best of times. As you navigate today's challenges, exploring options to ensure sales with minimal disruption, now might be the time to consider taking your business online. Adding an ecommerce channel to your existing brick and mortar store will allow customers another, safer, way […]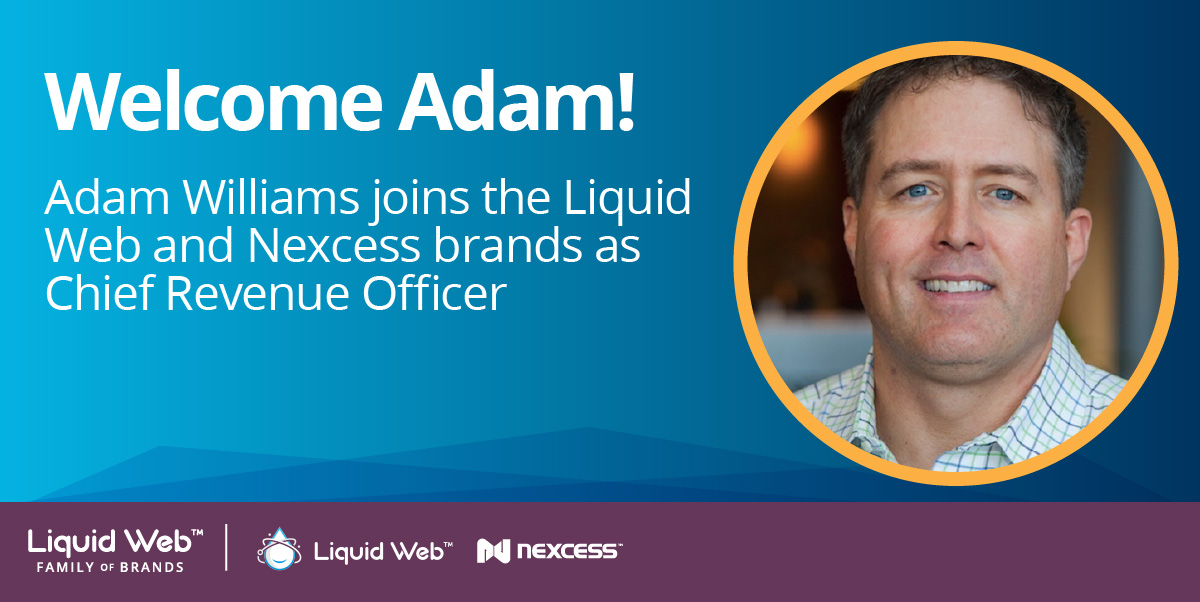 Liquid Web  Family of Brands, the market leader in managed hosting and application services to SMBs and web professionals, announced, today, the hiring of Adam Williams as Liquid Web's Chief Revenue Officer to oversee revenue operations for the Liquid Web and Nexcess brands.