Nexcess
Power up your sites and stores with custom-built technology designed to make every aspect of the digital commerce experience better. Make your digital commerce experience better with Nexcess. Visit Nexcess.net today and see how we can help.
Drupal is widely regarded as a secure content management system, so much so that it is often chosen for sensitive sites, including the sites of many government agencies. WordPress's reputation for security is not quite as impressive, and we're all familiar with stories of hacked WordPress sites.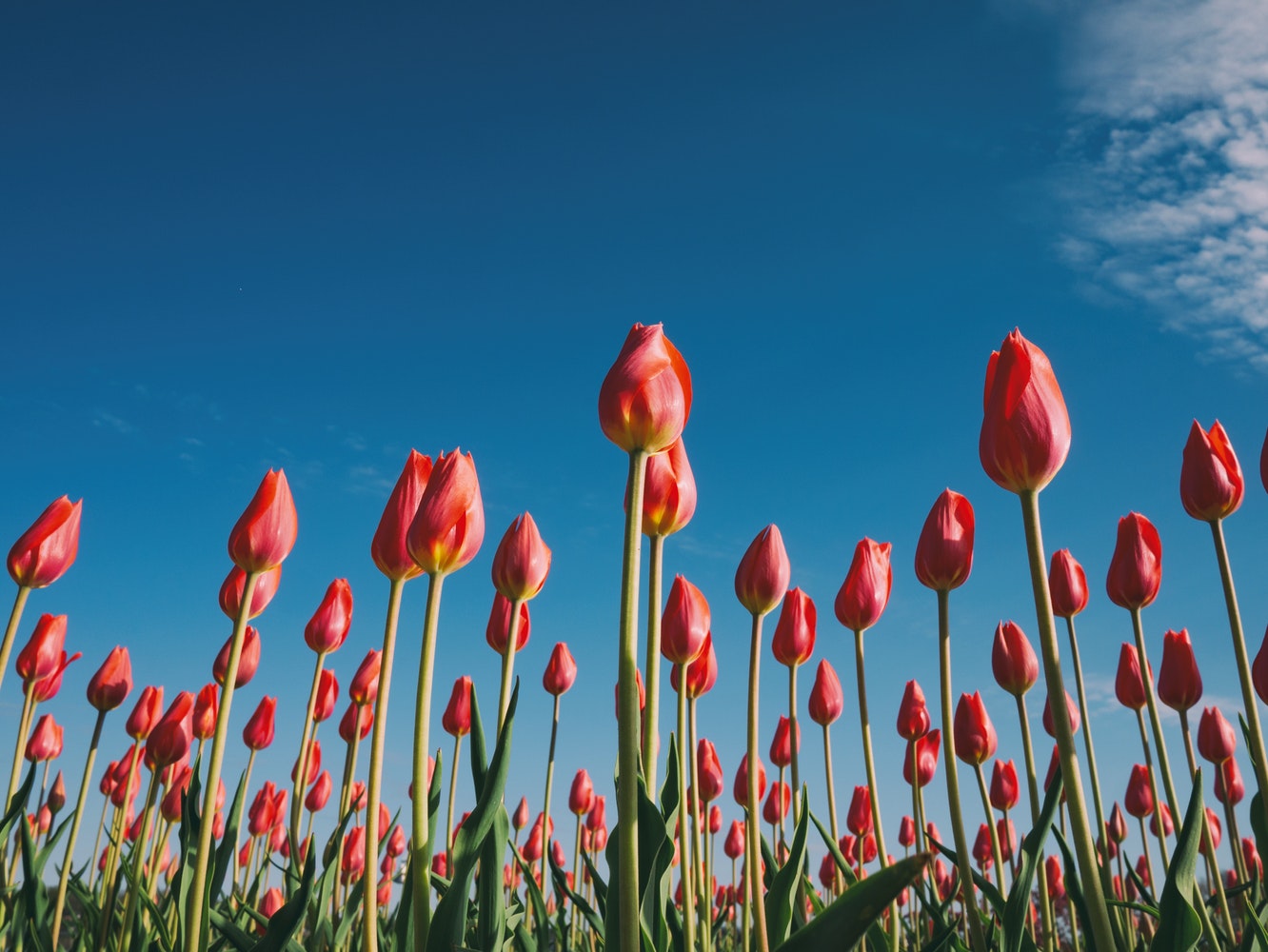 WooCommerce doesn't require a lot of day-to-day maintenance to keep it in peak condition. But, as winter comes to a close and the dust of the busy holiday season settles, spring is the ideal moment to take stock and make sure everything is working as it should be. A little spring maintenance will help your […]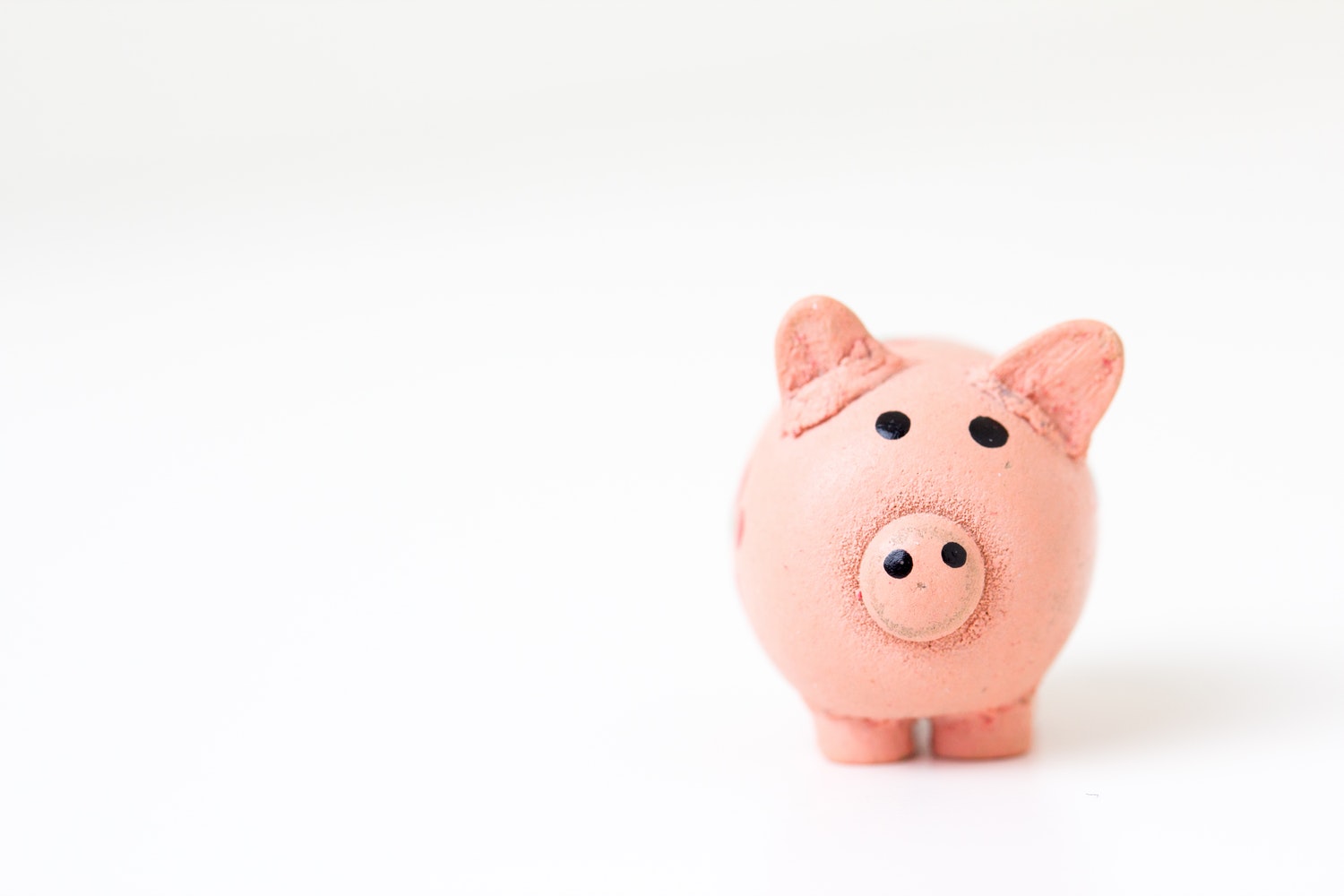 As a WordPress user, you have over 50,000 plugins at your disposal. There are plugins with modest ambitions, those that make a small change to the interface or add a useful feature. Plugins such as W3 Total Cache go further, adding a raft of related functionality. And there are plugins that transform WordPress into something […]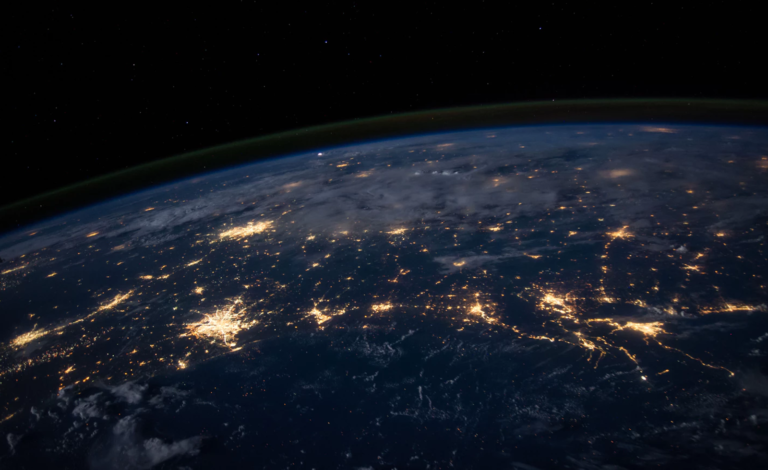 Domain Name System (DNS) is a critical component of every website or ecommerce store. If DNS doesn't perform, a site can't be fast. If a site is slow or unavailable, DNS is a likely candidate. In this article, we explain what DNS is, how it can affect your site, and how you can test DNS […]
WordPress hosting is complex. Every WordPress site depends on a stack of software and hardware created by companies and communities with standards and values that are difficult to understand from the outside. This gives rise to misunderstandings and myths, especially where security is concerned.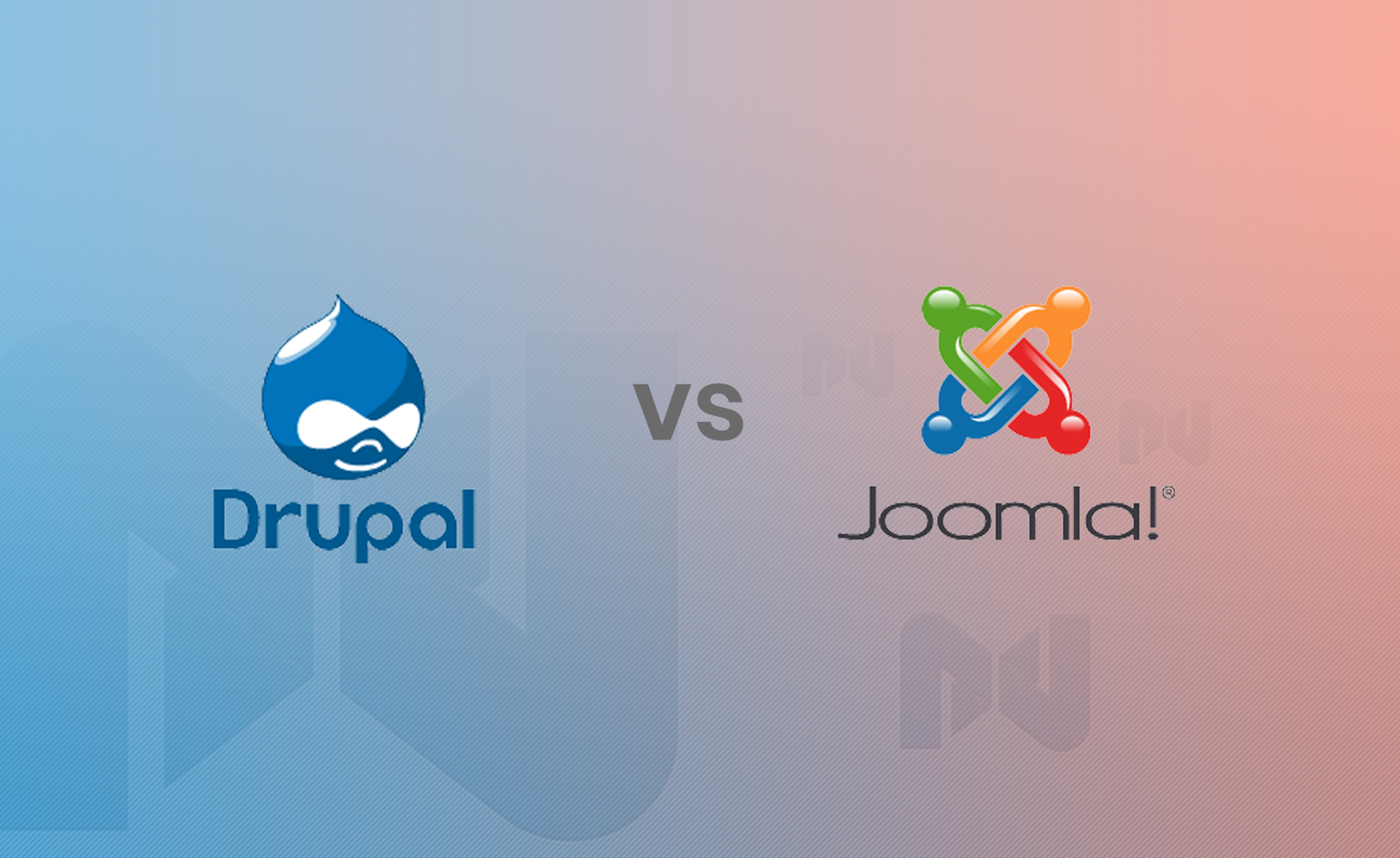 Joomla and Drupal are two competing Content Management Systems (CMS) that help site owners to build and manage their content.  Both are well-established with large and committed communities, but the guiding philosophy of each is unique.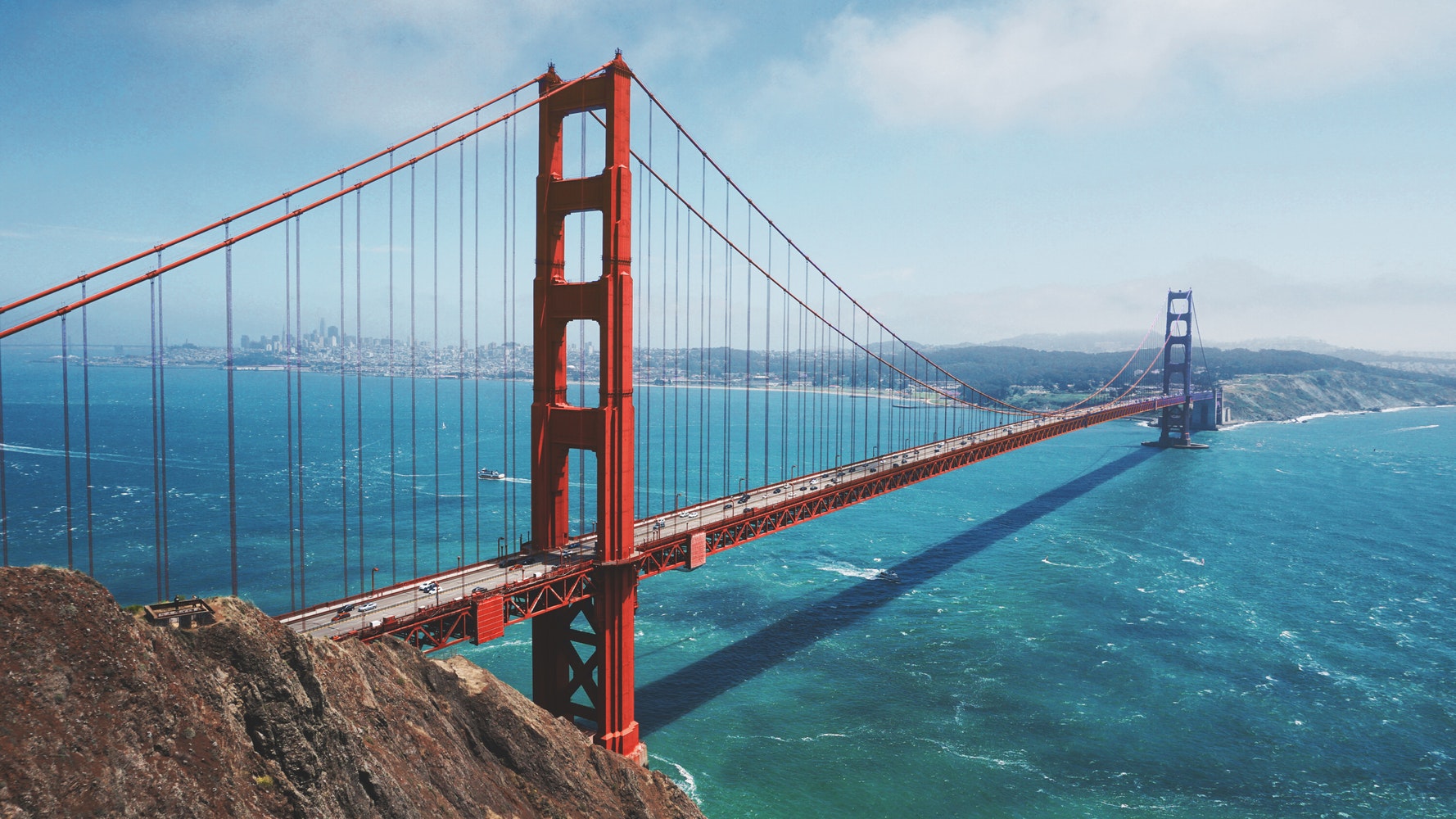 2018 was the year data privacy concerns went mainstream. The media focus on Cambridge Analytica and Facebook brought the importance of data privacy home to the general public. The steady drip of data leaks from prominent companies, including leaks from eCommerce stores targeted by Magecart, cemented the risks in everyone's minds. Businesses across the world […]
BigCommerce has been an ecommerce SaaS platform for a number of years with great success. Merchants ranging from small mom-and-pop stores, to enterprise-level businesses doing millions of dollars in sales every month, depend on BigCommerce to keep their stores running securely.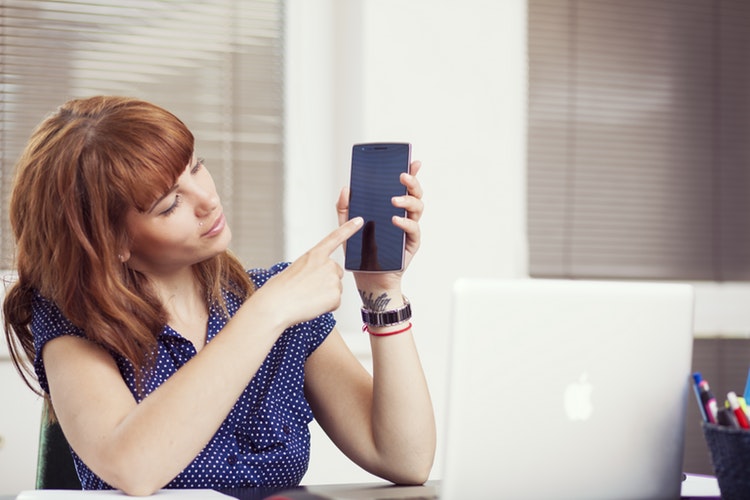 You're reading this article, which means you clicked a link, a string of characters that uniquely identifies this document, one of the billions on the web. You might have clicked a link on the Nexcess blog's index page, or a page of Google search results, or a Facebook page. But wherever you came from, you […]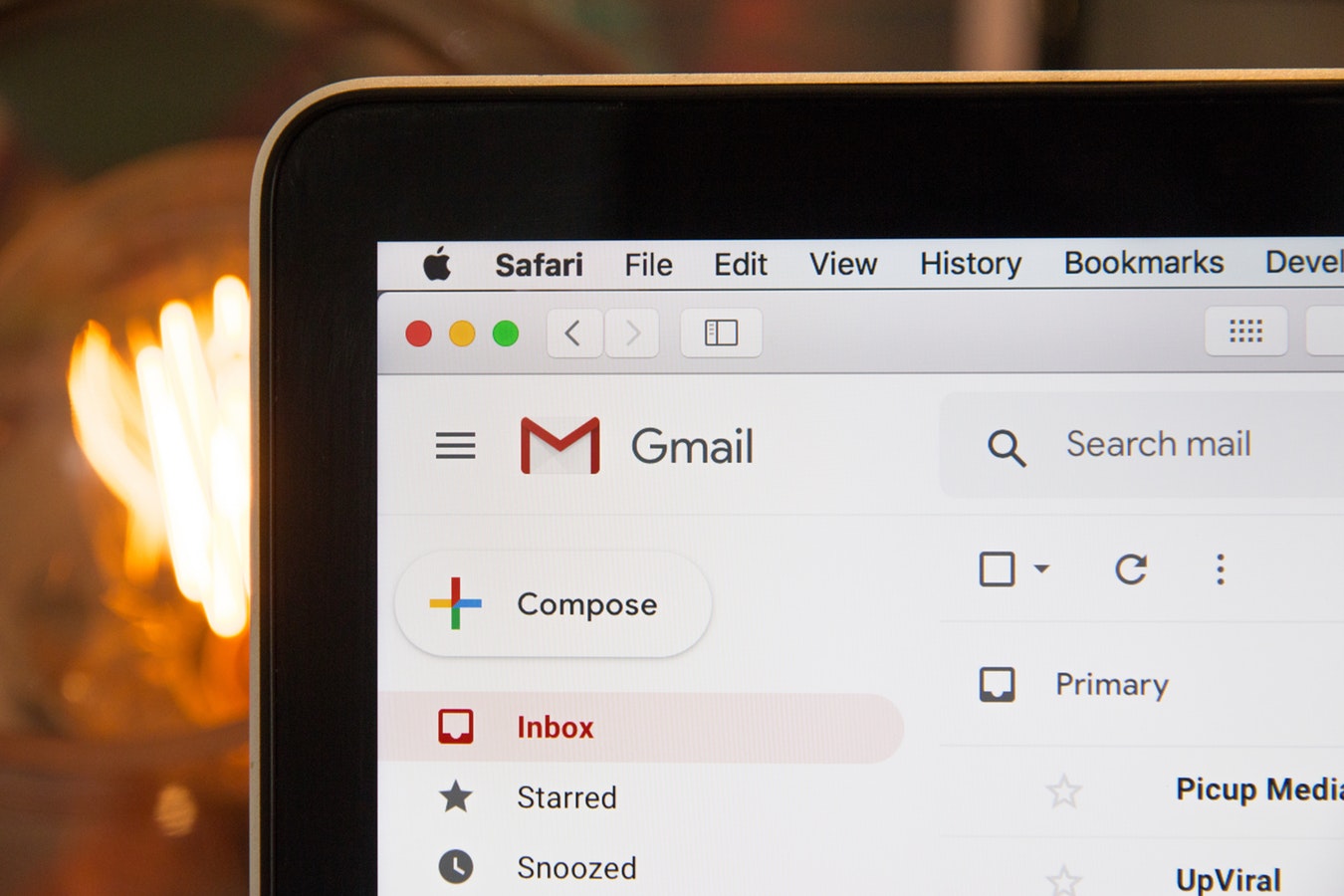 Online retailers can bet on two facts. First, every customer has an email account. Second, they receive hundreds of marketing emails every week, most of which go unread. The first fact makes email a perfect marketing channel for eCommerce. The second fact means retailers have to work hard to get their customers to open marketing […]