Nexcess
Power up your sites and stores with custom-built technology designed to make every aspect of the digital commerce experience better. Make your digital commerce experience better with Nexcess. Visit Nexcess.net today and see how we can help.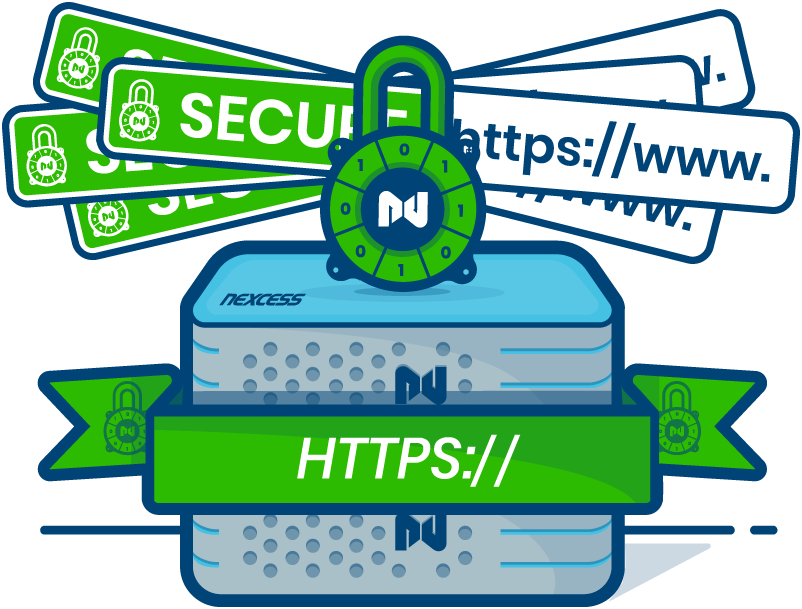 Google, Firefox, and Apple certainly think so. Extended Validation (EV) SSLs are effectively being put out to pasture. Upcoming changes to Chrome and Firefox will soon remove the EV badge from their browsers, citing concerns with its diminished reputation for protecting consumers.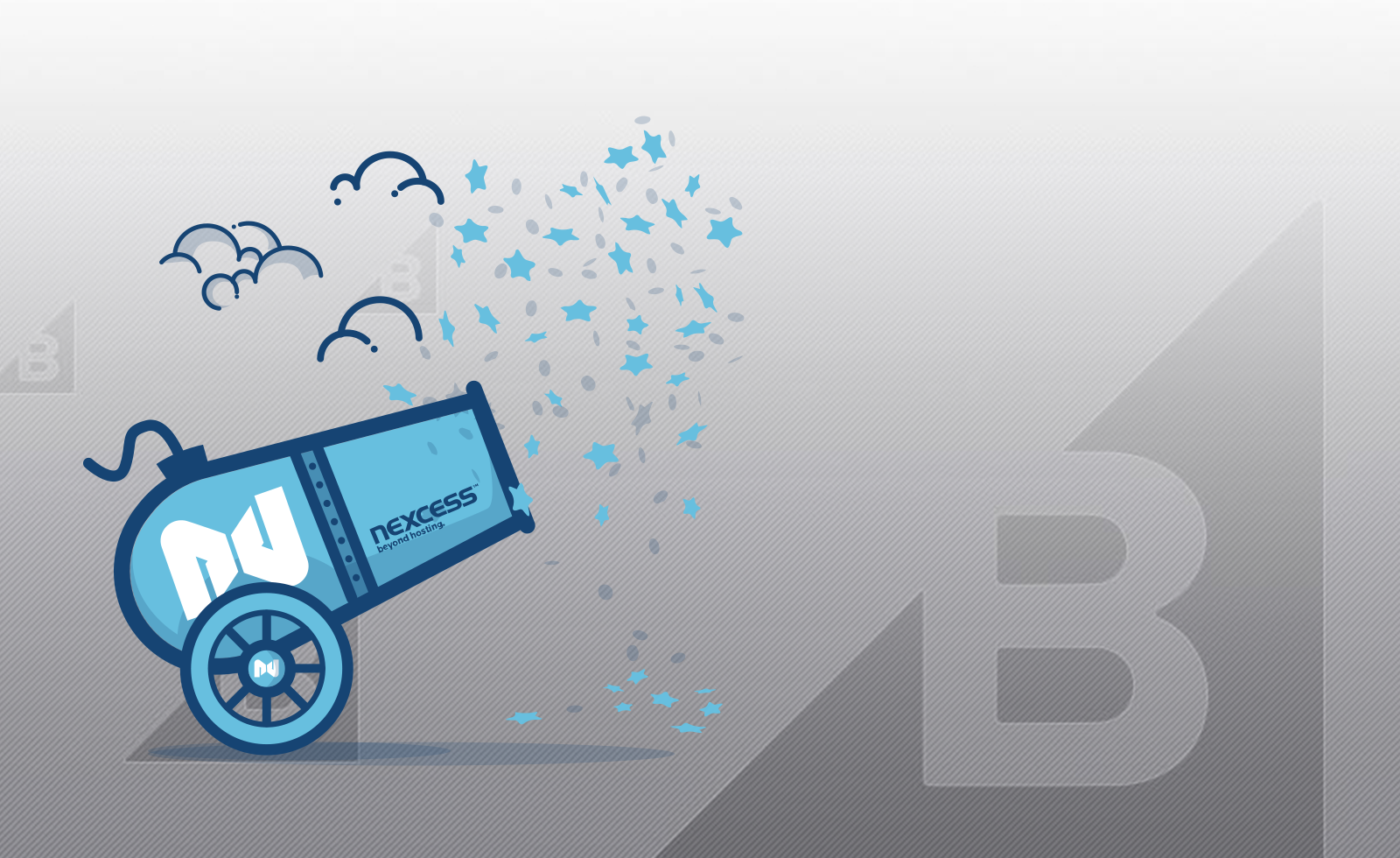 In this post we're going to go through installing the BigCommerce for WordPress plugin, starting with a mostly empty WordPress install. But before we begin, I want to briefly note that if you're new to Nexcess and/or want to add a BigCommerce for WordPress retail plan to your existing Nexcess hosting account, you can do […]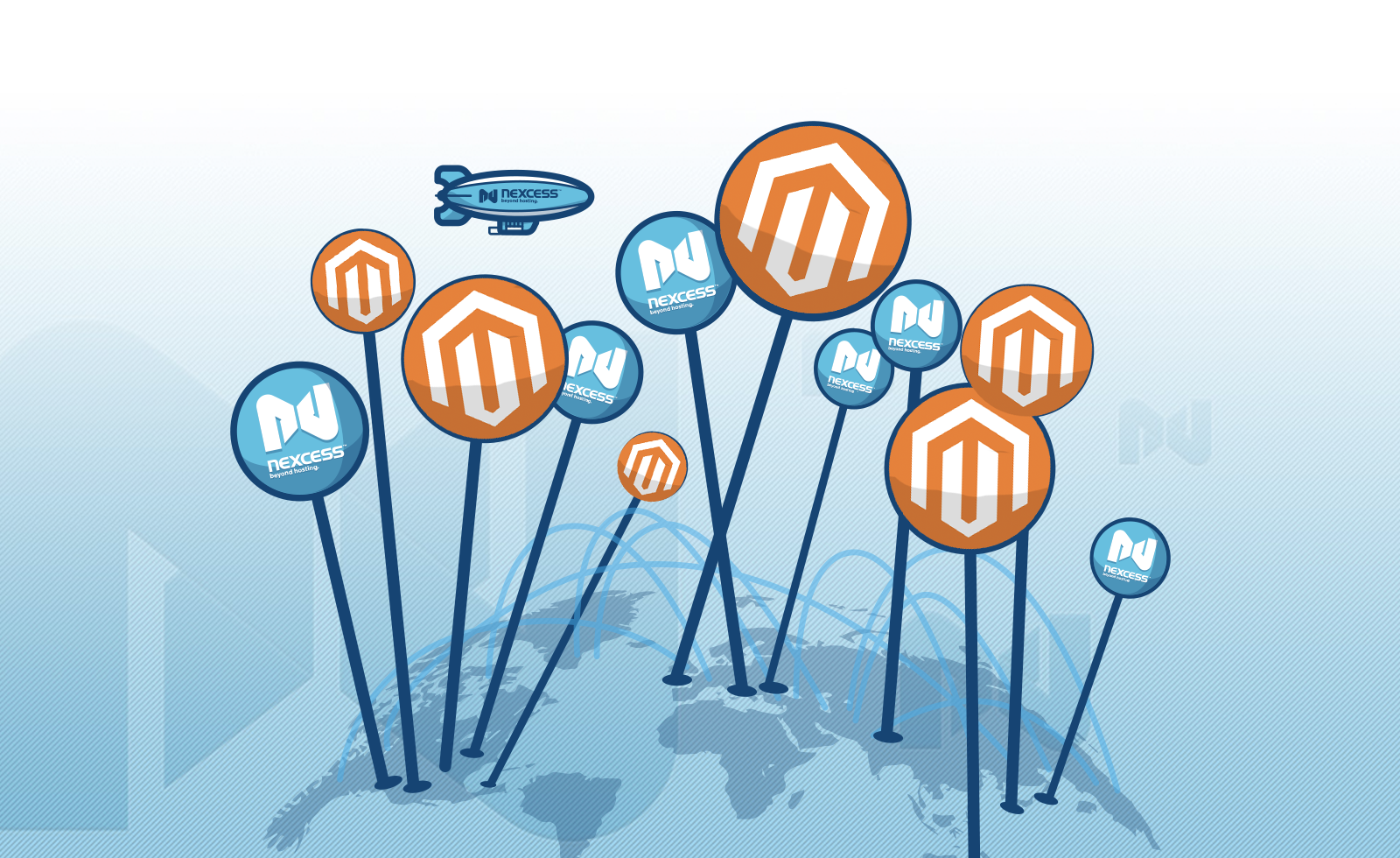 With Magento Live Europe just around the corner, we're gearing up for one of the biggest Magento events of the year. Before we pack our bags and head to Europe though, there are a couple of other events that we've been excited about attending all year, and that you definitely shouldn't miss out on.  Since […]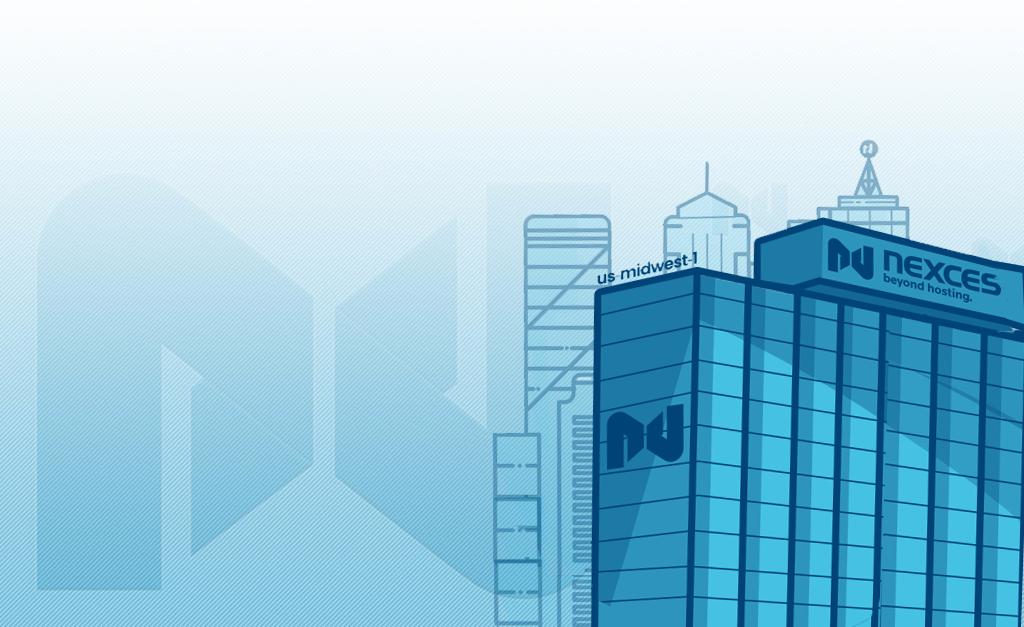 WooCommerce has gained massive popularity in the B2C eCommerce market, but it is also an excellent choice for businesses that sell primarily to other businesses.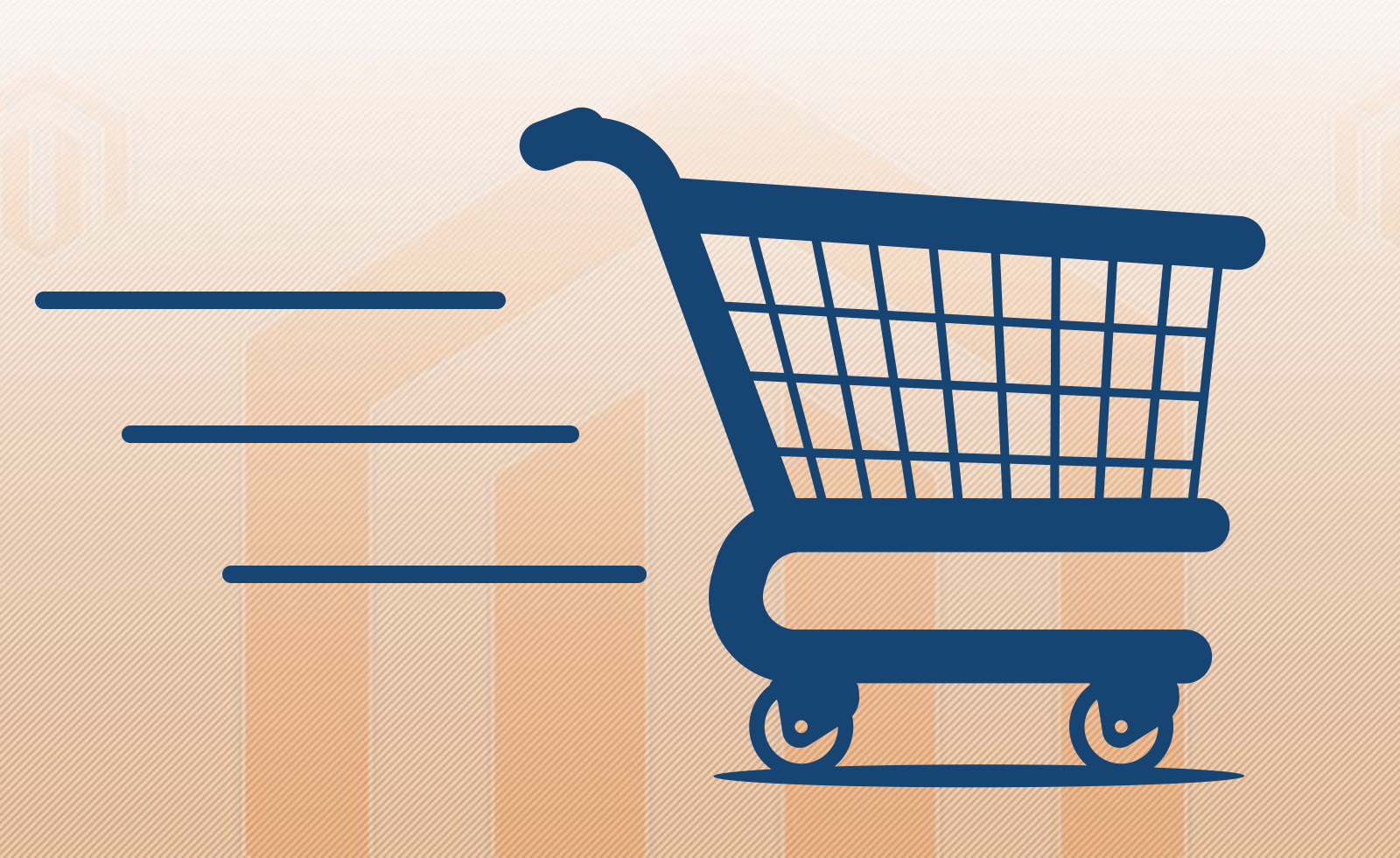 Lengthy checkouts annoy shoppers and send them to the competition.  The default checkout page for Magento 2 is no help. Fortunately, there are plenty of extensions in the Magento 2 marketplace that attempt to fix this problem. But sorting through the available candidates is no small task, so we did it for you! Keep reading for help narrowing the field.  
One of Craft CMS's greatest strengths is its collection of high-quality plugins. There may not be as many Craft CMS plugins as there are WordPress plugins, but Craft's Plugin Store, which was introduced last year with the release of Craft CMS 3, offers a satisfying range of functionality to the already feature-rich content management system.
Drupal is widely regarded as a secure content management system, so much so that it is often chosen for sensitive sites, including the sites of many government agencies. WordPress's reputation for security is not quite as impressive, and we're all familiar with stories of hacked WordPress sites.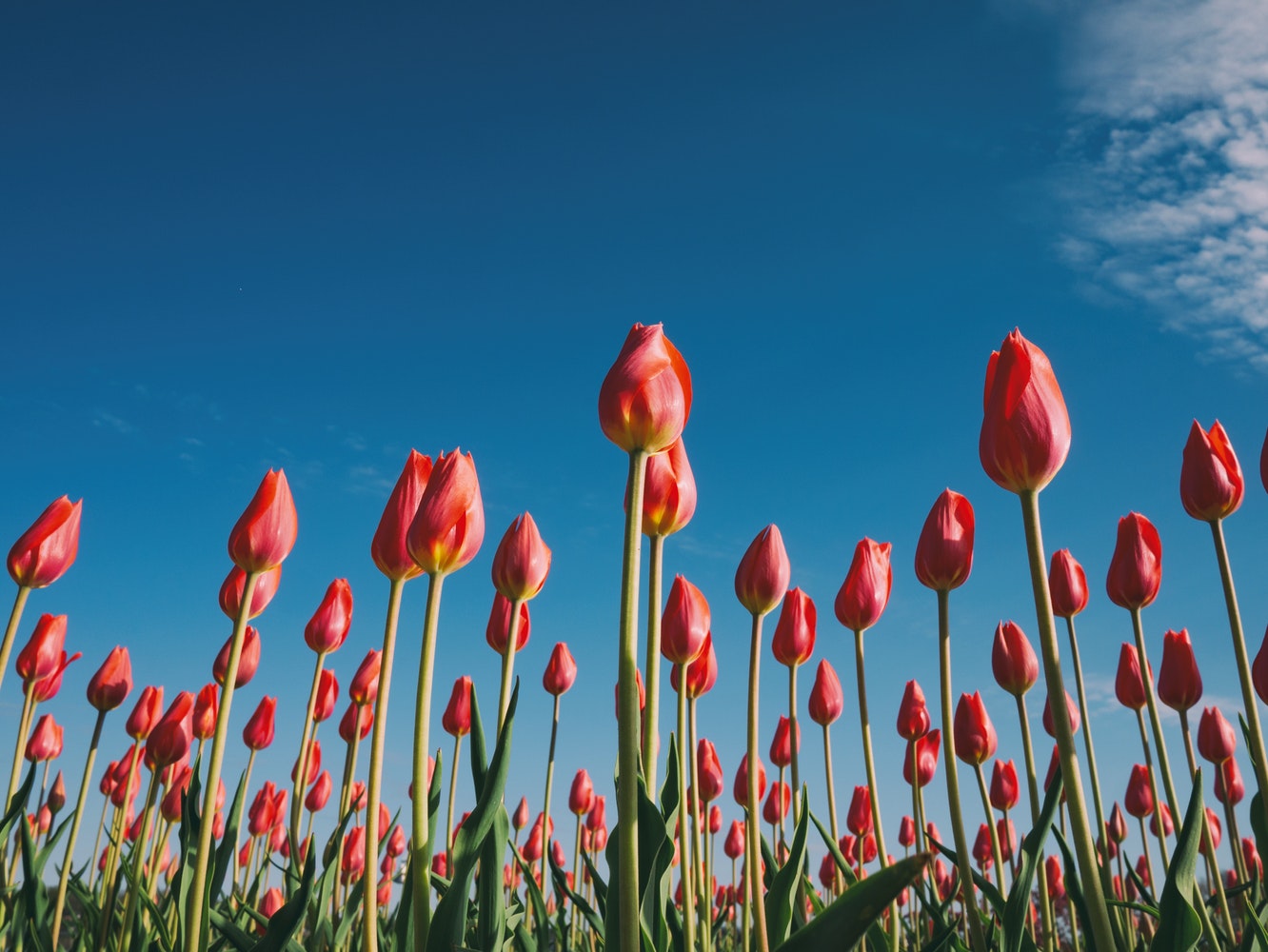 WooCommerce doesn't require a lot of day-to-day maintenance to keep it in peak condition. But, as winter comes to a close and the dust of the busy holiday season settles, spring is the ideal moment to take stock and make sure everything is working as it should be. A little spring maintenance will help your […]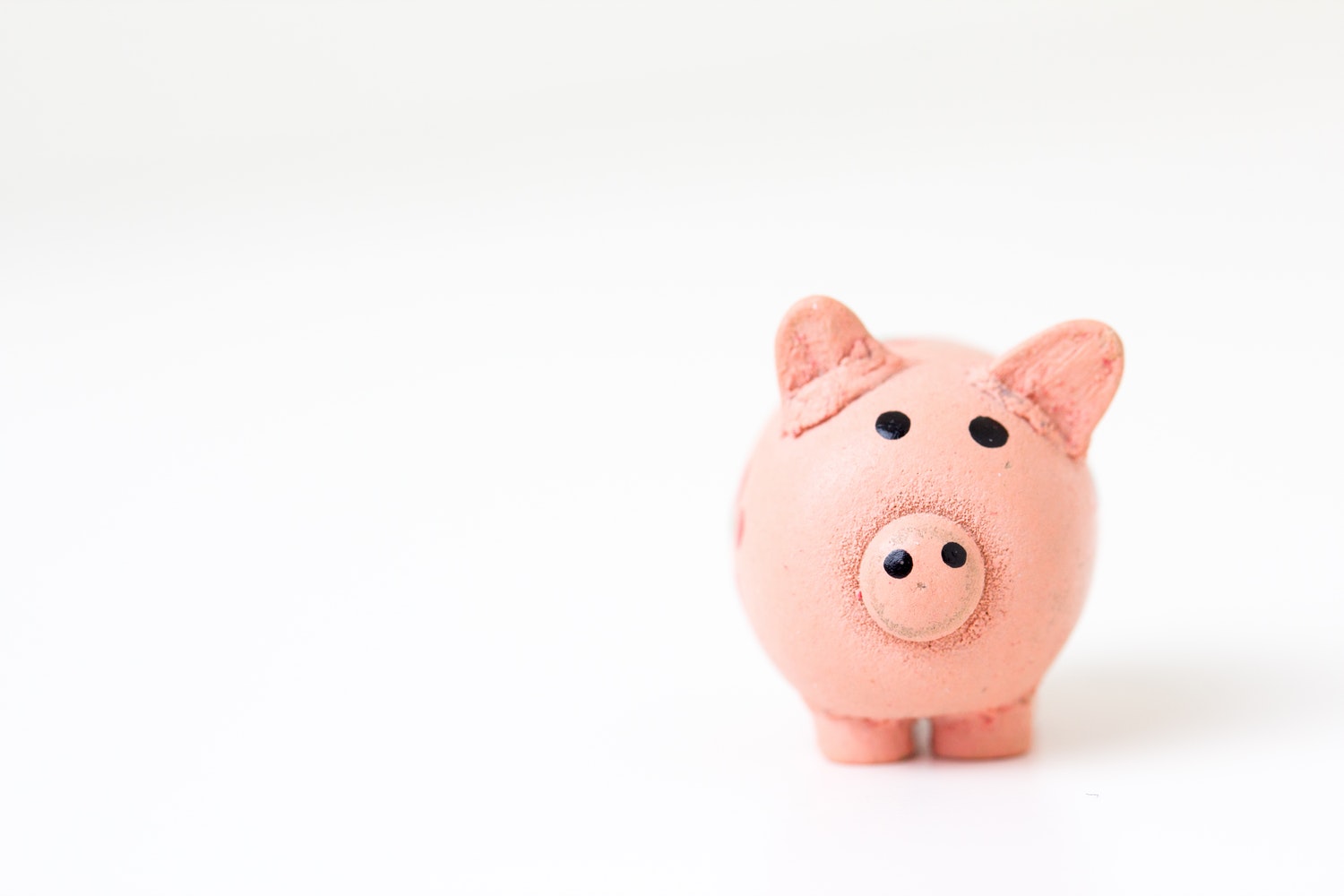 As a WordPress user, you have over 50,000 plugins at your disposal. There are plugins with modest ambitions, those that make a small change to the interface or add a useful feature. Plugins such as W3 Total Cache go further, adding a raft of related functionality. And there are plugins that transform WordPress into something […]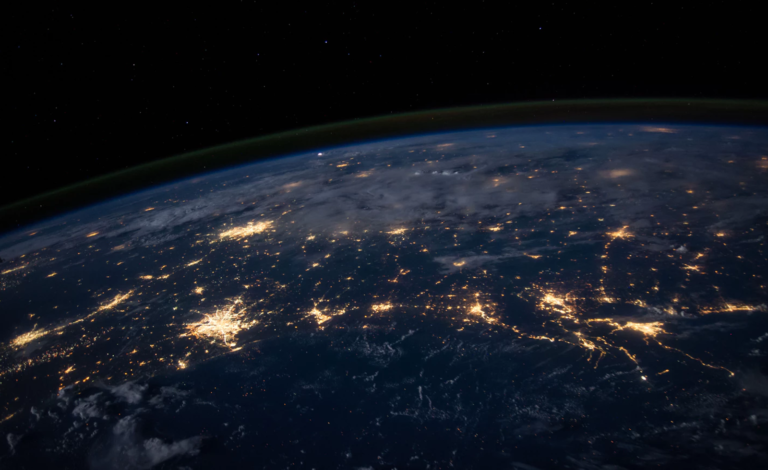 Domain Name System (DNS) is a critical component of every website or ecommerce store. If DNS doesn't perform, a site can't be fast. If a site is slow or unavailable, DNS is a likely candidate. In this article, we explain what DNS is, how it can affect your site, and how you can test DNS […]