Nexcess
Power up your sites and stores with custom-built technology designed to make every aspect of the digital commerce experience better. Make your digital commerce experience better with Nexcess. Visit Nexcess.net today and see how we can help.
The WordPress theme development scene is as vibrant as it ever has been. As WordPress and WooCommerce continue to grow in popularity, the market for themes grows too. Professional theme developers can build a business creating custom themes for clients or selling themes in the many theme marketplaces. And, even if you don't want to […]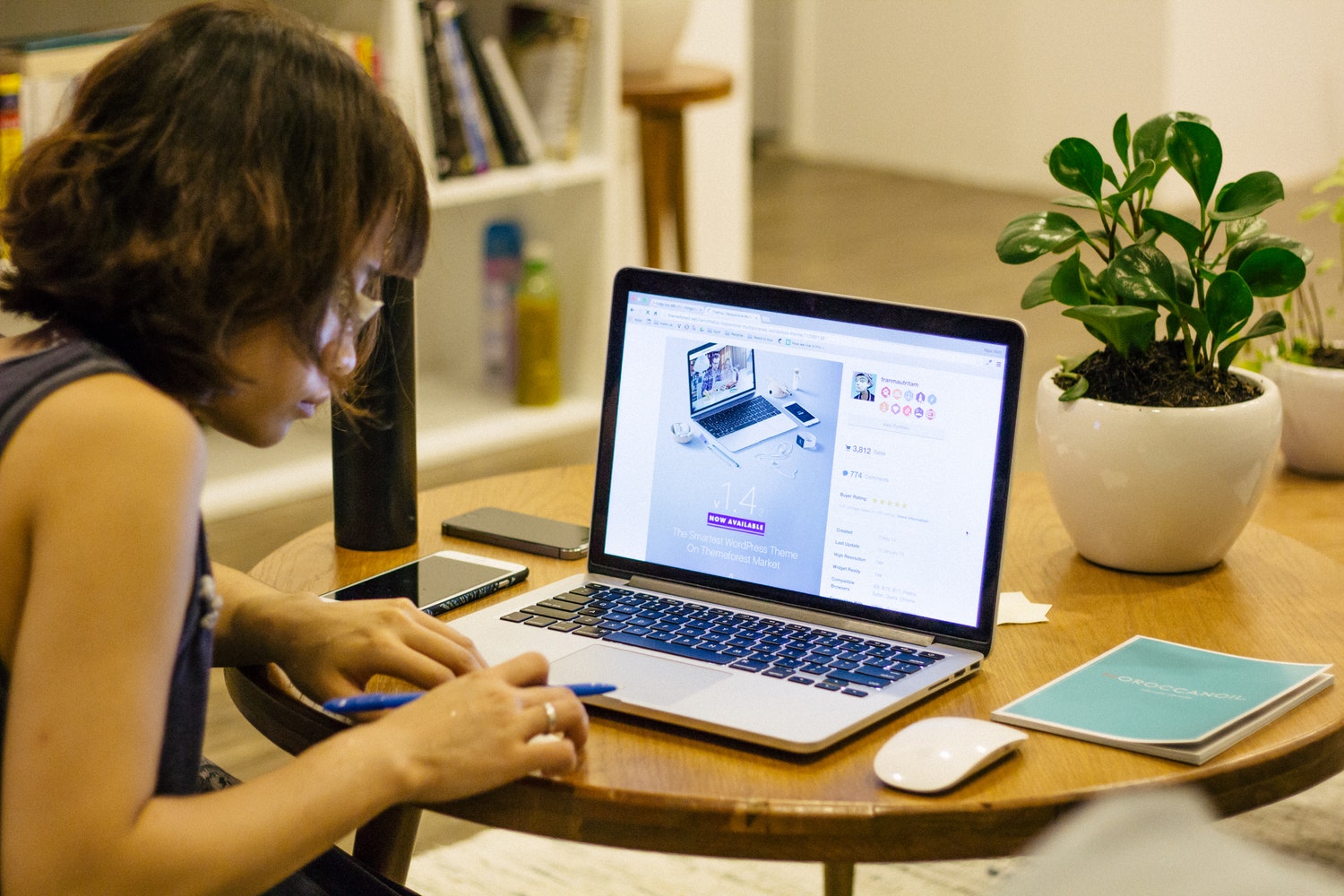 WordPress began life as a content management system focused on blogging. In the decade and a half since, it grew into a full-fledged content management system suited to any sort of site, including business sites and eCommerce stores. But WordPress still has its blog-engine DNA, and, when first installed, is configured to publish a list […]
WordPress has a fairly simple interface, but there is a lot happening beneath the surface that you don't see. Every page load and configuration change may trigger dozens of functions which, in turn, may trigger dozens more. Most of the time, the activity is hidden and that's a good thing: you don't need to know […]
Magento is a mature and feature-rich eCommerce application. It has everything a retailer needs to build an online store. But Magento, as richly endowed as it is, can't be all things to all retailers. That's why the Magento Marketplace and Magento extensions exist. They give developers the opportunity to put their own spin on essential […]
The web is rich with images and video, but it is primarily a textual medium dominated by the written word. The web is all about reading, and that means we have to pay attention to typography.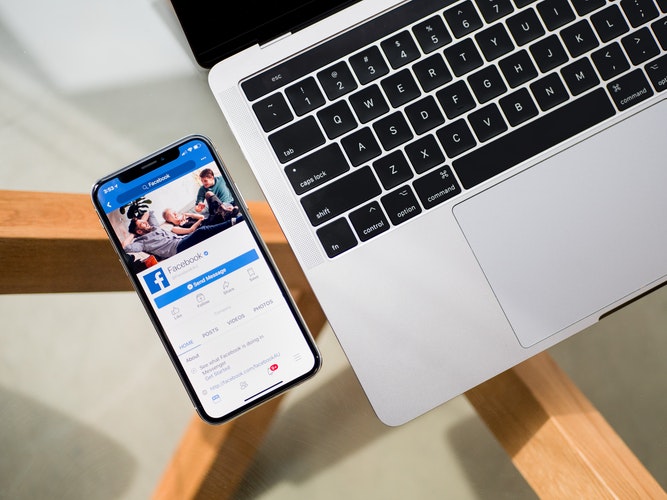 Making it easier to log in and check out is the most effective way to reduce cart abandonment. Social media logins allow shoppers to quickly log in using their social media accounts, reducing the amount of work shoppers have to do to buy your products.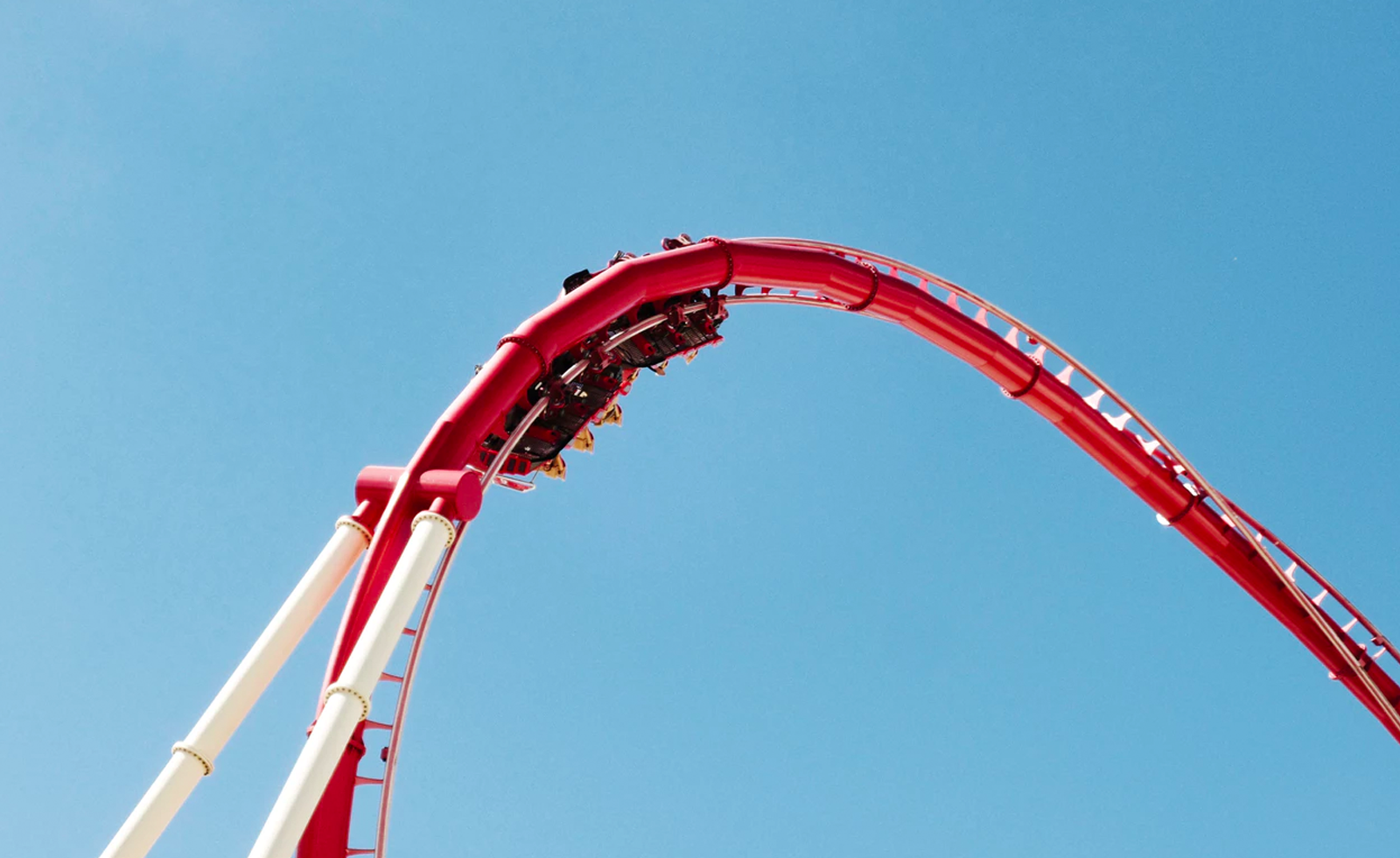 WordPress is written in PHP, a programming language frequently used on the web. PHP code generates the HTML pages sent to a browser by querying the database to gather content and combine it with templates. From this, a final output is generated and displayed to users. This is why WordPress is so powerful. In addition […]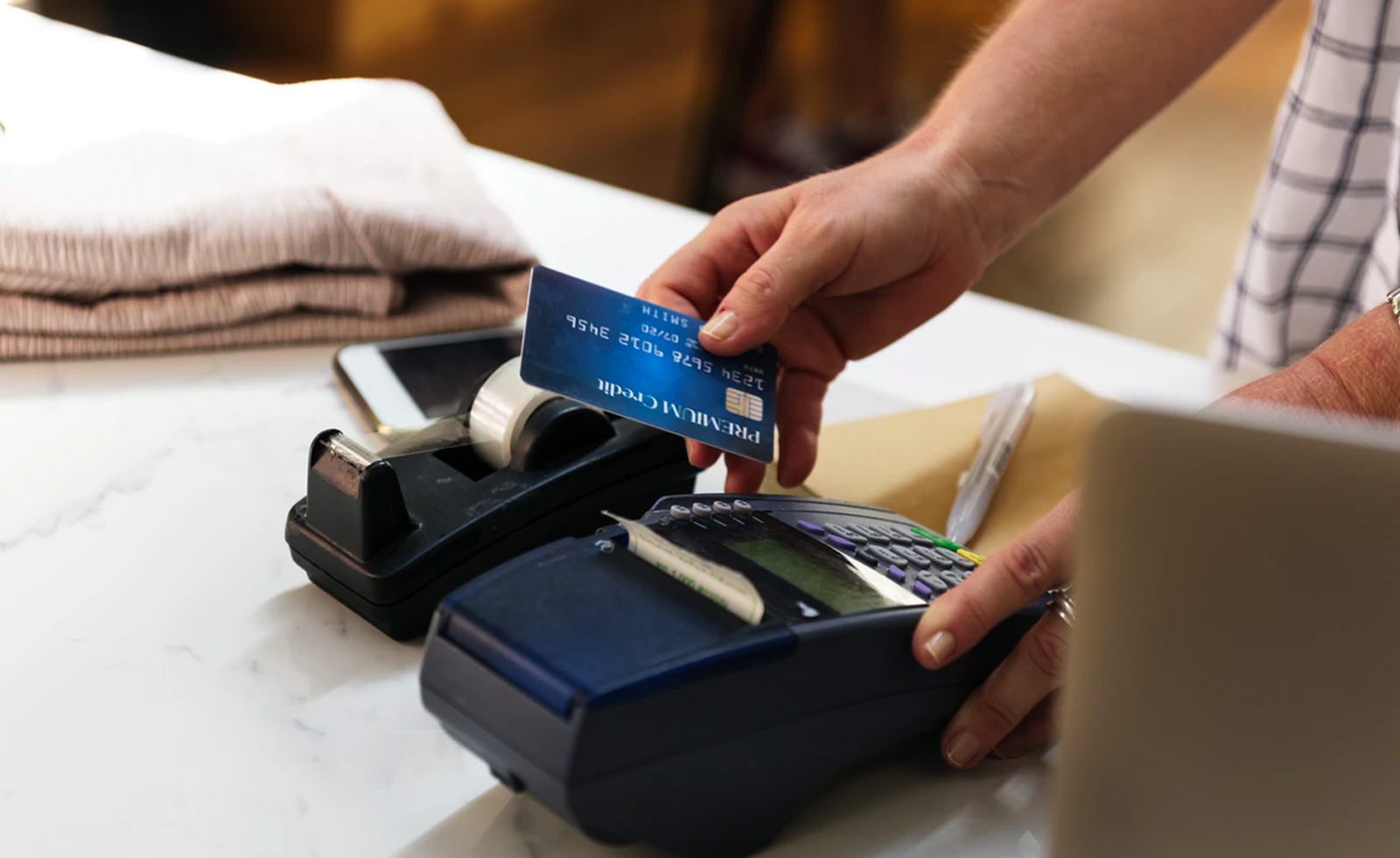 Chargebacks are a safeguard for shoppers, and from that perspective they are good for eCommerce. They reassure shoppers that when they give their credit card details to a merchant or payment processor, their money will be returned if they aren't satisfied. But chargebacks put strain on eCommerce retailers, who have occasionally been driven out of […]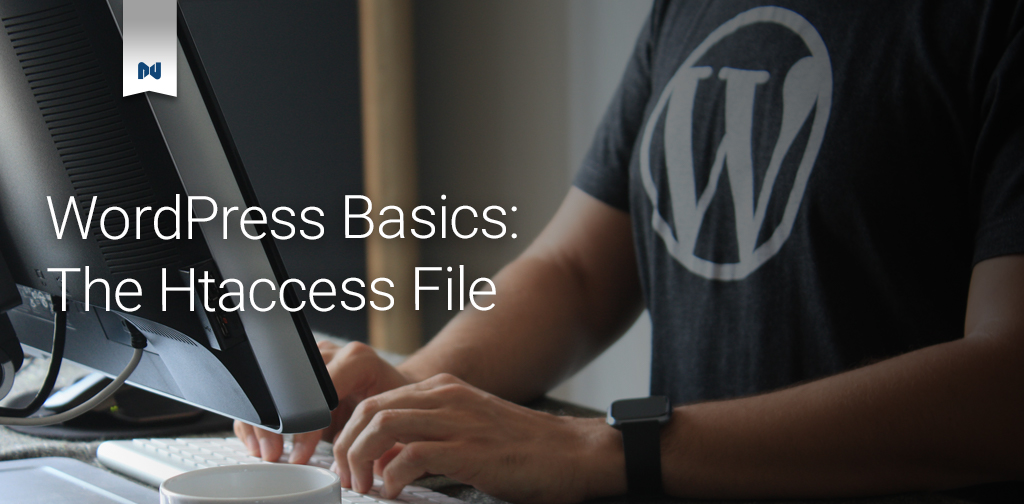 Many new site owners find themselves asking a common question: where is the .htaccess file in WordPress sites? Before we get there, let's zoom out to give some context.  WordPress relies on several open-source applications, including the PHP interpreter, the MySQL database, and the Apache web server. Apache's role is to pass requests to WordPress […]
Towards the end of last month, WooCommerce 3.5 was released with new features for users and developers. As a minor release, WooCommerce 3.5 is compatible with sites running WooCommerce 3.0 or greater. There should be no plugin or theme incompatibility problems, but it's always better to test before upgrading your live site. Nexcess Cloud users […]