Nexcess
Power up your sites and stores with custom-built technology designed to make every aspect of the digital commerce experience better. Make your digital commerce experience better with Nexcess. Visit Nexcess.net today and see how we can help.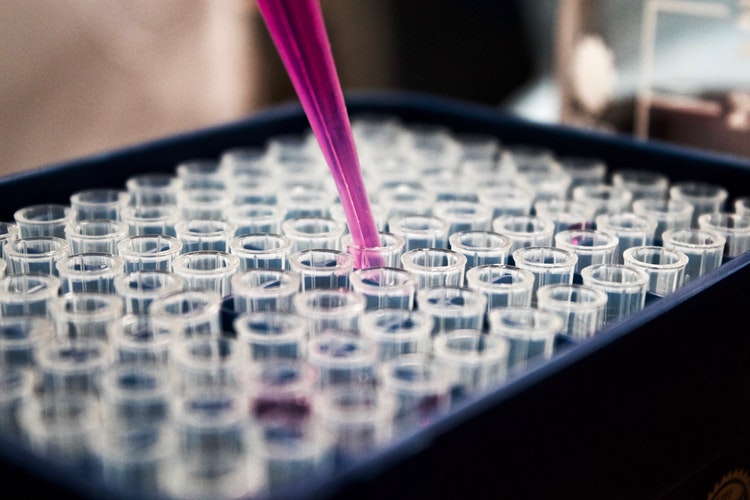 WordPress contributor teams recently released Theme Sniffer and WP Theme Auditor, tools that help developers to create themes that adhere to coding and accessibility best practices. There are thousands of free WordPress themes and thousands more premium themes. Some are excellent, and some are terrible, but most are somewhere in-between on the quality scale. Installing […]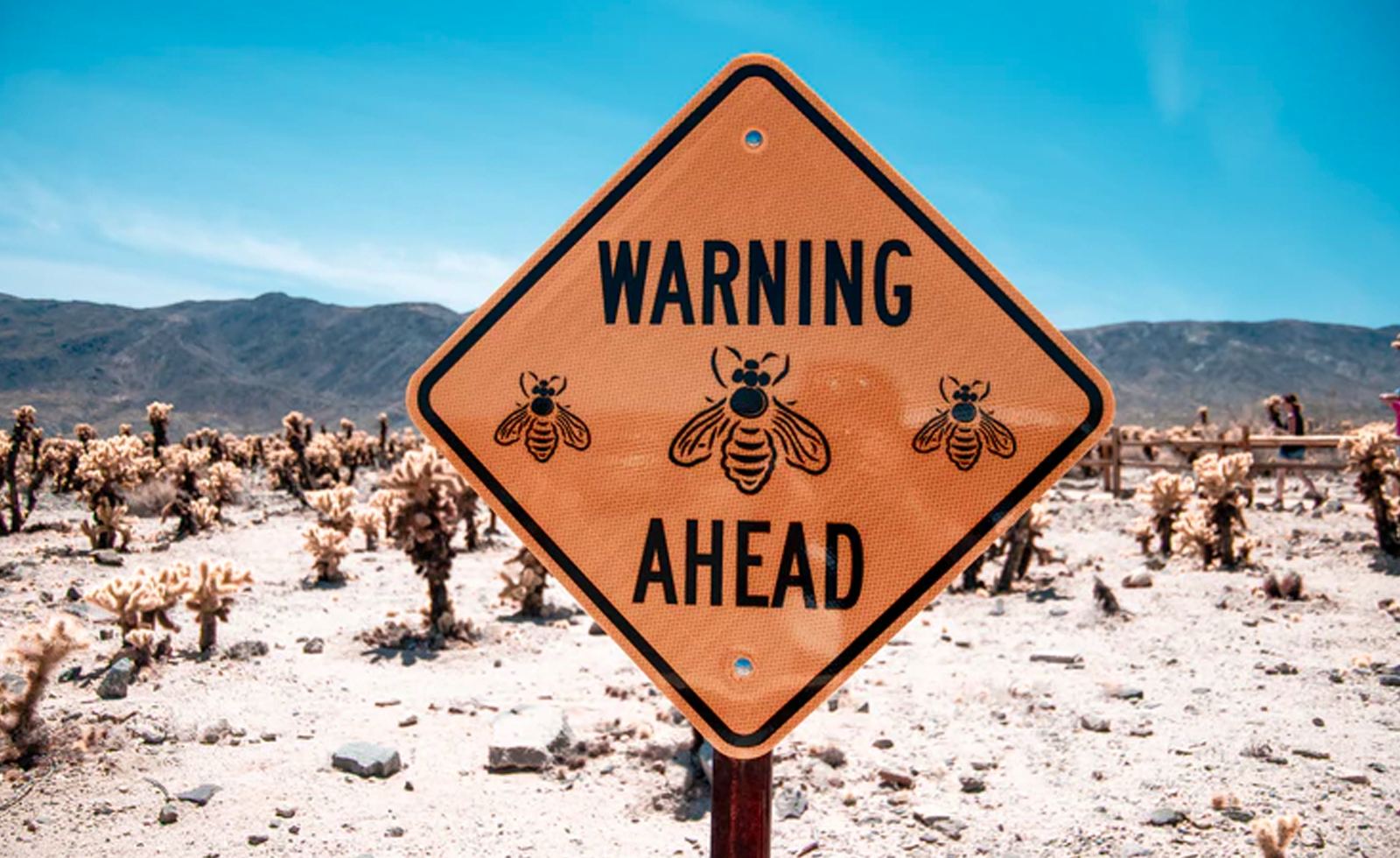 Last year, Google announced that over 75% of Chrome traffic was protected by HTTPS, a large increase on the previous year. The pace of HTTPS adoption accelerated as the cost, complexity, and performance implications were addressed. With Let's Encrypt, anyone can get a domain-validated SSL certificate for free. Configuring a WordPress site to use an […]
May 2, 2019 – We're proud to announce the addition of a new hosting solution to our lineup for merchants: BigCommerce. This new addition allows us to provide merchants with multiple options for creating, customizing, and delivering their online stores. As a powerful, headless eCommerce solution, BigCommerce allows merchants to employ a powerful product catalog […]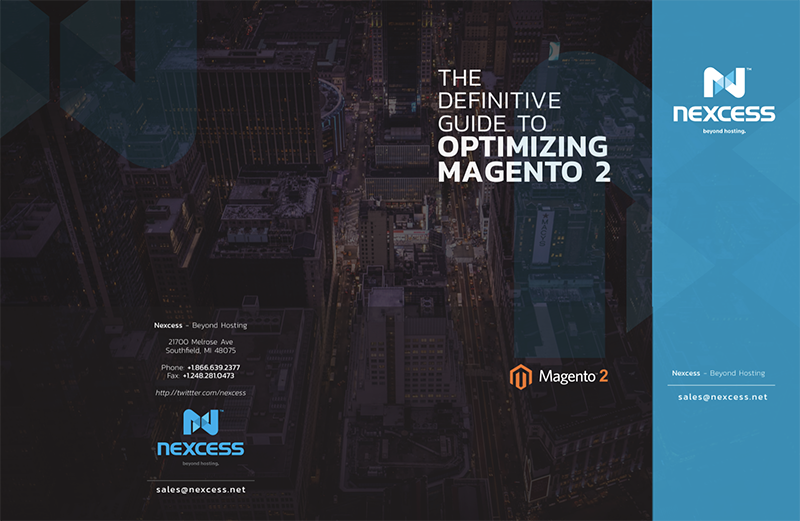 When Magento was first released, it provided an eCommerce platform that offered functionality not seen before. It still does, but as Magento stores have grown, their requirements have changed. The platform's functionality now needs to be delivered to an increasingly large customer base, and in an increasingly performant way. For this reason, we've made sure […]
The two biggest challenges faced by eCommerce retailers are getting people to the store and getting them to buy something when they arrive. Marketing is the domain of solutions to the first problem, and WooCommerce has many features to help bring shoppers to your store. Some are built into WordPress and WooCommerce, but many of […]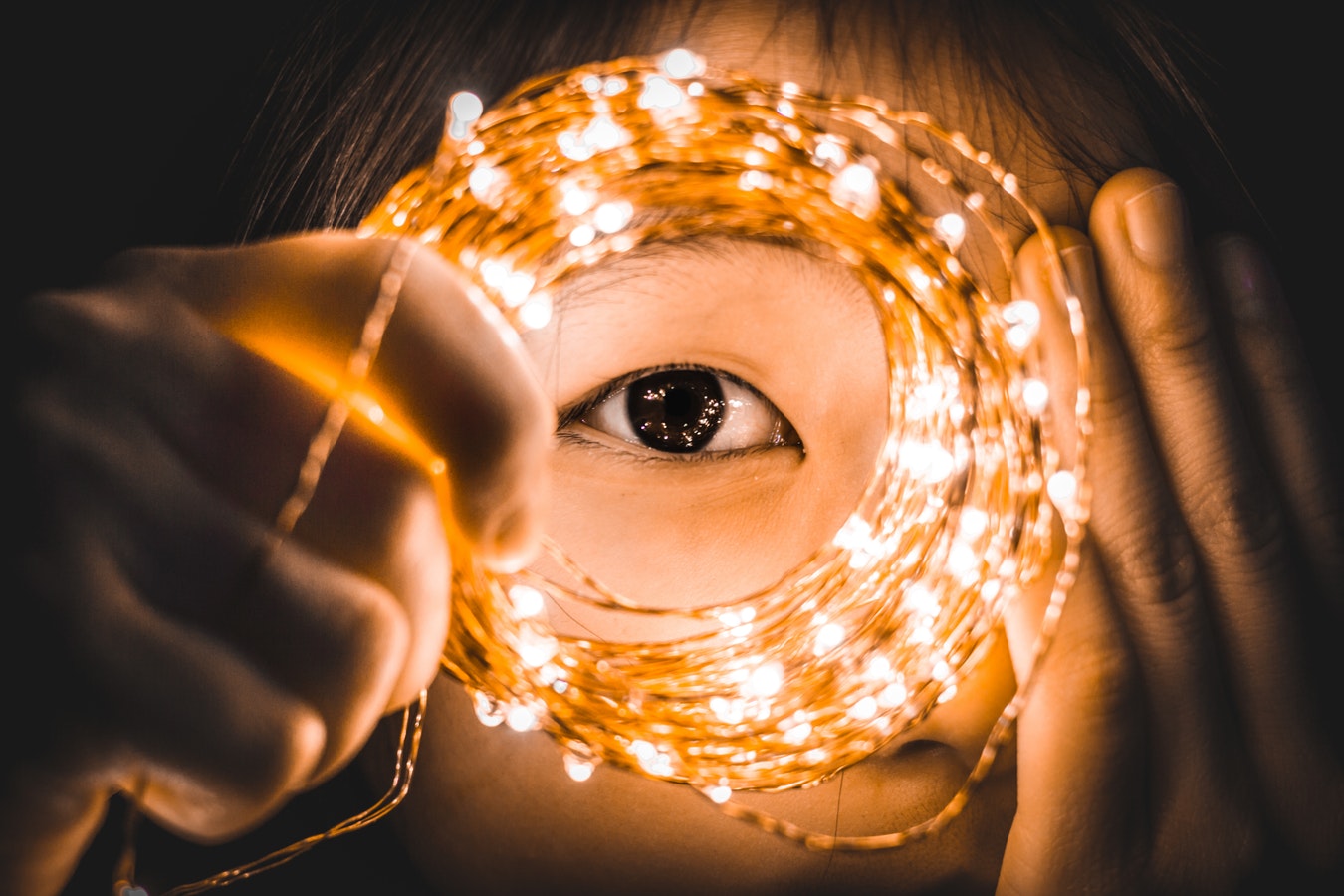 In January, users of the popular WPML WordPress plugin received a concerning email. It warned that there were serious security vulnerabilities in the plugin. The email came from a genuine WPML address, and customers had no reason to think it wasn't legitimate. WPML is used on tens of thousands of WordPress sites, and a critical […]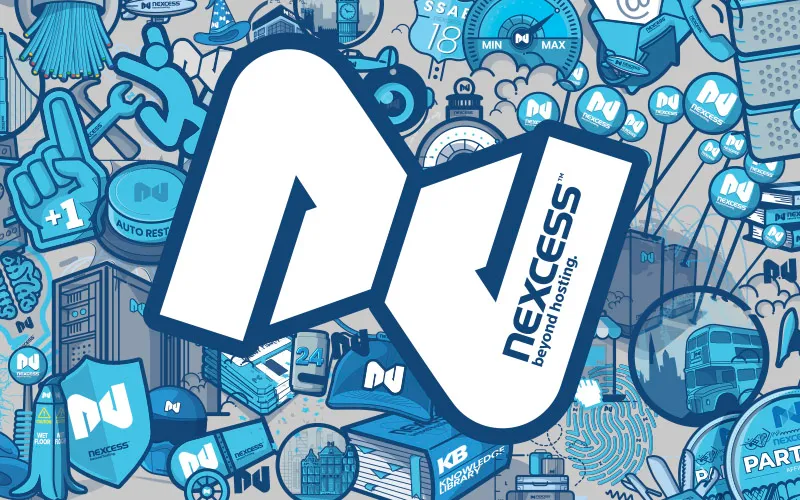 File permissions are an important aspect to consider for any website. This is even more important in a shared hosting environment, since neighboring clients can potentially read or write to your files if the permissions are configured incorrectly.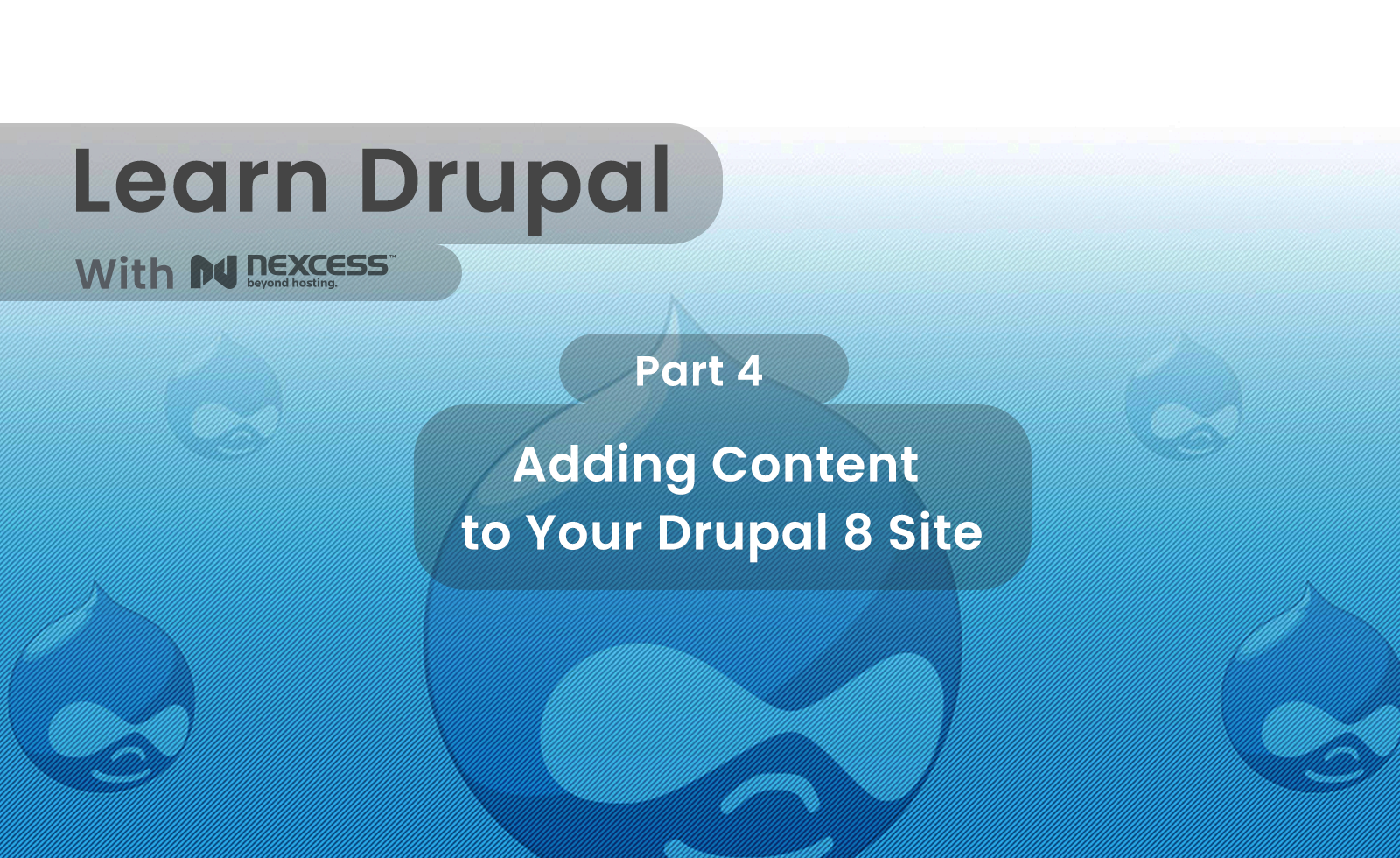 On to Part 4 of our series, Getting Started with Drupal 8. Go here for Part 3. Previously, we covered the basics of customizing your site, setting permissions and roles, and giving your visitors a way to contact you. This entry provides you with a few more tools for adding and managing content in Drupal 8.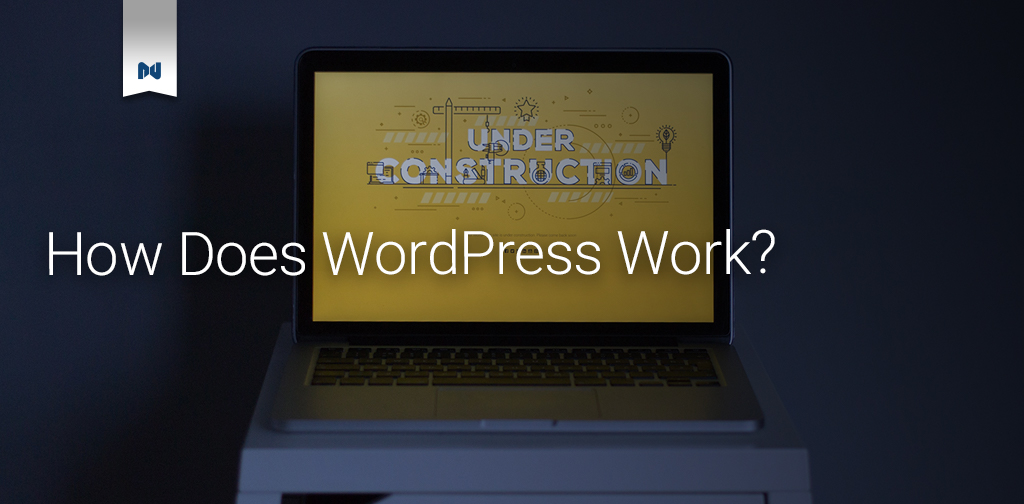 As a WordPress hosting client, it's not essential that you know the nitty gritty details of how WordPress runs behind the scenes. In fact, WordPress was created so that people could focus on writing and publishing, not on the technical details. But it's useful to have a basic understanding of the platform to help you […]
Browsing antique stores is one of our favorite pastimes, especially stores that make no effort to organize their wares, chaotic jumbles of products grouped according to whim or chance. We enjoy the prospect of serendipitous discovery. However, when we're shopping online, a lack of organization is not enjoyable. A positive eCommerce experience depends on the […]