Nexcess
Power up your sites and stores with custom-built technology designed to make every aspect of the digital commerce experience better. Make your digital commerce experience better with Nexcess. Visit Nexcess.net today and see how we can help.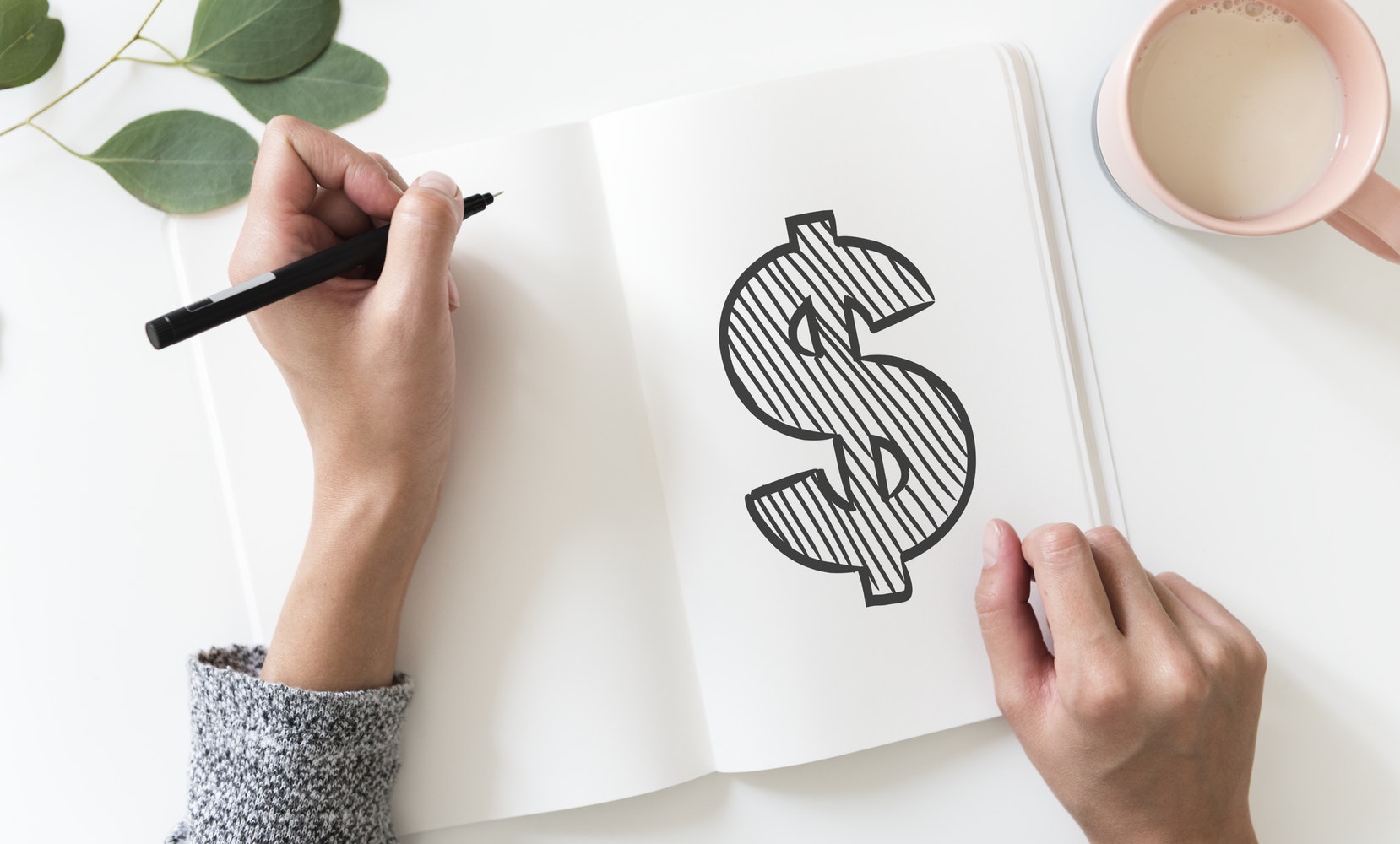 When WooCommerce is first installed, it includes everything you need to start selling. But you can also take advantage of hundreds of extensions to add new features and customize your store — modularity is a strength of both WordPress and WooCommerce. Once you have finished setting up your new WooCommerce store, it's worth taking a […]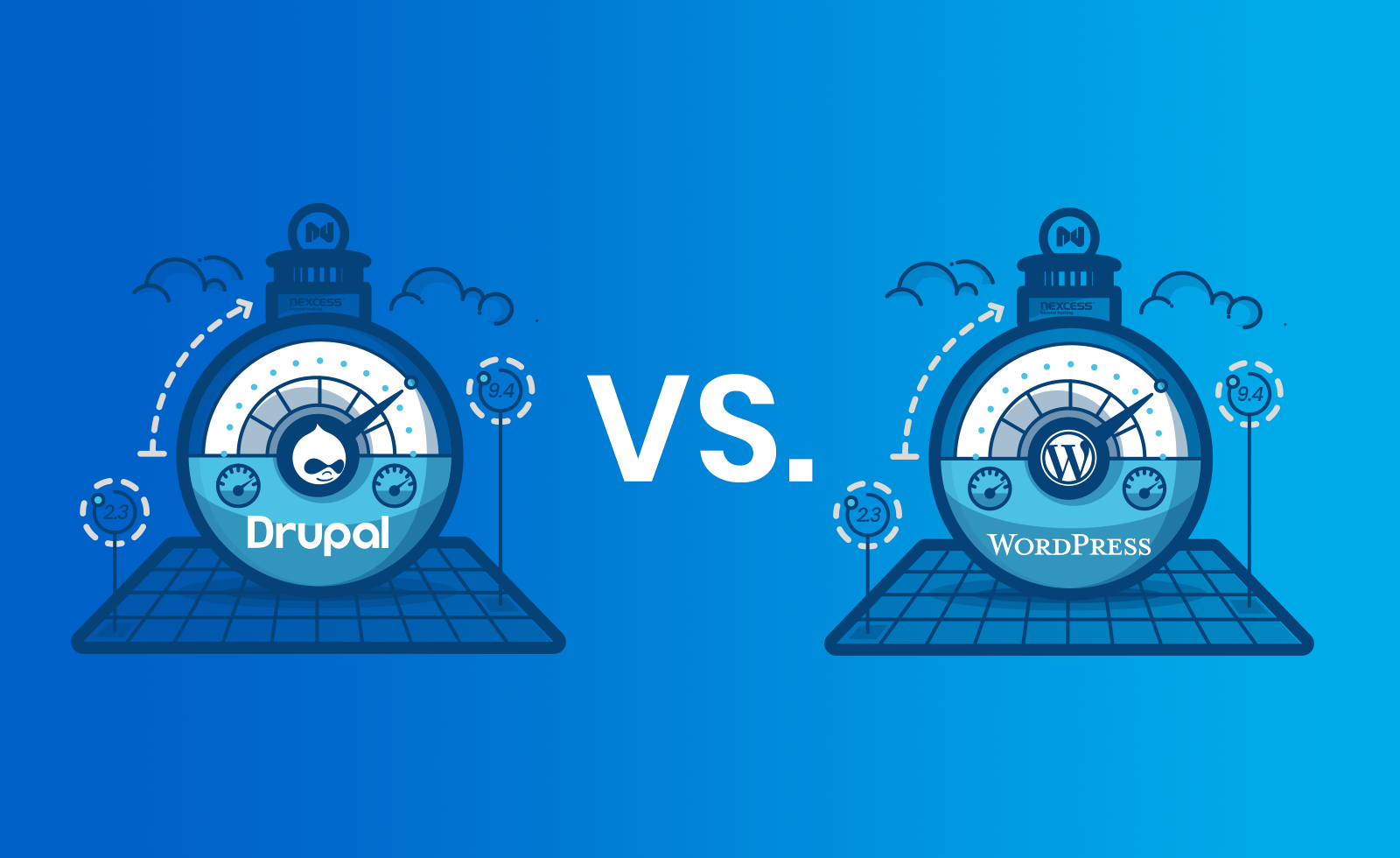 When it comes to designing a worthwhile website, the choice of content management system (CMS) may not be readily apparent. Complicating this choice are the almost-tribal sentiments of each system's loyalists, each convinced of the "rightness" of their favorite. But both are open source, free to use, and provide a multitude of plug-ins and modules.  […]
Slow sites crush eCommerce. Your customers will rebound quickly and forget about your lumbering load times when they flee to your competition. The same can't be said for your site. Even if you dropped time and money on a sleek interface, marketing, and captivating copy,  even a 2-second load time will send your customers for […]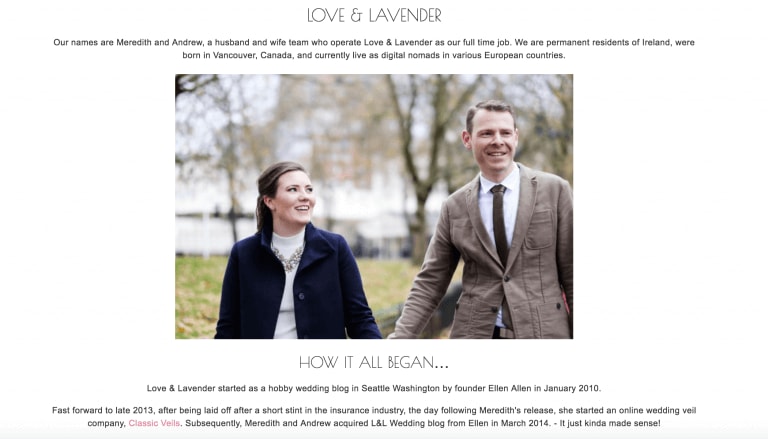 Whether you're a travel blogger, food blogger or fashion blogger showing off vacation spots, delicious meals, and outfit choices, or you're a photographer, destination, or retail shop highlighting your brand experience, at some point you're going need to add a gallery of photos or several photo galleries to your WordPress website. And, because you know […]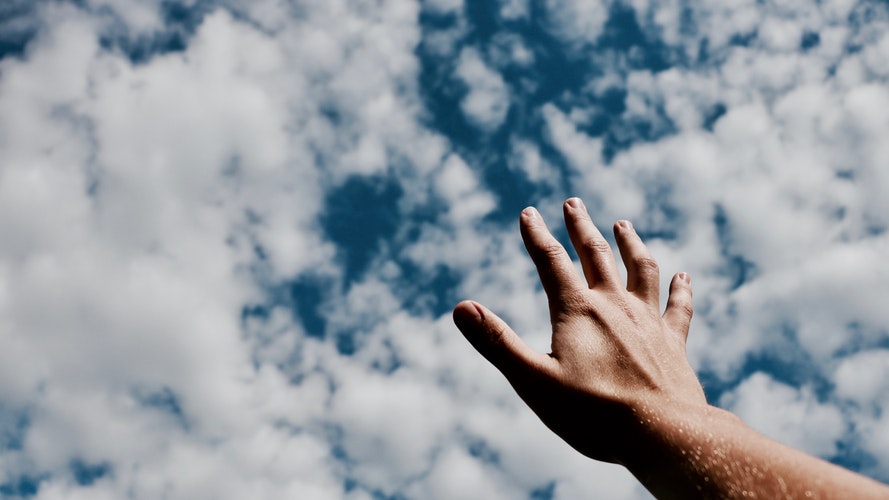 Enterprise organizations choose WordPress for their primary website and for secondary sites more often than any other content management system. As we reported last year, WordPress is neck-and-neck with Adobe Experience Manager for primary sites, and the clear leader for other types of sites, including marketing sites, eCommerce stores, and internal sites.
Is it better to maintain backward compatibility with out-of-date software or to encourage users to update to more recent versions? Backward compatibility with old versions of PHP keeps WordPress accessible to non-technical users who can't update. On the other hand, maintaining backward compatibility is a lot of work for developers and prevents them from taking […]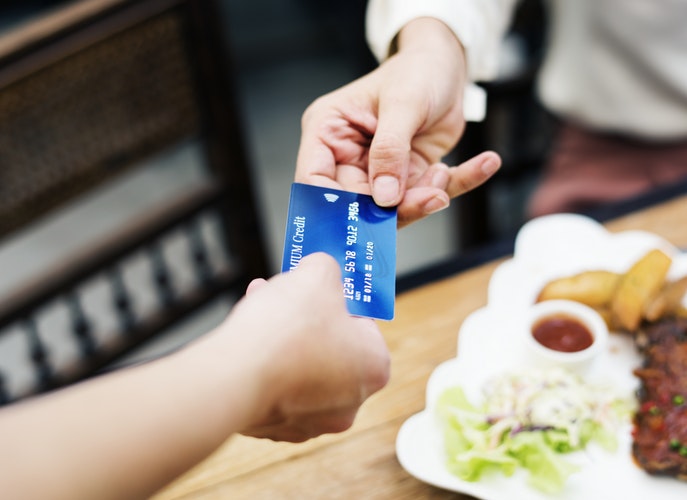 Customer retention is key to building a successful and sustainable eCommerce business. Loyal customer spend more and visit more often. They are more likely to promote your store to their network. Customer retention is also less expensive than customer acquisition. Investing in customer retention and loyalty is just as important as filling the purchase funnel […]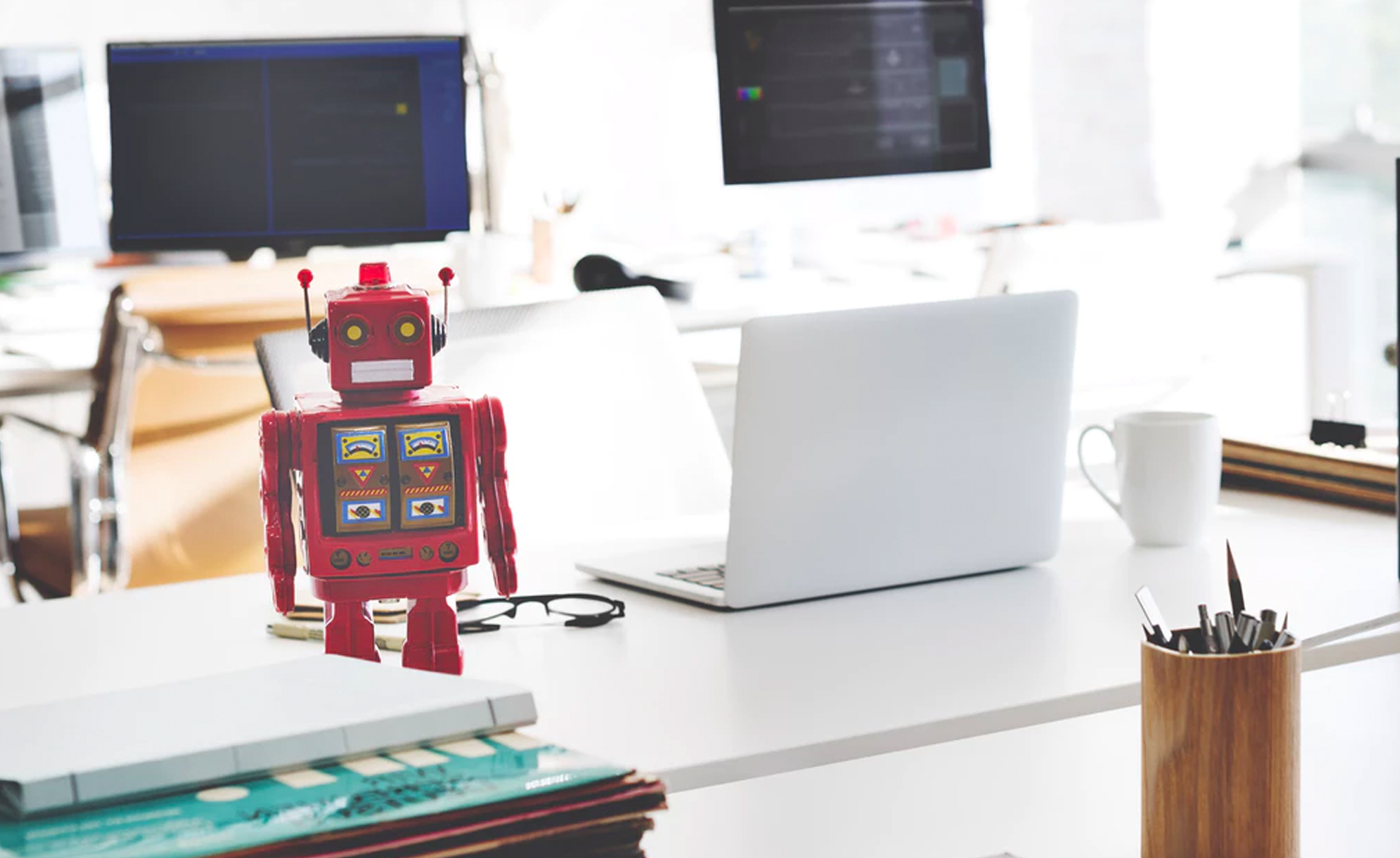 Autoblogging was once a popular way to use WordPress. Autoblogging plugins could pull in content from other websites and republish it, creating a low-cost and low-effort site that attracted search traffic and generated advertising revenue.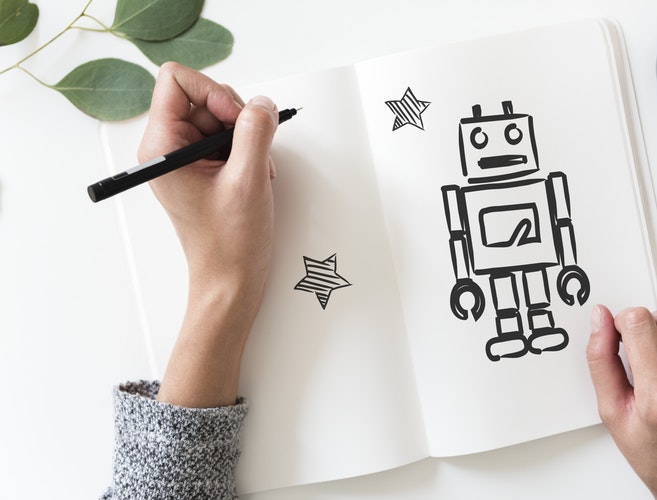 Most web traffic is generated not by humans, but by software. Last year, just over half of all web traffic was machine generated — no humans in the loop. Software web users are called bots. Bots can be divided into the good and the bad. There are more bad bots than good by a wide […]
The WordPress theme development scene is as vibrant as it ever has been. As WordPress and WooCommerce continue to grow in popularity, the market for themes grows too. Professional theme developers can build a business creating custom themes for clients or selling themes in the many theme marketplaces. And, even if you don't want to […]