Nexcess
Power up your sites and stores with custom-built technology designed to make every aspect of the digital commerce experience better. Make your digital commerce experience better with Nexcess. Visit Nexcess.net today and see how we can help.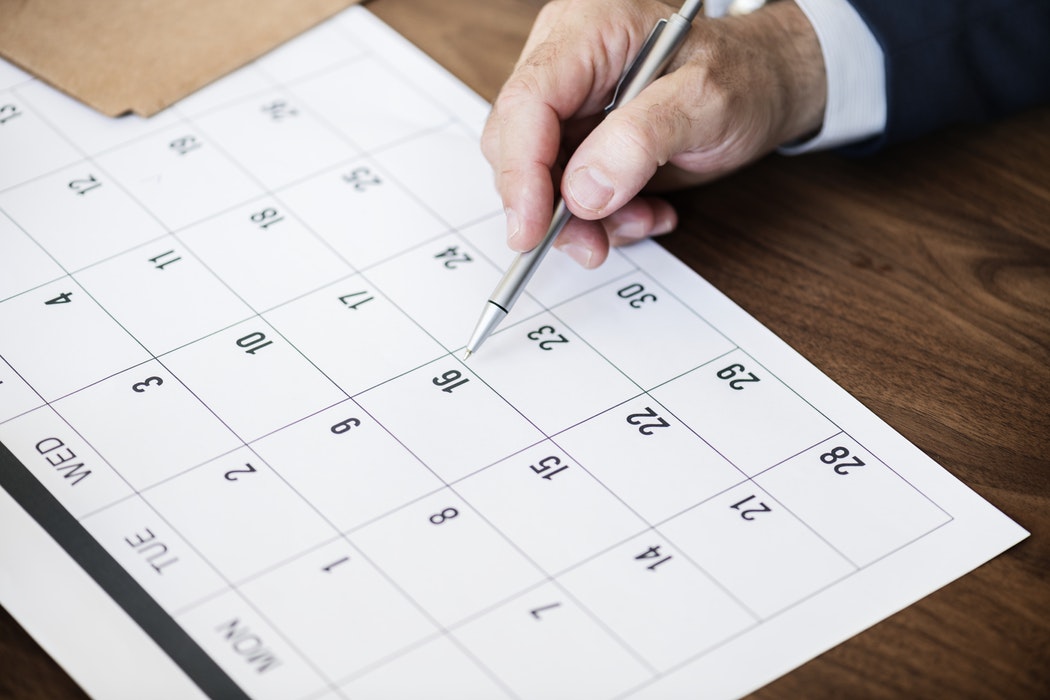 Managing appointments is one of the biggest overheads for service-oriented small businesses. Businesses that handle appointments manually often hire one or more employees to book appointments, schedule staff, make reminder calls, and a host of other administrative tasks that go along with scheduling a busy office.
The web was created to deliver documents to browsers. At first, there was no mechanism for maintaining state to keep track of information between requests. Without state, WooCommerce shopping carts, the WordPress admin interface, and other interactive web experiences couldn't work.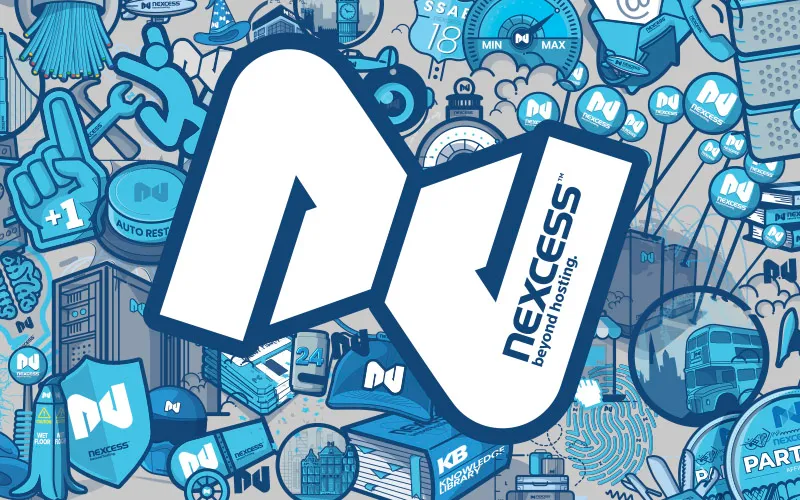 In the last few years, podcasts have evolved. Once a niche interest, the most popular podcasts are listened to by millions of people. Anyone with an internet connection, a microphone, and something to say can publish a podcast. Businesses use podcasts as part of their content marketing strategy. Popular podcasts attract a significant amount of […]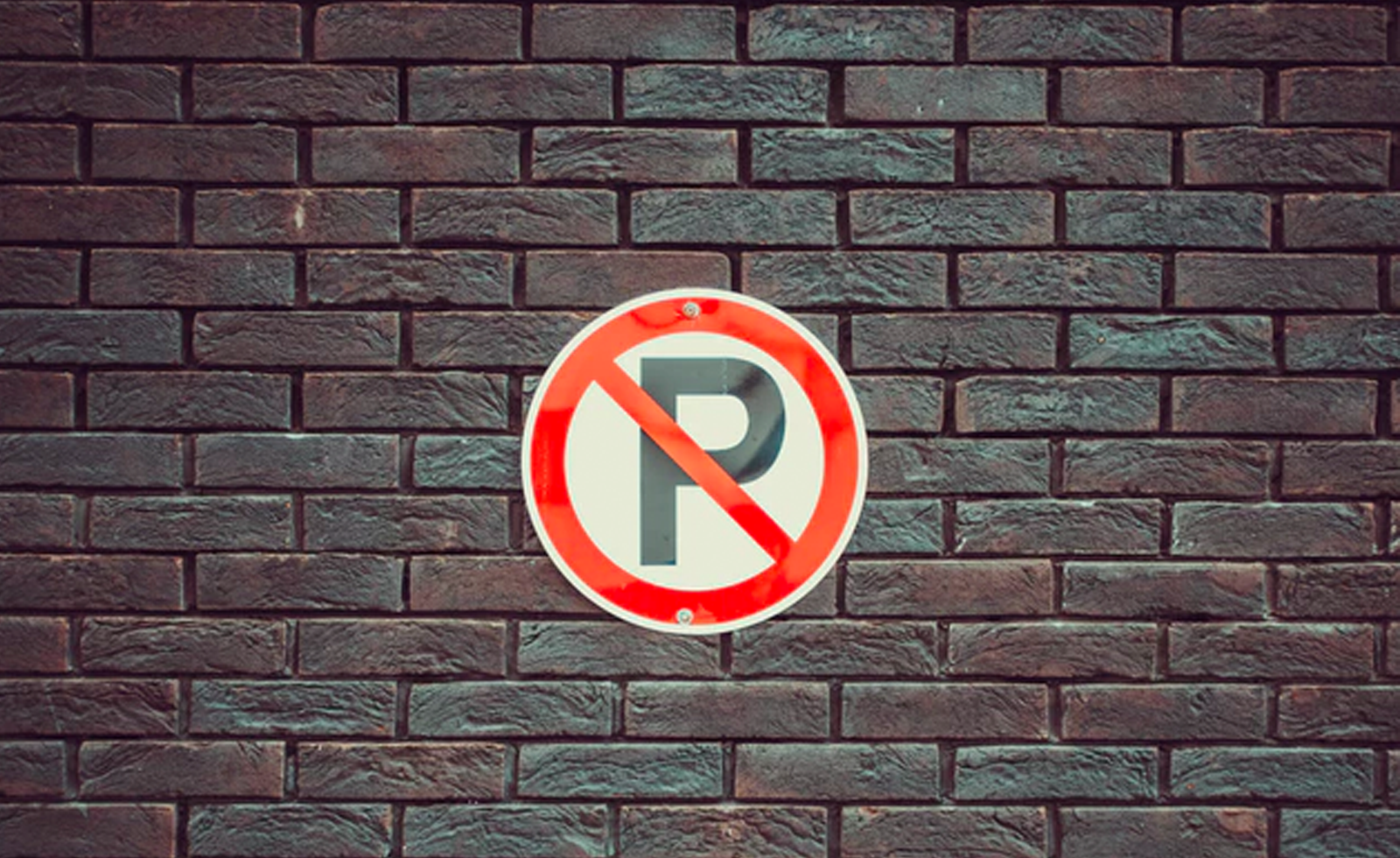 The fact that WordPress is open source and has such a huge, vibrant developer community is great. For the most part, the huge number of plugins available come with the security afforded by millions of downloads, high ratings, and reliable developers who have worked hard to become known figures in the community.
Slow-loading pages and unresponsive interface elements are kryptonite for online stores. Shoppers expect a pleasant experience, and there is nothing pleasant about looking at a loading indicator for ten seconds or trudging through a multi-step checkout process that takes what seems like forever to load each page.

WooCommerce is the fastest growing eCommerce platform for small and medium businesses (SMBs) right now. The WordPress plugin provides businesses with an inexpensive and seamless way to sell online. Considering that more than 50 percent of content websites are running on WordPress, it's not surprising that WooCommerce is the most popular choice for SMB eCommerce. […]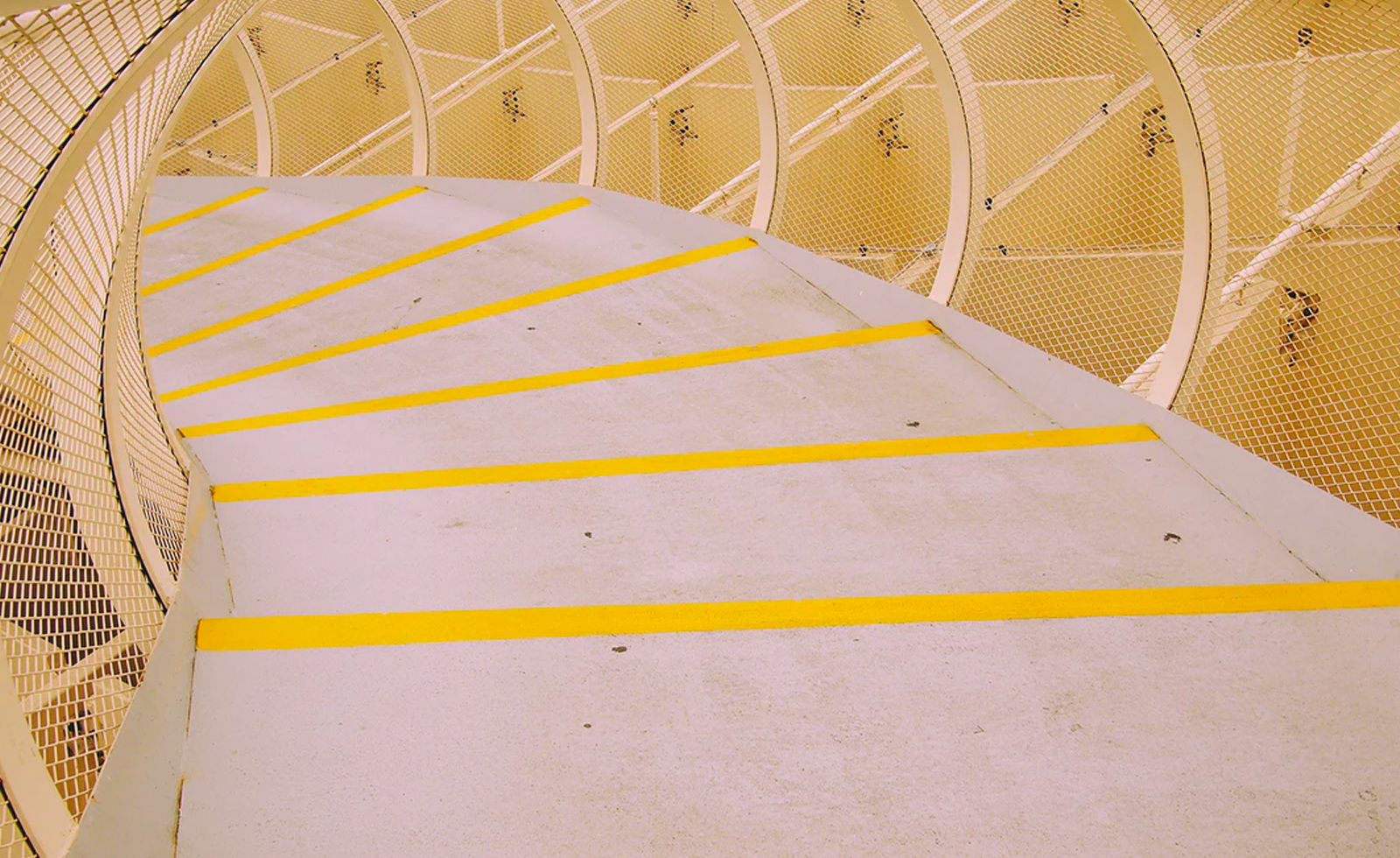 Getting feedback from customers on your WooCommerce store is important. Data, analytics, and split testing are some of the evidence-gathering tools you have at your disposal, but in order to create a complete picture, you should be asking customers what they think directly.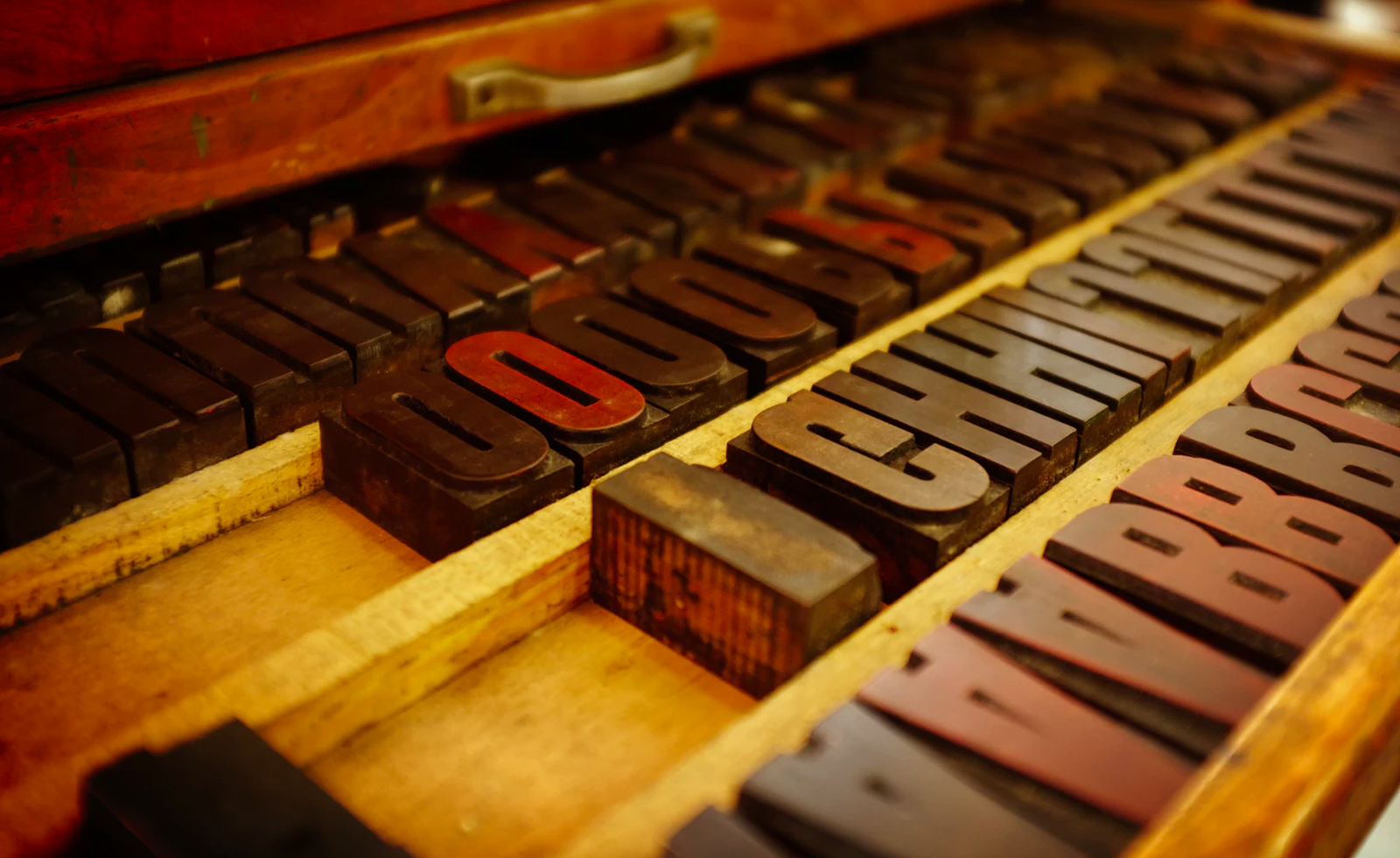 At the beginning of 2017, Matt Mullenweg announced an ambitious project to replace the WordPress editor with a modern block-based editor. Named Gutenberg after the inventor of movable-type printing, the new editor was developed as a feature plugin and then released as the Gutenberg plugin. If all goes according to plan, Gutenberg will be merged […]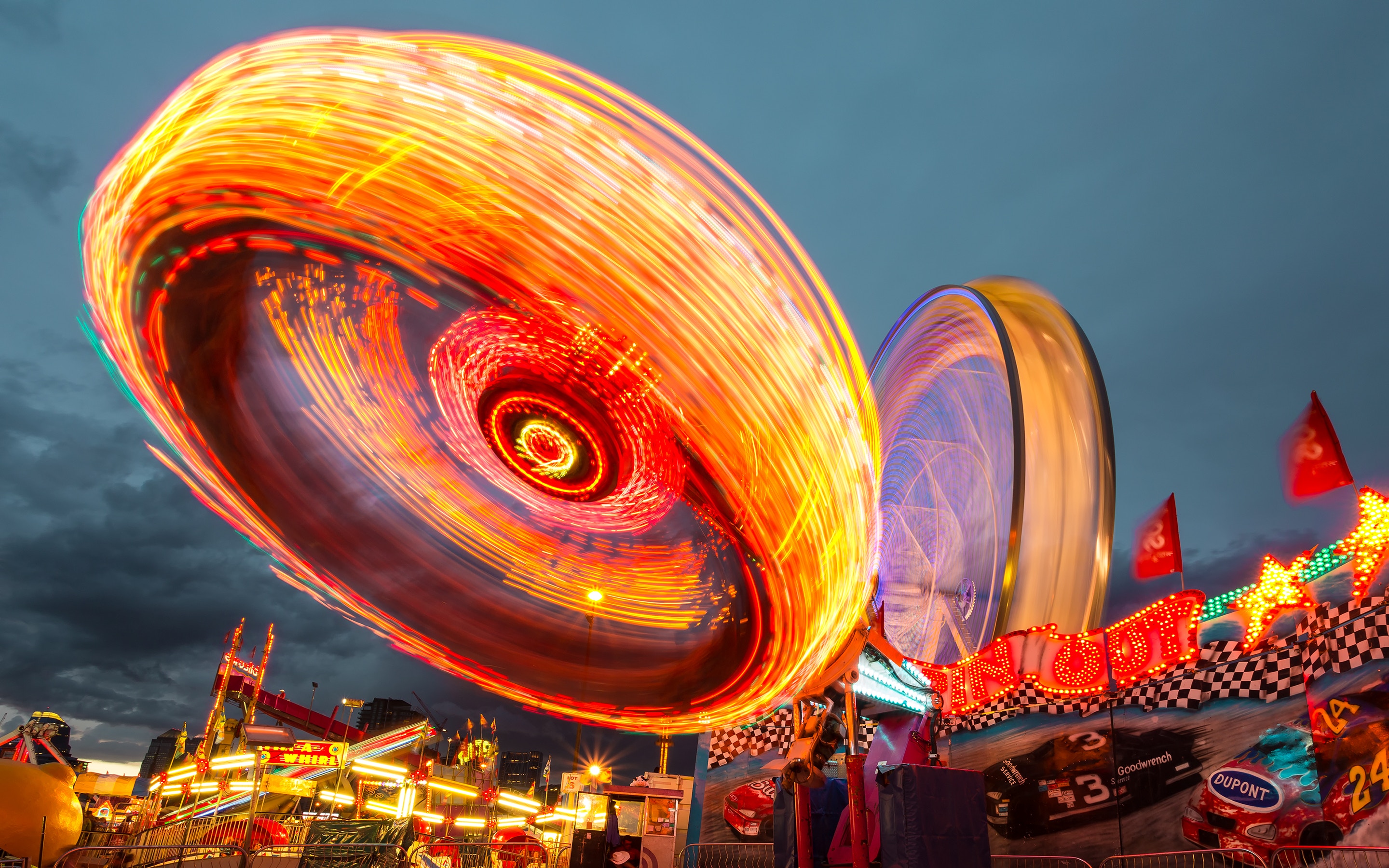 If you are anything like me, you have a hard time choosing a WordPress theme for your site. There are thousands of premium themes and even more free themes. I've spent many an hour scrolling through theme marketplaces, opening theme pages in dozens of tabs, and scrutinizing demonstration sites – all in an effort to […]