Nexcess
Power up your sites and stores with custom-built technology designed to make every aspect of the digital commerce experience better. Make your digital commerce experience better with Nexcess. Visit Nexcess.net today and see how we can help.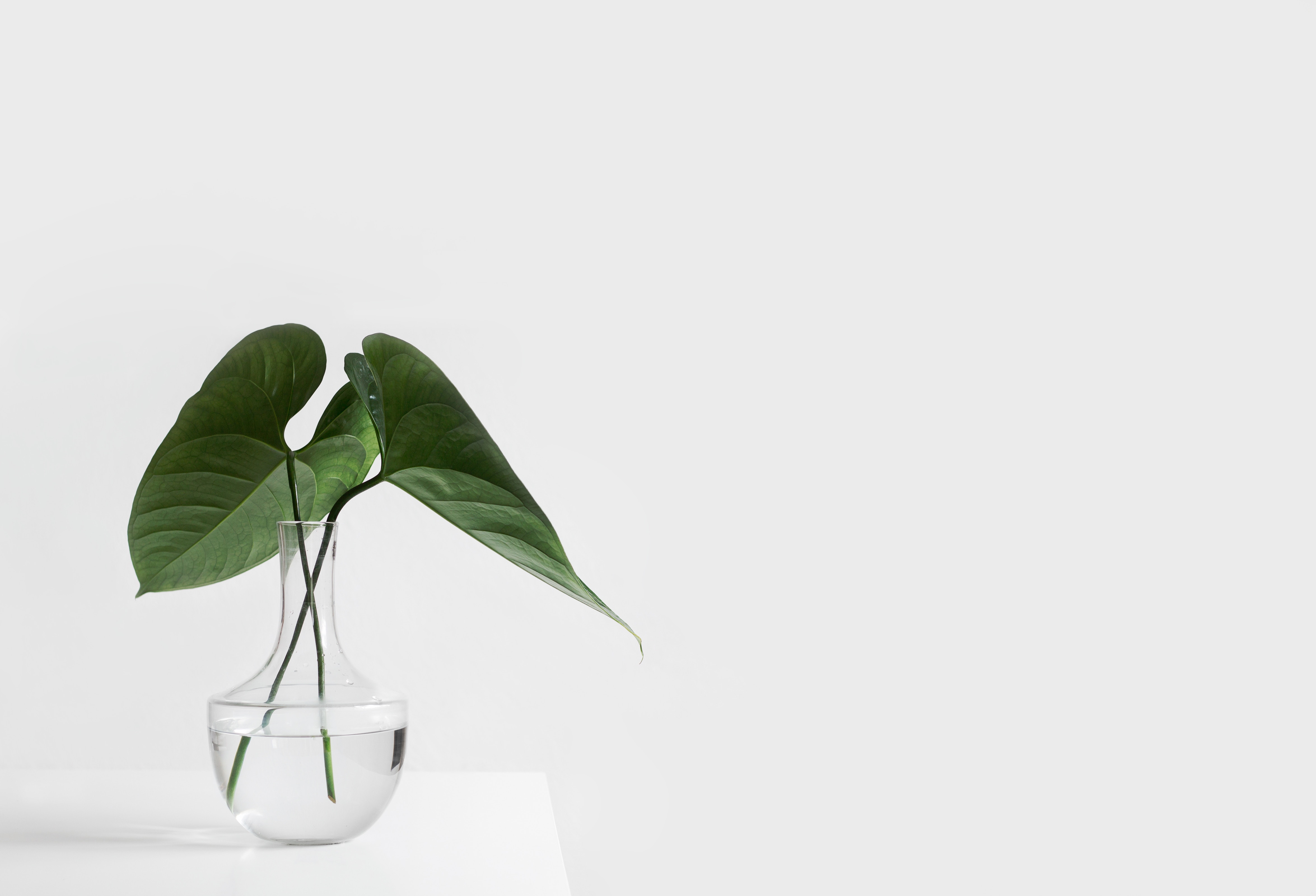 The dream of marketers is to send personalized content to leads at precisely the moment it is likely to have the most effect. Although most WooCommerce hosting clients don't have a multi-dimensional trove of data about shoppers, we do have clues that can be used to personalize and schedule content with a positive effect on […]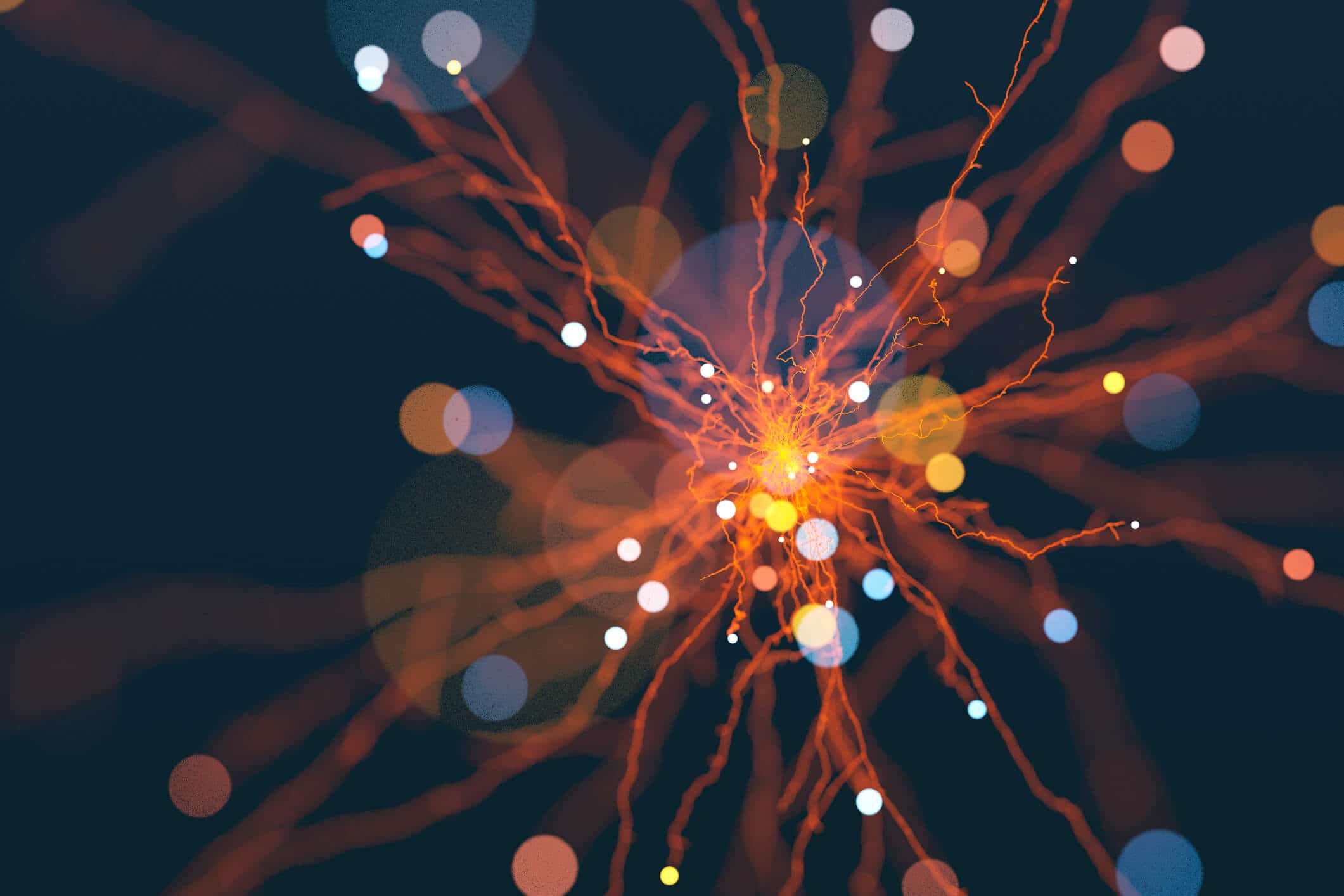 In my previous two posts here on Nexcess, I talked about technical SEO and keyword research for eCommerce companies. Both of these form the base of a great SEO strategy. Without a crawlable website or pages on your site targeting keywords with search volume that are relevant to your business, you will never rank. But […]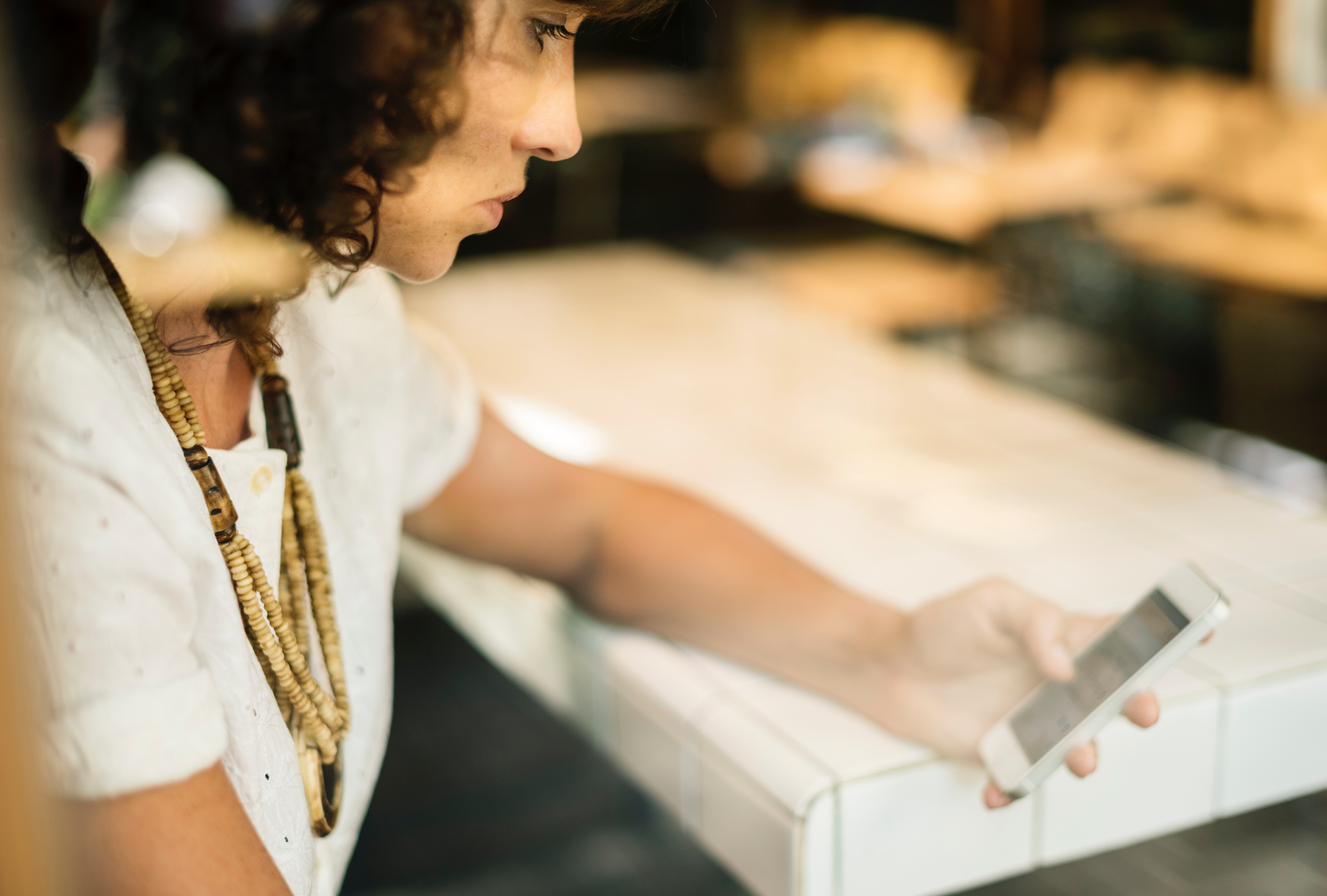 A new PWA feature plugin from Google, Automattic, and XWP lays the groundwork for turning WordPress into a Progressive Web App (PWA). Major WordPress features often start life as feature plugins: the new Gutenberg block-based editor was developed and tested as a feature plugin. The PWA plugin modifies WordPress to make it more compatible with […]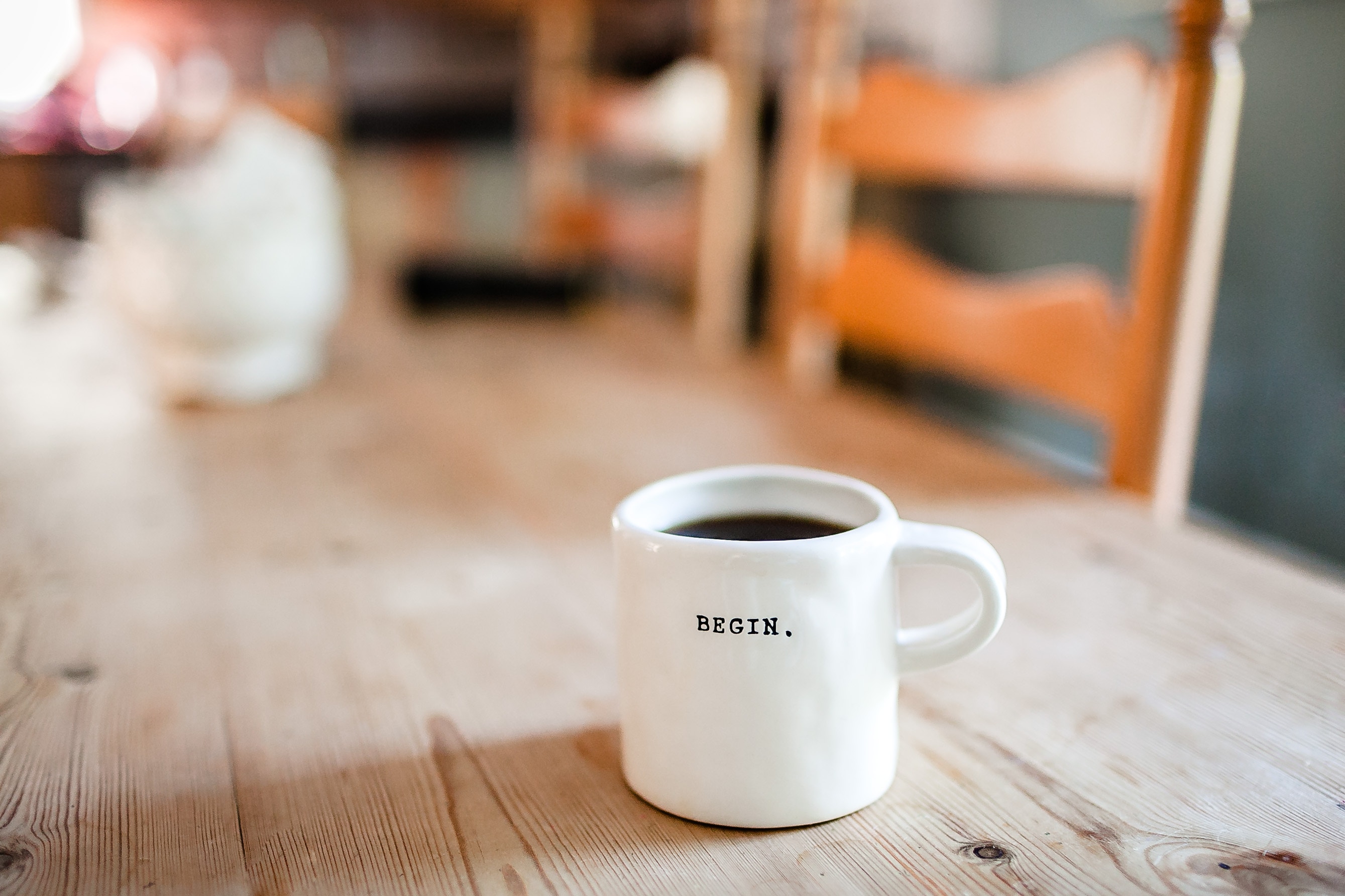 Taking over a WordPress site can be a daunting prospect. Whether you bought the site or inherited it, it's unlikely that you will find everything as it would be if you had installed and configured it yourself.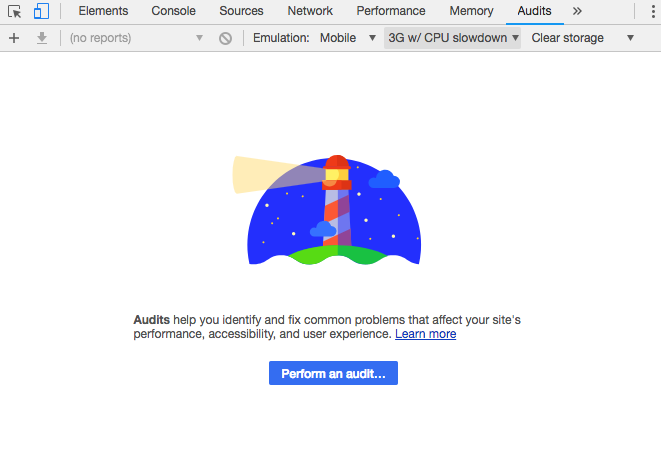 Performance-optimized WordPress hosting is an essential component of a fast and reliable WordPress site, but hosting isn't the only variable that affects performance. A host of other factors are involved in ensuring that the data your site sends to the browser is received and rendered as quickly as possible.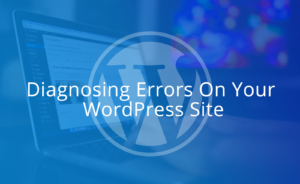 Sometimes, your WordPress site may behave in ways you don't expect. Perhaps a widget has disappeared from its customary page, or an inscrutable string of letters and numbers are output onto the page, or instead of your WordPress site, all you can see is a blank white page. Usually, the cause of these problems is […]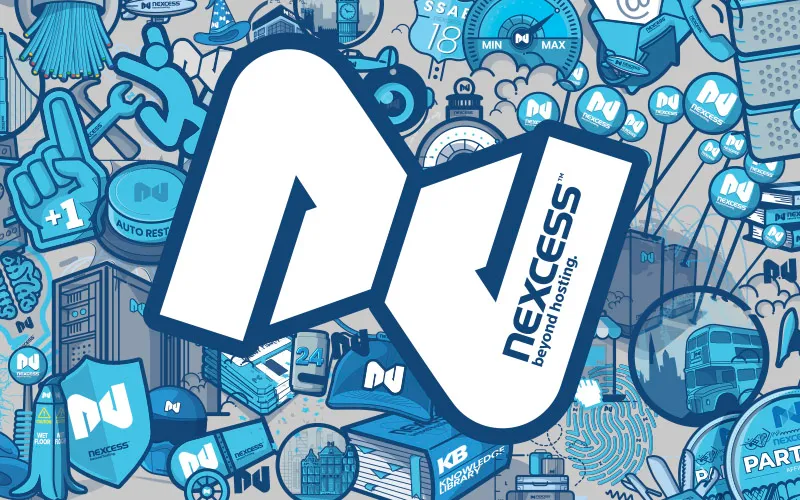 One of the things we admire most about WooCommerce is its rich out-of-the-box functionality. A new eCommerce retailer can start selling in next to no time. They can focus on adding products and configuring their store without needing to install an array of extensions to add essential features. But including every possible feature would result […]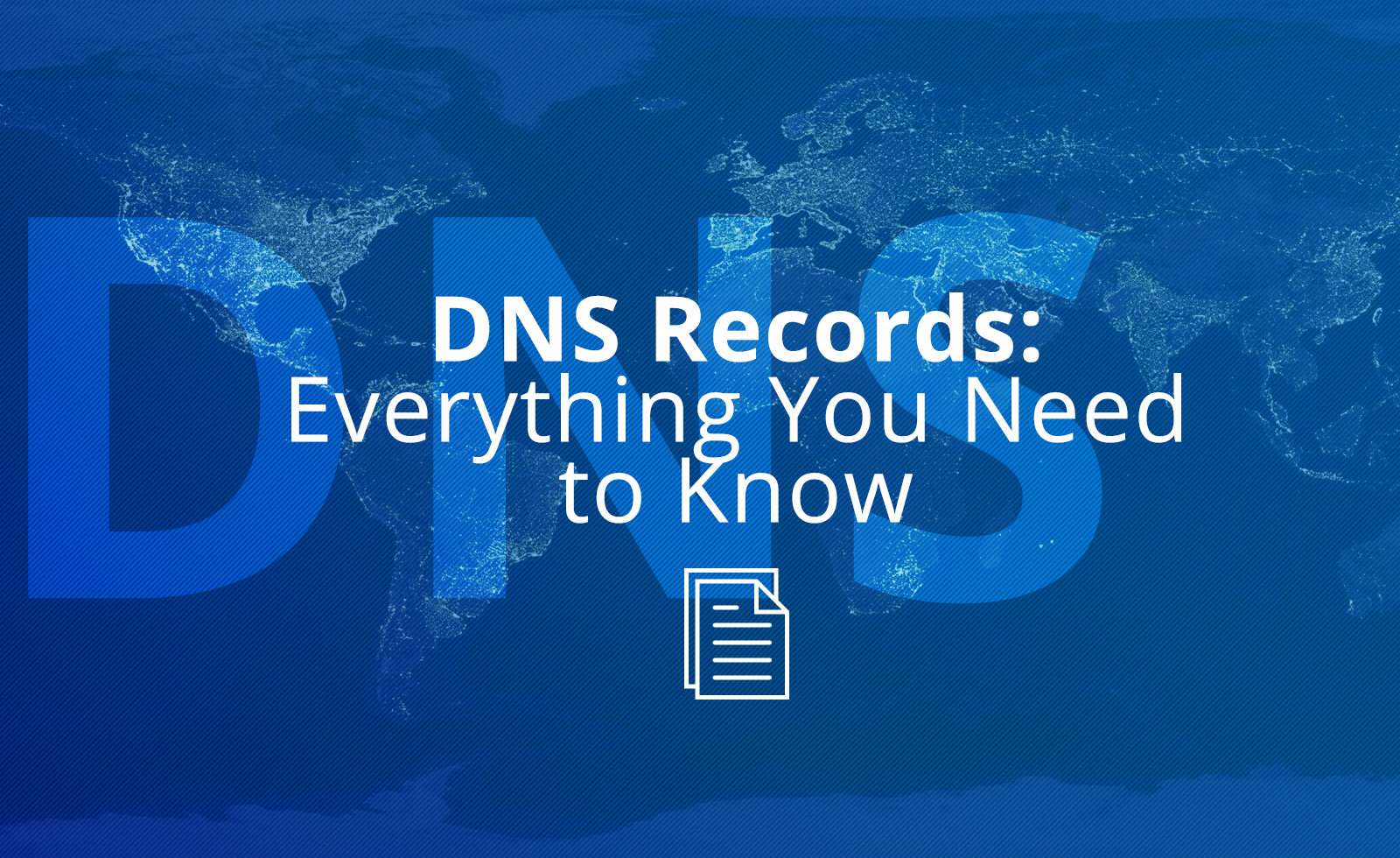 How does a browser load a web page? It uses a phonebook. Not an old-fashioned leatherbound book, but a service known as DNS and each page of that DNS "phonebook" are what are known as DNS Records. In other words, when you look for nexcess.net, your computer looks in the DNS "phonebook", finds the number for […]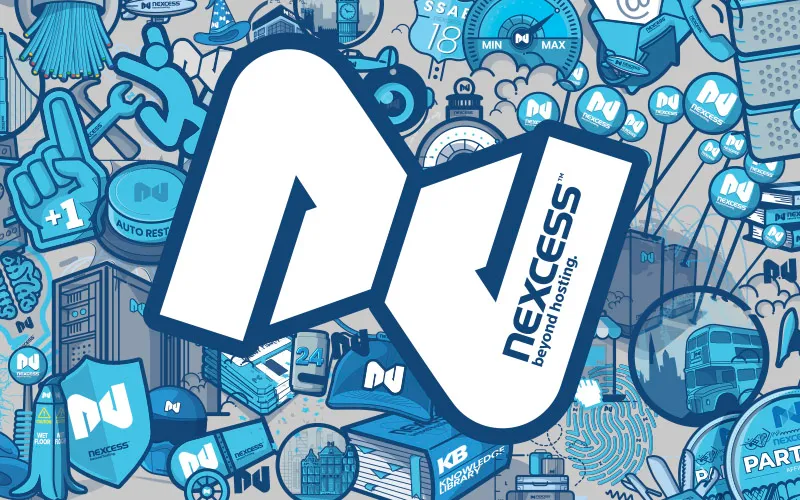 The last day has been one to remember. The acquisition of Magento by Adobe has been completed. The Magento community was abuzz as members began to once again revisit their expectations and hesitations. This was especially prominent on Twitter. Here's how Twitter reacted following the news.