Nexcess
Power up your sites and stores with custom-built technology designed to make every aspect of the digital commerce experience better. Make your digital commerce experience better with Nexcess. Visit Nexcess.net today and see how we can help.
Online advertising is a multi-billion dollar industry that places hundreds of millions of adverts on tens of millions of web pages every day. For good and for bad, advertising is the engine of the online economy, but few consumers are aware of the incredible complexity of the system that chooses which adverts they see. That […]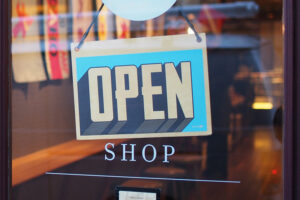 Jeff Bezos is the richest person who has ever lived, according to some sources. While that claim should be taken with a pinch of salt – Bill Gates was richer in real terms before he gave a big chunk of his wealth away – Bezos is certainly the richest person in the world today. That […]
Fraud has always been a problem for online retailers, but since the introduction of more secure credit cards in the last few years, much offline retail fraud has moved online. Magento retailers can't afford to ignore the ever-present risk of fraud, whether it's the dedicated efforts of criminals gangs with stolen identities or the less […]
Most content websites use a content management system like WordPress to generate web pages on the server before sending them to the browser. There are advantages to this approach: generating pages on the server asks little of the web browser; the business logic of the application is located in one place, rather than spread across […]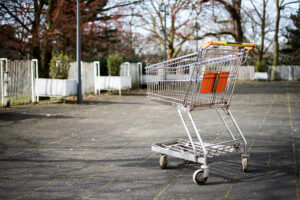 Last year, the Baymard Institute published a fascinating list of eCommerce cart abandonment rates. The average rate of cart abandonment reported by the study is just shy of 70%. According to Statista, abandonment rates in the second quarter of 2017 were 77.3% averaged across eCommerce sectors. Most reports on the subject report cart abandonment rates […]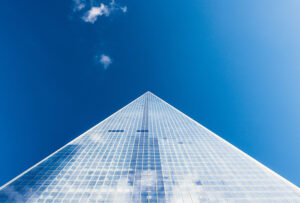 WordPress is often thought of as a great CMS for bloggers, SMEs, and, with WooCommerce, small to medium eCommerce stores. Its popularity is attributed to the fact that it's free, it's easy to use, it has a huge theme and plugin ecosystem, and it's what people know.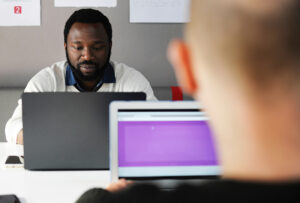 Collaborative editing is one of those features that I never knew I wanted but loved the minute I understood its power. I'm a huge fan of Google Docs and the way it lets me and my colleagues work together on a document, editing in real time.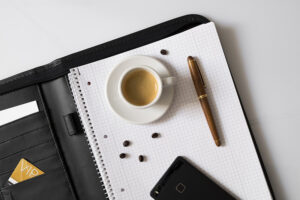 Job hunting can be pretty difficult for creative professionals. You're not in a field like financial services or the sciences, where you've got a good transcript and hard numbers to back you up. You've only got your work – and it needs to speak for itself.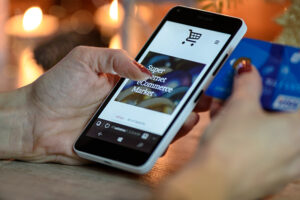 A functional eCommerce store is made up of two components: a feature-rich eCommerce application and a fast, scalable hosting solution. Once you have settled on an eCommerce application for your online retail store, it's time to decide on a hosting solution. Hosting provides the bandwidth, storage, compute, and database resources an eCommerce store needs.