Nexcess
Power up your sites and stores with custom-built technology designed to make every aspect of the digital commerce experience better. Make your digital commerce experience better with Nexcess. Visit Nexcess.net today and see how we can help.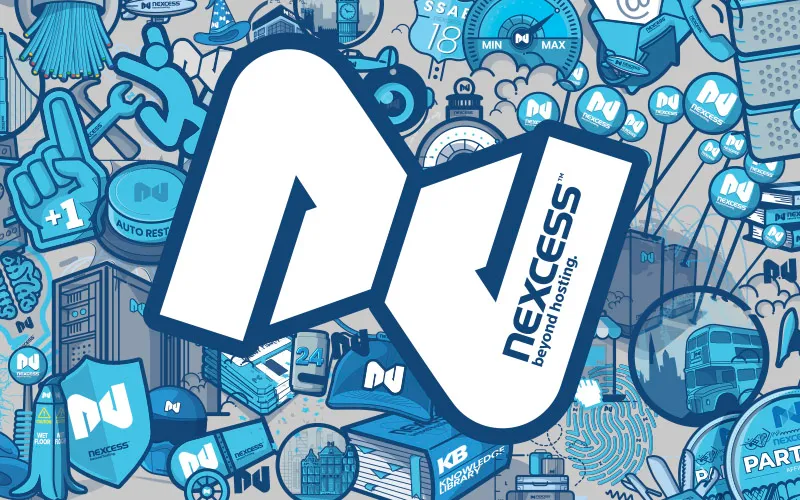 One of the things we admire most about WooCommerce is its rich out-of-the-box functionality. A new eCommerce retailer can start selling in next to no time. They can focus on adding products and configuring their store without needing to install an array of extensions to add essential features. But including every possible feature would result […]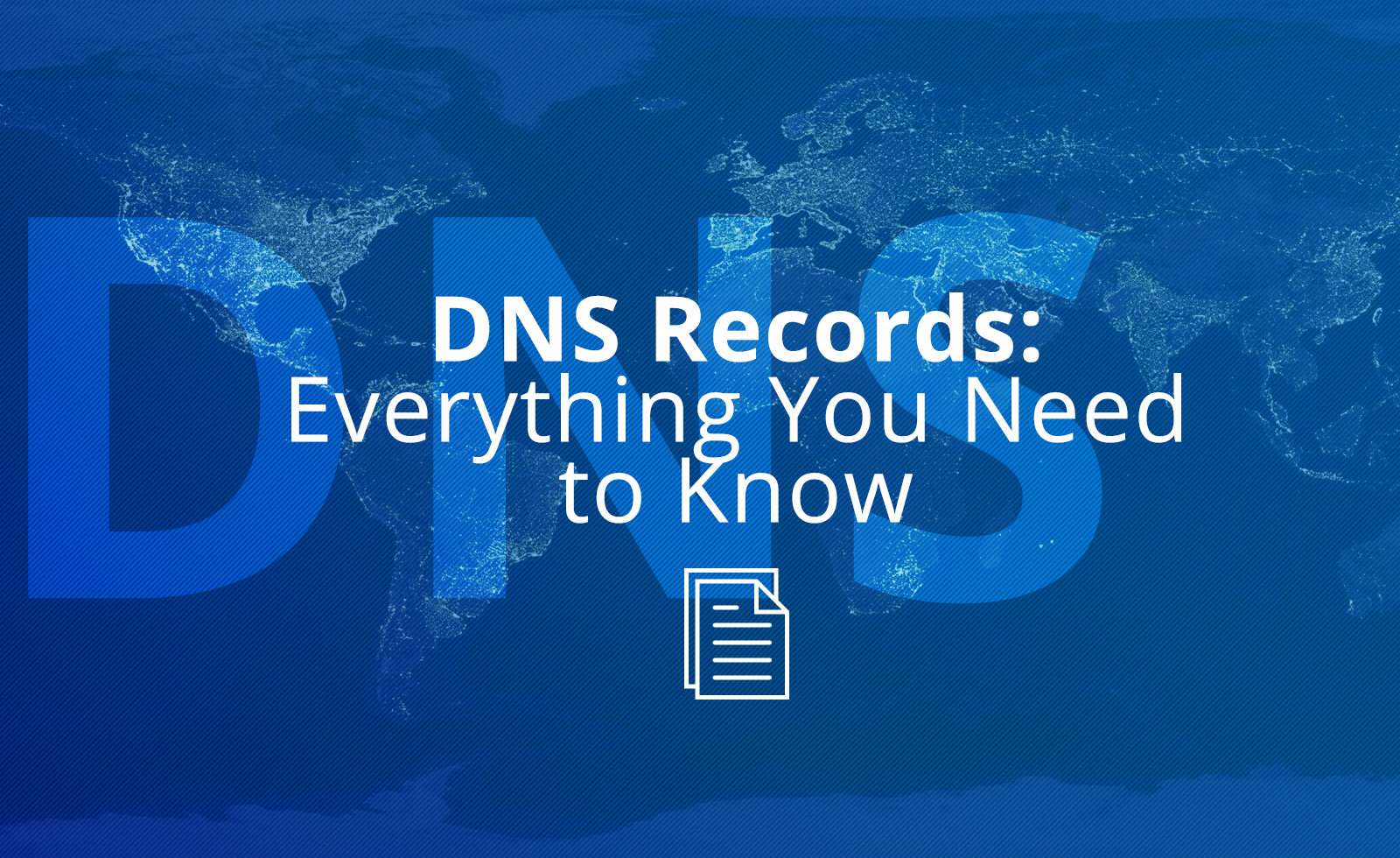 How does a browser load a web page? It uses a phonebook. Not an old-fashioned leatherbound book, but a service known as DNS and each page of that DNS "phonebook" are what are known as DNS Records. In other words, when you look for nexcess.net, your computer looks in the DNS "phonebook", finds the number for […]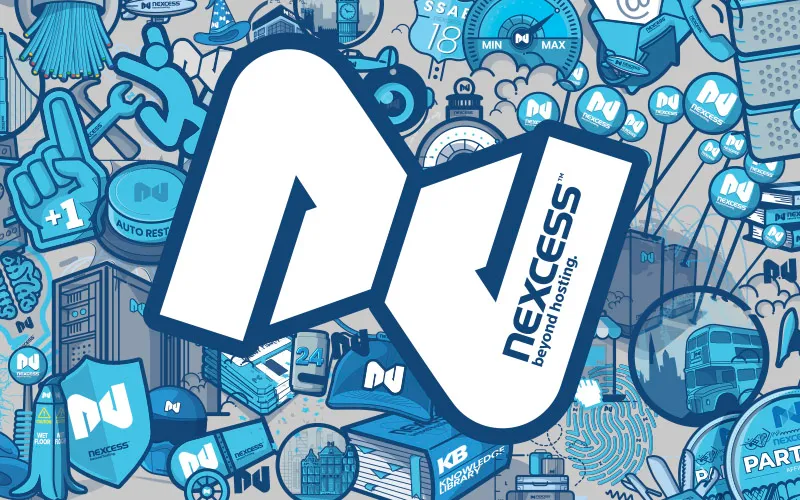 The last day has been one to remember. The acquisition of Magento by Adobe has been completed. The Magento community was abuzz as members began to once again revisit their expectations and hesitations. This was especially prominent on Twitter. Here's how Twitter reacted following the news.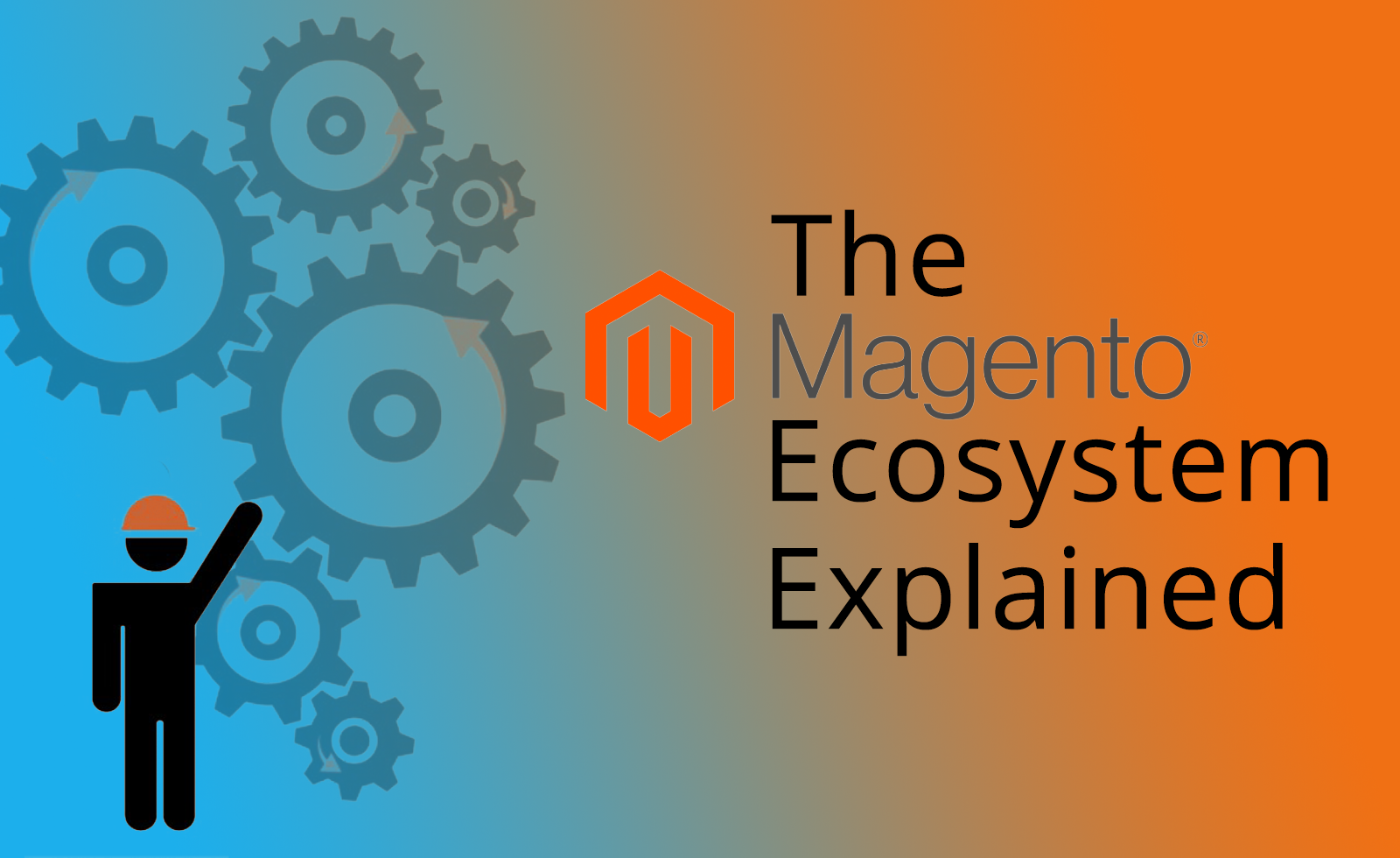 The Magento eCommerce platform is at the center of a vibrant ecosystem of retailers, developers, designers, conferences, and Magento hosting providers. Like all ecosystems, Magento evolves, and it can be difficult for newcomers to the world of ecommerce to get to know all the parts and the role they play in building a successful ecommerce […]

Originally developed as part of a light industrial park, Nexcess' Southfield, MI facility was initially renovated by us back in 2010. As of today, it's been running as a dedicated data center for four years. And it's a facility we're very proud of. Today, we'd like to share that pride with you, courtesy of a […]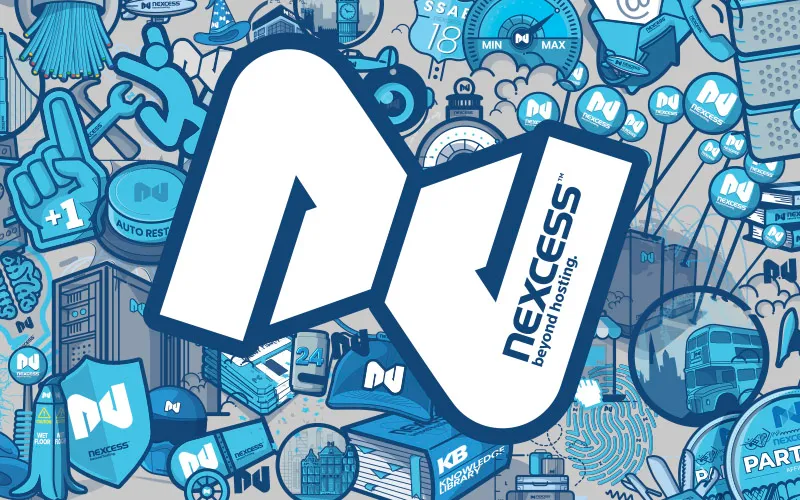 There are a lot of ways to keep up to date with the Magento industry. The community is incredible and you're almost never left in the dark on new developments. So why should you dedicate time to travelling to and attending a conference, especially when it's all already available online?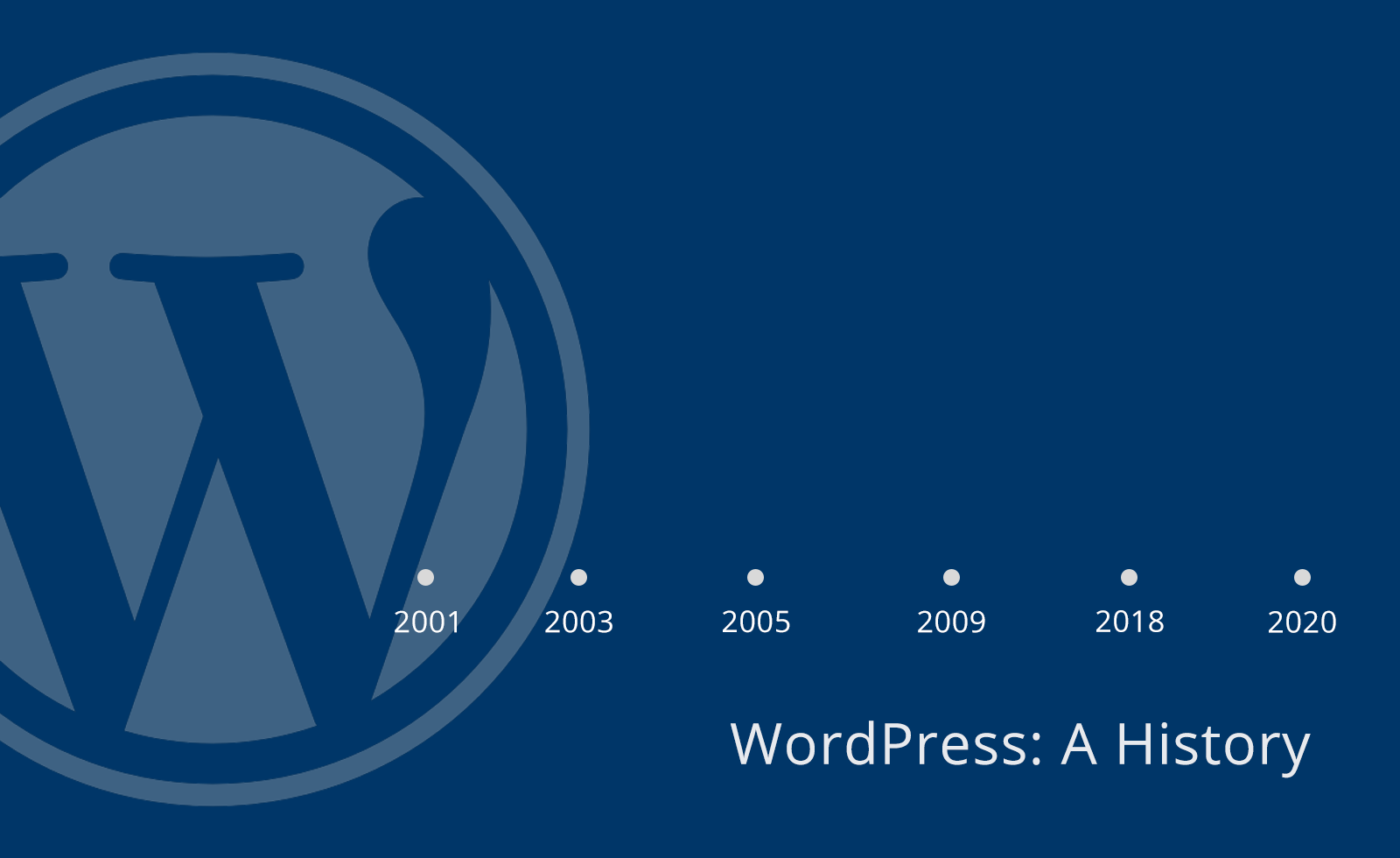 Today marks WordPress' 15th anniversary, and how far the platform has come. Looking at the history of WordPress, you may be amazed to find the rollercoaster ride wasn't always so smooth. 

You're here… so you're likely aware of the staggering statistic stating that close to seventy-percent of all online carts are abandoned. Which also means you recognize cart abandonment as one of the most important problems facing your online store. Not good.. you need some cart abandonment options. So what should you do about cart abandonment? Beka […]
Backing up is something people know they should do, but put off until some unspecified day in the future. It never seems urgent and there's always something more pressing to do. At least, that's true until the moment disaster strikes and you kick yourself for not backing up sooner.
Online advertising is a multi-billion dollar industry that places hundreds of millions of adverts on tens of millions of web pages every day. For good and for bad, advertising is the engine of the online economy, but few consumers are aware of the incredible complexity of the system that chooses which adverts they see. That […]