Nexcess
Power up your sites and stores with custom-built technology designed to make every aspect of the digital commerce experience better. Make your digital commerce experience better with Nexcess. Visit Nexcess.net today and see how we can help.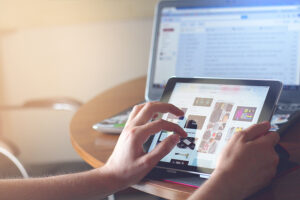 eCommerce is the future of retail, but what will the eCommerce store of the future look like? Will eCommerce businesses sell their products via third-party channels like eBay or Amazon, or will they invest in an eCommerce website they control? Will eCommerce apps take the place of traditional eCommerce stores on the web platform?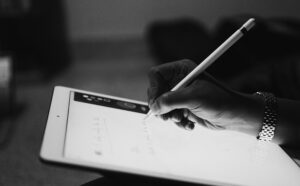 WordPress's builtin editor has improved enormously in recent versions: it's a genuine pleasure to write in WordPress, which is not something I'd have been able to say with a straight face a few years ago. But, as someone who spends most of my day writing, I prefer to use a text editor native to my […]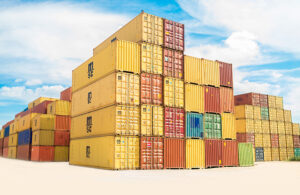 Over the years, we've looked at several different systems for setting up local development environments, from applications like MAMP to a Varying Vagrant Vagrants workflow. I'm always looking for the most efficient way to create new WordPress instances, both for development and because I need an easily replicable WordPress environment for testing plugins and updates […]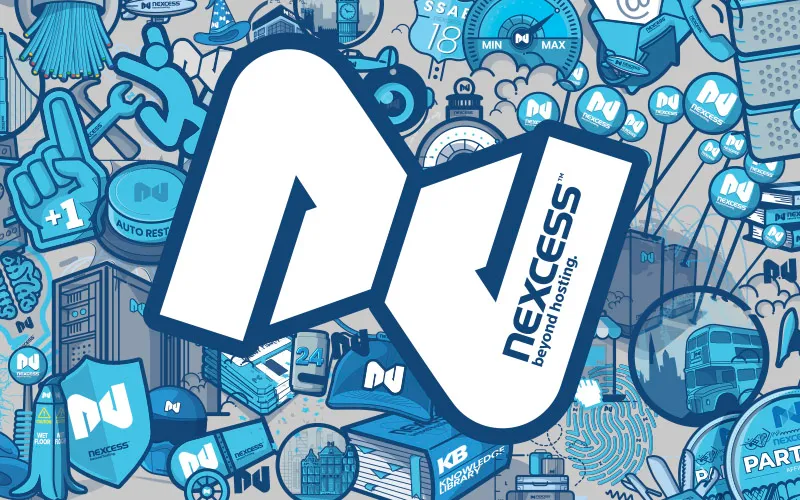 Towards the end of last month, Magento released a number of updates that contain patches for security vulnerabilities in Magento 2. Magento eCommerce merchants should install the security updates at their earliest convenience. The patches fix cross-site scripting vulnerabilities and remote code execution vulnerabilities that could be used by an attacker steal sensitive data or […]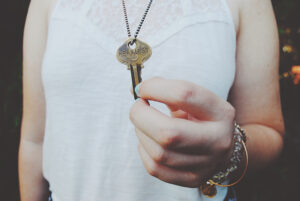 WordPress site owners sometimes need to give a third-party access to their site. Once a site grows beyond a certain size, it's impossible for one person to do all the work, even if they have the necessary skills. Bringing a professional on-board is a smart move. But giving someone that don't know well access to […]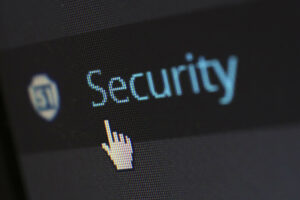 WordPress is — as content management systems go — very secure. It's the most targeted web application in the world, but it's also the best protected. It is in the interest of many thousands of developers and users to seek and destroy any vulnerabilities that may find their way into the code of WordPress Core, […]
Since we first added WooCommerce hosting to our lineup of performance-optimized eCommerce hosting options, we have seen huge demand from retailers looking to combine the user-friendliness of WordPress with WooCommerce's simple yet powerful eCommerce experience. We're delighted that so many retailers have embraced our unique spin on WooCommerce hosting, which is capable of supporting stores […]
Last week, WordPress 4.9.3 was released. It brought the usual variety of minor enhancements and security fixes, but it also introduced a nasty bug that may prevent your WordPress site from updating itself properly in the future.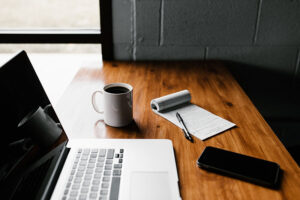 In almost every country there are independent journalists who use the freedom of the web to bring stories to audiences ranging from the hyper-local to the global. Independent journalists need a publishing platform that they control: social media networks are vital for cultivating awareness and connecting with an audience, but they are not independent of […]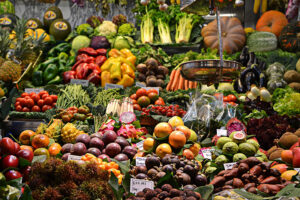 What's the most important part of your Magento or WooCommerce eCommerce store? For my money, nothing is more important than product pages and the content on them. Product pages sell, and everything else on an eCommerce store except the cart is there to get people to the right product pages.