Nexcess
Power up your sites and stores with custom-built technology designed to make every aspect of the digital commerce experience better. Make your digital commerce experience better with Nexcess. Visit Nexcess.net today and see how we can help.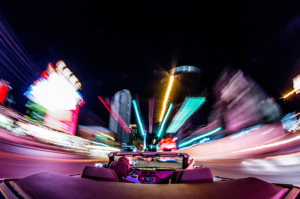 A content distribution network (CDN) can reduce the amount of work your WordPress server has to do and improve the performance of your site for visitors across the world. Most of the resources on your WordPress hosting account's server are used to respond to requests and generate dynamic content. But most of your server's bandwidth […]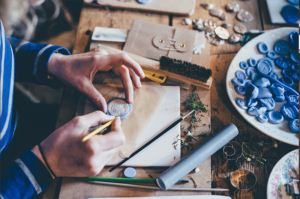 The plugin ecosystem is one of WordPress's greatest strengths. Thousands of developers build and maintain a bewildering array of plugins with features that range from minor graphical tweaks to full-blown eCommerce stores. But the variety of plugins can introduce problems, especially if they aren't managed properly. Plugins are of varying quality and usefulness.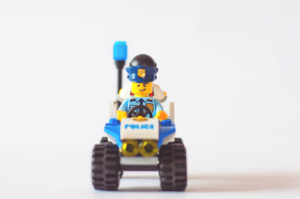 When logging in to a WordPress site, users supply a username and password that WordPress associates with their account. If an attacker can guess the right username and password, they can authenticate in the same way. The process of guessing is called a brute force attack: the attacker tries different combinations of usernames and passwords […]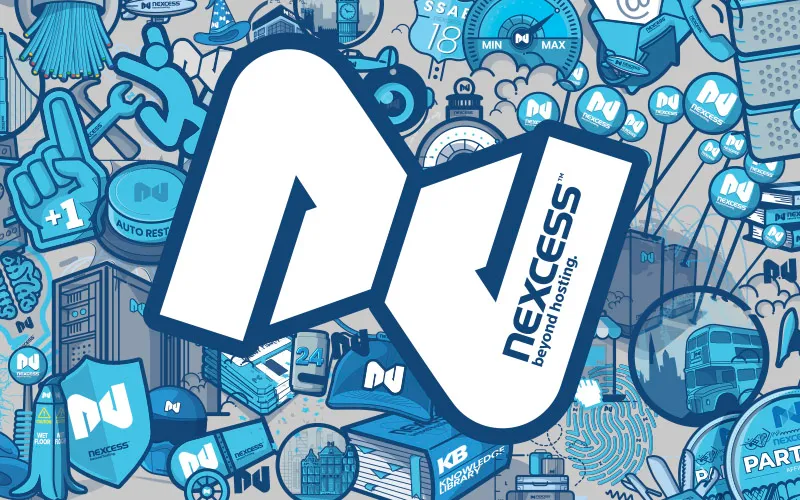 With the release of WordPress 4.7.4, there was a change to the way links are created in WordPress posts and pages. If you flip over to the "text" view in the WordPress editor, you'll see that links you've told to open in a new tab are now tagged with rel="noopener". Many WordPress users have wondered […]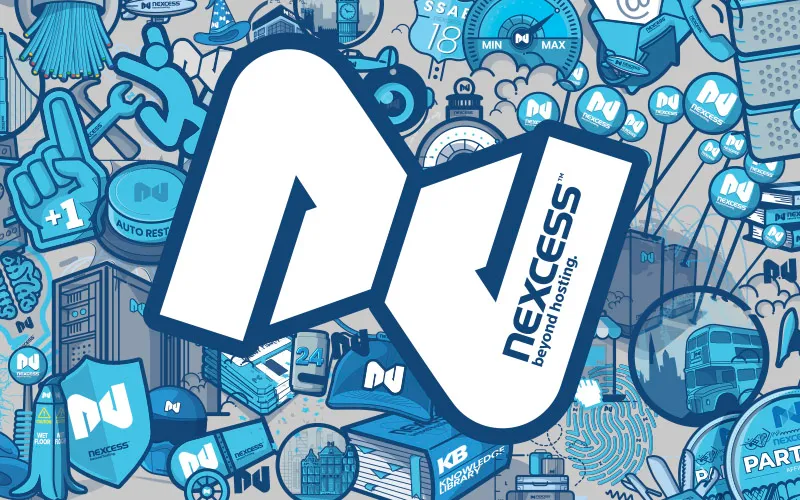 You launch a new business website and write a few pages of content, publish a handful of blog articles, and share content on Facebook and Twitter. But after a few months, your site is nowhere to be seen in Google search results. What's the problem? There are many reasons a new site might fail to […]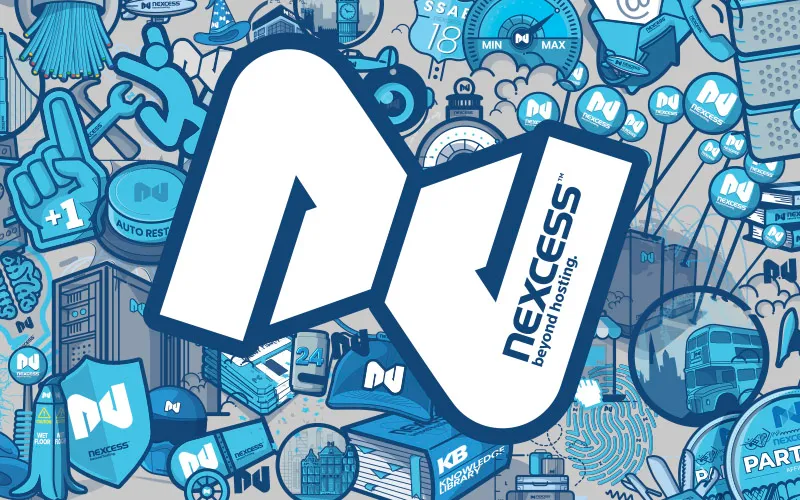 Five years ago, we wrote a roundup of third-party iOS and Mac applications for writing and publishing WordPress articles. At the top of the list was MarsEdit, a MacOS blog editor that supports a number of different blogging platforms, including WordPress. This month, MarsEdit's developers, Red Sweater, released MarsEdit 4.0, a comprehensive update with new […]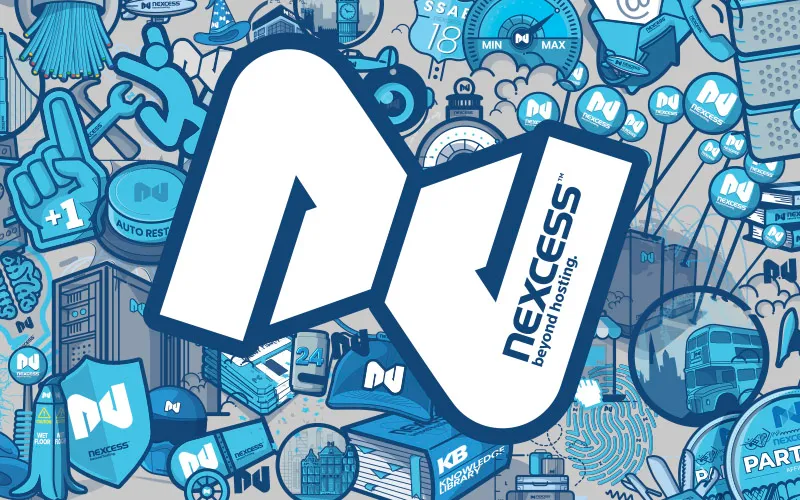 The tortoise may have beaten the hare in a foot race, but it wouldn't last long in the world of web development. Speed is the name of the game in today's digital industries; not only do users expect sites to load quickly (and bounce if they don't), but loading speeds also factor into Google search […]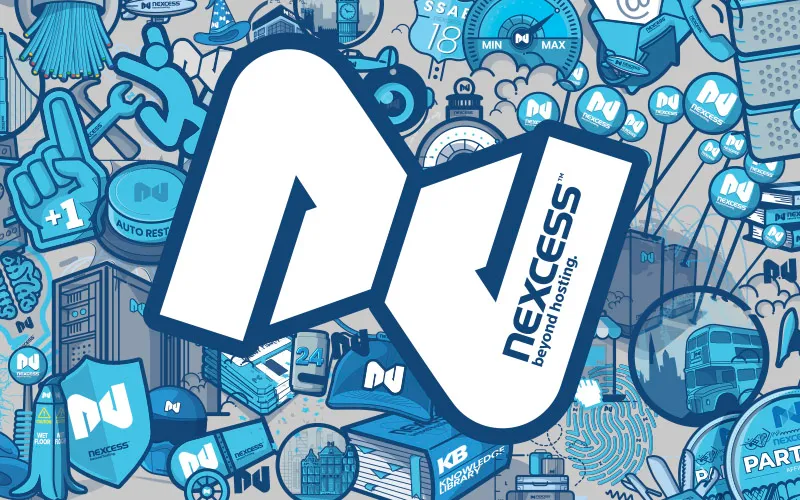 So you've decided to launch a new eCommerce store. One of the first decisions facing you is which eCommerce platform to base your store on. There are many excellent eCommerce applications to choose from, including Magento, Craft Commerce, and WooCommerce, among others. Before making a choice, you should understand what the options are and how […]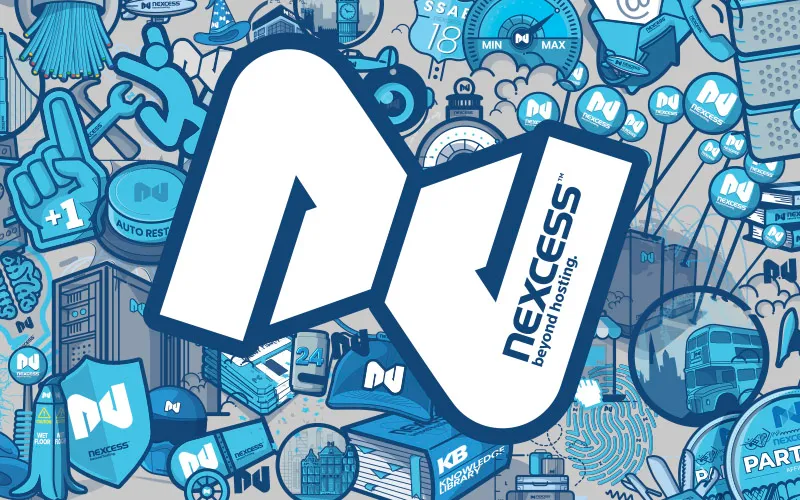 When a user connects to your Magento store, they connect over HTTPS, a secure protocol that uses an SSL certificate to encrypt data sent between the shopper's browser and the server that hosts the store. Without HTTPS, it is possible for a third-party to intercept the data, putting the shopper and the store at risk. […]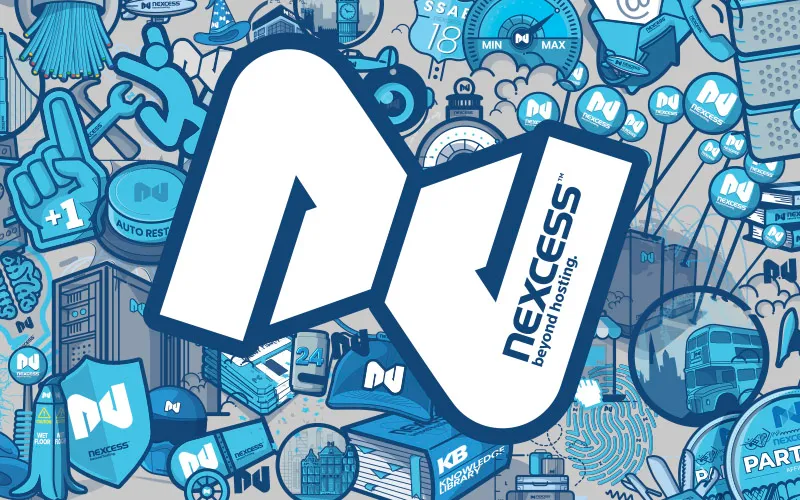 When used as a blog, WordPress's home page shows a reverse chronological (most recent first) list of articles. Readers scroll through the list, clicking on posts they find interesting. But WordPress also has several other ways for users to find posts. Understanding how they work will help you provide a better experience and increase the […]