Nexcess
Power up your sites and stores with custom-built technology designed to make every aspect of the digital commerce experience better. Make your digital commerce experience better with Nexcess. Visit Nexcess.net today and see how we can help.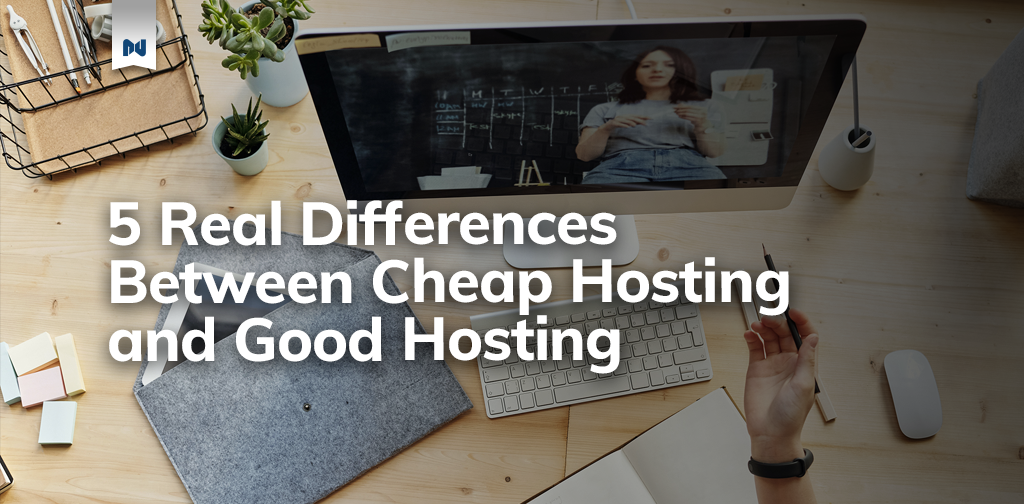 Have you ever looked at the price difference between two products and gone, "What the hell?? WHY is that one so much cheaper?" It's like buying something on Wish versus at Target – price is everything, but a race to the bottom is not without consequences. You get what you pay for typically, and when it comes to hosting technology, that's especially true.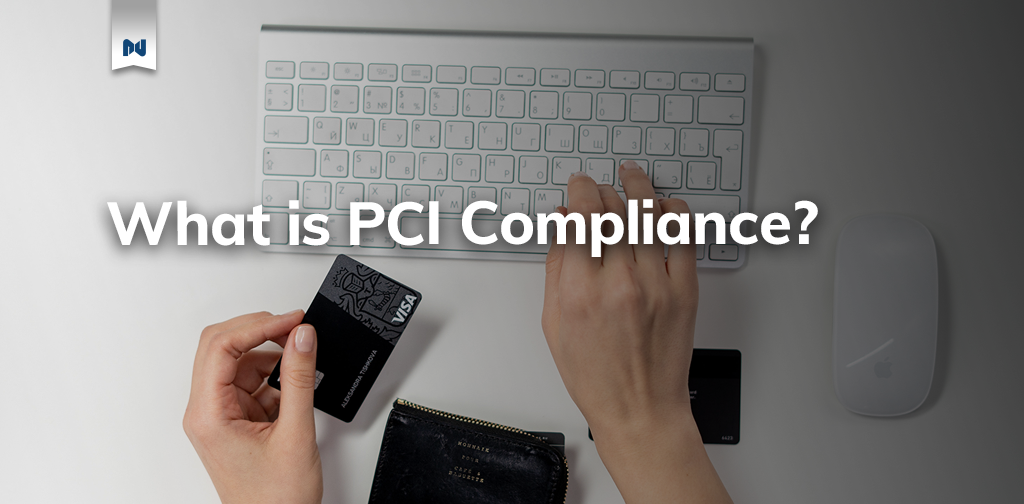 Here's how to make sure that your clients' sites are staying compliant, and what to do when you're dealing with an out of date application that's reached end-of-life.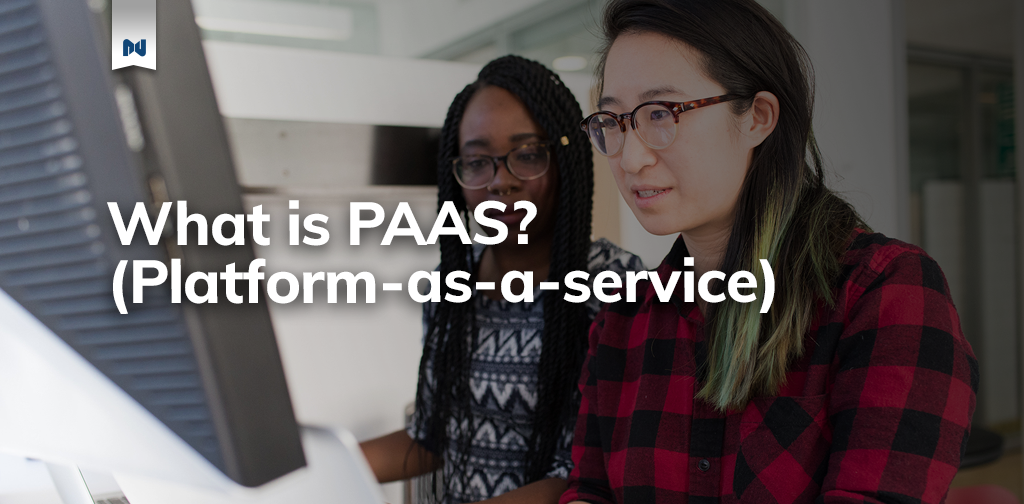 Once upon a time, software as a service was the only as a service acronym floating around. As the industry flourished though, forks came off of it into relating spaces to create a whole slew of aaS companies in numerous technological categories. One of those forks is PaaS. What Is a PaaS? PaaS stands for […]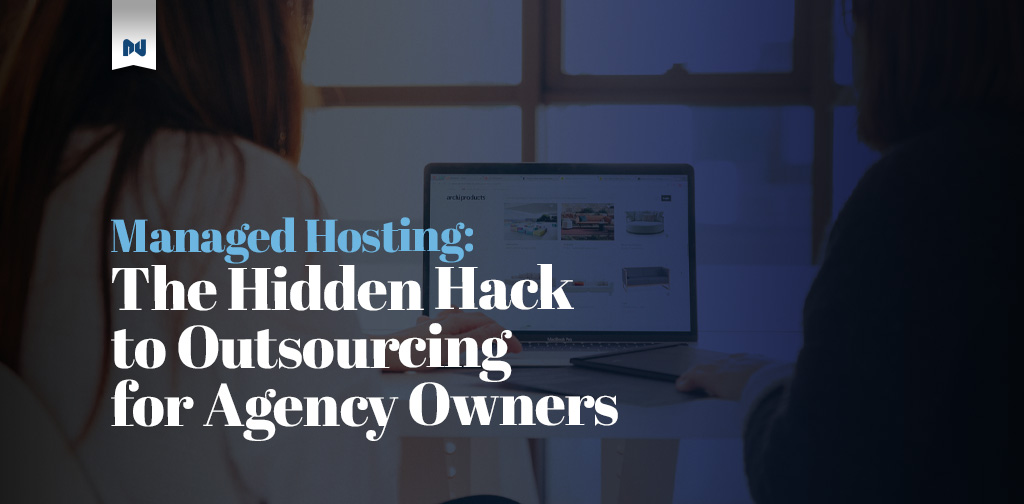 When a client's website is slow or down, they want answers yesterday, and any agency owner will tell you, that means an all-nighter of back and forth calls with the hosting company trying to get it figured out. You need to NOT be the person on those calls. You need a specialist who understands the technical infrastructure behind an ecommerce website and you need them to be able to pick up the phone and figure things out for you.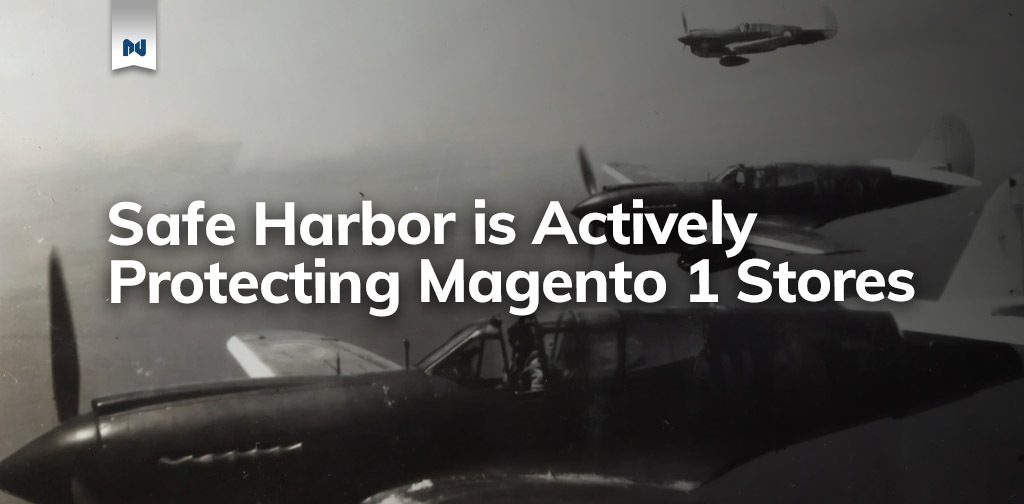 Keeping your Magento 1 store fully operational means protecting it against known vulnerabilities. If you have yet to invest in Safe Harbor, this vulnerability illustrates the importance of staying secure. We'll notify you about these patches, and when needed, help you apply them.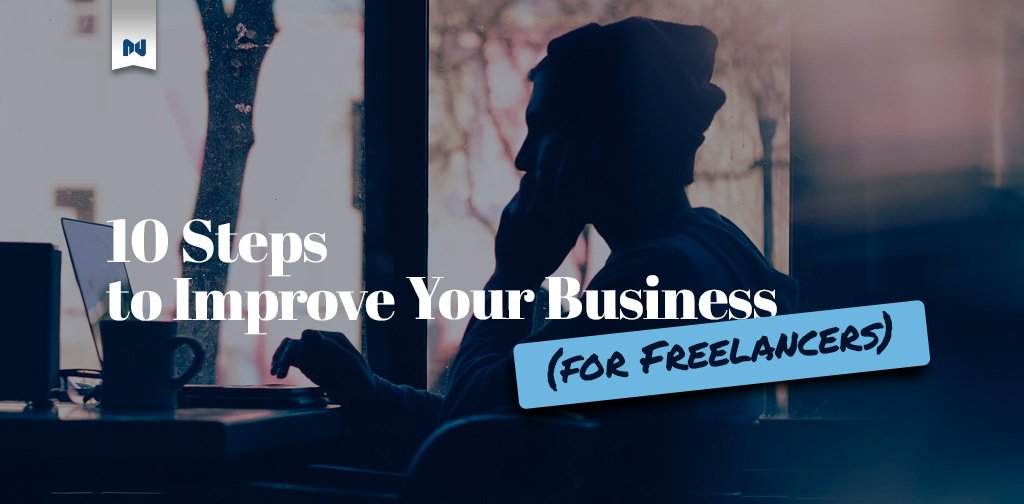 Here are 10 ways to improve your freelance business, keep your clients happy, and make time for the things you love to do the most. Besides work, of course.
Build resiliency, connect with your customer base, and get in on the thrill that is DTC ecommerce. Read on to learn what it would take to get your brand online and selling DTC.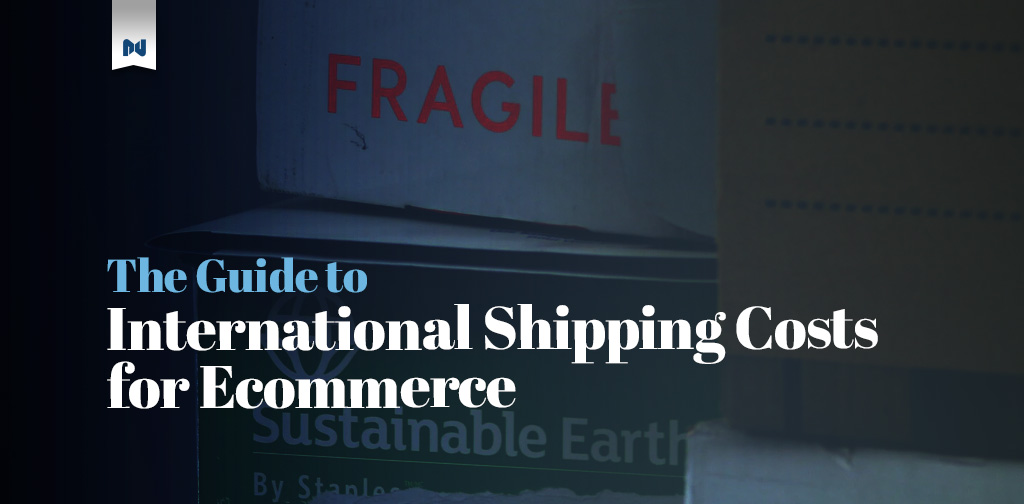 If a product in your ecommerce store has global appeal, start thinking about a plan for shipping internationally. Shipping overseas isn't the same as shipping within the country.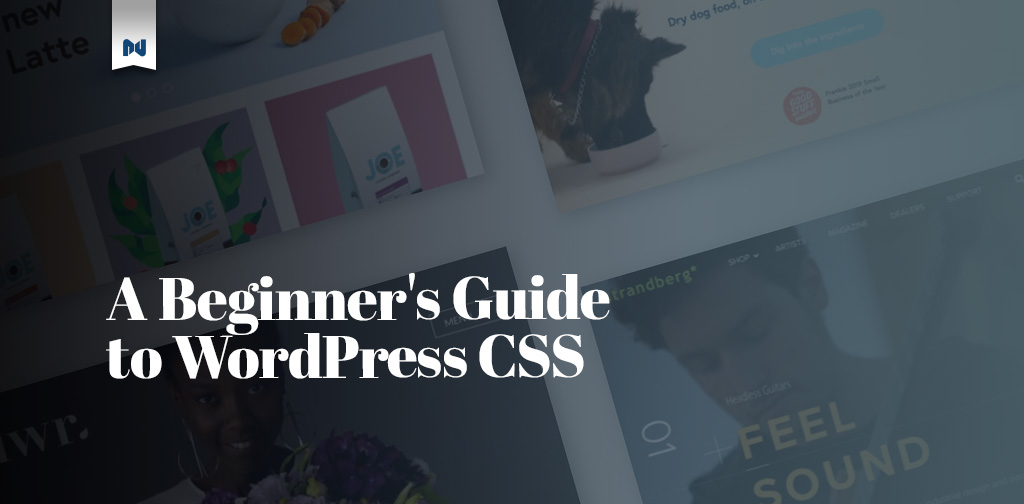 This beginner's guide to WordPress CSS will give you a walk-through on how to edit CSS in WordPress to help you build a more beautiful, intuitive, and better-performing website. Most CSS classes for WordPress would take you through these same steps.