Nexcess
Power up your sites and stores with custom-built technology designed to make every aspect of the digital commerce experience better. Make your digital commerce experience better with Nexcess. Visit Nexcess.net today and see how we can help.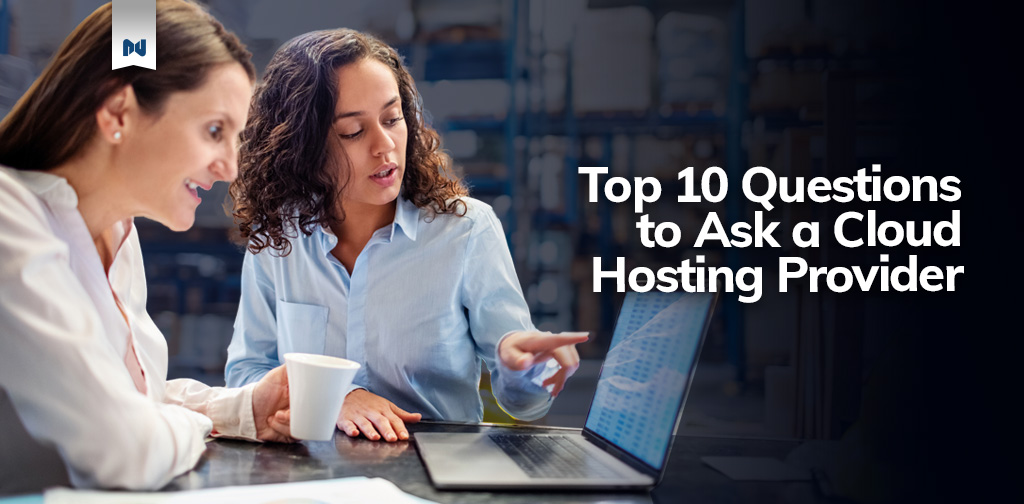 Before deciding on a web hosting provider, be sure to ask these questions so you know exactly what you're getting into.
asics about speeding up your Wordpress site. Now, take your site to the next level with these advanced techniques. In this blog, you'll learn the three key components of web performance and get five actionable techniques to speed up WordPress.
Ecommerce optimization is critical to having a speedy and successful online store. Read this blog for actionable recommendations you can apply to your ecommerce business to increase site performance and conversions.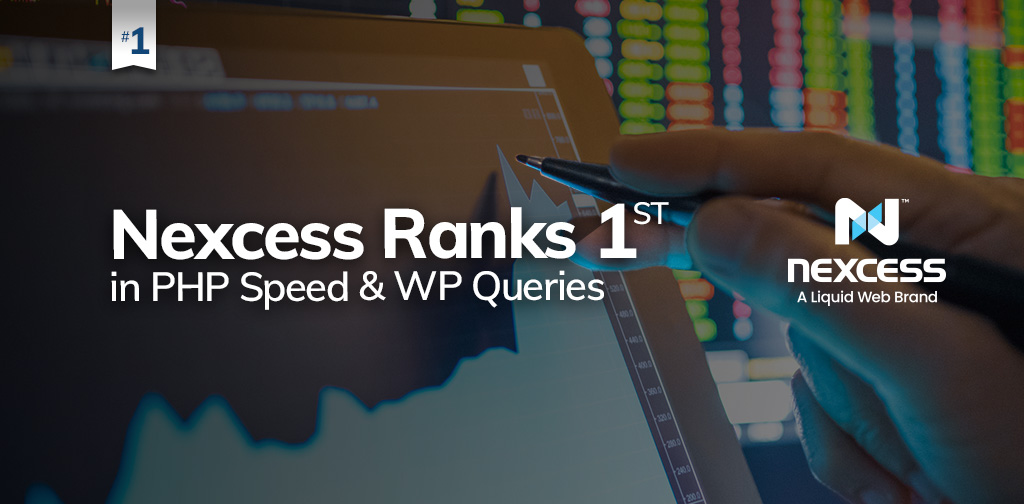 Nexcess blew the competition out of the water on WP queries and PHP performance — two critical factors that affect site speed.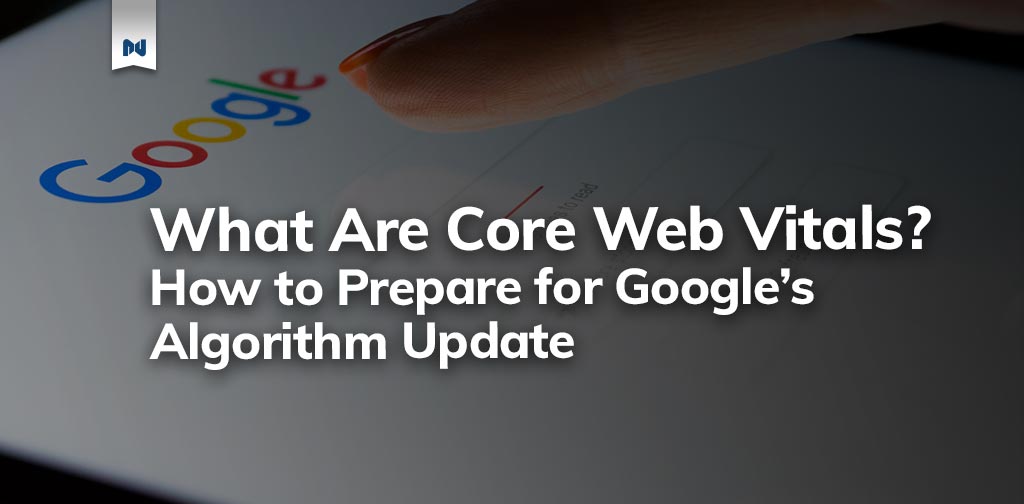 Google's latest response to online market trends is their rollout of a new set of signals called Core Web Vitals. The keys to maintaining and improving your ranking on search engine results pages (SERPs) have evolved over the years. Site owners who want to rank high for relevant searches must stay up-to-date with the demands […]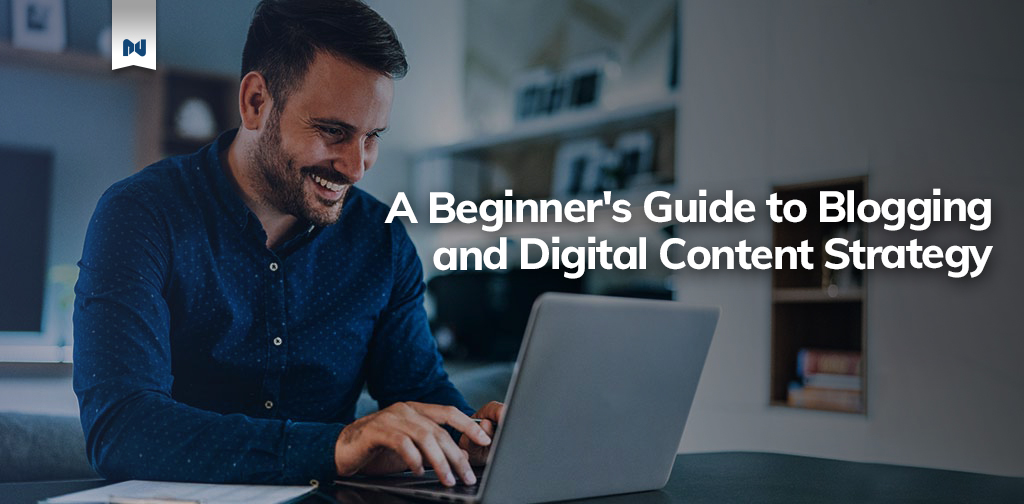 About half of the world's population is online. You don't want to miss an opportunity to meet people where they are — especially if you have a website. This beginner's guide to blogging and digital content strategy will start you on your way to getting your business in front of the online world.   What is […]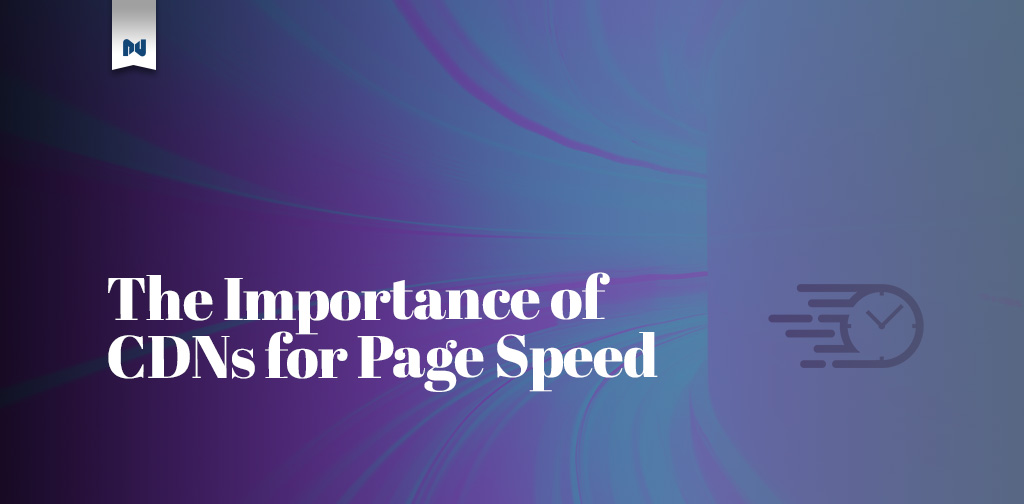 A CDN is a content delivery network. It's a feature for the modern web. Most of the content you consume is delivered via a CDN. CDNs distribute the work of delivering content to your web browser.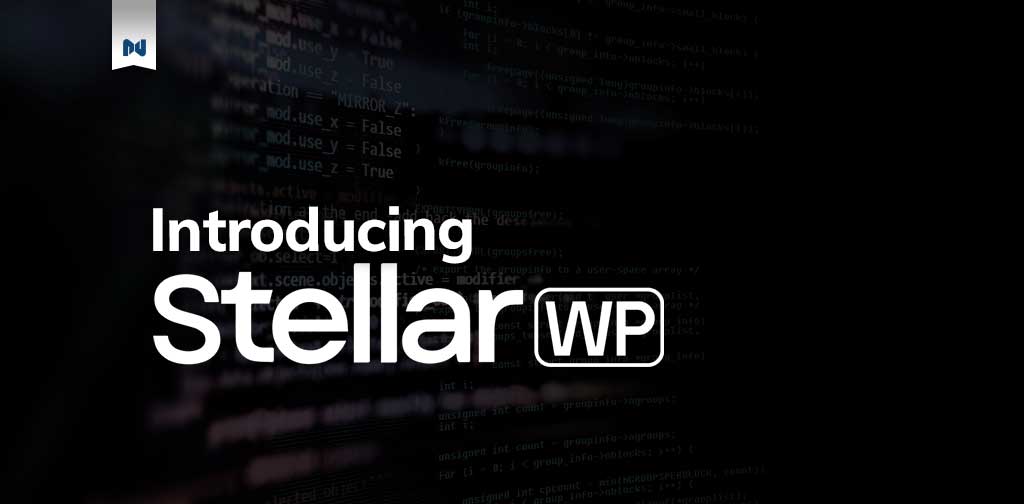 A note from Joe Oesterling, CTO, Liquid Web For over 22 years, our Liquid Web family of brands has delivered technology and support for businesses and nonprofits running mission-critical websites, stores, and apps. We've built a family of brands totally devoted to web and cloud professionals like you, including businesses, nonprofits, designers, developers, and agencies. […]