Nexcess
Power up your sites and stores with custom-built technology designed to make every aspect of the digital commerce experience better. Make your digital commerce experience better with Nexcess. Visit Nexcess.net today and see how we can help.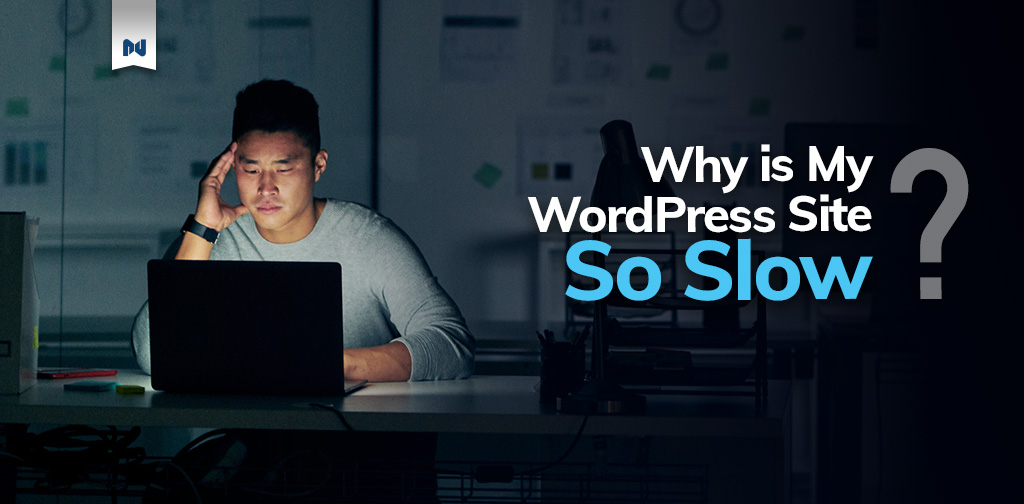 Many site owners ask this question. Why is my WordPress site so slow? Our attention spans are getting shorter the more we use technology. The average attention span today is eight seconds. Think about what that means if your WordPress site is slow to load or function. Why Your WordPress Site is Slow Your website's […]
Experiencing slow ecommerce search? Here are the 7 reasons why your website is slow and how to speed up WooCommerce for a better ecommerce site performance.
Your web host impacts your site's success. Learn how to choose a web host with the right criteria in mind. Here's what to look for in a website hosting company.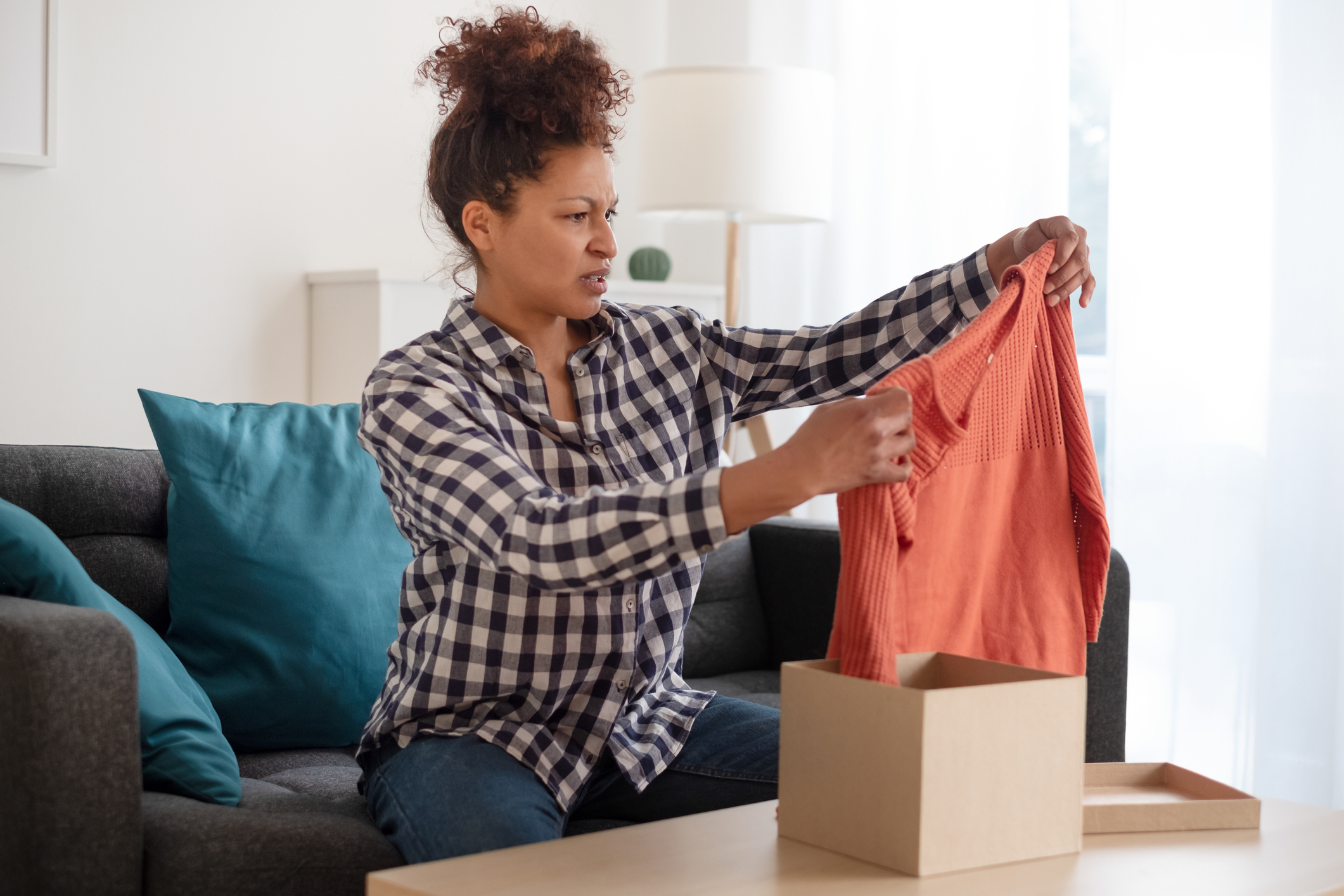 Running an ecommerce website? Here are the four biggest challenges in ecommerce and how you can overcome these retailing problems to scale your online store.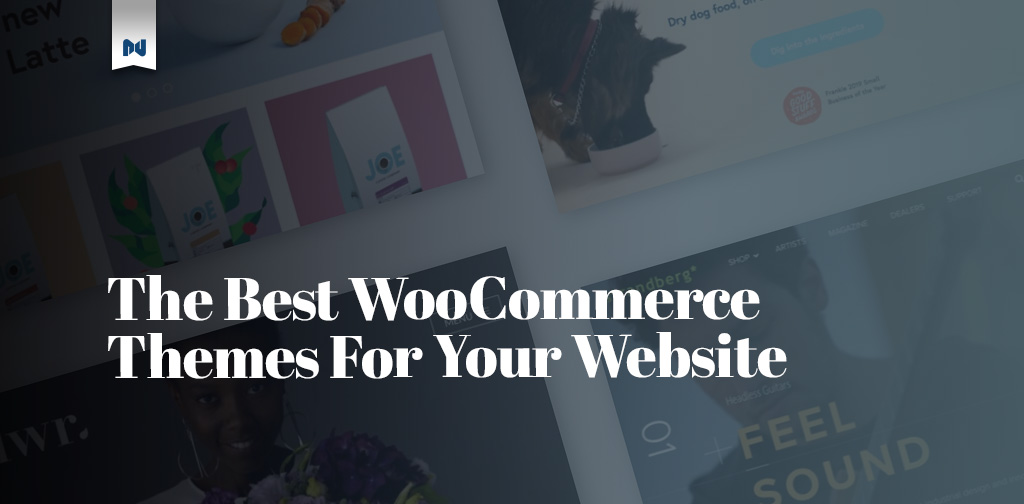 Picking the right theme for your WooCommerce store will make or break how the site looks and performs. Picking a bloated theme that will cause issues for the store is something that you really want to avoid.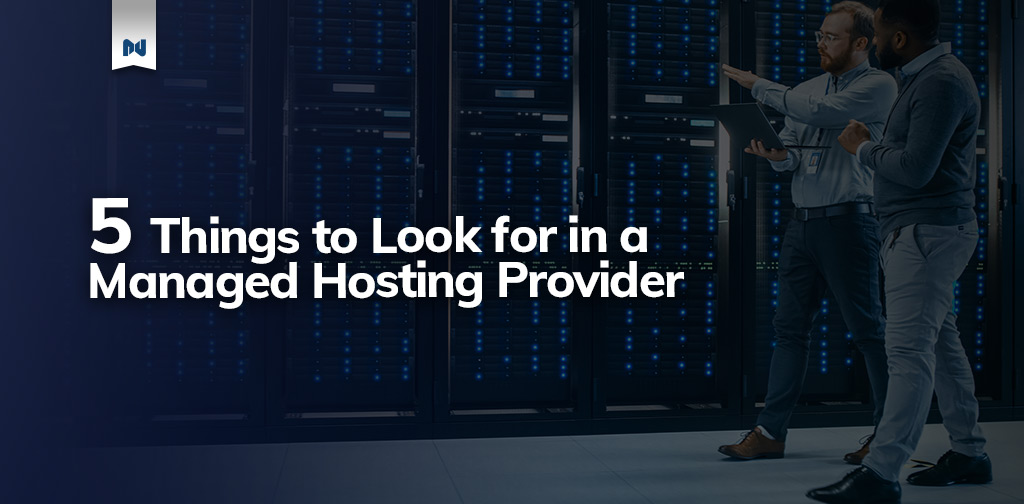 Selecting a managed hosting provider is a big decision. Here are the top factors you need to consider in a managed application hosting provider.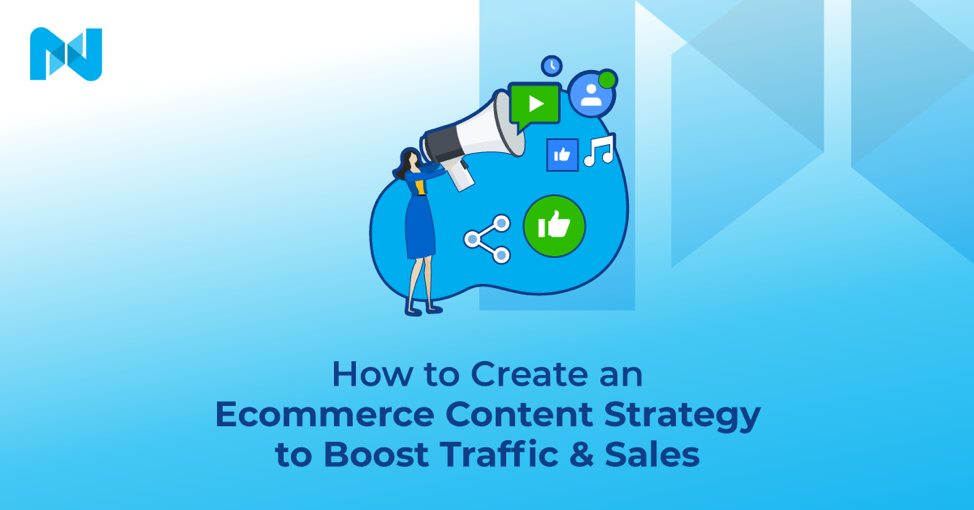 The majority of marketers will agree that ecommerce content marketing is one of the best investments you can make for your online store.  Ecommerce content marketing increases traffic and conversions, lowers acquisition costs, promotes thought leadership, boosts search engine results, and improves your marketing efforts. But effective content creation is not as easy as it […]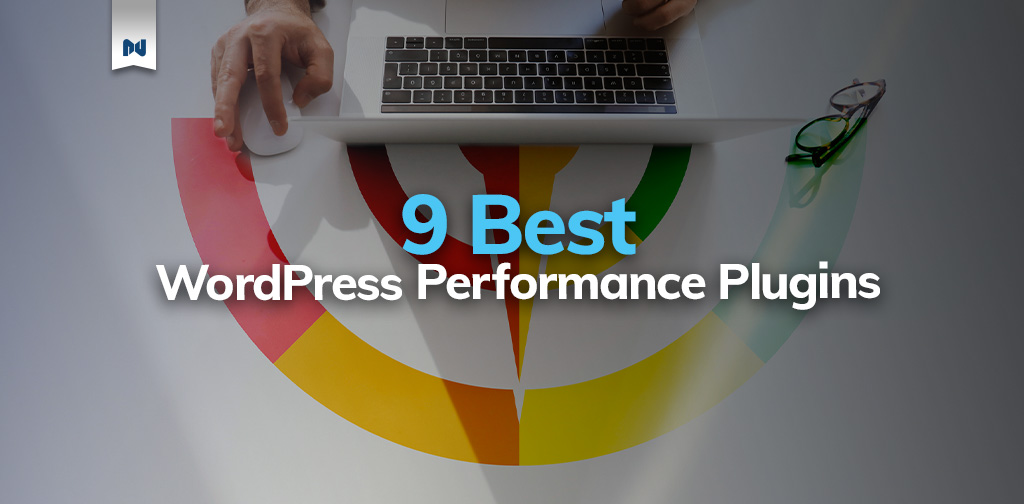 Here are the 9 best WordPress performance plugins to make sure your site operates quickly, and loading speed doesn't cause you to lose visitors.