Nexcess
Power up your sites and stores with custom-built technology designed to make every aspect of the digital commerce experience better. Make your digital commerce experience better with Nexcess. Visit Nexcess.net today and see how we can help.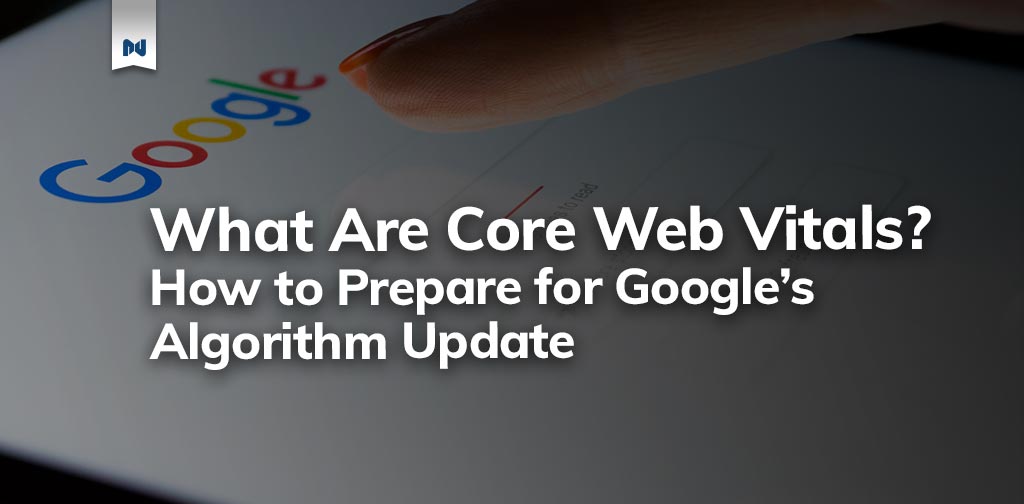 Google's latest response to online market trends is their rollout of a new set of signals called Core Web Vitals. The keys to maintaining and improving your ranking on search engine results pages (SERPs) have evolved over the years. Site owners who want to rank high for relevant searches must stay up-to-date with the demands […]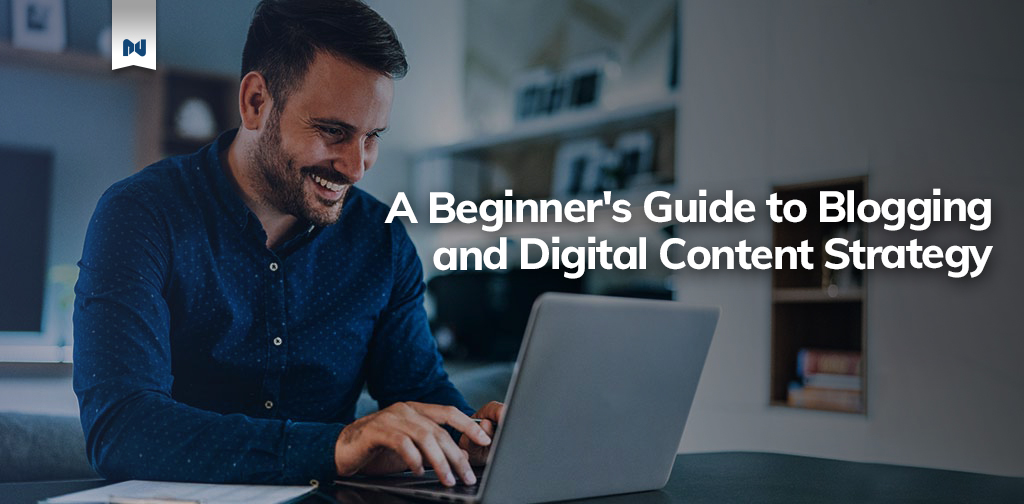 About half of the world's population is online. You don't want to miss an opportunity to meet people where they are — especially if you have a website. This beginner's guide to blogging and digital content strategy will start you on your way to getting your business in front of the online world.   What is […]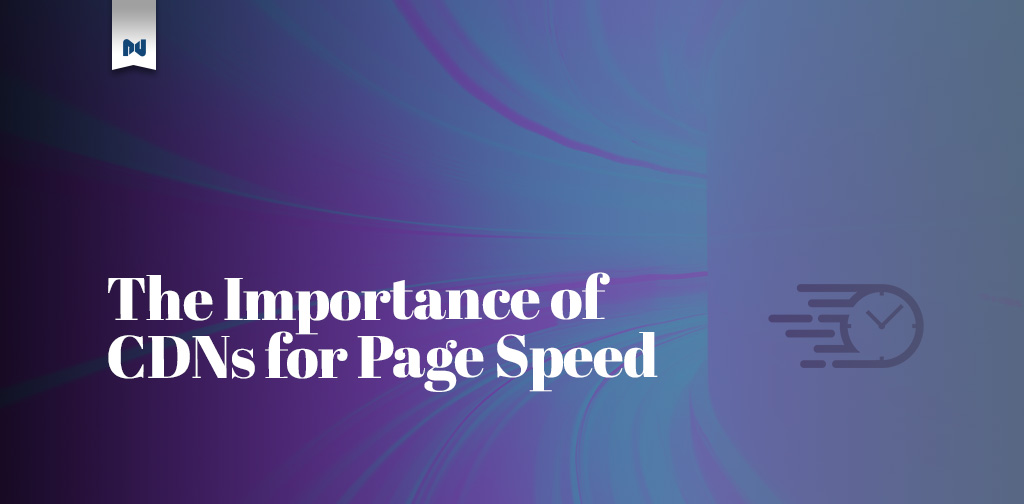 A CDN is a content delivery network. It's a feature for the modern web. Most of the content you consume is delivered via a CDN. CDNs distribute the work of delivering content to your web browser.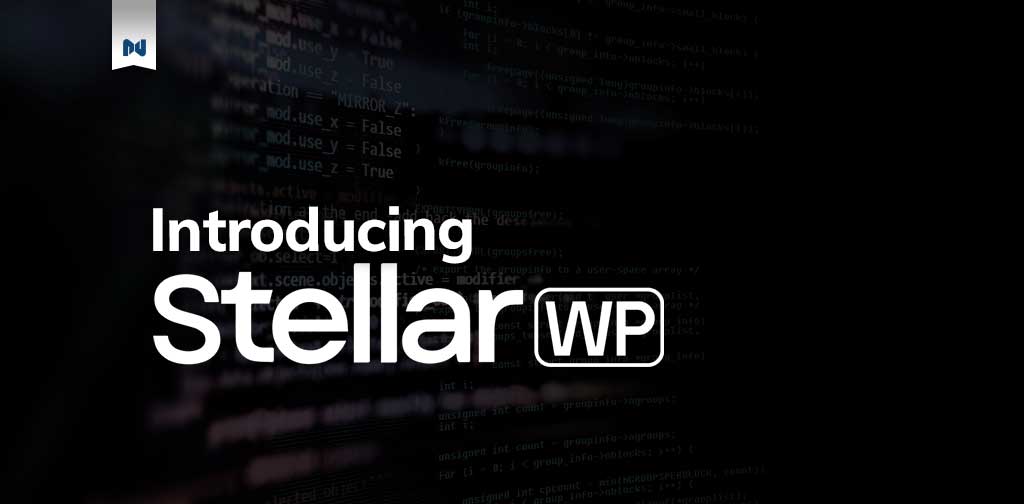 A note from Joe Oesterling, CTO, Liquid Web For over 22 years, our Liquid Web family of brands has delivered technology and support for businesses and nonprofits running mission-critical websites, stores, and apps. We've built a family of brands totally devoted to web and cloud professionals like you, including businesses, nonprofits, designers, developers, and agencies. […]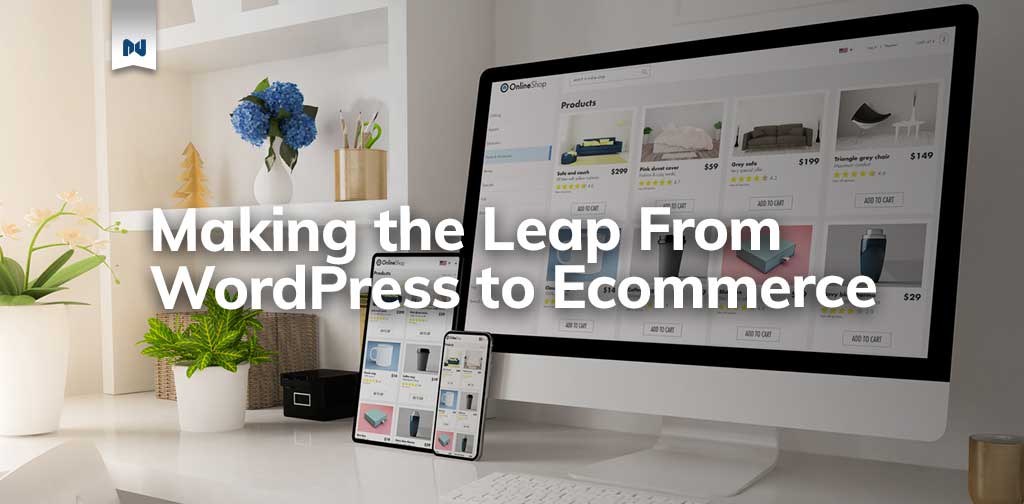 WordPress can be an excellent platform for building a professional website, even if you're someone without much experience. While on its own, WordPress doesn't offer an ecommerce option, the WooCommerce plugin makes it easy to transform your WordPress website into an online store that's intuitive and extremely flexible to work with. Today, we'll be taking […]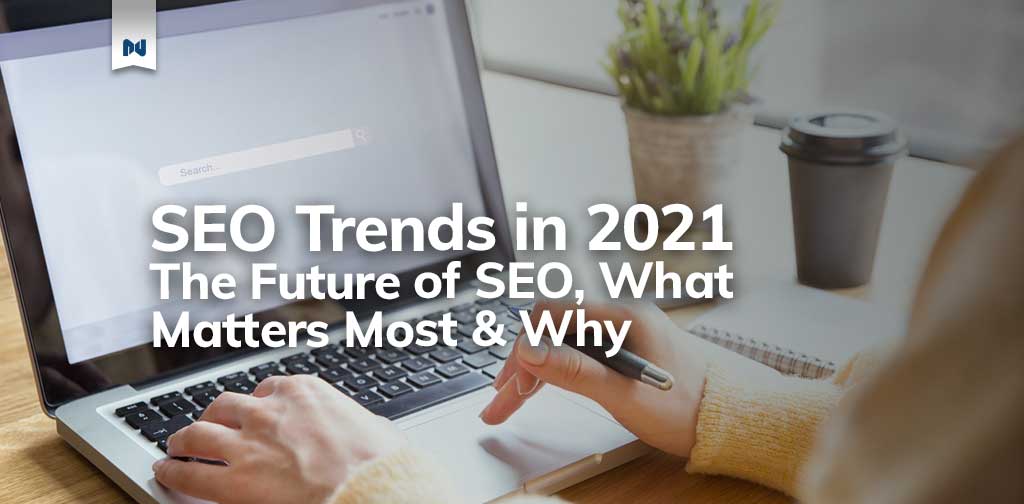 SEO, or search engine optimization, is a common practice by website designers and owners to help boost a website's ranking in Google's search engine results pages (SERPs).  Common SEO trends include keyword optimization, writing compelling titles, and building backlinks. However, Google's algorithm is constantly changing and evolving — so your SEO practices need to change, […]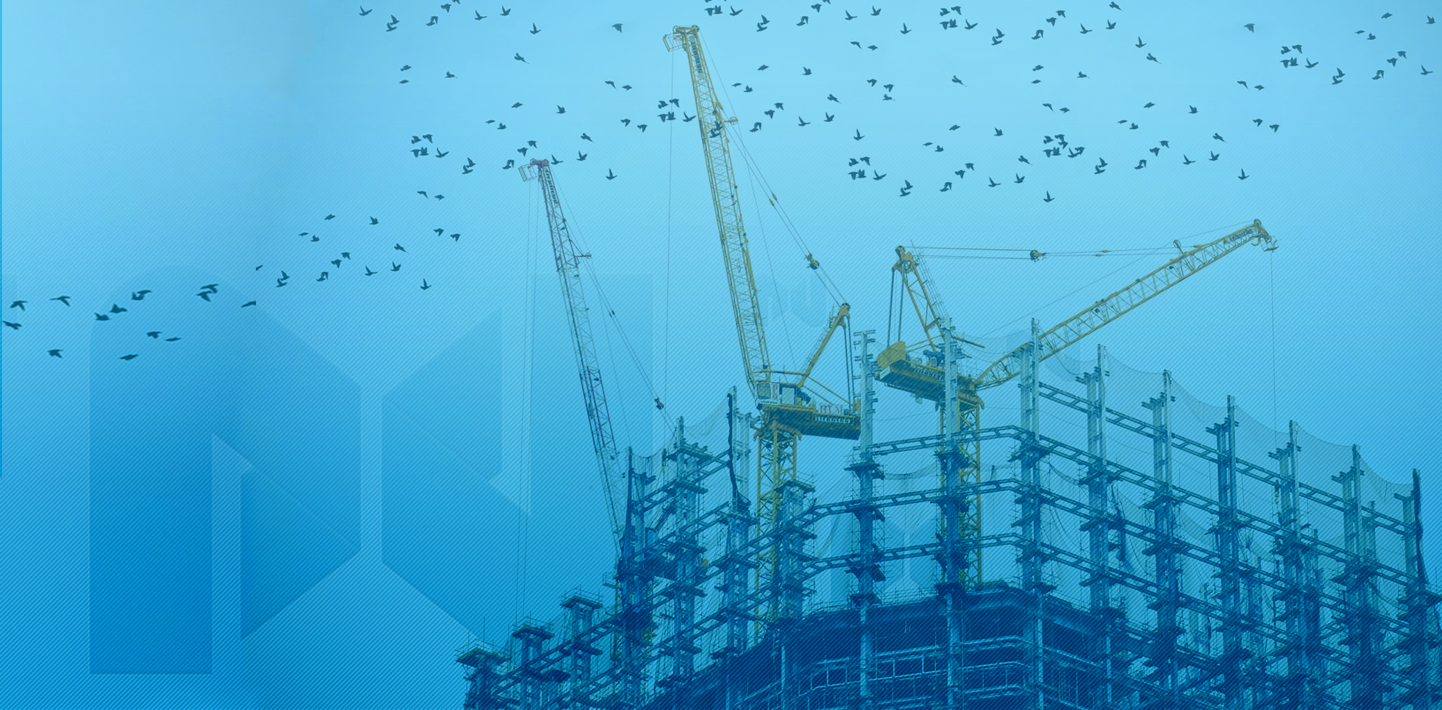 There are over 2.3 million ecommerce stores hosted on the WooCommerce platform, and for good reason. WooCommerce is a free WordPress plugin that makes creating your own store quick and easy. WooCommerce currently powers over 7% of all ecommerce on the web and over 22% of the top 1 million online stores. With numbers like […]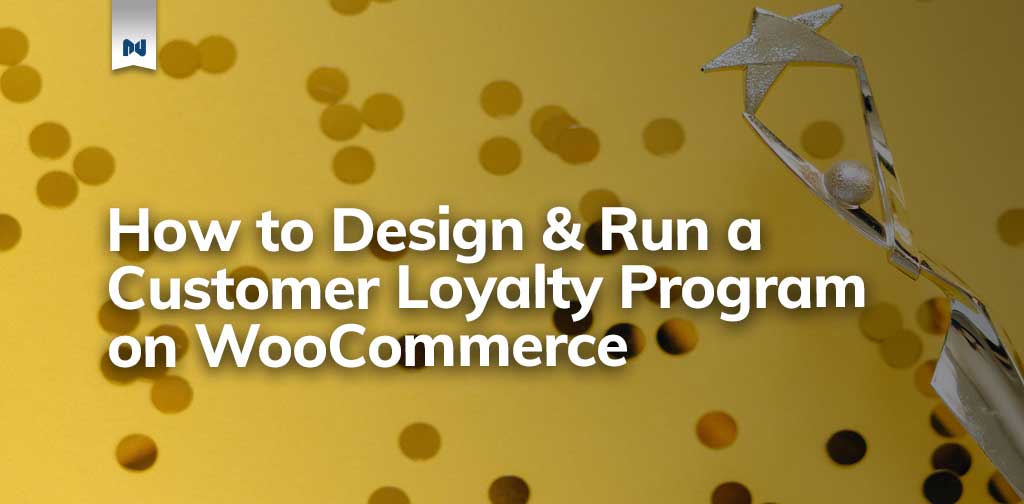 In today's competitive ecommerce marketplace, every business is competing on a global scale for the same customers. Acquiring new customers tends to be 5 – 10 times more expensive than simply retaining existing customers. In a highly competitive ecommerce environment, improving your customer retention percentage can have a big impact on your business. In fact, […]
StoreBuilder is an intelligent website assistant that helps you start and launch a WooCommerce store faster than any solution on the market.