Nexcess
Power up your sites and stores with custom-built technology designed to make every aspect of the digital commerce experience better. Make your digital commerce experience better with Nexcess. Visit Nexcess.net today and see how we can help.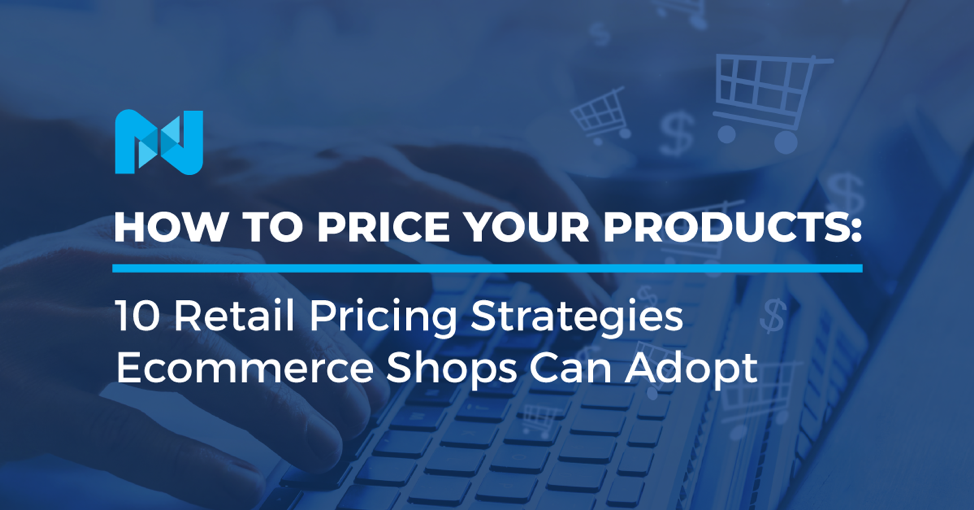 Learn the basics of pricing products to ensure profitability in your online store. Discover your retail pricing strategy with these 10 examples.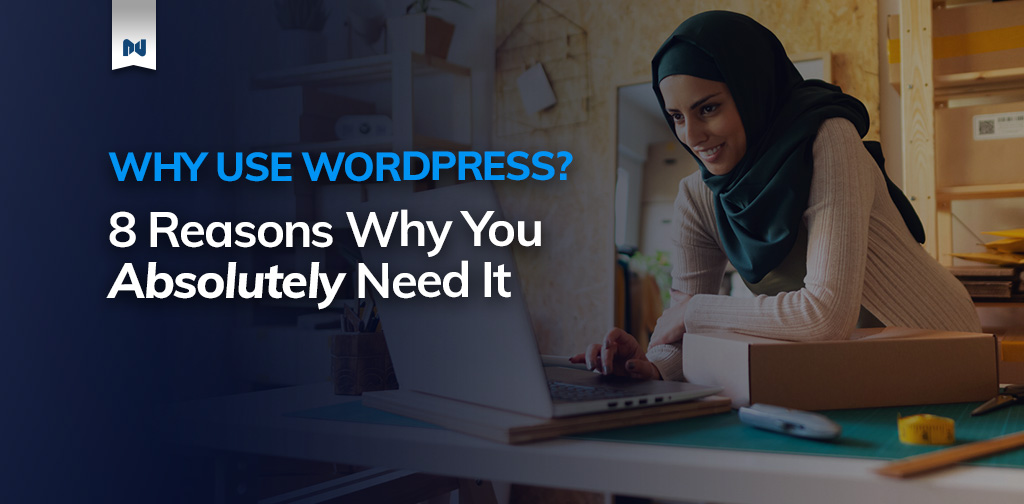 Debating why you should use WordPress as your CMS? Nexcess explains 8 reasons why you should use WordPress for your site.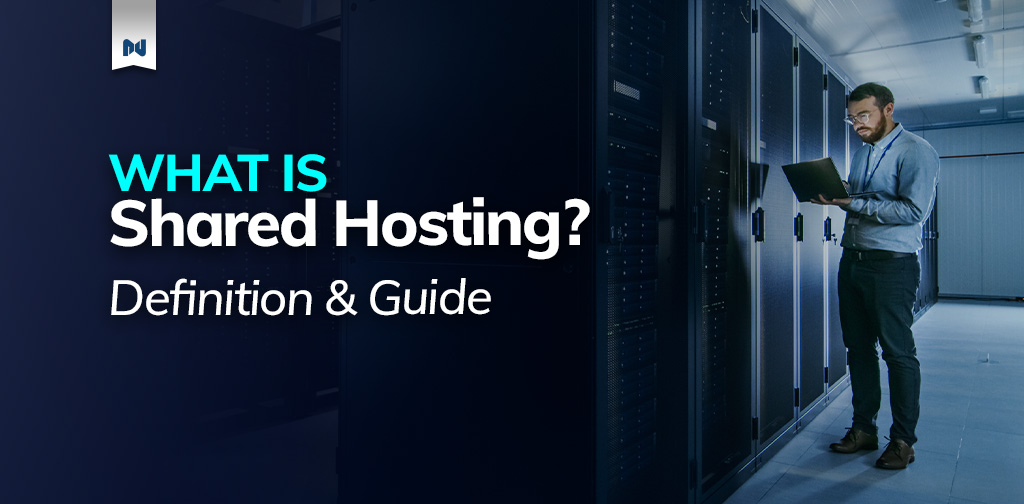 What is shared hosting? Shared hosting is a type of website hosting that involves a single server being responsible for hosting multiple websites. Learn more.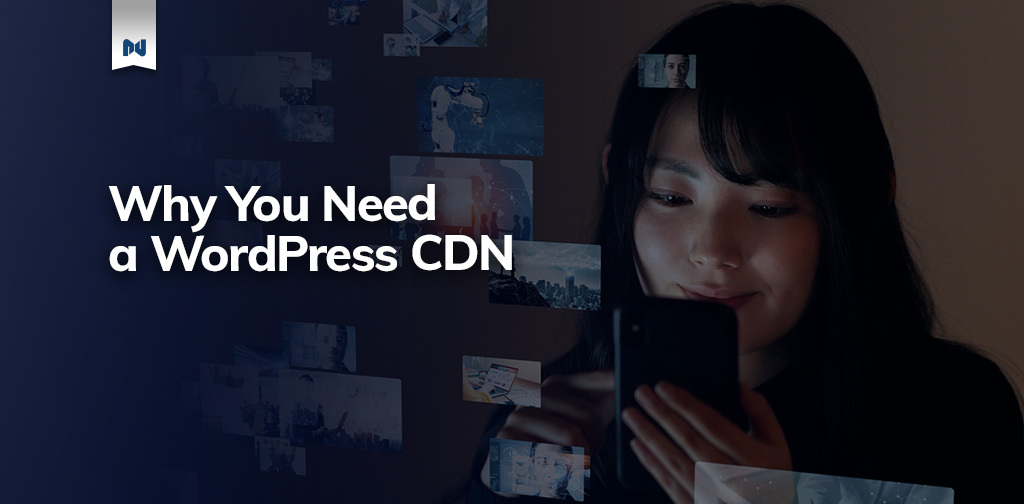 When you hear someone refer to a CDN, they mean a content delivery network. The topic most likely comes up during a discussion about website speed and WordPress hosting. CDNs play a big part in delivering your website from the closest server to your visitors' browsers.  You may be wondering, why do you need a […]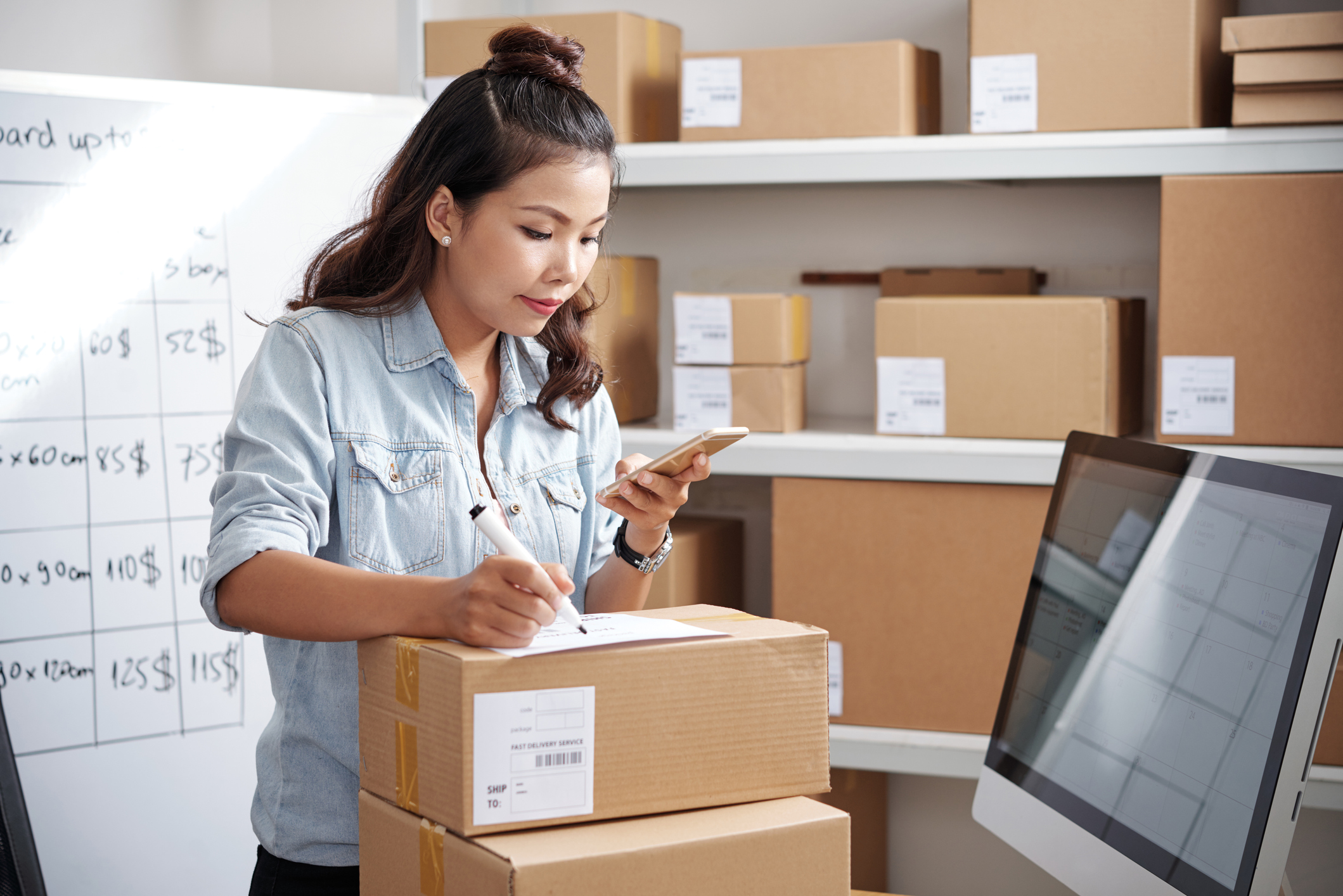 Nexcess today announced the release of Sales Performance Monitor as a feature on all WooCommerce plans.
What is web hosting? Learn all you need to know about the basics of hosting, including the definition, how web hosting works, and the different types of hosting.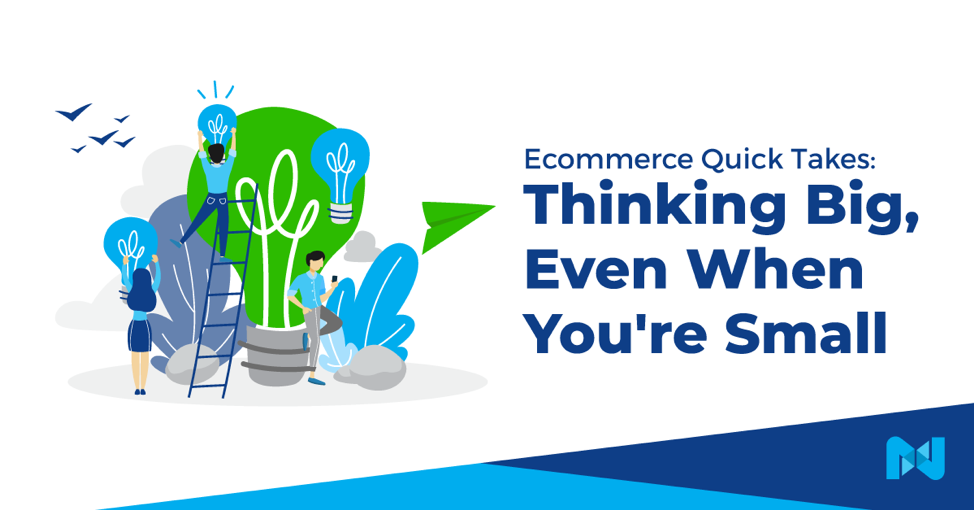 Learn the keys to business success: ecommerce strategy and an entrepreneurial mindset. Learn the characteristics commonly associated with a business mindset.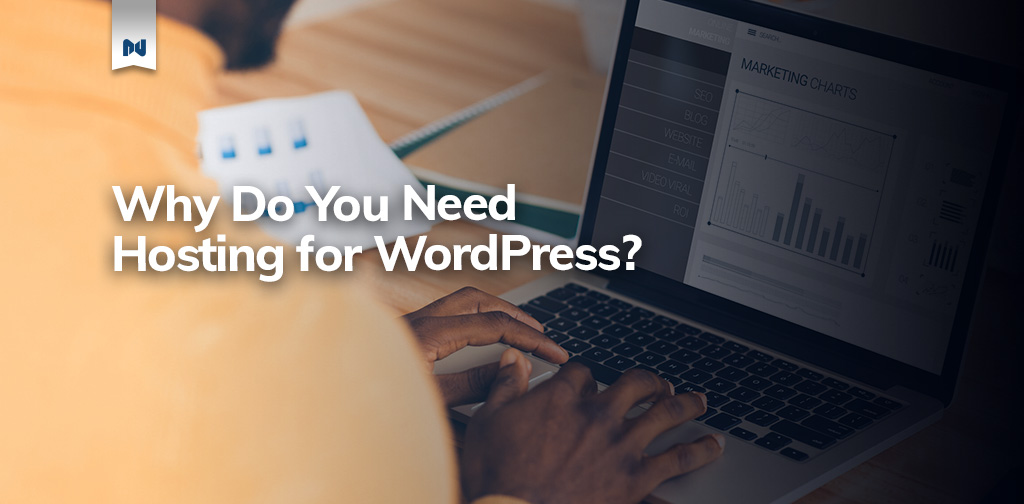 You're ready to take the leap and launch your new website, but you keep hearing that you need to choose a hosting service first. So why do you need hosting for WordPress? Quite simply, because your site can't function without it.  Who you choose to host your site is as important as why you need […]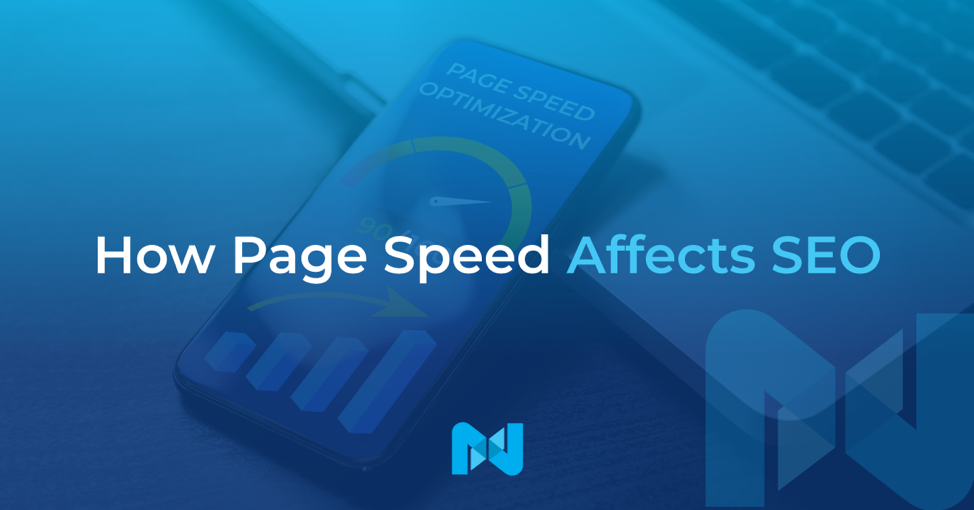 You already have a well-designed business website or online store. Your content is ready, and your website is live. But wait, something's wrong — your new website takes a long time to load.  Speed is a crucial performance factor for your business. If your website loads too slowly, potential visitors might abandon it in the […]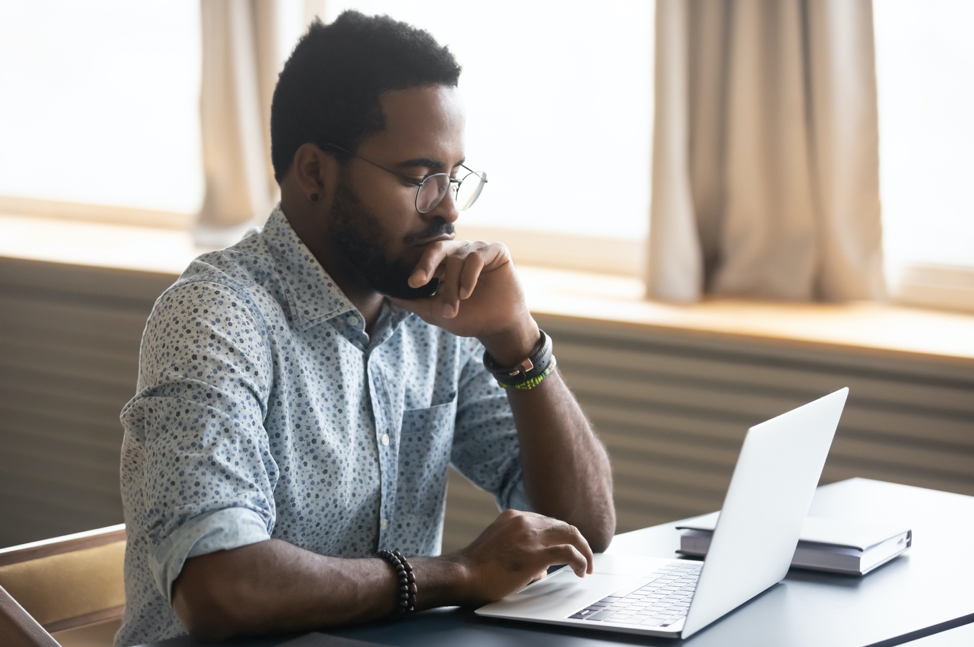 If you're thinking about launching a website, chances are you are considering using WordPress. It is easily the most popular content management system (CMS) in the world. Throughout the history of WordPress, the free and open-source CMS has proved to be a versatile and lasting tool for beginners and pros. This is why WordPress is so […]