Nexcess
Power up your sites and stores with custom-built technology designed to make every aspect of the digital commerce experience better. Make your digital commerce experience better with Nexcess. Visit Nexcess.net today and see how we can help.
Here's our quick, simple guide to starting a subscription business that drives profit.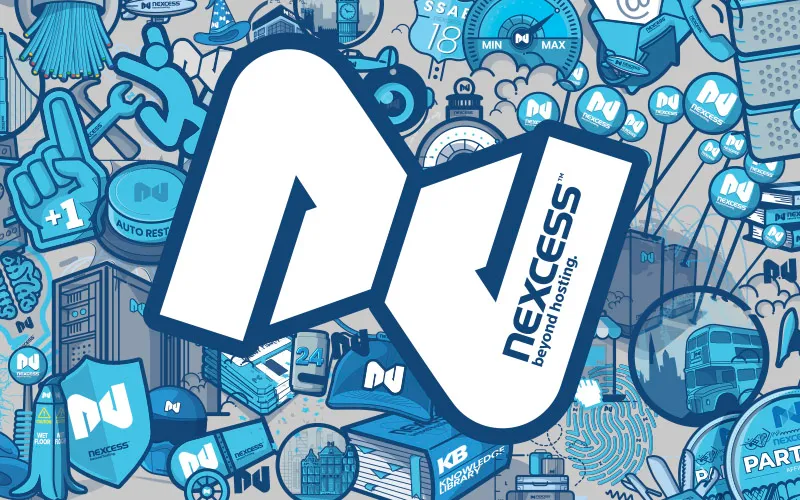 Nexcess is the First Managed WooCommerce and Managed WordPress Host to Deliver Plugin Performance Monitor with Hosting Plans
Here are the 13 ecommerce metrics you should track.
Learn about the new partnership between Nexcess and Fast.
Here's our list of the best ways on how to increase ecommerce sales.
Read this blog to learn how the subscription business model works.
Learn how to open an ecommerce store effectively and take your business to the next level.
Discover strategies that'll help you learn how to get organic traffic to your site.
Website security is crucial. Learn how to make your website secure in this blog.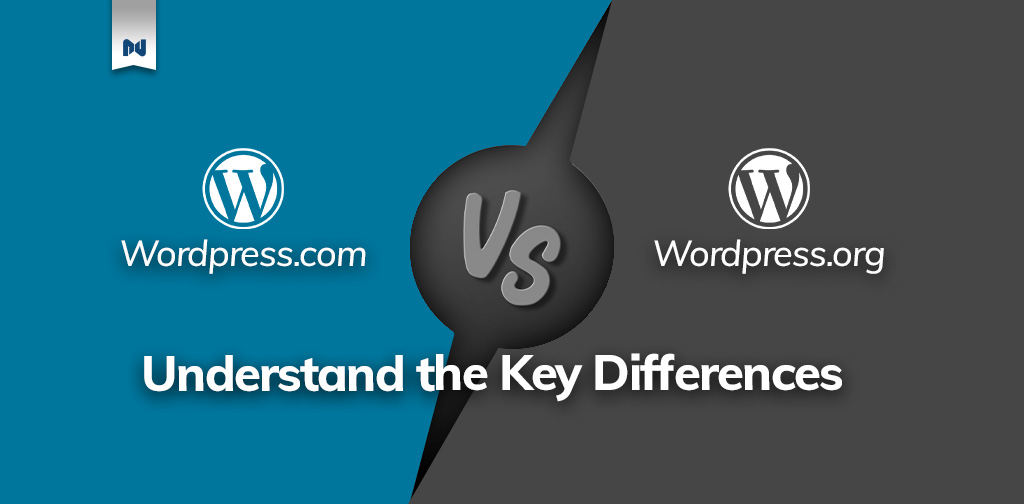 Deciding between WordPress.com vs WordPress.org? Nexcess details the key differences between the two and what they're both primarily used for.