Nexcess
Power up your sites and stores with custom-built technology designed to make every aspect of the digital commerce experience better. Make your digital commerce experience better with Nexcess. Visit Nexcess.net today and see how we can help.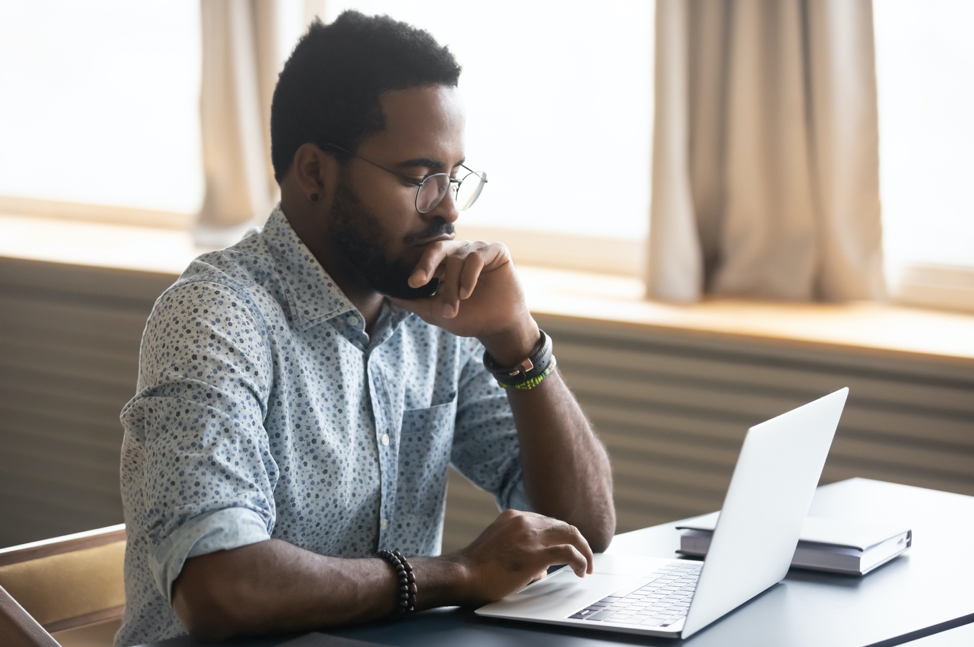 If you're thinking about launching a website, chances are you are considering using WordPress. It is easily the most popular content management system (CMS) in the world. Throughout the history of WordPress, the free and open-source CMS has proved to be a versatile and lasting tool for beginners and pros. This is why WordPress is so […]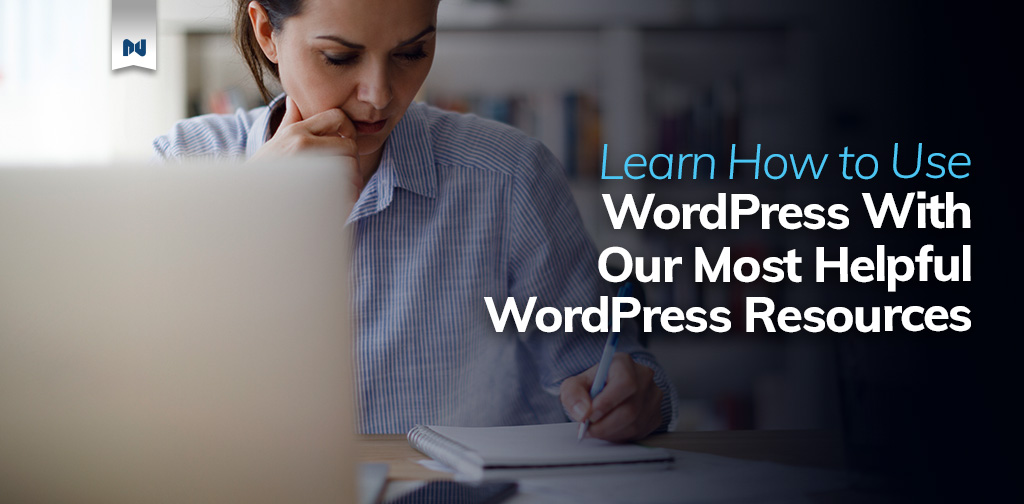 Learn how to use WordPress to get your website started. Read this blog for top WordPress resources. Learn WordPress best practices and optimization techniques.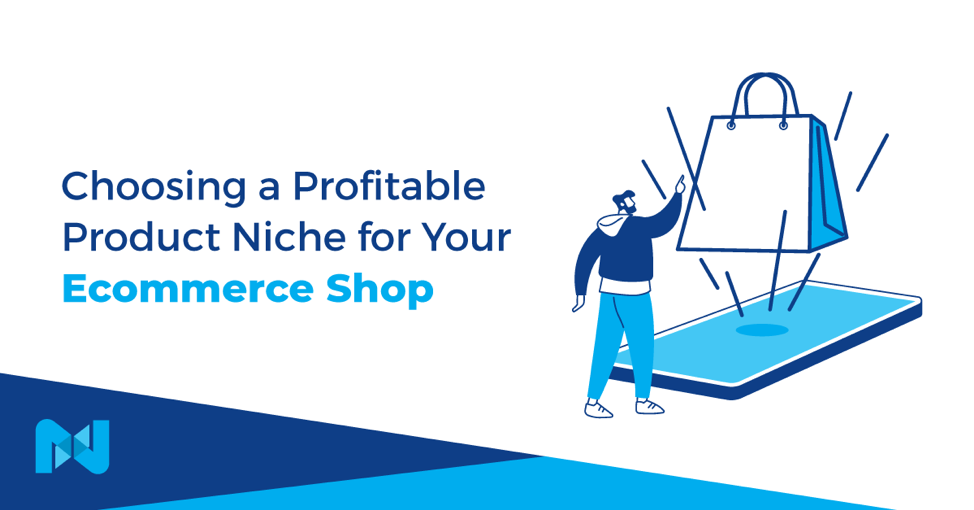 Learn how to find a profitable niche and how to find a niche product to differentiate yourself from the competition and maximize profits in your ecommerce store.
Page speed can make or break you on the internet. A faster page load usually means better results overall for your site speed. Every aspect of a website's success is linked to page speed, from SEO to conversions, to user experience and beyond. From the hosting provider you choose to the application you decide to […]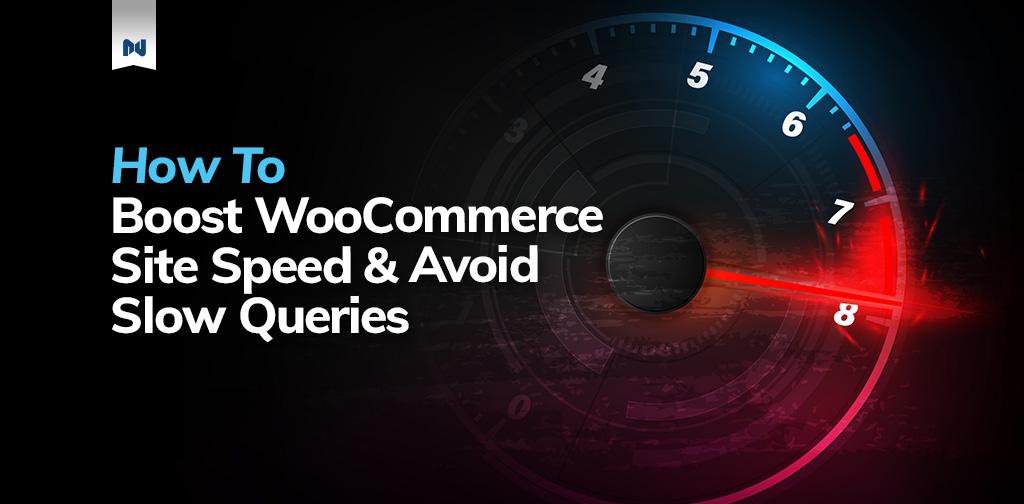 Slow sites hurt your sales. Read this blog for strategies on boosting WooCommerce site speed. Learn how to avoid and troubleshoot WooCommerce slow queries.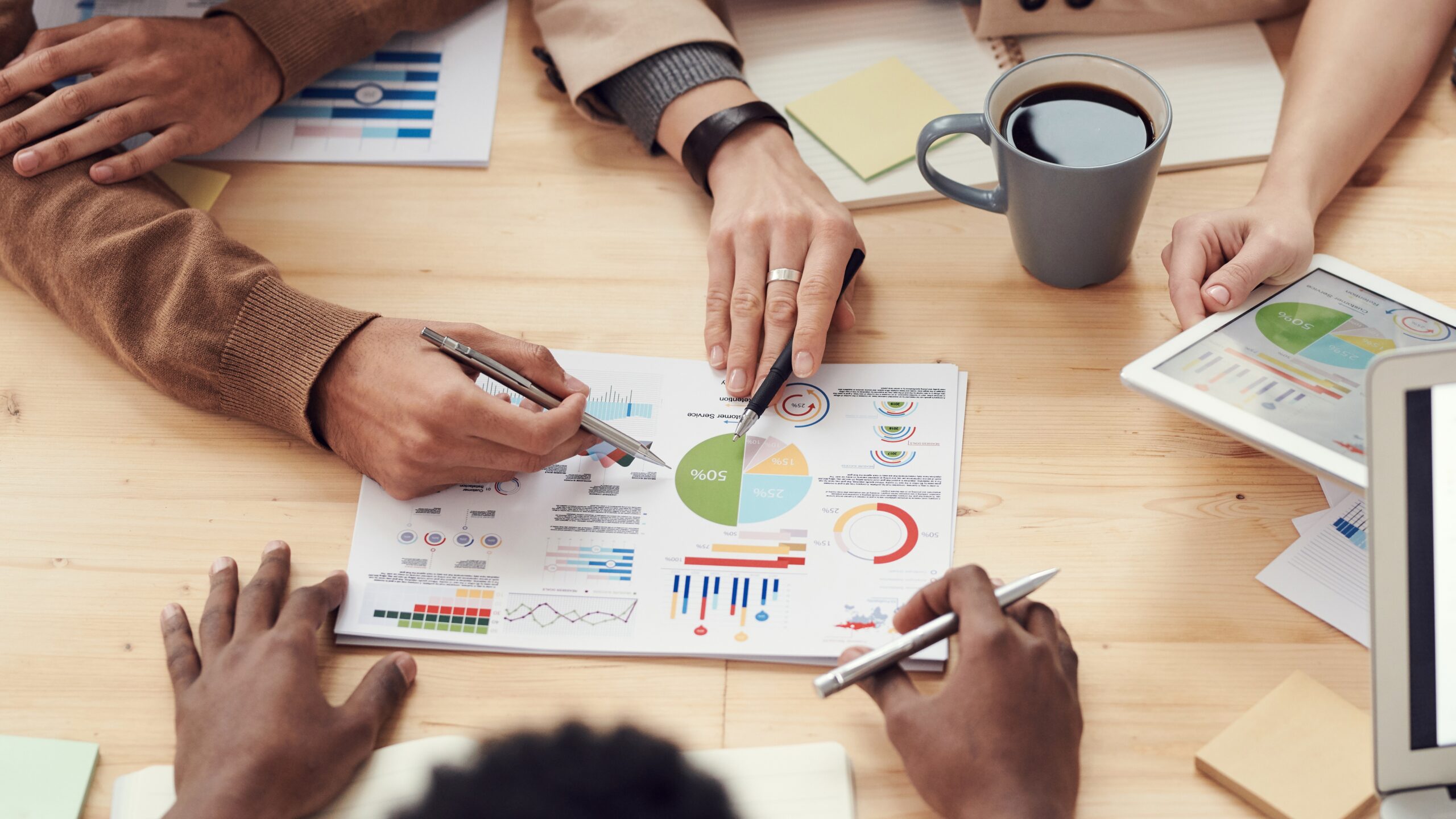 Learn how an ecommerce business plan contributes to your online shop's success. Write your own strategy with this guide on how to create a business plan.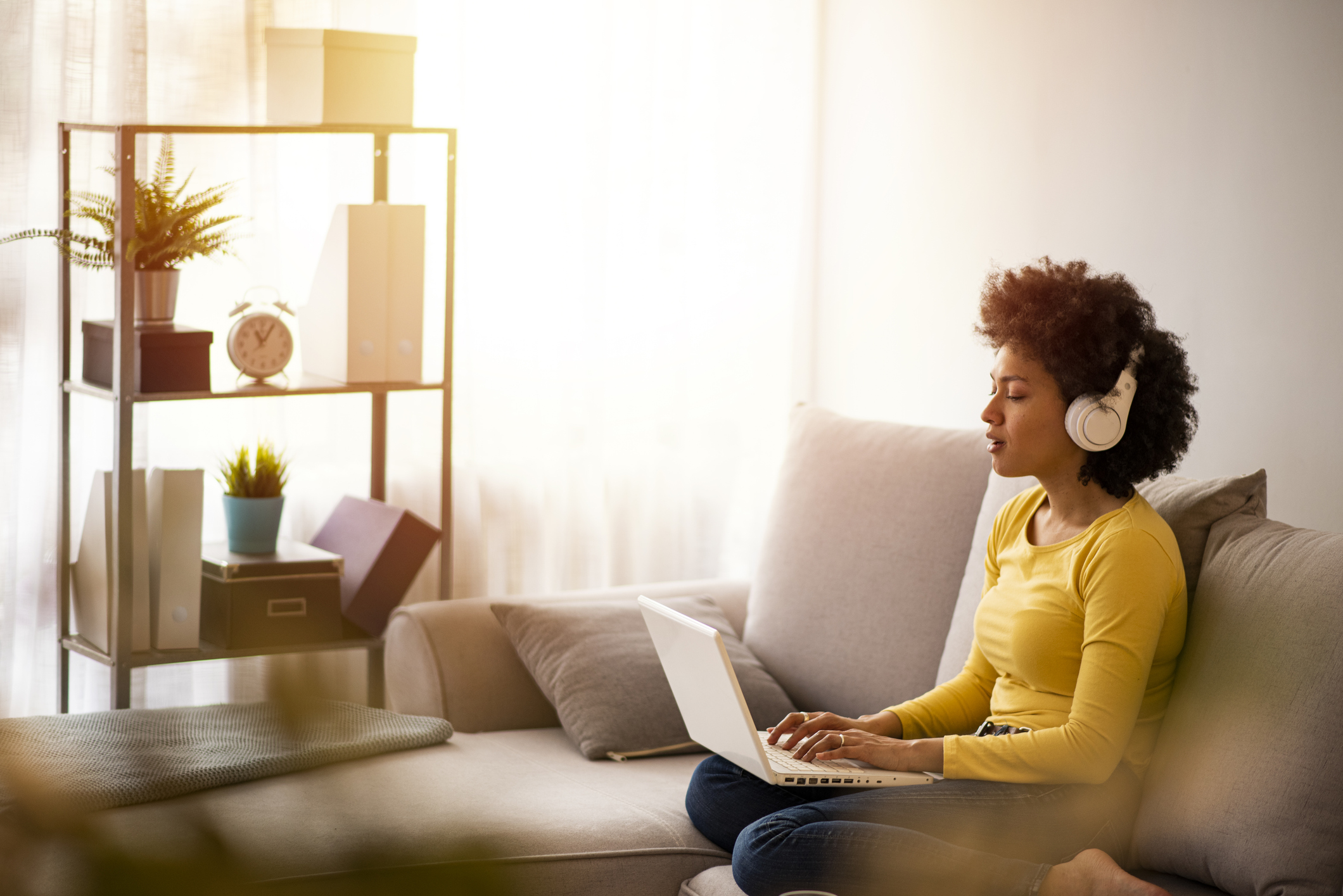 Nexcess today announced the release of the first product in their new WPQuickStart set of WordPress solutions — Membership Sites with WPQuickStart.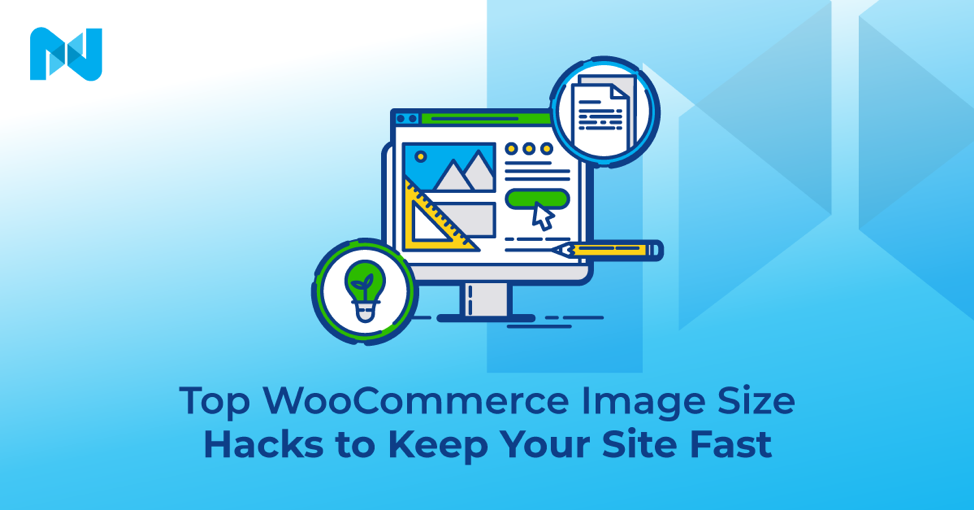 Learn the importance of WooCommerce product image sizes and how they lead to ecommerce success. Speed up WooCommerce with the right WooCommerce image sizes.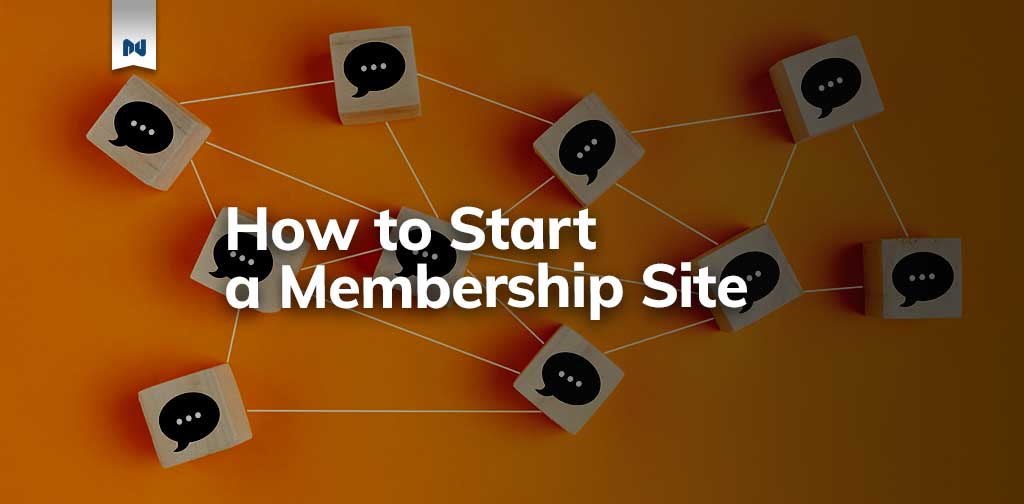 Membership sites can be a great way to create recurring revenue. Learn how to start a membership site in nine simple steps in this blog.