Nexcess
Power up your sites and stores with custom-built technology designed to make every aspect of the digital commerce experience better. Make your digital commerce experience better with Nexcess. Visit Nexcess.net today and see how we can help.
Learn how to market a product to reach your target customer base and bolster your bottom line
Here's a simple ecommerce conversion optimization guide — seven ways on how to improve conversion rates.
Try out these 9 practical ecommerce pricing strategies and set your product prices based on consumer psychology.
This blog dives into WordPress security concerns, security breaches, and how you can protect your site.
Here's our simple step-by-step guide on how to start a subscription box in seven steps.
Web hosting providers connect your site to the internet and provide the server it runs on. Domain name registrars reserve a domain name for use by your site.
Here's our quick, simple guide to starting a subscription business that drives profit.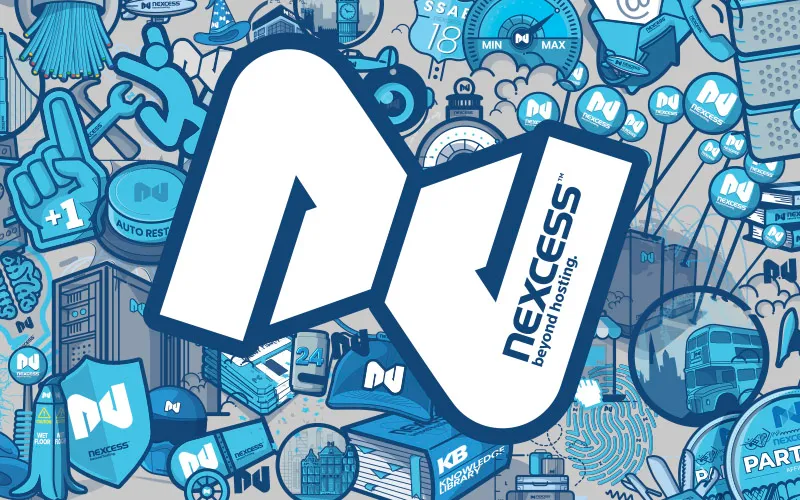 Nexcess is the First Managed WooCommerce and Managed WordPress Host to Deliver Plugin Performance Monitor with Hosting Plans
Learn about the new partnership between Nexcess and Fast.
Here are the 13 ecommerce metrics you should track.