Store Builders Podcast
Helping business owners start their own ecommerce store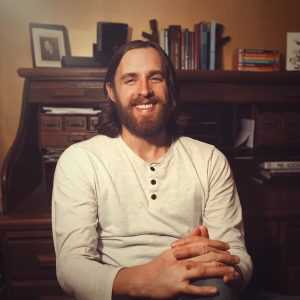 Ryan Cowden
Ryan Cowden is a full-time podcast host and producer based in Los Angeles, California. Prior to his work as a podcaster, Ryan worked as a therapist with autistic children and spent seven years as a public school teacher. In 2018, Ryan launched his own podcast and eventually left teaching to pursue his love of podcasting and audio production. He is a podcast fanatic and doesn't have enough hours in a week to listen to all his favorites.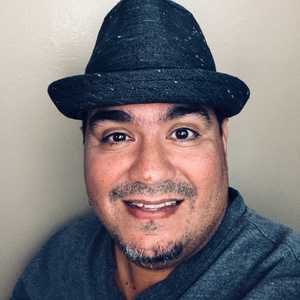 Chris Lema
Chris Lema has been building ecommerce sites since 1997, back when it would take a lot of time, cost a lot of money, and still didn't work perfectly. He's worked with WooCommerce since it was launched and helped fast-growing stores tweak it to deliver high performance. Today he is the CEO of Motivations AI.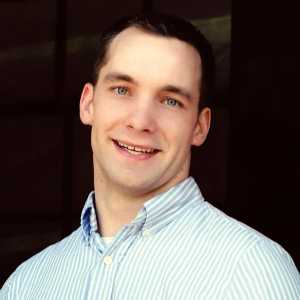 James Sowers
James Sowers is a marketing consultant and digital product manager based in Cleveland, Ohio. He is passionate about helping other entrepreneurs build stronger, more sustainable businesses, which made him a great fit to be a co-host for our show.