Nexcess Knowledge Base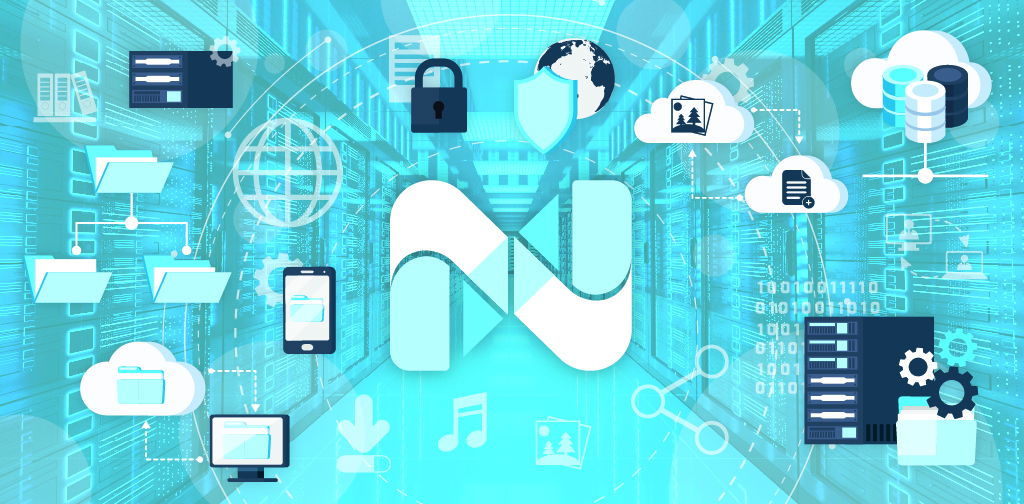 One way to improve site load times is to set site assets, such as images, CSS files, and JS files to be cached in the browser. You can do this by adding expires headers in the site's .htaccess file.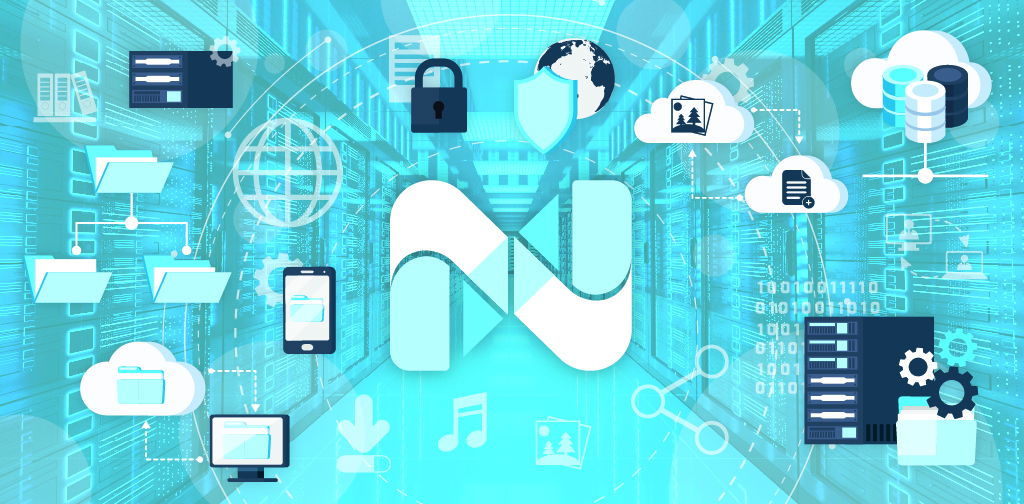 The .htaccess file is a configuration file for the Apache Web Server (Apache HTTP Server). You can restrict IPs, allow IPs, establish redirection rules, and a lot more using the .htaccess file.