Nexcess Knowledge Base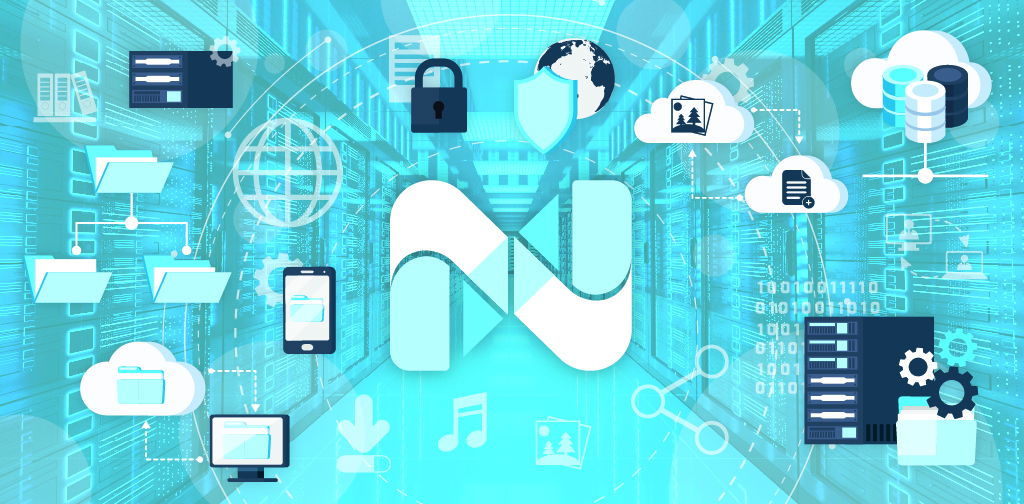 Learn how to fix display issues with Internet Mail Access Protocol (IMAP) folders in Microsoft Outlook.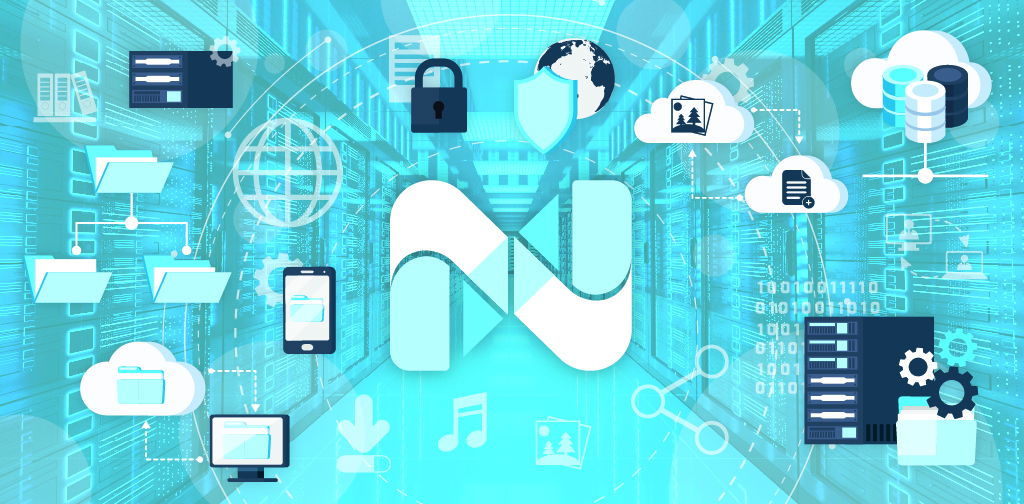 Learn how to migrate an email account with IMAP from a former hosting provider to your current hosting provider, such as Nexcess.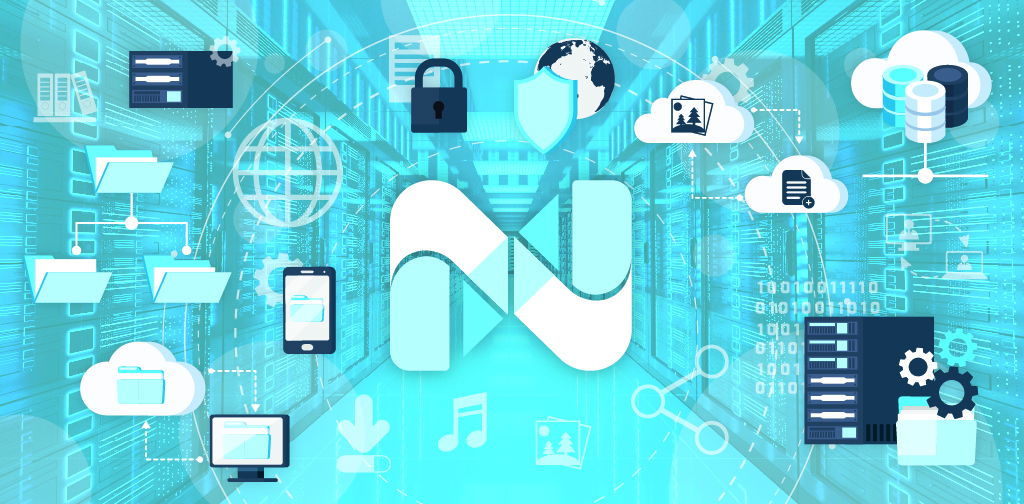 SpamAssassin is a spam filter, which uses heuristics, or pattern recognition, to identify spam. It is an open source and free application designed to filter spam in email and web server applications.