Nexcess Knowledge Base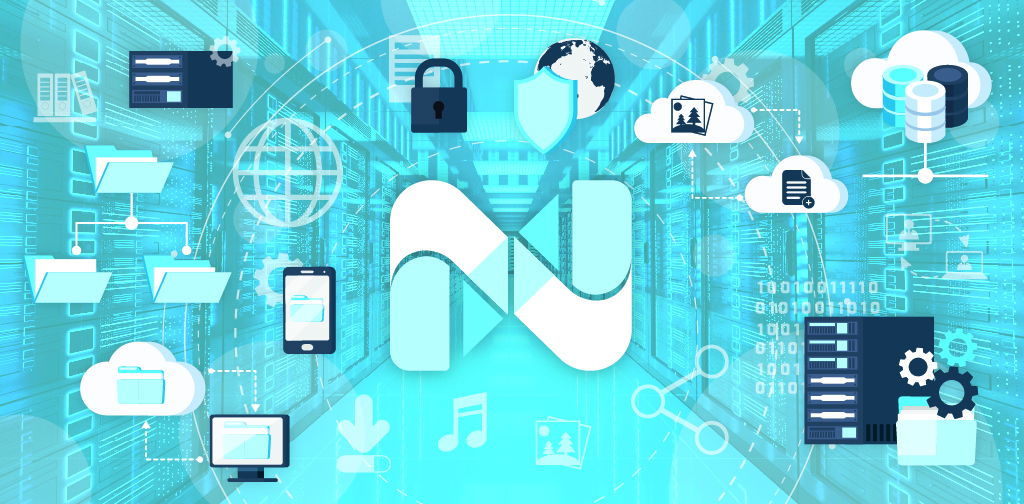 Taking the time to make sure that you have the correct modules active in Jetpack will help improve your site load times. Jetpack is a plugin which connects to WordPress.com to enhance your site.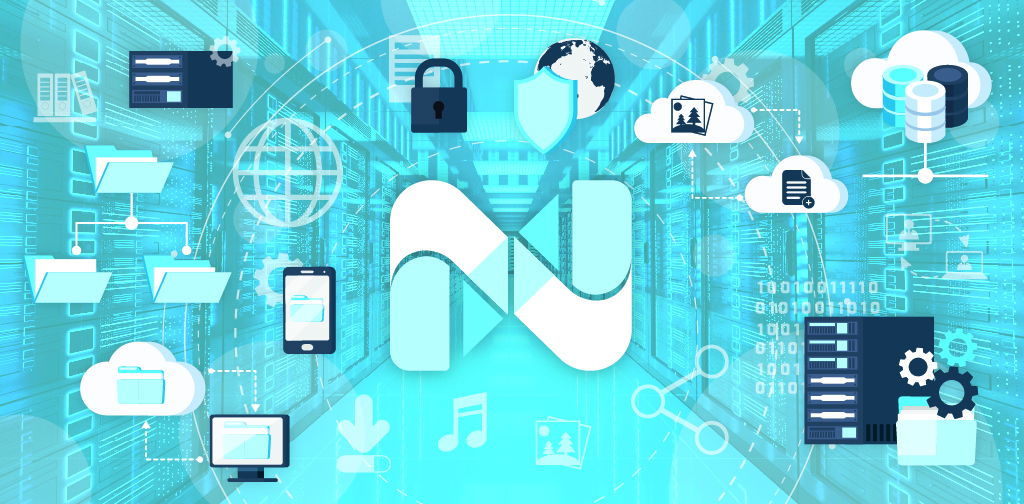 Nexcess uses a system based on Real Time IP Blacklisting to keep your website and data safe. The two main approaches discussed in this article are greylisting and advanced threat detection.