Overview of DNS propagation and how to use the Nexcess Global DNS checker to verify propagation of your recently migrated site.
Propagation
Any time changes are made to your domain's DNS information, the changes take time to propagate across the web. This process often completes in about 12 hours, but can sometimes take as long as 48 hours. In very rare cases, propagation may take up to 72 hours. During this time, you can check the propagation status to check the name servers to which your domain currently points.
The Global DNS Checker
Nexcess offers a Global DNS Checker to allow you to quickly check the status of DNS propagation after making any changes to your nameservers and DNS records. If most or all of the servers respond with the desired result, the changes to your DNS have fully propagated.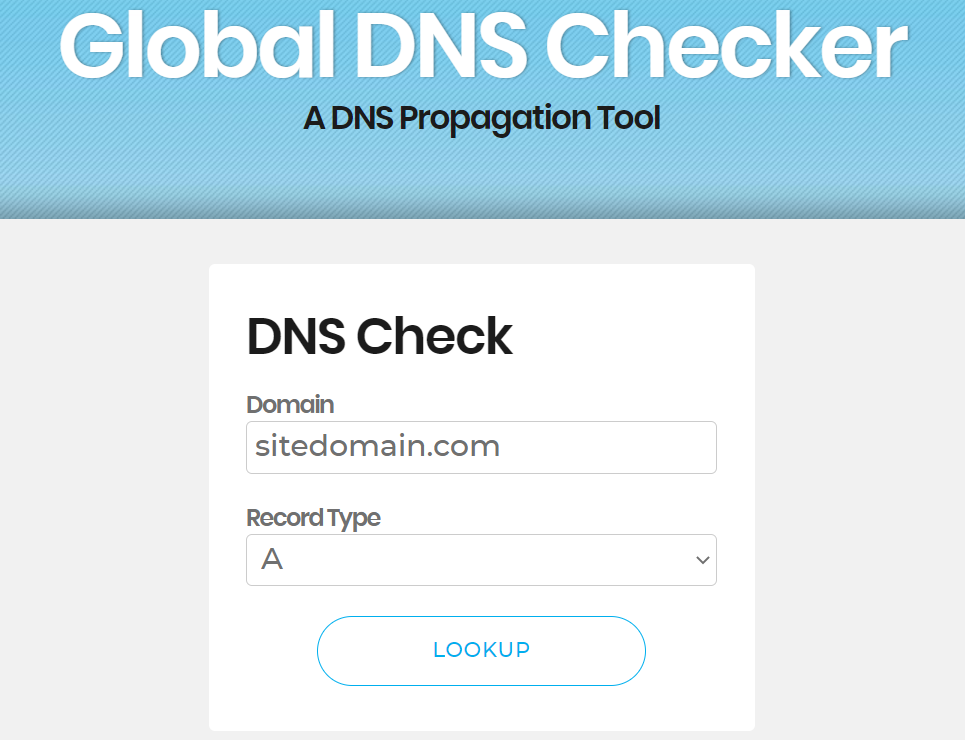 For 24-hour assistance any day of the year, contact our support team by email or through your Client Portal.