Nexcess

Power up your sites and stores with custom-built technology designed to make every aspect of the digital commerce experience better. Make your digital commerce experience better with Nexcess. Visit Nexcess.net today and see how we can help.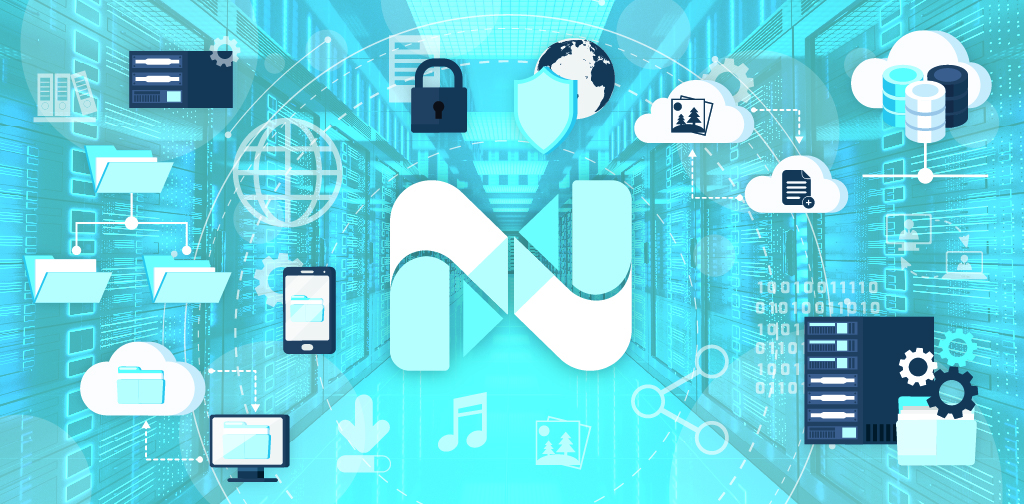 It's been a long time coming, but with this commit it seems we're nearing the end of a journey that will give WordPress an API appropriate to the modern Internet. If all goes well, I expect to see the partial API released along with WordPress 4.4. WordPress is hugely popular, but its lack of a […]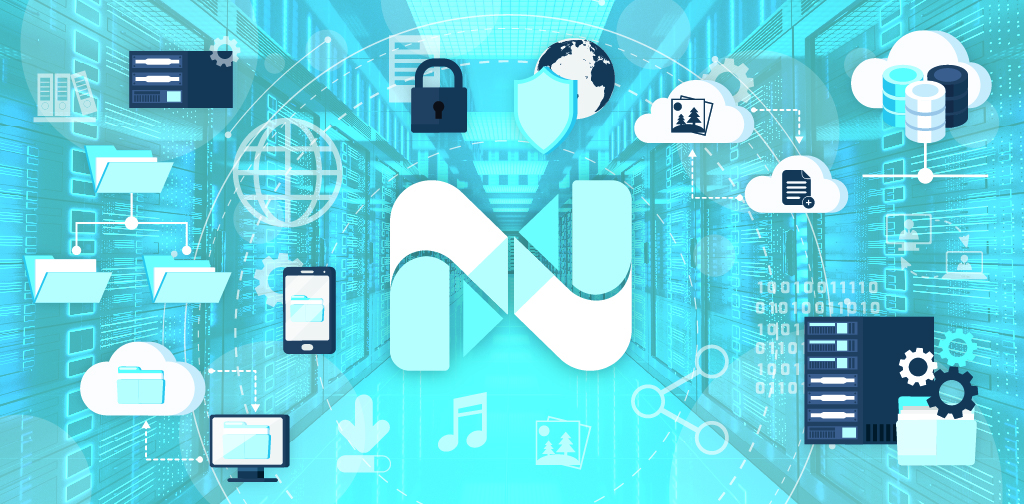 WordPress site owners who use the Akismet comment spam filtering plugin should update to version 3.1.5 of the plugin as soon as possible. Older versions of the plugin are vulnerable to a cross-site scripting attack that could put WordPress sites and users at risk of compromise. Sites with automatic updates activated should already be running […]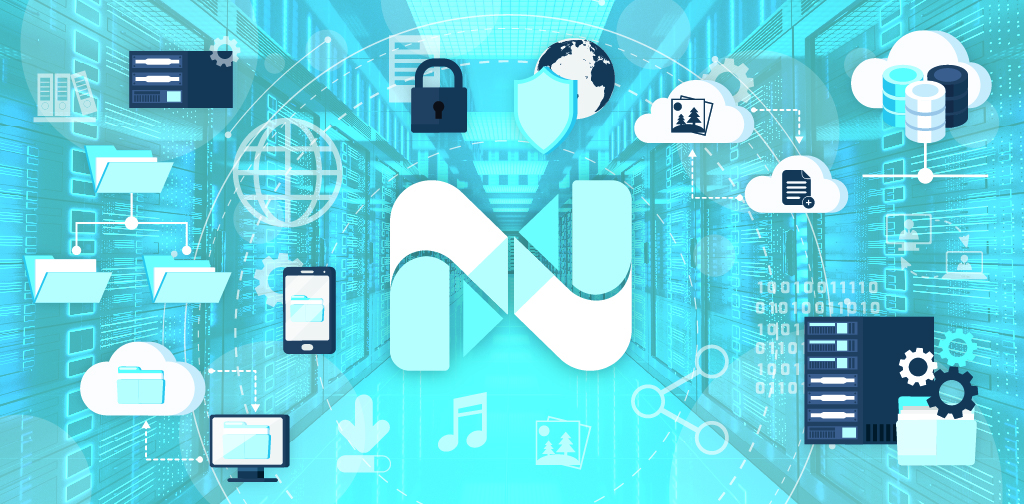 There is a possible new Magento security issue that has been impacting a number of Magento based sites. The sites in question are being blacklisted by Google as a result of malicious code that is being injected into the Magento database and ends up being displayed and executed by visitors in the footer of the […]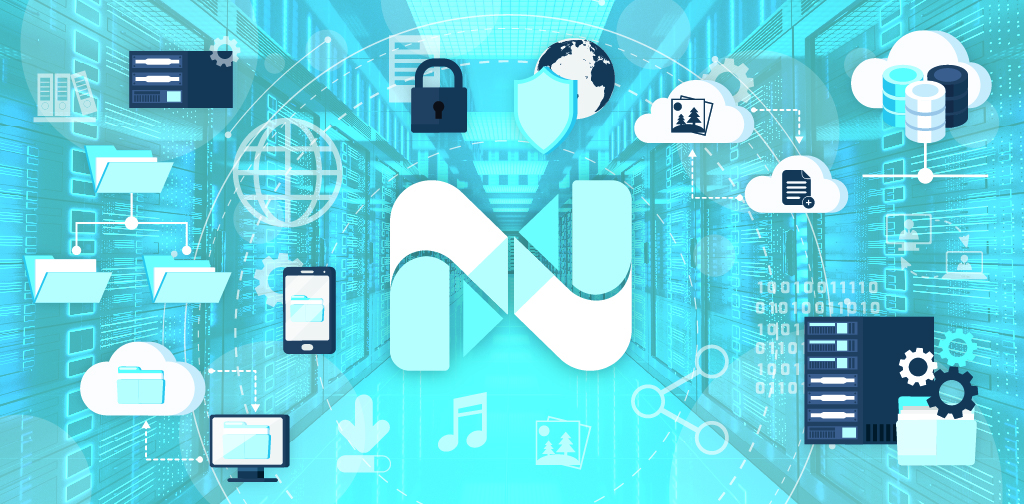 If you're a WordPress publisher or writer, your browser is how you interact with your site; it's where content is researched, drafted, edited, proofed, and published. If you spend a large proportion of your working day inside a web browser interacting with WordPress, it makes sense to customize the browser so that it's capable of […]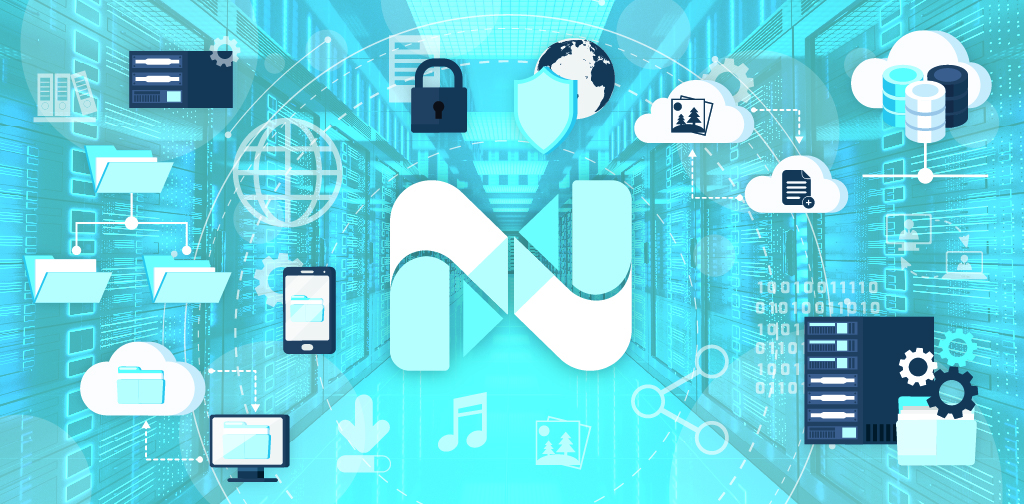 Last night Magento informed users in an email that sites using Nginx and the Magmi data import tool are at risk. With this news, we'd like to quickly inform Nexcess hosting clients that they are not vulnerable to the exploits mentioned in this email. Here's a closer look at the two vulnerabilities.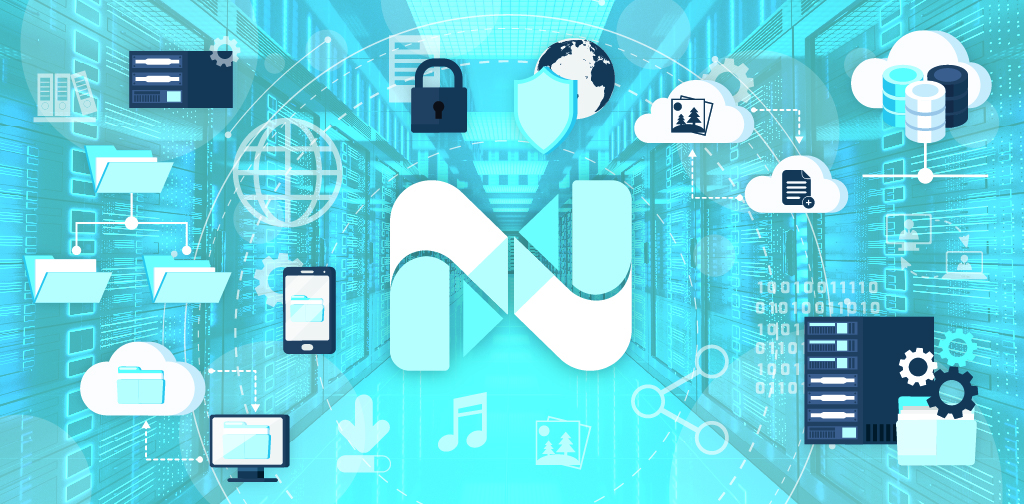 We were delighted to attend the 2nd annual Meet Magento New York, produced by our good friends (and partners) Interactiv4. This two day event is always a great place to meet partners, merchants and developers – so we're always excited to sponsor and attend! I also greatly enjoyed working closely with our sales team and […]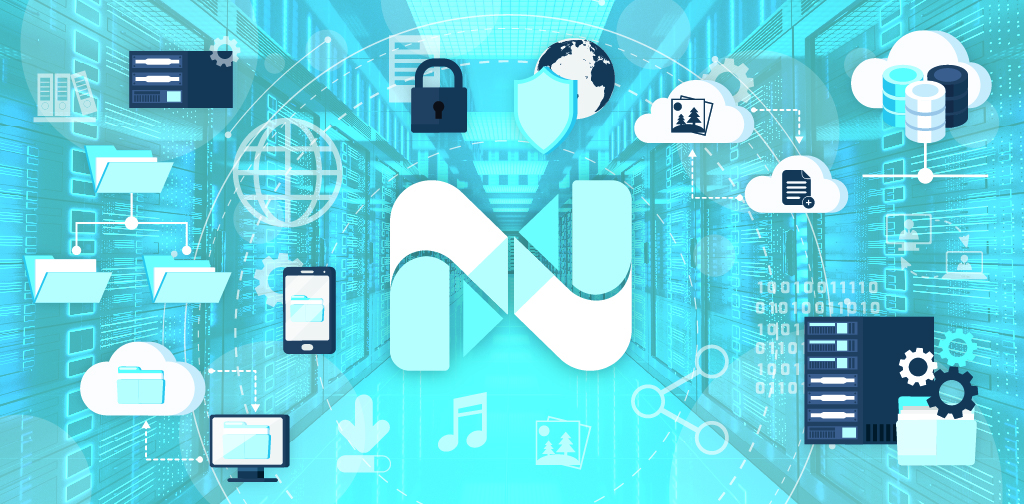 The Internet of Things is one of the biggest recent developments in retail, especially for retail businesses that have both a physical and an online presence. For those who aren't familiar, in this context, the Internet of Things refers to technology that enables retailers to use internet-connected smart devices to interact with shoppers' mobile devices. […]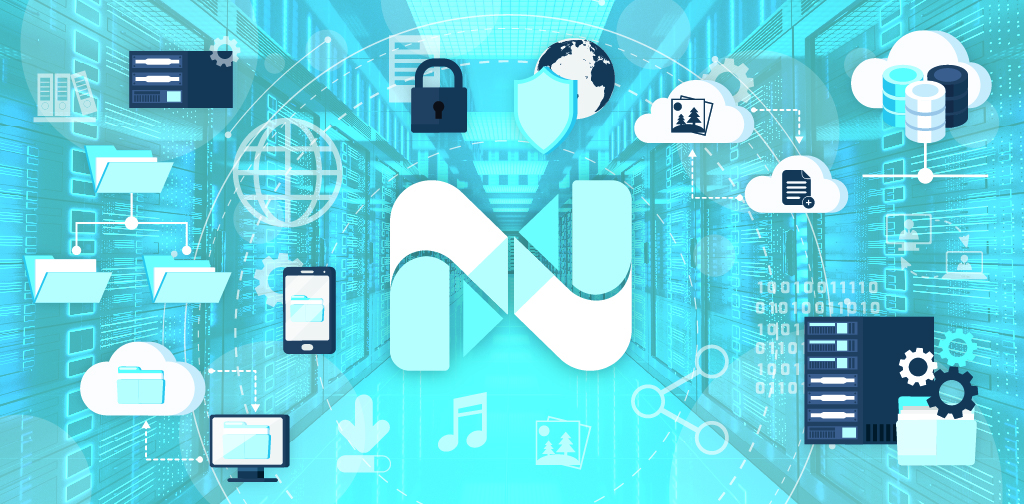 We all know what a typical blog post looks like – pretty much exactly like what you're looking at right now. A main column of text with a sidebar, comments at the bottom, maybe some advertising above, below, and off to the side. There are variations of course: part of WordPress's popularity comes from the […]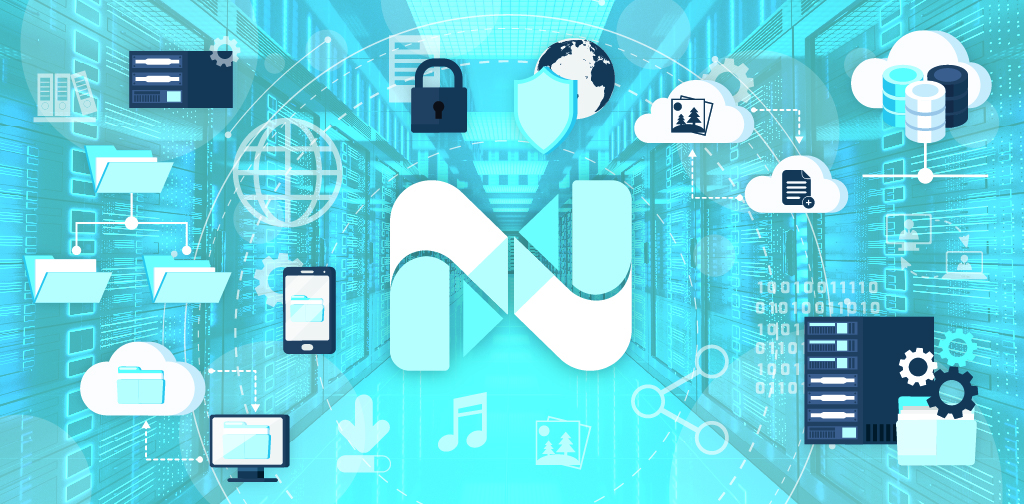 The majority of WordPress sites use either WordPress' built-in comment system or Disqus, a cloud comment service that can be embedded into WordPress and comes with a number of useful social features. But these are far from the only options. In fact, it's not at all clear that the traditional WordPress comment model is the […]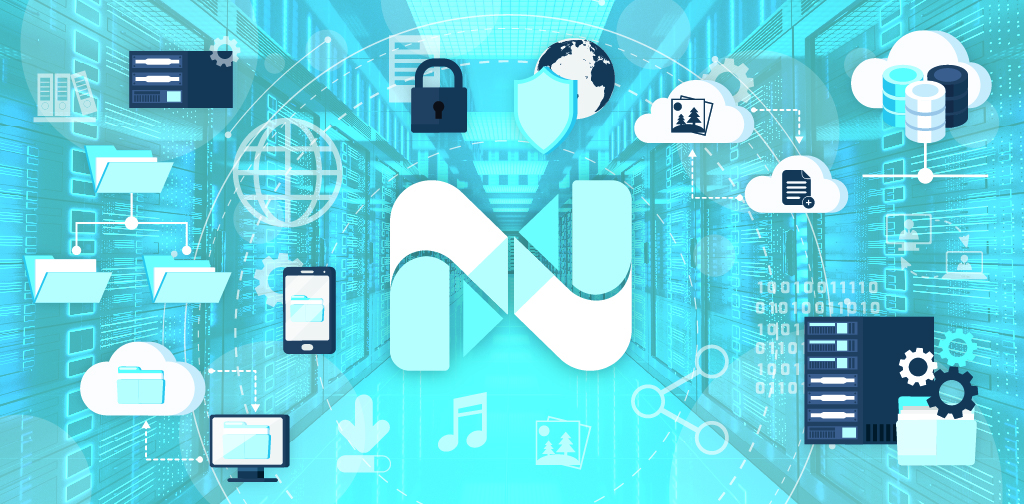 Customer support is one of the biggest expenses of any sales or service oriented business. It's also one of the most important, especially in an era when negative customer experiences will quickly find their way onto social media. Companies should offer an easy way for customers to contact support staff, and support staff should have […]
Your inbox needs more Nexcess
Grow your online business faster with news, tips, strategies, and inspiration.
Your Email Address *