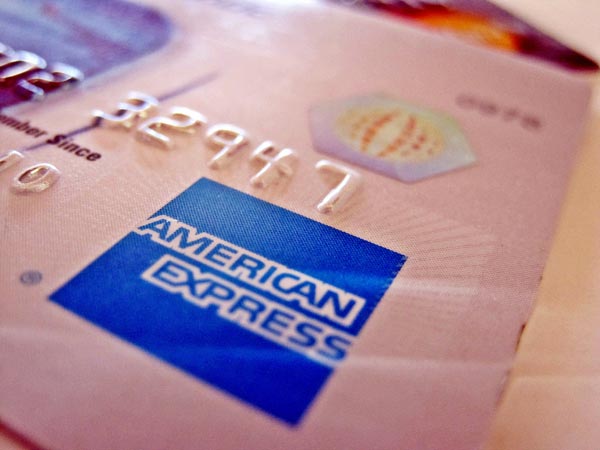 Magento is a feature-rich and powerful eCommerce platform, but from the perspective of conversion rate optimization, it can leave something to be desired.
The conventional wisdom is that the harder you make it for users to carry out an action, the less likely they are to complete it. For eCommerce, that means the more steps a user has to take between product selection and making a purchase, the more chances there are for them to abandon their shopping cart. As retailers, we want to ensure the journey to checkout is as smooth as possible.
The paradigmatic example of conversion rate optimization for eCommerce would be Amazon's One Click purchase. It encourages more impulse purchasing and gives buyers no time to change their mind — although, of course, they can cancel later.
I'm going to make three suggestions all Magento users can implement on their stores to increase the likelihood of a visitor converting into a buyer.
Social Media Login
Social media log-ins leverage the identity verification potential of users existing social media presence to make signing up as smooth as possible. While customers are still going to have to enter crucial details like their address, after that process is complete, future logins should be a one-click process, or a no-click process if they are logged in and verified via their social accounts.
There are numerous social login extensions for Magento, but Social Login is one of the best and includes 14 login services.
High Quality Content And Images
If you're going to make the effort to streamline the login and checkout process, you should make sure the bit in the middle provides an experience that will encourage shoppers to buy.
It may seem obvious, but I've seen dozens of examples of eCommerce stores with poor quality images and duplicate boilerplate content that reveals nothing useful about the product.
One-Page Checkout
Simplifying the checkout process is the most important change that Magento eCommerce stores can make. The Magento checkout is comprehensive, but it's not simple. For impulse buyers, the complexity of the process can be enough to kill any enthusiasm for a purchase.
There are several plugin available to achieve a simplified checkout process, but I've found these two to be among the best:
If you implement these simple changes to a Magento store, your customers will have a much improved experience and you can expect to see significant improvements to conversion rates.