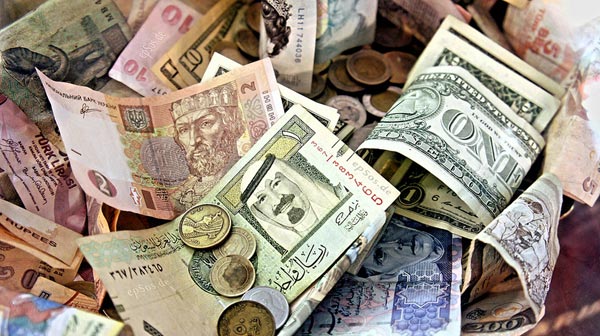 What is your website for?
There are various ways to construe that question and various possible answers. Many businesses and bloggers see their site as a central digital presence from which they can establish their brand, attract referrals from search and social, promote their services, publish content, and provide support to customers.
A website can do all of these and more, but regarding any as the central purpose of a site misses a crucial point. The primary purpose of a website should be to convert visitors from passive consumers of content into leads and from there to clients, customers, or subscribers. If site owners adopt this point of view, it follows that everything else that a site does should be focused on the goal of making conversions. What constitutes a conversion will differ depending on the type of site, but by making conversions the pivot around which other aspects of the site rotate, we can shape the information architecture, content mix, product promotion, and user interaction in such a way as to maximize conversions.
That's not to say that creating great content and a compelling user experience aren't vital — they are — but they are secondary goals that should be implemented as a way of influencing visitors to carry out actions that push them further down the purchase funnel.
While a conversion-centric perspective affects all aspects of a site's design and content, calls-to-action are at the pointy end of the conversion process. Creating a great call-to-action is not as straightforward as it seems. We've discussed how best to write and place CTAs in previous articles on conversion rate optimization.
If a site isn't including CTAs on pages that have high levels of user engagement, they're missing an opportunity. One area that businesses frequently neglect is their blog. Blogs exist on business sites to attract users by providing valuable content. But, there's very little benefit in attracting those visitors if a site doesn't also offer them the opportunity to leave their details or further investigate the business' products.
It should be kept in mind that while CTAs are a crucial part of the conversion process, going to extremes will be counter-productive. Yes, we want visitors to convert, but we do not want to hassle them with calls-to-action that interfere with their other interactions with a site. The idea is to give them the opportunity to willingly convert, not to badger and cajole them until they enter fake information in contact forms just to get the CTAs out of the way. CTA's that block access to content or distract attention obnoxiously may theoretically generate a higher conversion rate, but the leads that result will be of low quality. Ten leads with a genuine interest in establishing a business relationship are substantially more valuable than fifty low-quality leads who have provided fake information or who will unsubscribe as soon as you send them an email.
There are numerous ways to implement effective calls-to-action on a WordPress site. I'm going to highlight three of the best here.
WordPress Calls to Action — The Swiss Army Knife of WordPress CTA plugins allows you to create customized calls-to-action, track their effectiveness, and create multivariate testing experiments.
Magic Action Box — Add customizable contact form boxes to your posts and pages. The free version has most of the features a small website will need, and the pro version offers enhancements like the ability to include videos.
SideOffer — An alternative to annoying popup modal CTAs, SideOffer enables slide out modals that trigger only when a visitor has reached a predetermined position in the page. It's great for grabbing user's attention after they've read a blog article or product page.
Effective CTAs can mean the difference between a site with killer conversions and one that fails to capitalize on traffic.
Image credit: epSos.de