Since the WordPress editor default is now the block editor, more and more plugins now extend the block editor by adding new block types or features for the block editor. Since creating content in a WordPress site now uses the block editor, we are going to cover a number of plugins that make managing content easier on your site.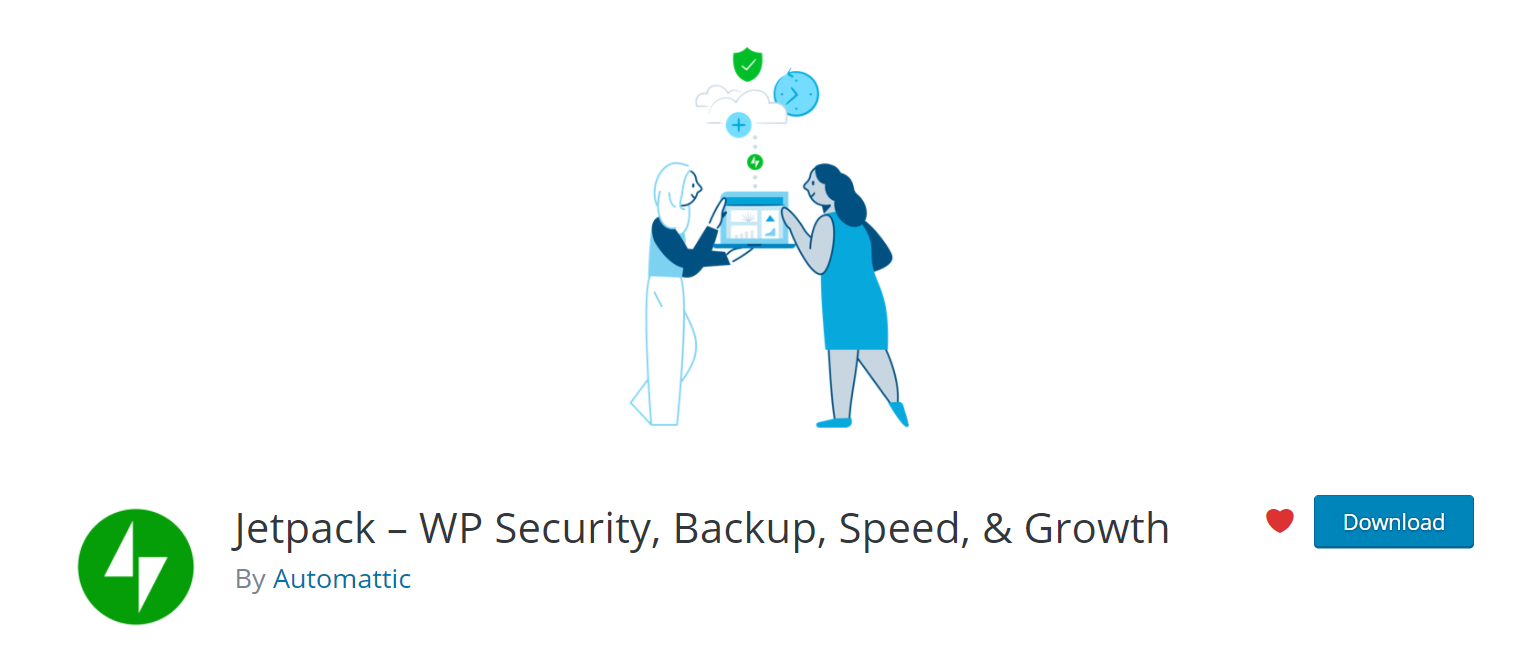 If you are using the Jetpack plugin and service on your site already, you can easily auto-post content to connected social media accounts using the publicize module. The publicize module is easy to set up on your site. What the module will do is automatically share new content you post on your site to the social media accounts that you have connected in Jetpack, which means you no longer have to manually post site content to social media.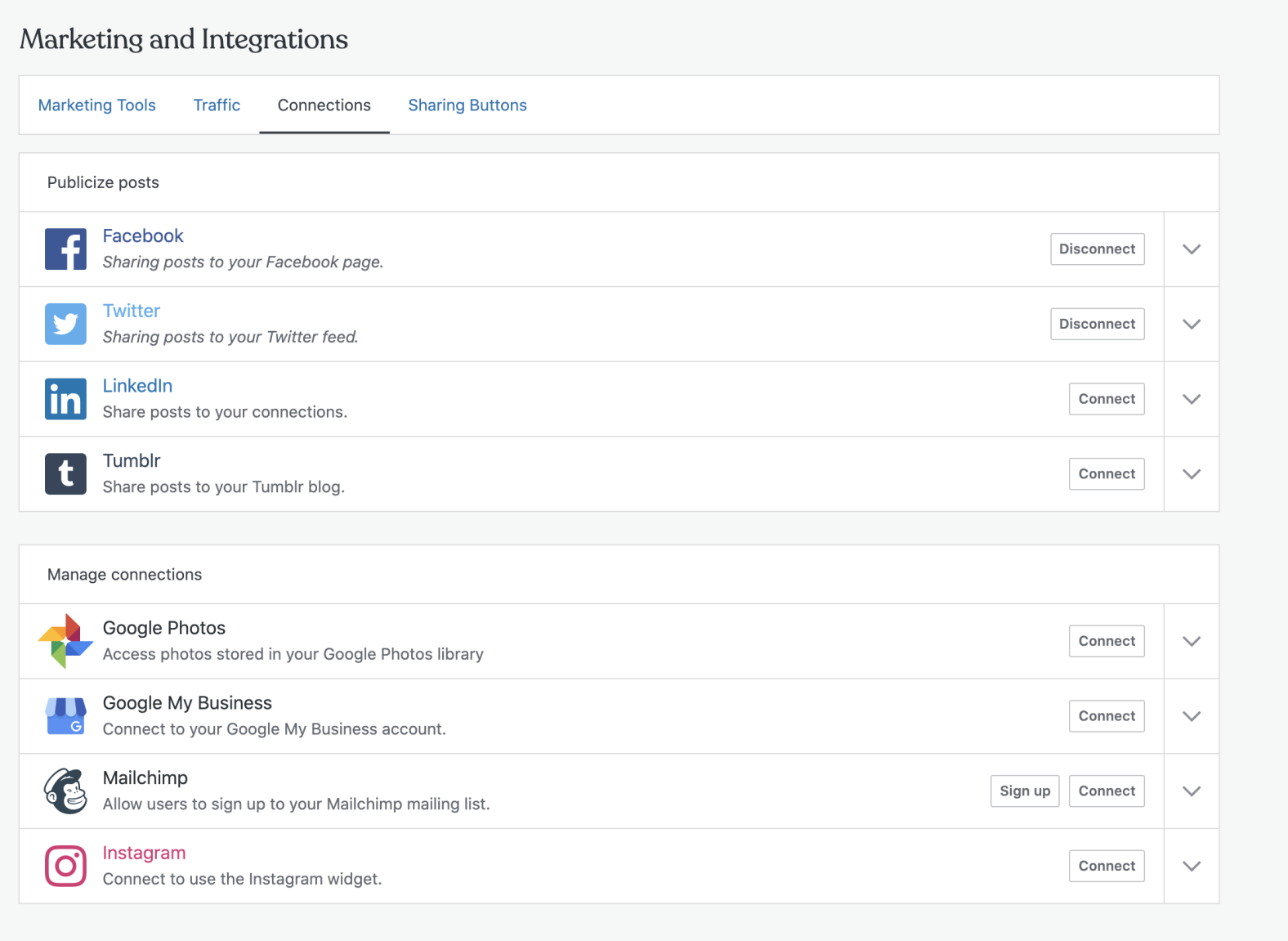 If you want to use Google Docs features in the block editor for inline commenting on posts and pages, as well as a number of other features, consider using Multicollab. The plugin will allow you to comment and collaborate on posts and page content with other authors on the site, which will make working on content changes easier to find.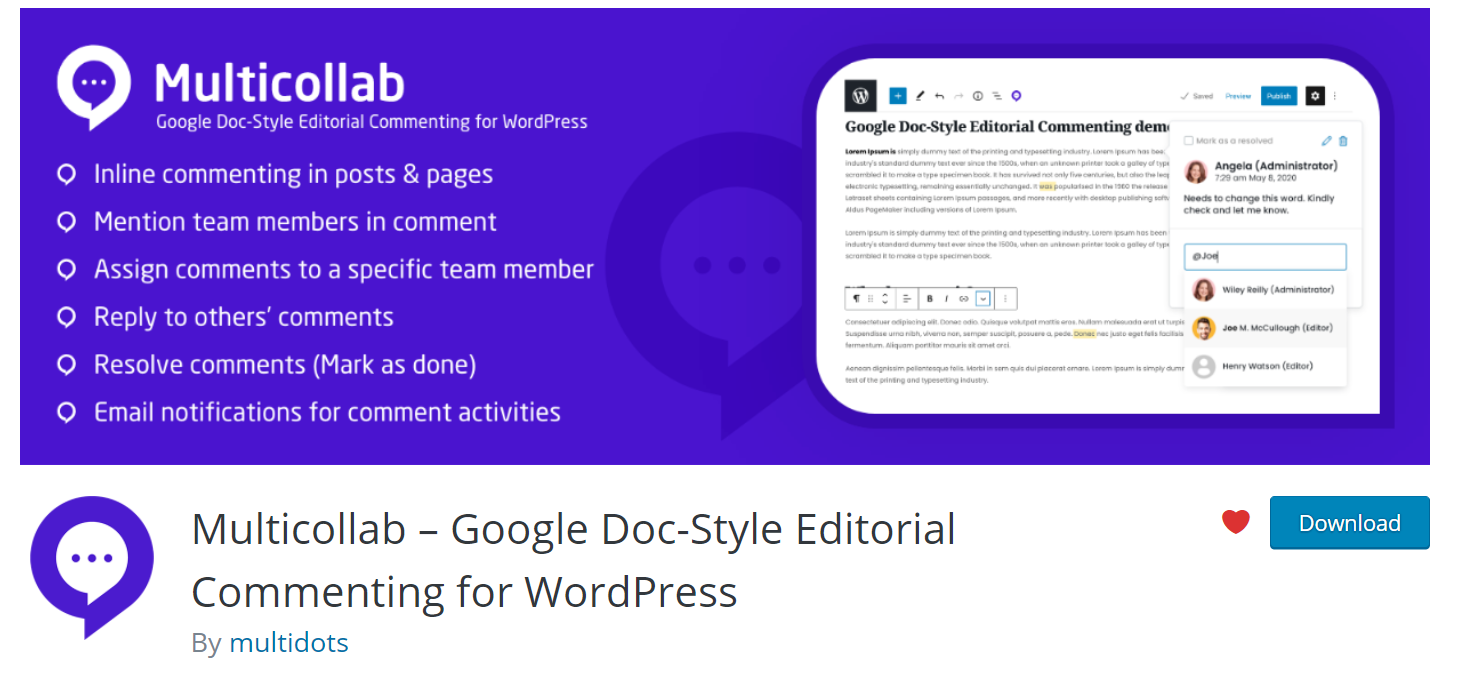 Kadence Blocks is a solid plugin that adds a number of block types that you can then use when you are editing or creating content on your site in the block editor. Some of the block types that the plugin adds include tabs, advanced icons, advanced buttons, advanced heading, row layout, space/divider, info box, icon list, and a form plugin.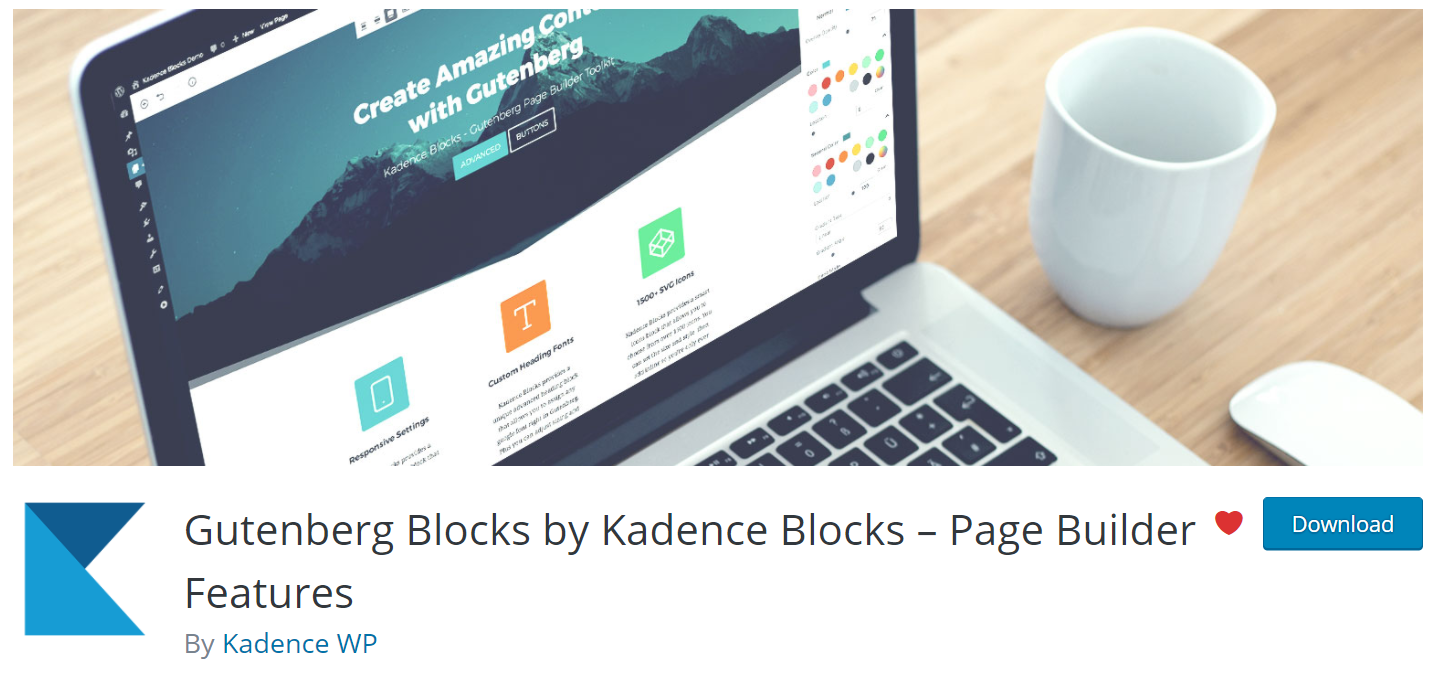 The last plugin we recommend is the Ultimate Addons for Gutenberg plugin. The plugin includes a large number of block types. When the plugin has been installed and activated, those blocks can be searched for in the block editor and used on posts and pages on your site. Some of the block types that the plugin adds are forms, tabs, taxonomy, review schema, inline notice, faq, table of contents, Gravity Forms styler, marketing button, blockquote, advanced column, post timeline, post carousel, price list, icon list, Google Maps, social share, content timeline, and team.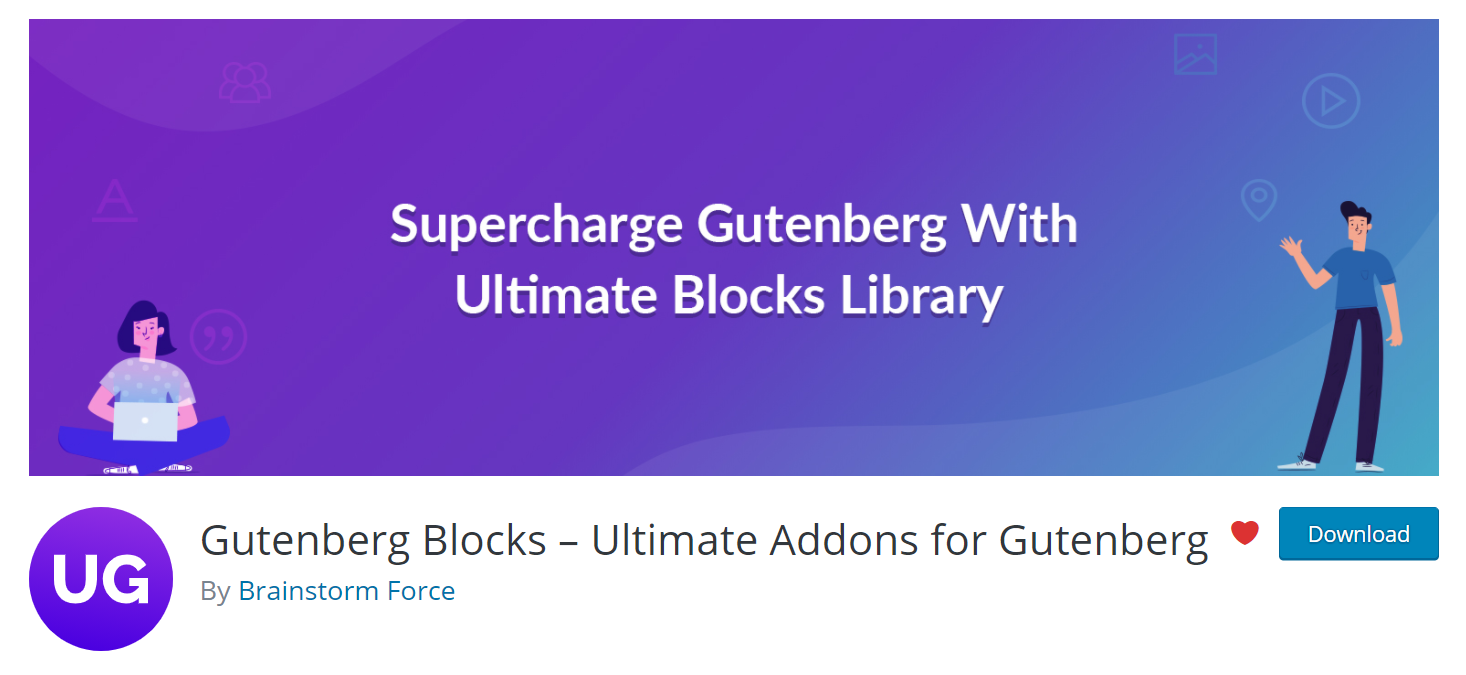 These are the top plugins that make the block editor easier to use, and extend its functionality to make creating content on your site easier.
For 24-hour assistance any day of the year, contact our support team by email or through your Client Portal.