How Nexcess Managed WordPress and Managed WooCommerce customers find the new install admin user credentials for their Client Portal.
To do so, you need your Client Portal login credentials. If you cannot locate them, click Forgot Password? on the login page.
Log in to the Client Portal. From the home page click on, Plans.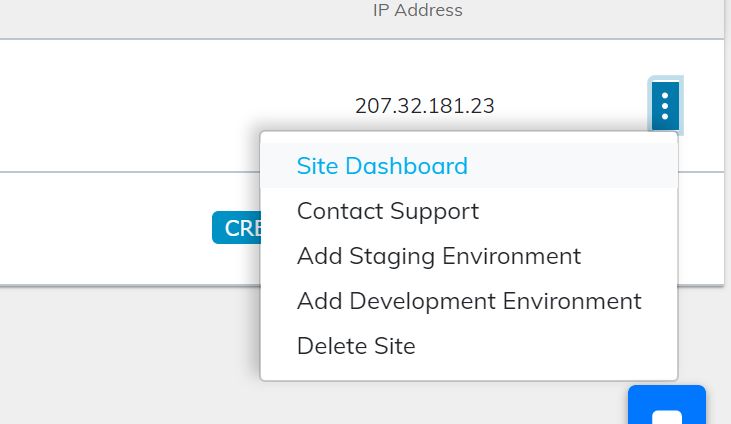 To be able to see the environment tab click on the Show More button and then scroll back up to the top of the menu items in the portal to see the Environment tab.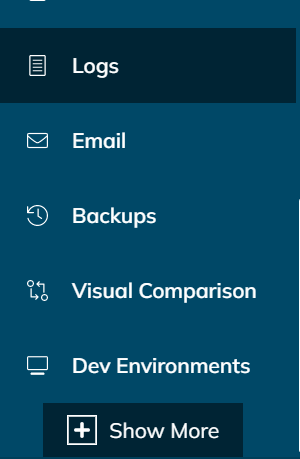 Either click its domain name, or select Site Dashboard from the menu toggle.
Click Menu > Environment.

Click on the eye icon which will then display the default admin user password. You can use the admin user and admin password to be able to login to your new site install. You can access the temp domain site URL from the APP ADMIN button link.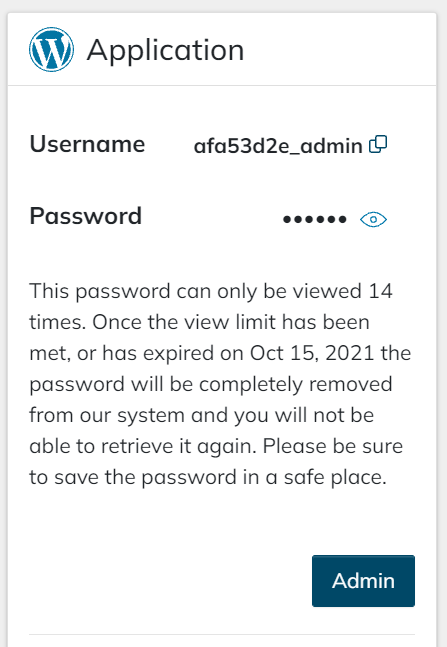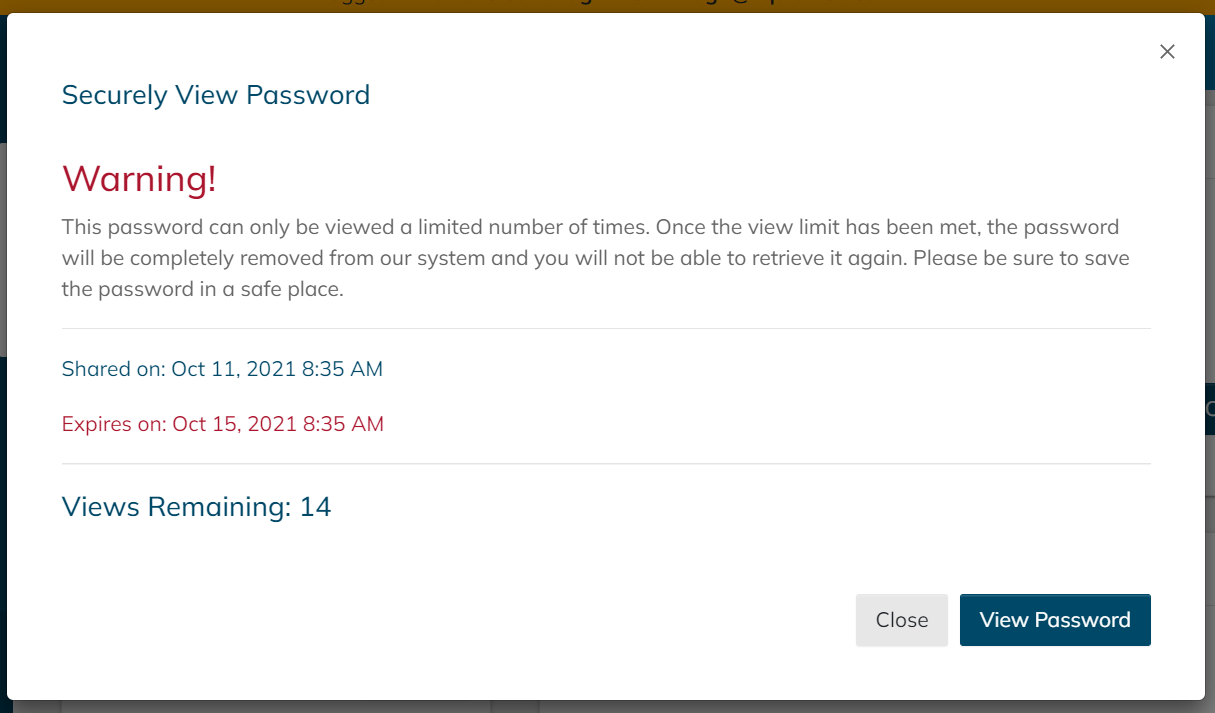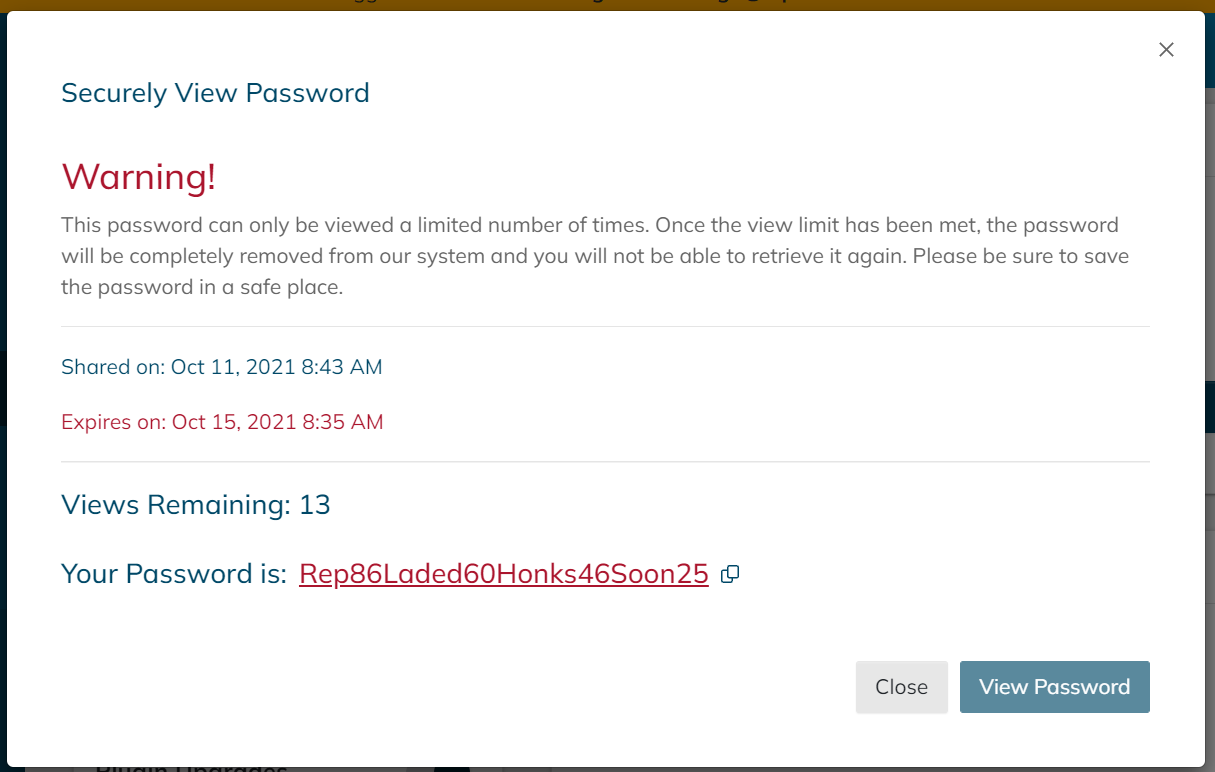 An example login URL for a WordPress site would be to the wp-login.php page.
https://sitedomain.com/wp-login.php
For 24-hour assistance any day of the year, contact our support team by email or through your Client Portal.