There may be many valid reasons why your site is still on an older version of WordPress like 4.2.x. 
It is always recommended to be on the most current version of WordPress core on your site. 
It is recommended to test updating WordPress to the most current version on your staging site. Make sure that all active plugins have been updated on the staging site and that the site works correctly and does not run into any odd issues with how it is meant to function and look. 
You can update WordPress directly in wp-admin on the site. 
Dashboard > Updates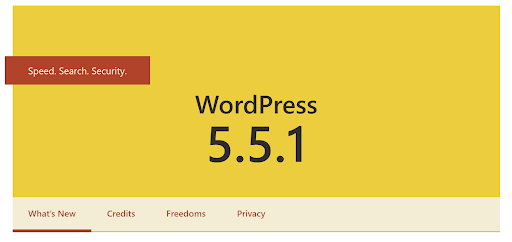 The block editor was added in version 5.0 of WordPress. This means that to continue using the classic editor, and not the block editor, you will need to install and activate the Classic Editor plugins on your site after you have updated to the current version of WordPress.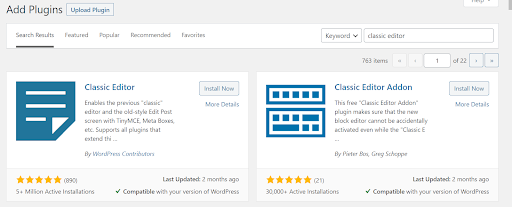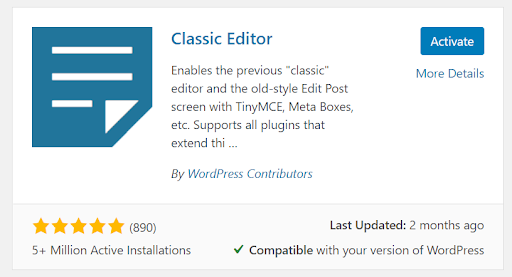 After you have installed and activated the Classic Editor plugin you will need to go to; 
Settings > Writing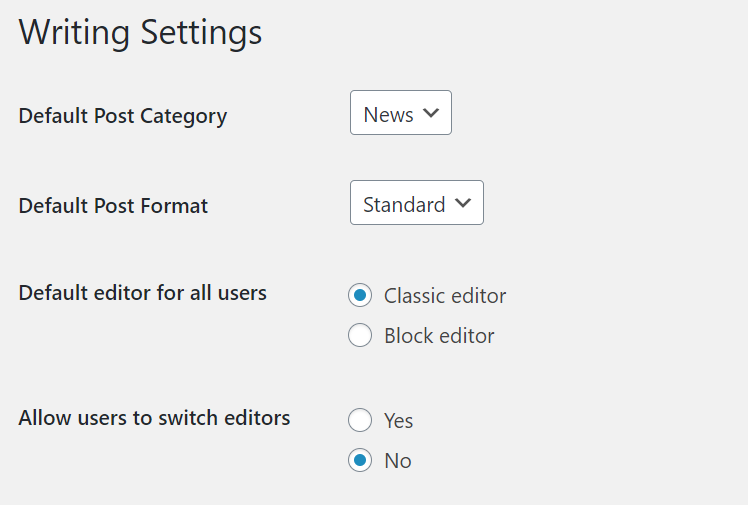 In the settings if you would like to change the default editor to be the block editor or the classic editor and if you would like to allow editors to be able to switch editors on your site. 
For 24-hour assistance any day of the year, contact our support team by email or through your Client Portal.