If you need to edit your billing information you can do so in your client portal.
What you need
Your Client Portal username and password. If you cannot locate this information, select Forget Password? on the Client Portal login page or contact our support team.
Steps
1. Log in to your Client Portal. 
2. Click on the Billing tab in the sidebar of the portal.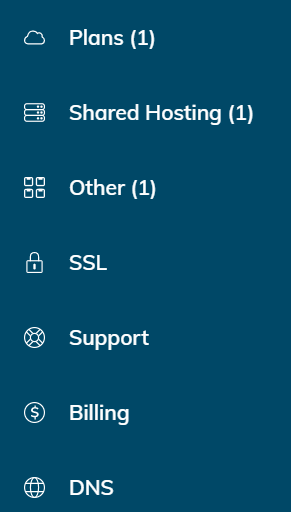 3. Click on the Payment Info tab in the sidebar of the portal.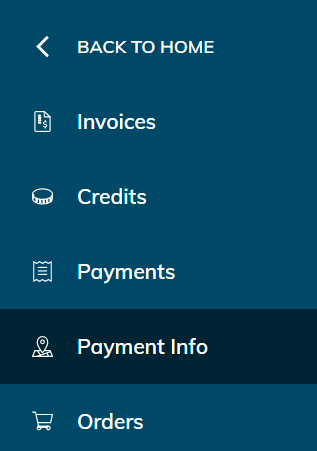 4. Edit the address on the billing account by clicking on the pencil icon.

5. Go to the Credit Cards section to edit the payment method being used on file. You can edit the existing credit card details or add a new credit card. 

To add a new credit card click on the + icon and a popup will appear.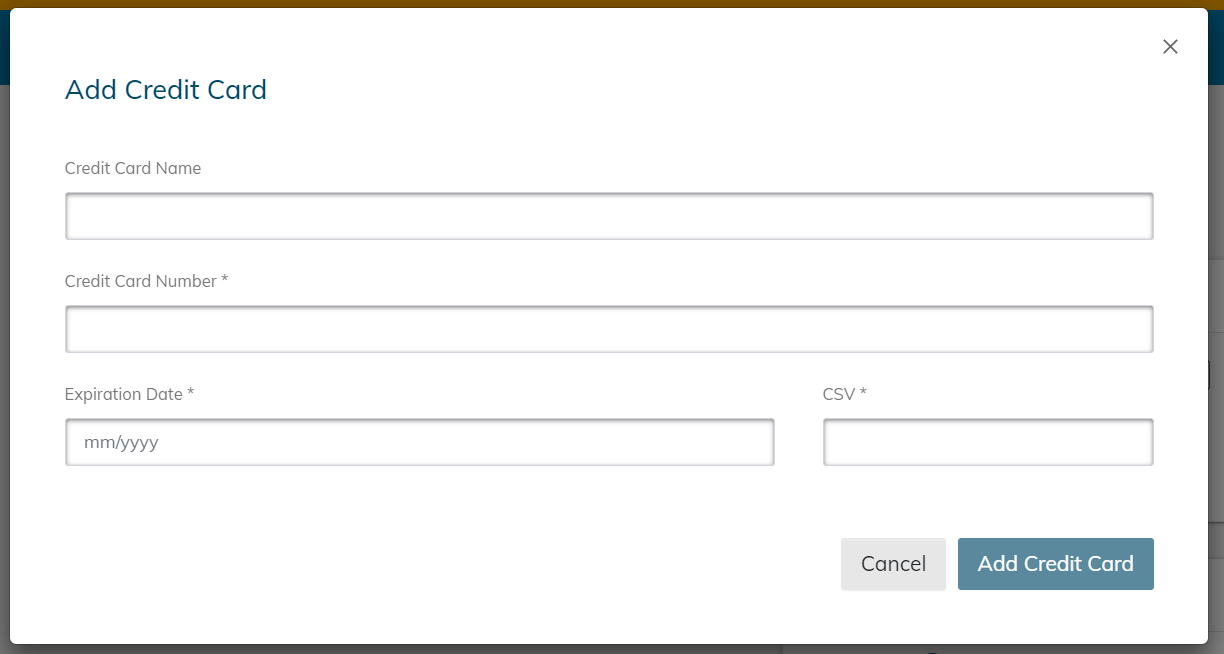 6. Enter the new credit card information and then click on the Add Credit Card button to save it.
For further assistance, contact our billing team between 9 a.m.–5 p.m. eastern time (ET), Monday–Friday.