Your Digital Commerce Experts

Nexcess Blog
Ecommerce optimization is critical to having a speedy and successful online store. Read this blog for actionable recommendations you can apply to your ecommerce business to increase site performance and conversions.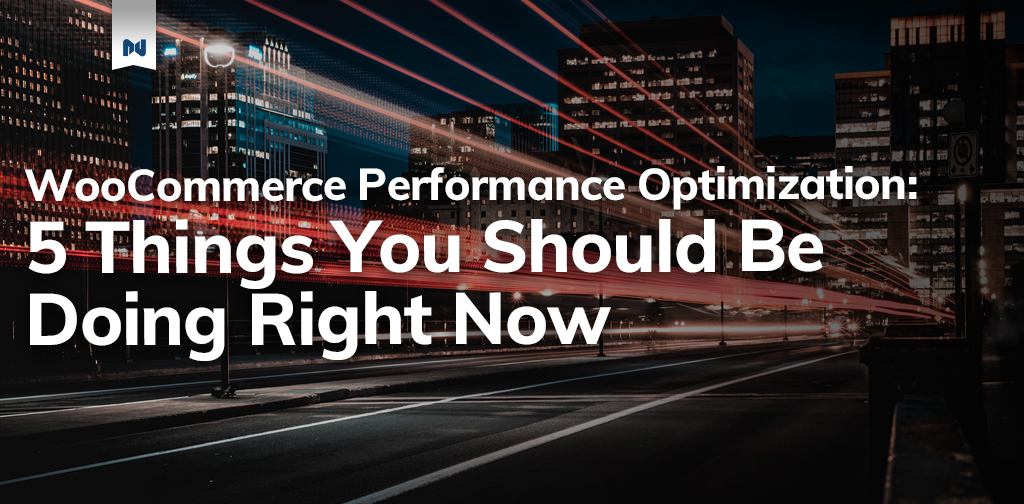 Building a blazing fast WooCommerce store used to be a full-time job. Now, basic WooCommerce performance optimization is simply a matter of knowing what technologies and plugins to use to keep your store speedy and your customers engaged. Here's an intro to five performance topics and related resources for successfully optimizing your online store.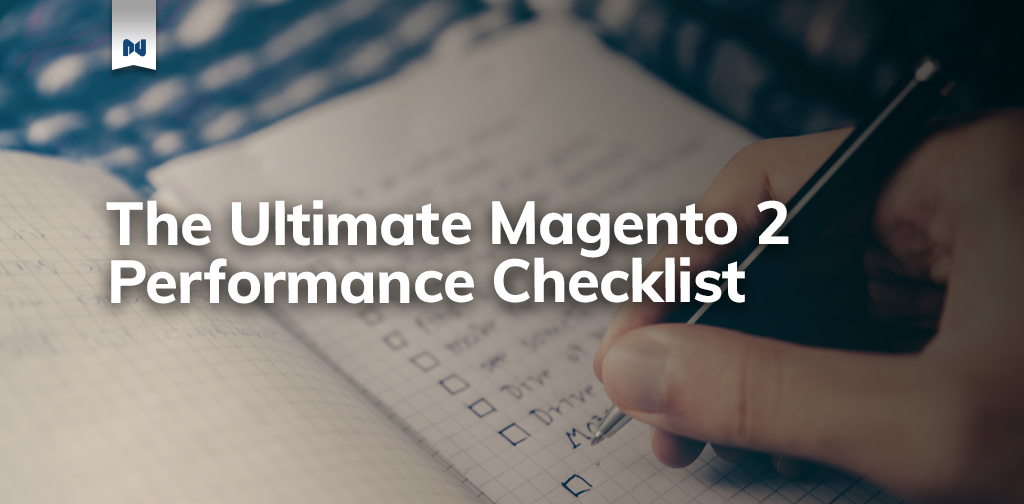 We spend a considerable amount of time optimizing our infrastructure to make your Magento 2 store faster. After years of research and development, we've pulled together the ultimate 8-step Magento 2 performance checklist.