Your Digital Commerce Experts

Nexcess Blog
Miguel Balparda
Who is Miguel? If you're part of the Magento community, chances are you already know. As a Magento Master and open source Community Maintainer, Miguel can be found traveling the world imparting his Magento wisdom at events and approving pull requests everywhere else.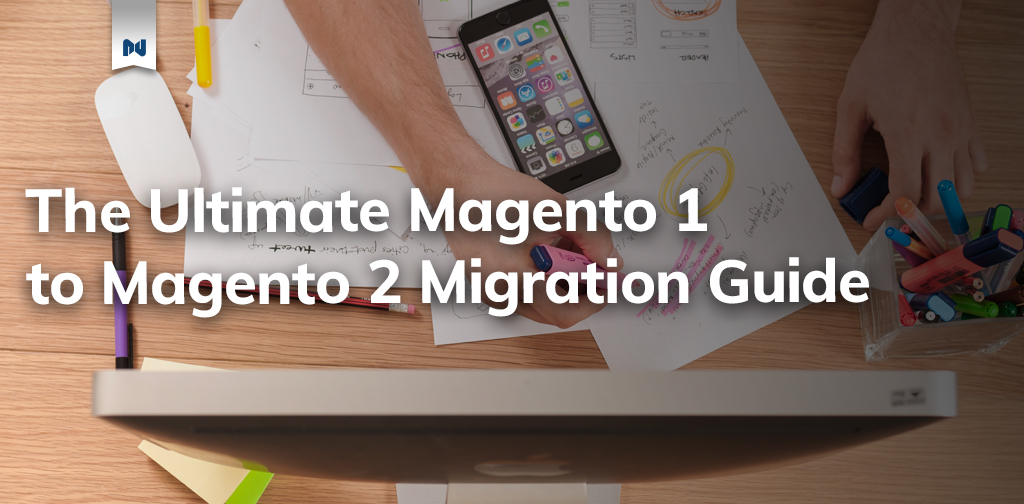 Still on Magento 1? Today might be a good time to start working on a migration plan to a newer platform. In this guide, we will cover the process of migrating your data and customizations from Magento 1 to Magento 2.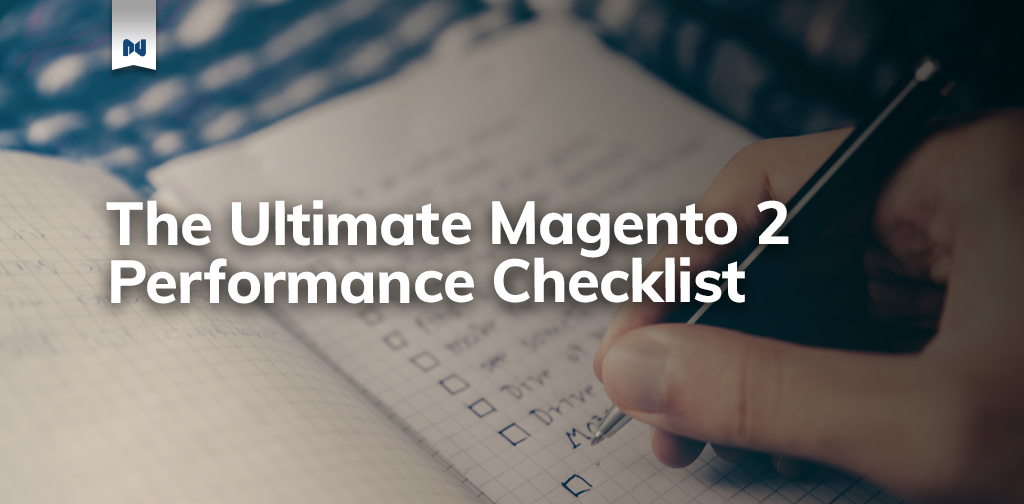 We spend a considerable amount of time optimizing our infrastructure to make your Magento 2 store faster. After years of research and development, we've pulled together the ultimate 8-step Magento 2 performance checklist.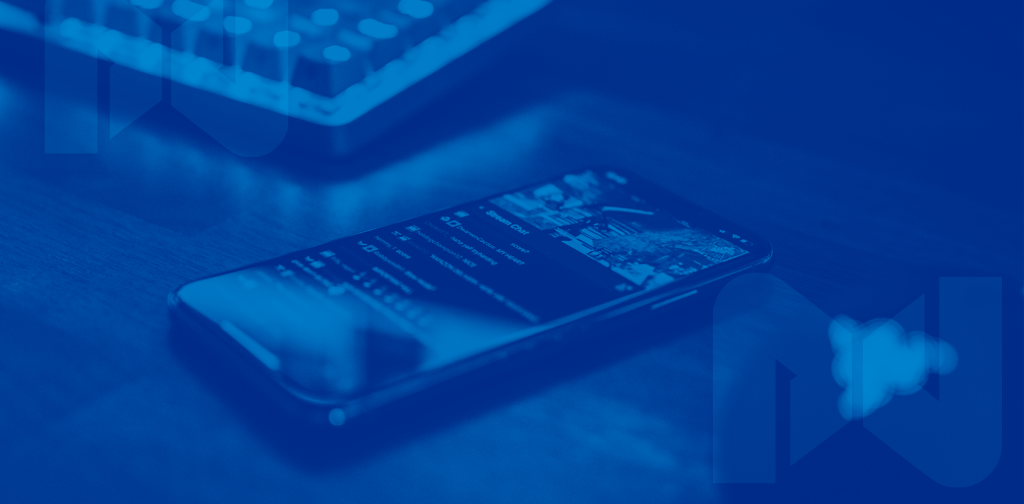 What are Progressive Web Apps (PWAs)? Let's begin by answering the question — what is PWA? PWA stands for Progressive Web Apps. Progressive web apps are a pattern for building web applications using HTML, CSS, JS and modern web browser APIs to bring a native-like experience. PWAs combine the best of 2 worlds: web and […]
When we talk about Magento security, the focus is often on securing the server and the eCommerce application itself. That makes sense because it is where most attacks are directed. Script injection, brute force, and remote code execution attacks are aimed squarely at the server. But there are other attack vectors to take into account, […]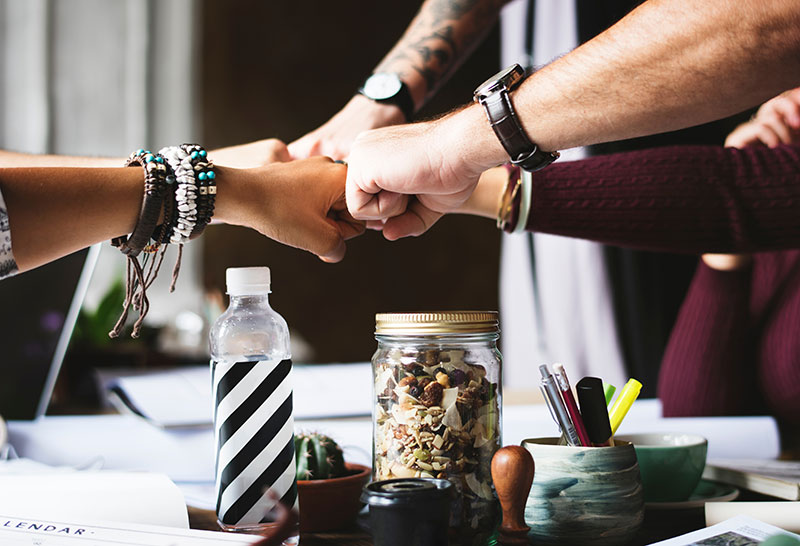 Magento 2.2 has arrived! The newest release fixes 428 bugs, with 17 percent of those being community contributions. The full release notes can be found here. The 17 percent represents 71 bug fixes that would've likely been overlooked if not for the efforts of the Magento community. This result was thanks in no small part […]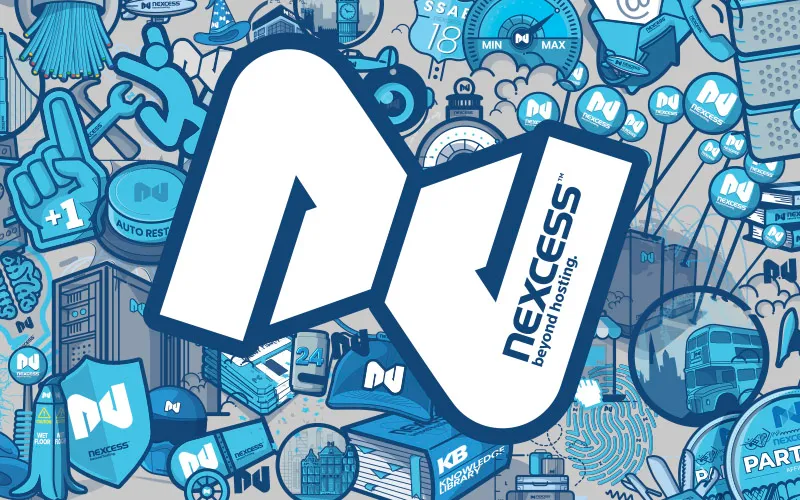 After returning from the incredible Stockholm, it is time to recap this epic event. Just before the main event, Magento organized a Contribution Day at Nordic Web Team offices. We spent the entire day coding with Magento core engineers trying to improve the Magento 2 platform, and our work led me to submit a pull […]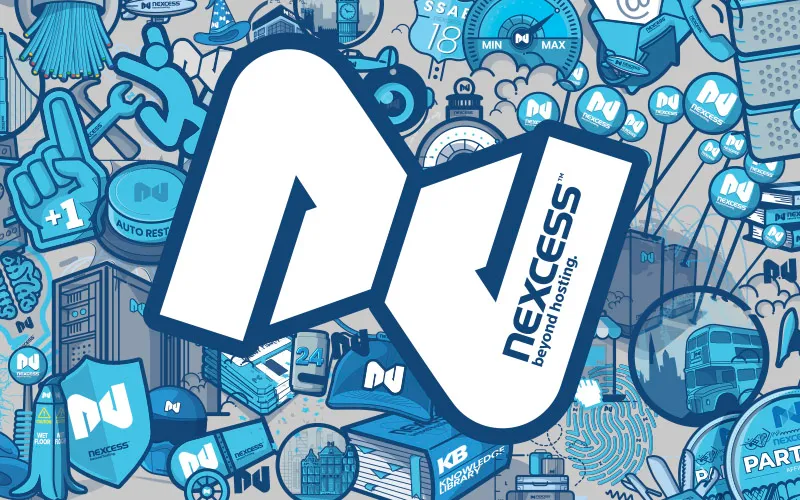 After a long weekend of rest, it's time to write a small recap of Magento Imagine 2017. Since I spent most of my time there at the Nexcess booth, my recap will focus on the tradeshow side of the event, rather than the conference. The Marketplace was open 3 hours on Monday, 10 hours on […]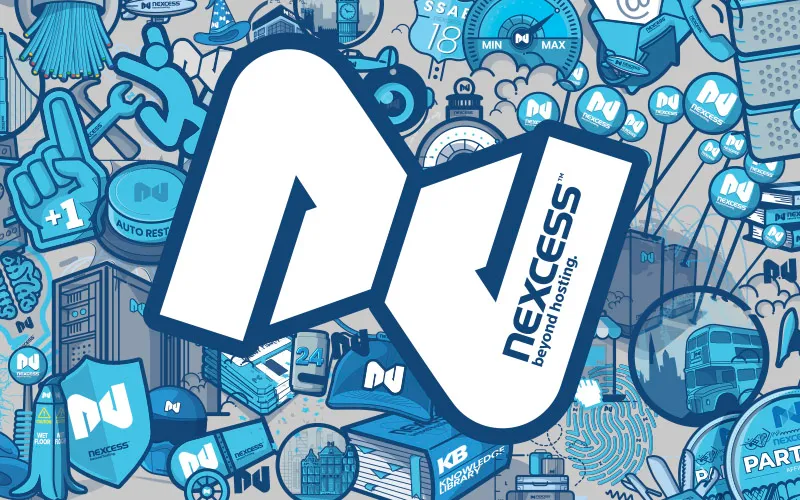 Good developers never stop learning. The best way to keep learning is to stay active within the community, and one of the best ways is Nomad Mage, a virtual user group for Magento developers, by Magento developers. With monthly online webinars, Nomad Mage gives expert developers a way to share their expertise. While these webinars […]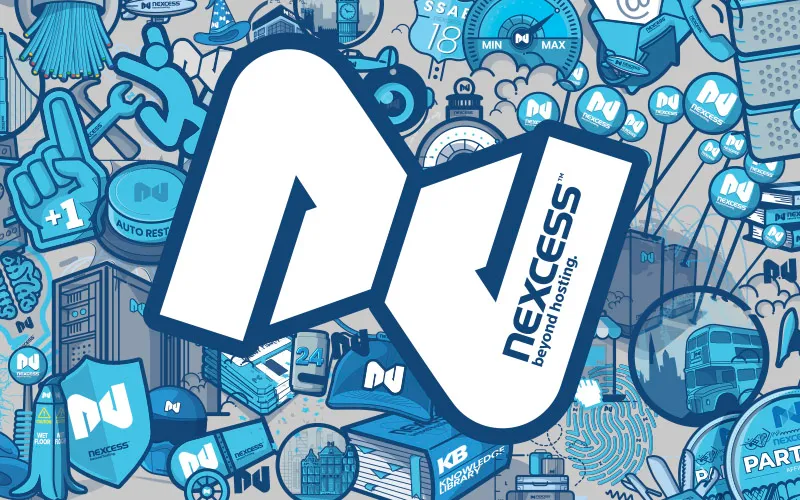 After months of blood, sweat, and tears, Magento 2 is a reality. From a technical perspective, Magento 2 outperforms its older sibling, but what about from a business perspective? New eCommerce platforms always provoke familiar questions. Will this be compatible with my workflow? Will it have the modules I use for payment and shipping? Will […]