Your Digital Commerce Experts

Nexcess Blog
Mendel Kurland
Mendel is the Agency / Developer Advocate for WooCommerce at Nexcess and a WooCommerce & WordPress expert. He loves helping store builders solve complex problems for their clients.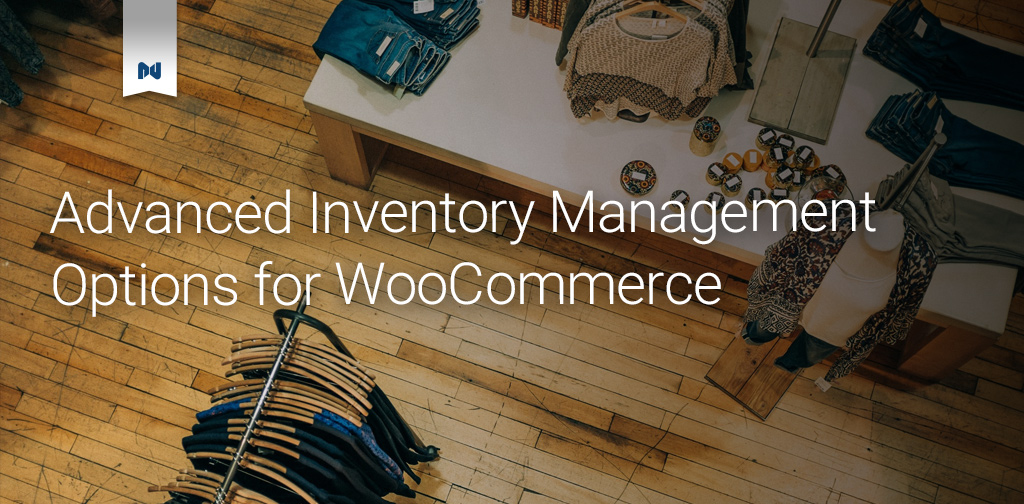 If you're selling one or two products with WooCommerce, keeping track of inventory is simple. If you're selling multiple items, keeping track of inventory is slightly more complex.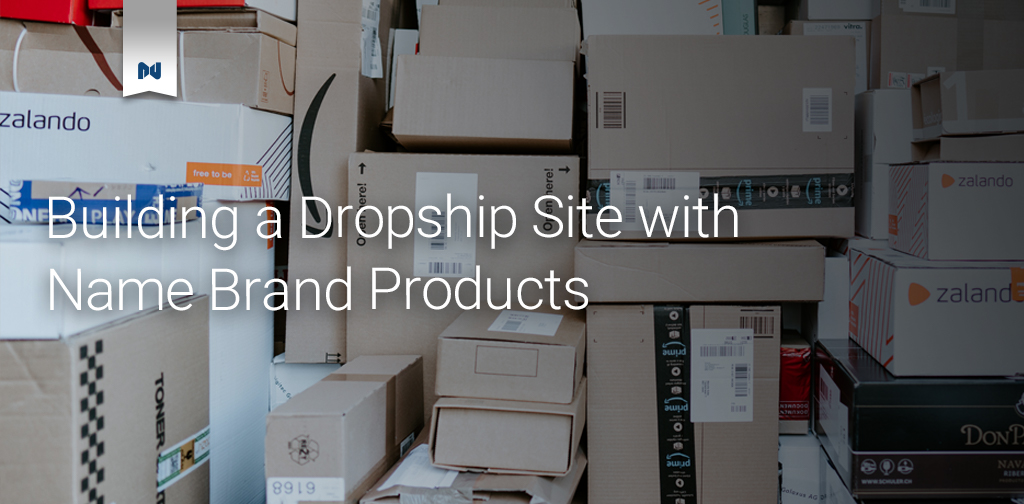 If you're like many new dropshippers that get into the game only to find out that it's harder than it looks, this article is probably for you.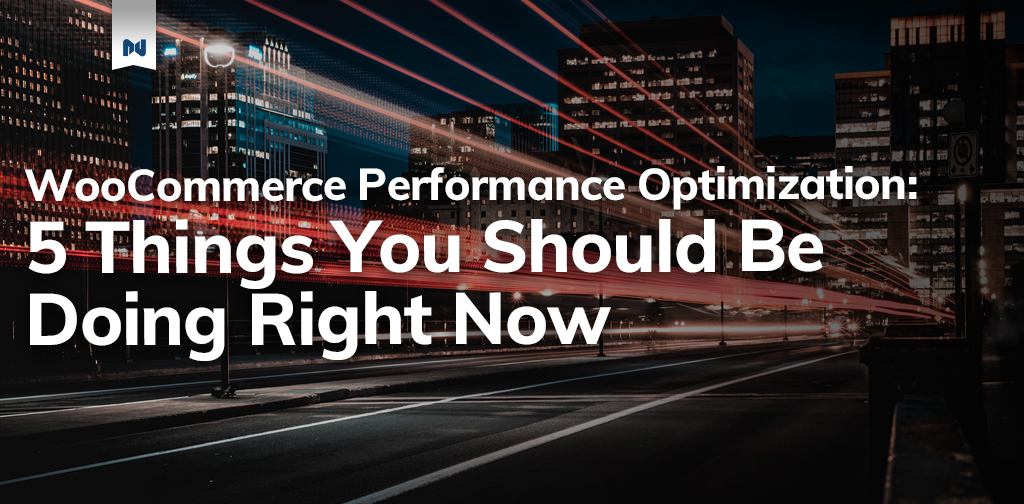 Building a blazing fast WooCommerce store used to be a full-time job. Now, basic WooCommerce performance optimization is simply a matter of knowing what technologies and plugins to use to keep your store speedy and your customers engaged. Here's an intro to five performance topics and related resources for successfully optimizing your online store.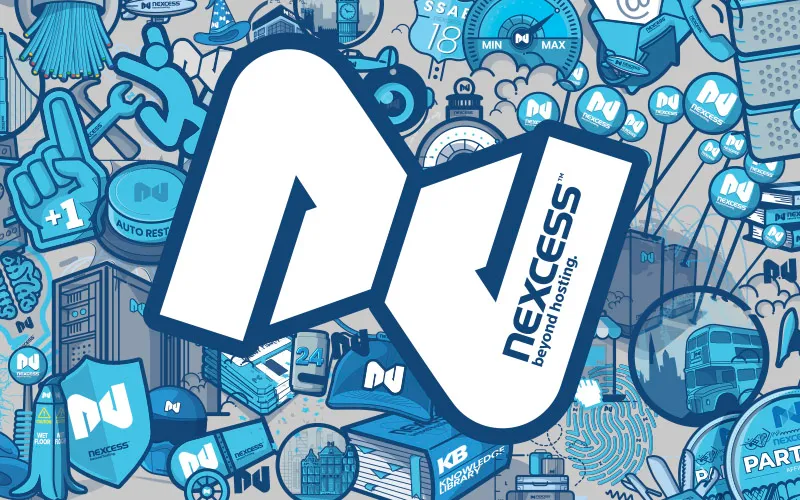 If you were running a retail store circa 2010, chances are you had an experience like many others at the time. The Web offered a new opportunity to expand your physical store, and Magento was the best solution for the job. So you found your platform, built your strategy, asked one of your trusted employees […]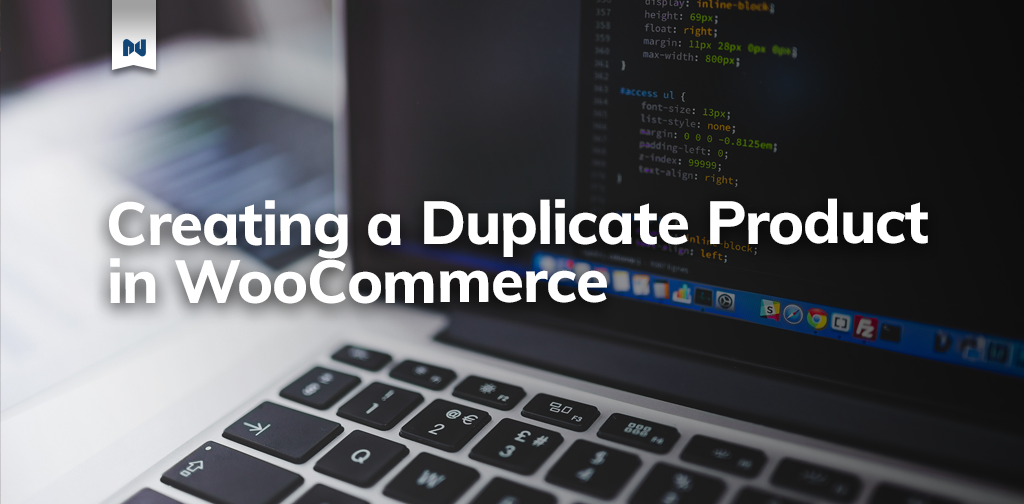 If you have products with similar descriptions, categories, or pricing schemes, it might make sense to make a copy as a starting point. Let's explore a few ways to duplicate a product in WooCommerce.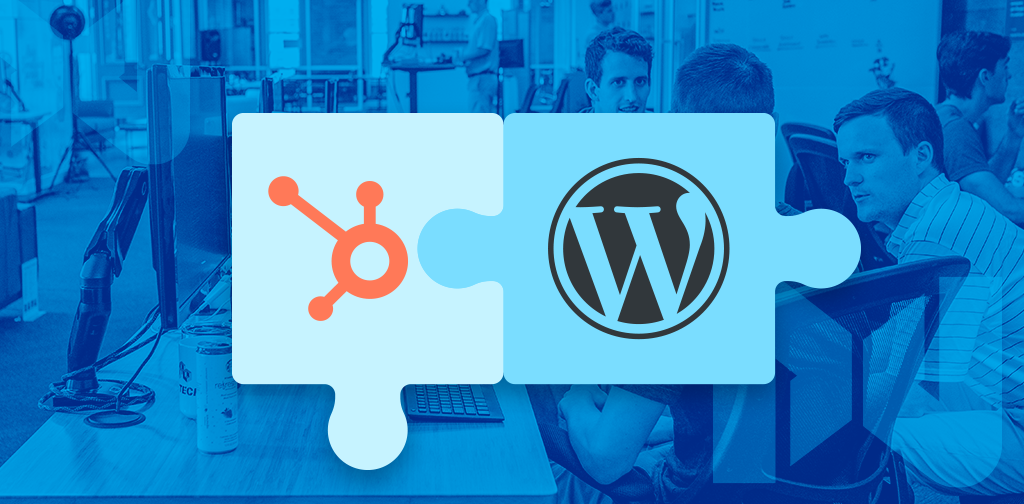 As a website / store builder, you know that tracking actionable customer interactions is key to increasing conversions. HubSpot is an industry leading suite of customer relationship tools designed to help merchants stay connected with customers during every part of the customer lifecycle. It's no wonder then, that pairing the customer relationship superpowers of HubSpot […]
WooCommerce 4.0 was recently released and it includes huge improvements to the admin experience, reporting, and background processes.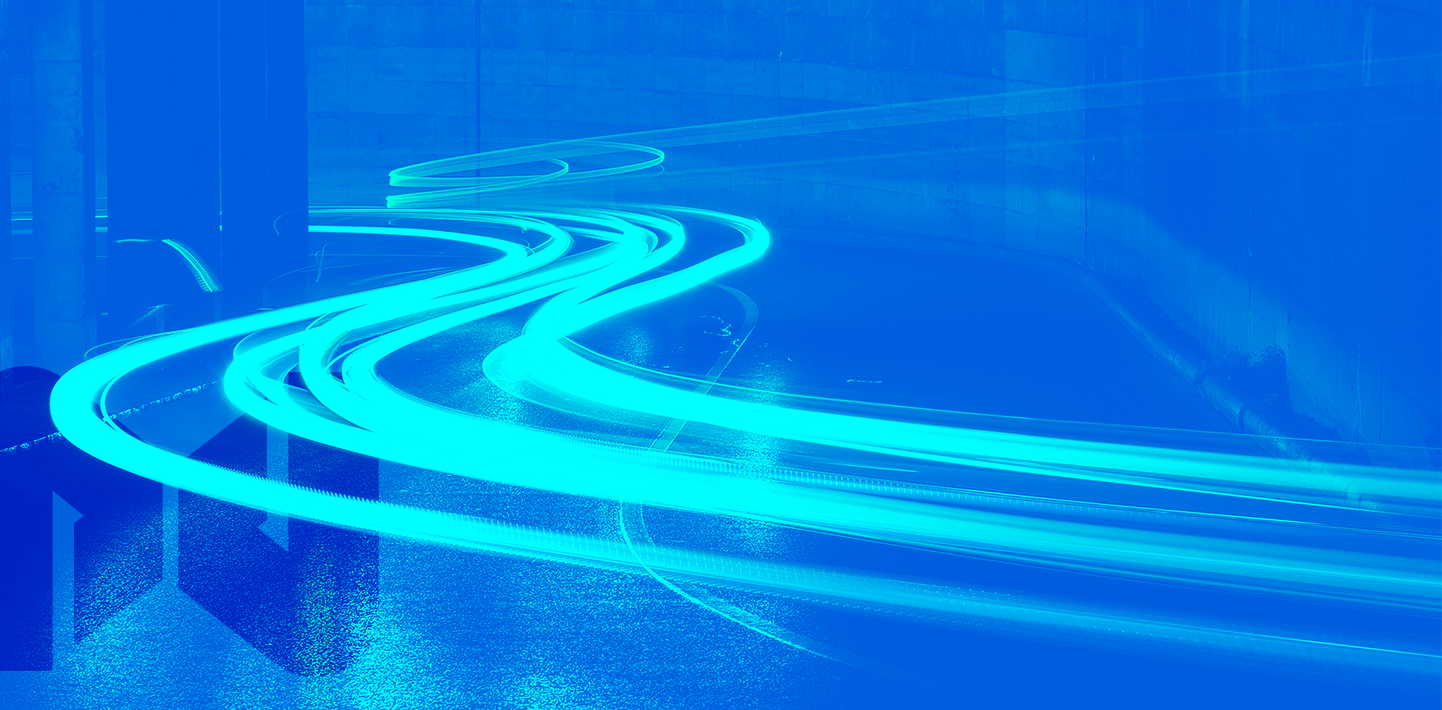 Fundamentals and Implementation of WooCommerce Cache Speed is paramount when it comes to ecommerce. Whether you're chasing down better search rankings or attempting to curb cart abandonment, the speed at which a store loads can determine how many customers convert. Caching in WooCommerce is an essential performance tuning tool that can dramatically decrease page load […]