Curtis McHale
Curtis is a husband, father, developer and business coach. He specializes in helping people build a business that lets them spend time with their family instead of working all the time.
Today we're going to talk about the difference between tags and categories. We'll also provide some SEO tips so that your rankings aren't affected by duplicate content.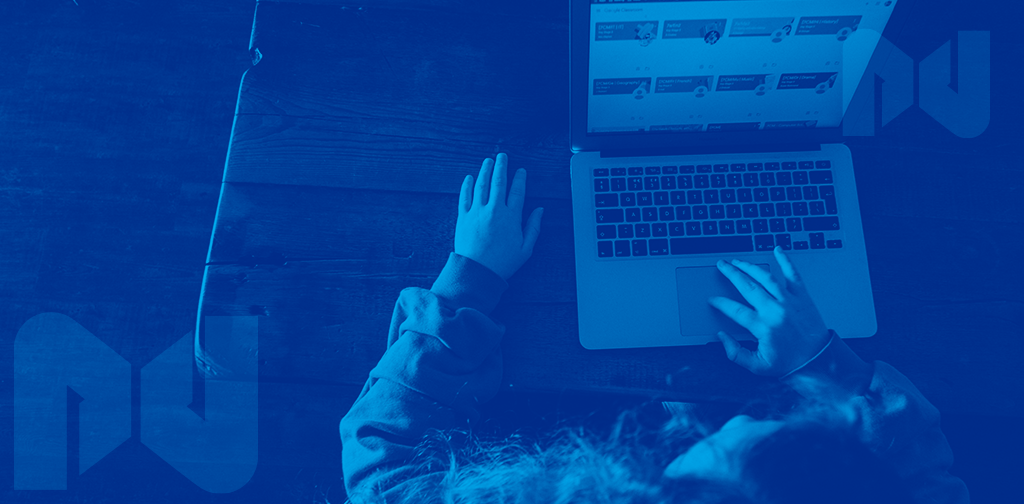 With more than 35% of all websites using WordPress, you can tell it's absolutely massive and is very much still growing. There is still a ton of room for good people to do good work and create a thriving business with WordPress. Today, we're going to look into becoming a freelance WordPress developer. I'm going […]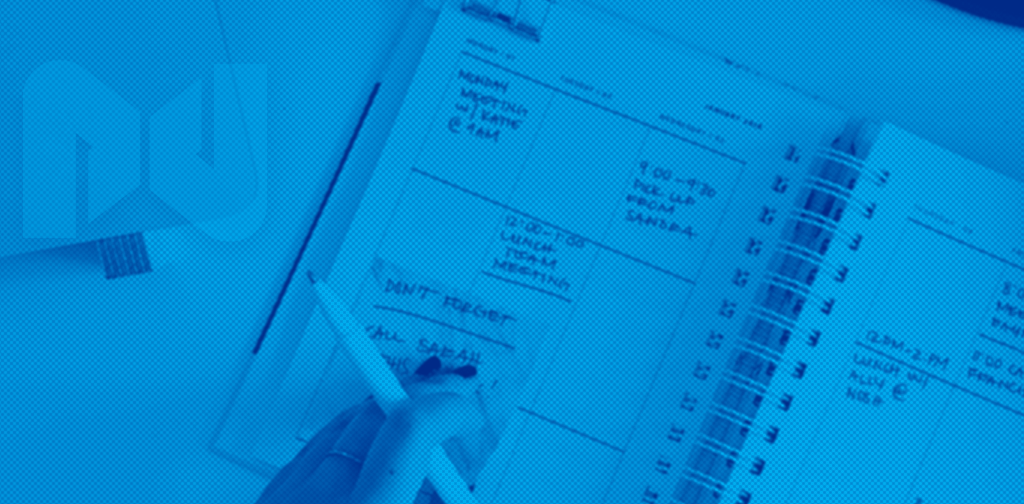 As WooCommerce has grown in popularity, the community has seen an influx of web developers and designers offering their services to merchants. Within this group are incredibly talented and knowledgeable developers, as well as 'green', less experienced developers. Ensuring you've got a developer that can deliver what you're looking for means this search can turn into a time-consuming task.
Starbucks has rolled out their Eggnog Latte, which means the holidays are upon us. For consumers, this means being overwhelmed with deals, advertisements, and offers. For you, as a merchant, it means finding a way to separate yourself from your competition, so you don't lose revenue this holiday season.  It's no longer enough to create […]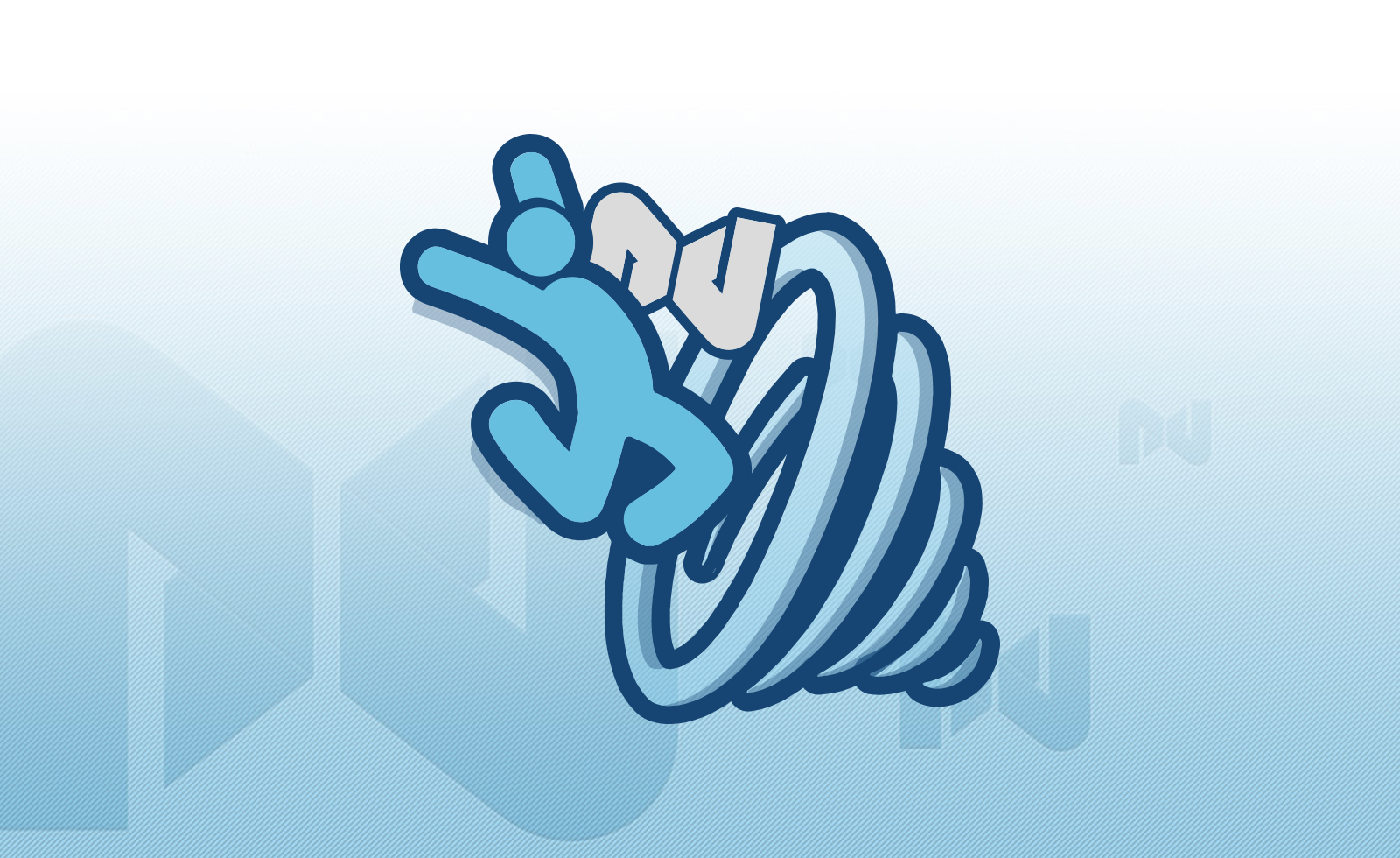 While the data tells us that many sites are seeing more mobile traffic than desktop traffic, conversions on mobile devices still lag far behind. So people are using their phones more but they use a computer to actually make the purchase which is a point of friction. Today we're going to look at some things […]

While we covered the blocks that WooCommerce has available in Gutenberg not that long ago, much has changed in a short amount of time. My initial look at the WooCommerce blocks only covered two, and one of them duplicated a specific feature of the main useful block. Today we're going to look at the new […]

Sales are the name of the game for any business. Especially eCommerce. Today we're going to look at the top 6 plugins I recommend to clients to help them increase the sales of their WooCommerce stores. Email with Jilt One of the best converting mediums you have is email. If you're not collecting email addresses […]

On December 6th, 2018 the controversial new editor experience for WordPress dropped and it's called Gutenberg. While many are concerned about how it was rolled out I don't think that anyone can deny that Gutenberg is the future of WordPress. That also means that Gutenberg is the future of WooCommerce, so let's dive in and […]

The name of the game with eCommerce is making sales. Anything that gets in the way of a customer making a purchase is costing you money. Even collecting their email before they've made their purchase can cut your sales. Today we're going to start by looking at ways you can streamline your checkout process so […]