LearnDash is now a part of Liquid Web
High performance and high speed websites are necessary to rank well. Learn how Nexcess can help.
Maybe you've created your membership site already. Maybe you're thinking about starting one. Once you've got one up and running — then what?  Building a great site might seem like the biggest hurdle but after you get past that barrier, how do you get your base to keep coming back?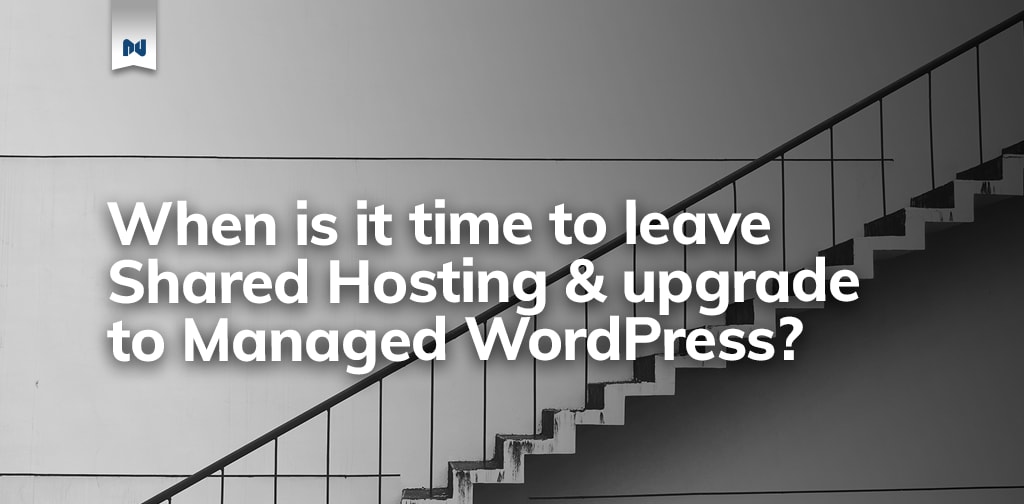 One of the best things about shared hosting is the low monthly price. One of the worst things about shared hosting is the low monthly price. The reality that both statements are correct presents a constant challenge to customers who are slowly outgrowing their initial decision to use shared hosting.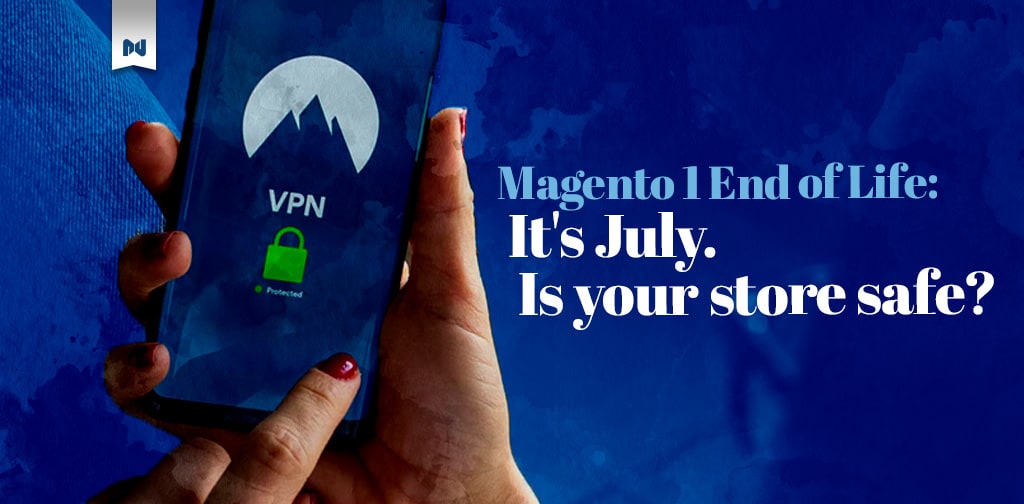 It's July and Magento 1 EOL has come and gone. Is your store safe now that Adobe is no longer providing security patches for Magento 1?

The idea of a single payment platform seems smart to many new business owners because it simplifies the process. But having multiple gateways actually offers a ton of advantages that help make your business more profitable. What are multiple payment options? And are they right for your store? Here are a few pros and cons […]

Imagine this scenario: You're shopping for wireless headphones on an eCommerce website. You have some general questions. So, you head over to the site's FAQ where you find out that algorithms called audio codecs help determine sound quality in headphones. There's a link in the FAQ to one of the site's blog articles where you […]

TheraSpecs is an online eyewear vendor that makes tinted sunglasses designed to relieve the effects of migraines. Recently, facing a sharp spike in return rates, the company decided to extend their 45-day free trial. "Even at 45 days, we found that customers who were on the fence were more likely to return their glasses because […]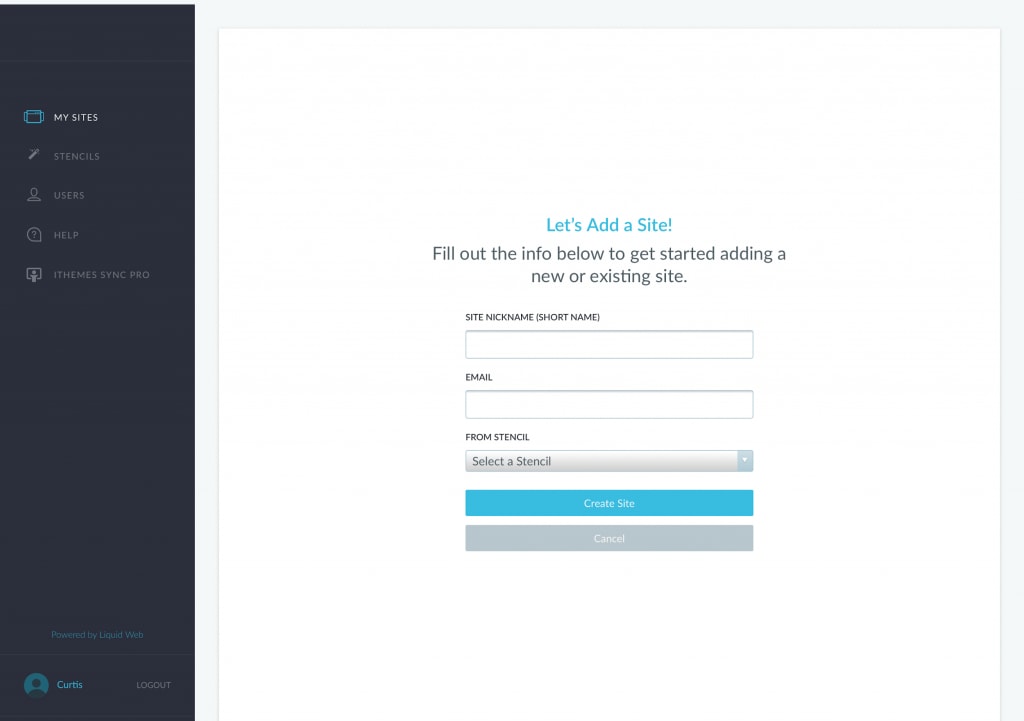 It's no secret that we're a nation (and, really, a world) that's obsessed with T-shirts. We have been since before the tie-dye shirts of the '60s. People love to express themselves with designs, colors, and slogans that speak to them. It's no surprise then that designers have been creating their own T-shirts to sell for […]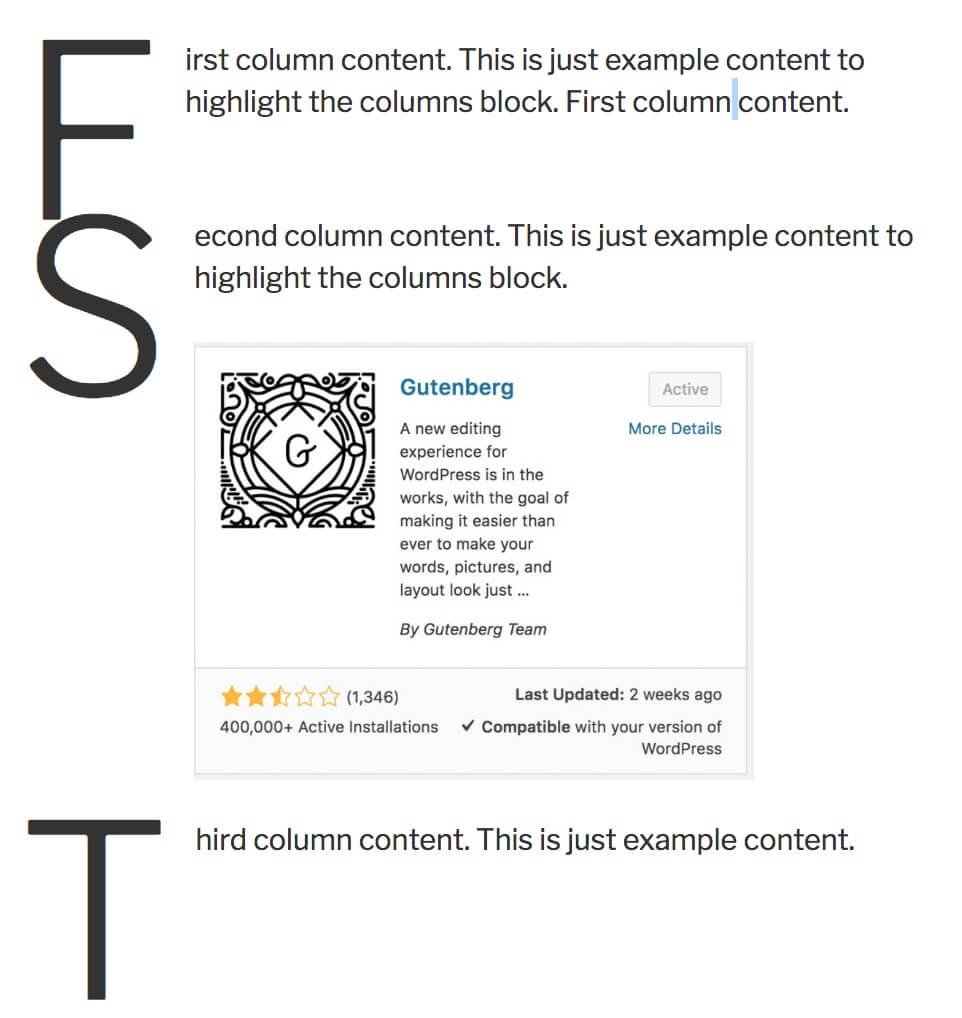 The free WooCommerce plugin simply turns your WordPress website into an eCommerce one. Managed WooCommerce Hosting transforms it—into a full-featured, hassle-free, eCommerce platform that will increase the speed, consistency, and functionality of your WooCommerce store. Think of the WooCommerce plugin as your stock car in the race for online sales. Managed WooCommerce Hosting is your […]
Your inbox needs more Nexcess
Grow your online business faster with news, tips, strategies, and inspiration.
Your Email Address *