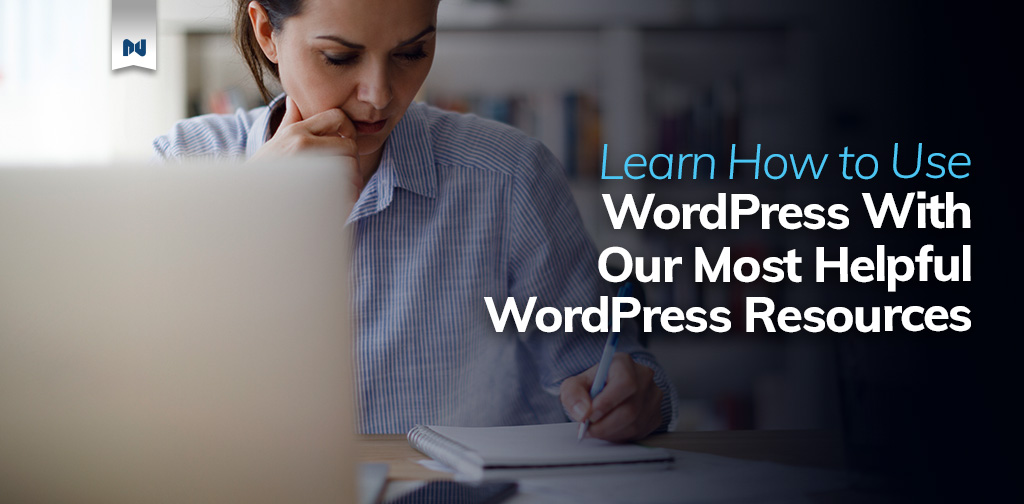 Learn how to use WordPress to get your website started. Read this blog for top WordPress resources. Learn WordPress best practices and optimization techniques.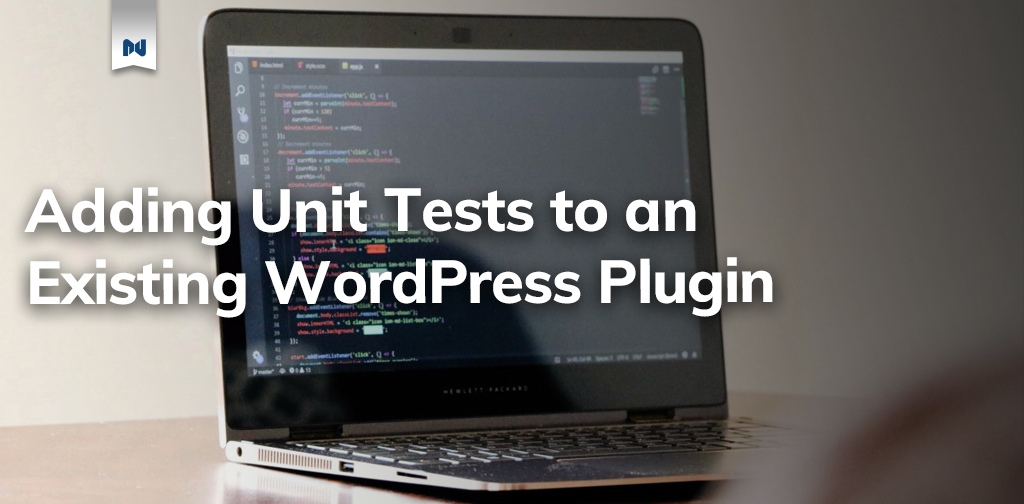 So far we've done little more than introduce you to the idea of building tests for your WordPress plugins and talk about a bunch of the extra terms you need to understand to dive deeper into testing your code. Today we're going to make it practical by grabbing one of my free plugins and adding a few unit tests to show you how to put it together.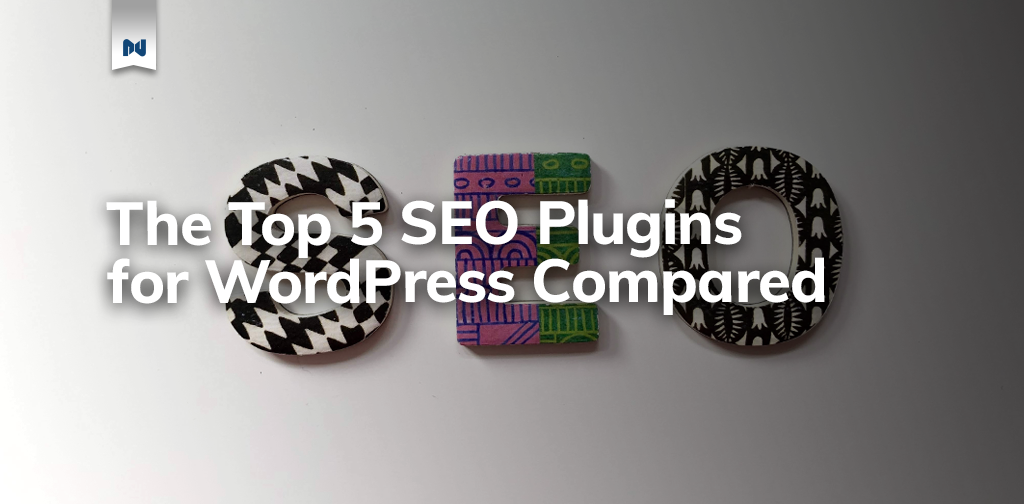 Whether your WordPress website is a personal blog, ecommerce store, or hosting website, choosing the right SEO plugin shouldn't be ignored. In this post, we're comparing the top SEO plugins for WordPress, so you can learn how to best optimize your site for search engines.