Learn about the new partnership between Nexcess and Fast.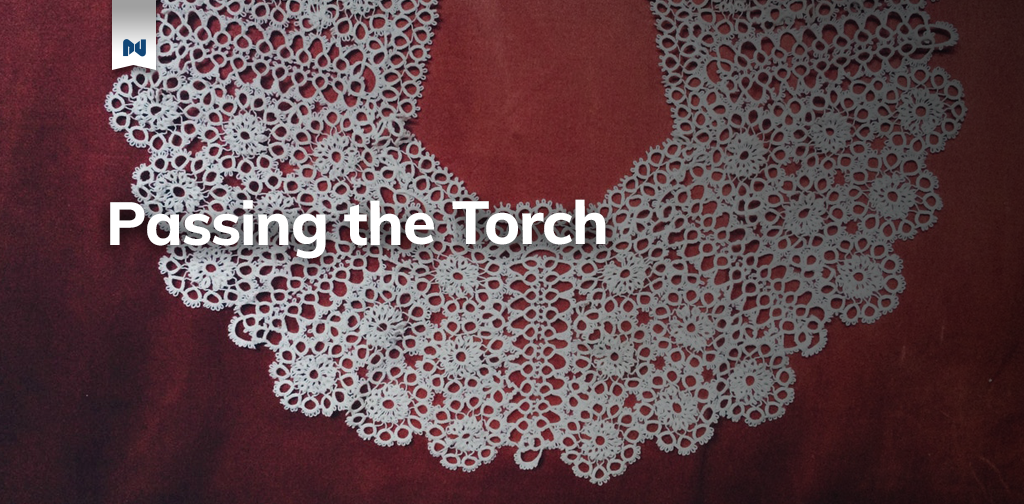 RBG's persistence and attitude towards her professional mission should be a North Star for all of us. A strong sense of self, confidence that doesn't turn into arrogance, an honest interest in helping others, a passion for learning, and an ability to grow and evolve.These are key attributes for every leader, no matter their gender.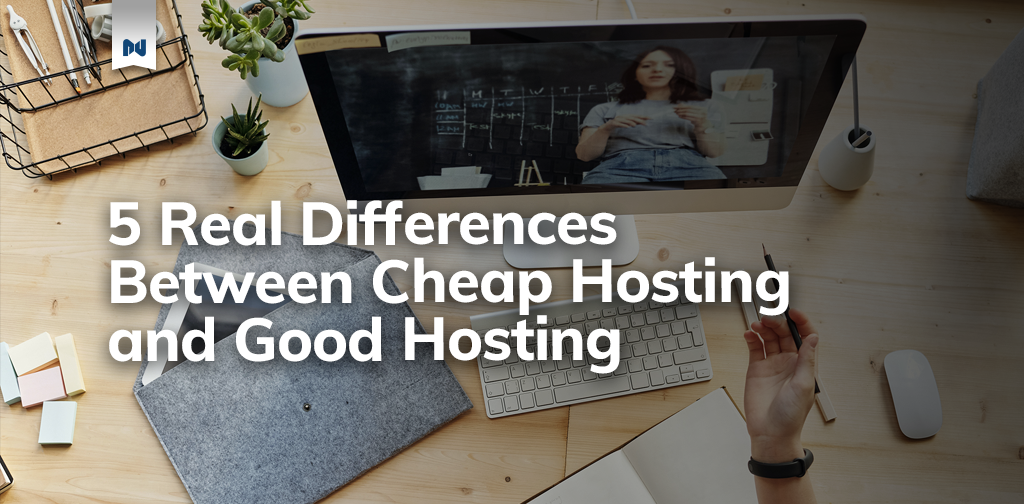 Have you ever looked at the price difference between two products and gone, "What the hell?? WHY is that one so much cheaper?" It's like buying something on Wish versus at Target – price is everything, but a race to the bottom is not without consequences. You get what you pay for typically, and when it comes to hosting technology, that's especially true.